There's a new social media platform that's currently making waves among the younger generation called TikTok. It works by allowing users to upload and share bite-sized videos of them lip synching, dancing or simply talking. Like other social media platforms, TikTok also allows users to browse and interact on videos of other users.
To most teens, TikTok is just a video app for fun. But it can go beyond that if you are creative enough to steer it for productive purposes. You can actually use TikTok to promote your business to a large audience. It can work better for you if you have your content optimized with expert help from SEO professionals like the specialists in social media marketing Melbourne Fl business managers prefer.
According to statistics gathered by Influencer Marketing Hub, TikTok has an estimated 800 million users worldwide and the highest social media engagement per post in 2019. It was also the second most popular free app download for the same year. There's really no need for argument as far as the popularity of TikTok is concerned.
Despite its popularity and engaging power TikTok also has limitations. It might not be the ideal platform for your business. Here are a few steps to determine if TikTok is able to deliver your marketing expectations:
Study the Platform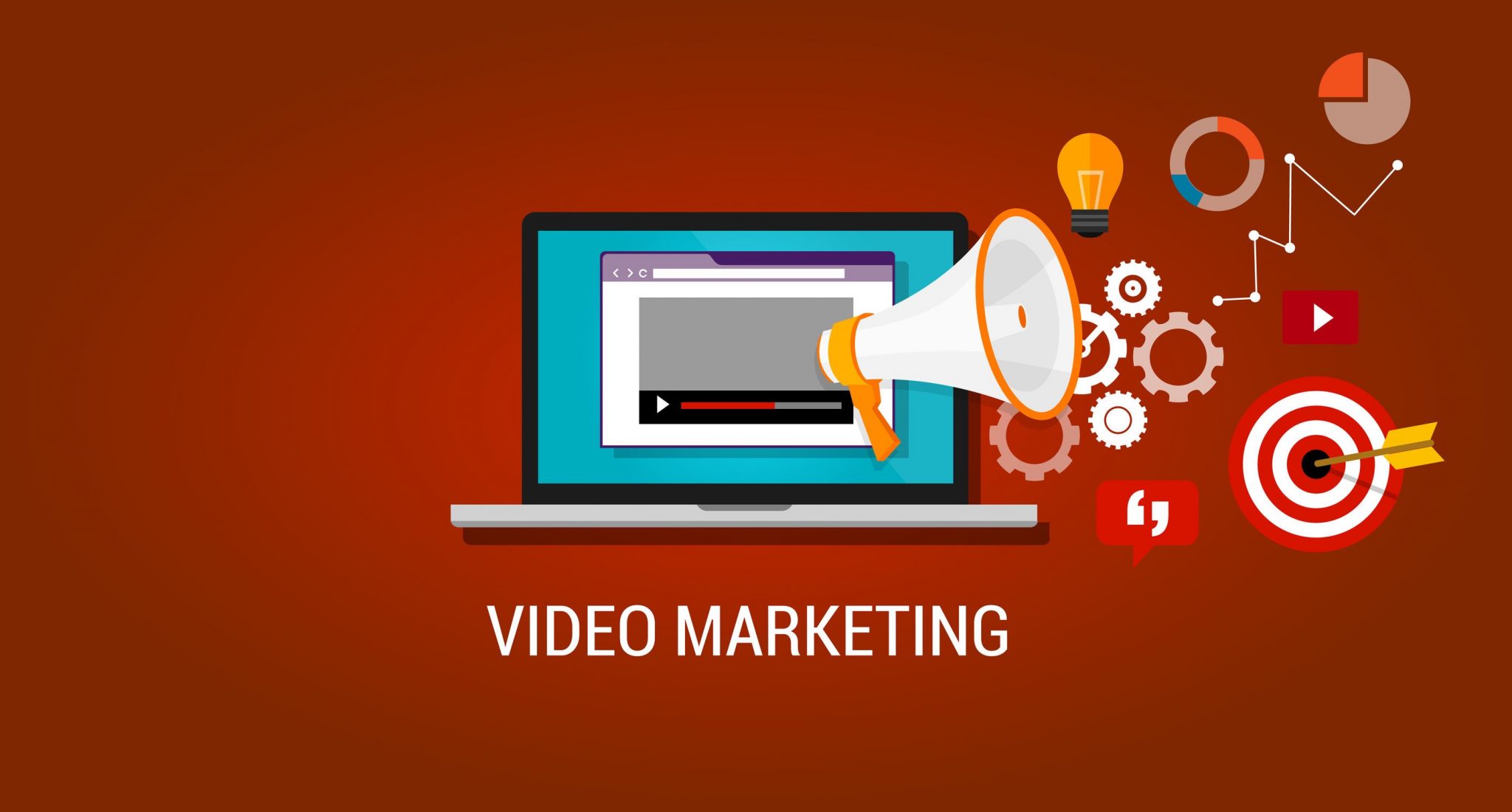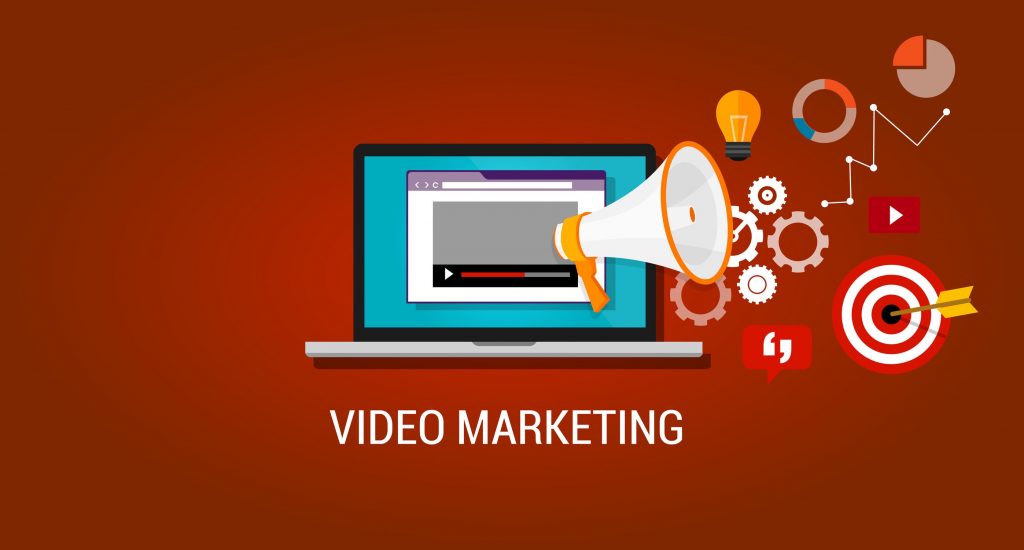 It is not advisable for anyone to join a social media site and not know how to use it. Before you join TikTok, you should first study how it works. Take note of content that works and know how to interact with other members of the platform. This will enable you to determine if your business can blend in with TikTok's fanbase and culture.
Before you begin anything, take note that TikTok is about creating fun and appealing visual content. It is also basically designed for young people less than 30 years of age. Try to visit the platform's trending page and you'll certainly have your hands full of silly yet creative videos. TikTok is more about showcasing creativity than being a social platform.
You may also seek assistance from a professional marketing specialist like Muzeum Marketing, the social media marketing agency in Florida to make sure if TikTok is the right ad platform for your business.
Create Fun Content for Your Business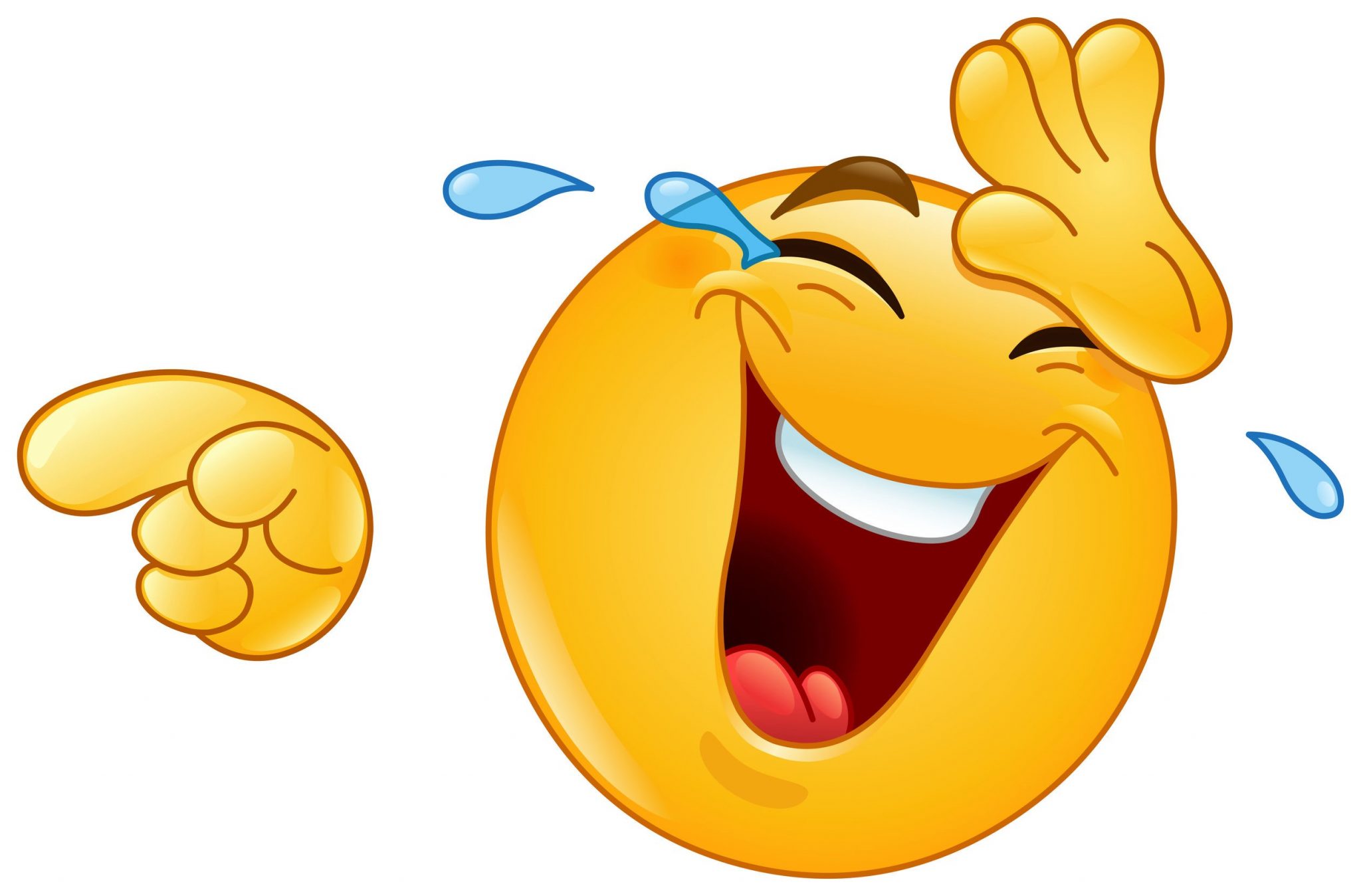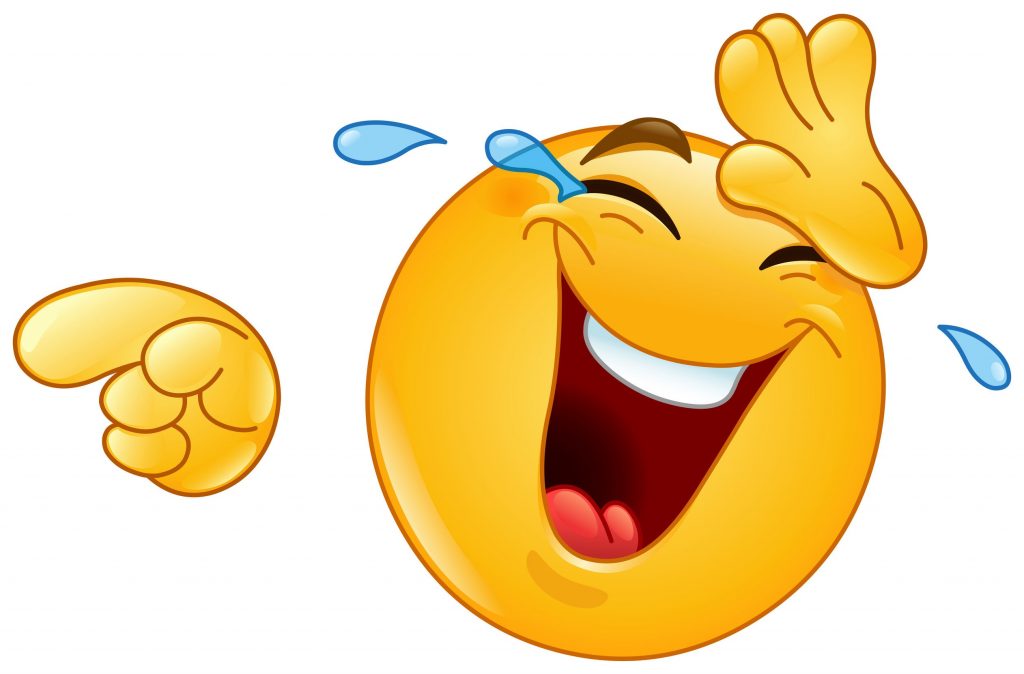 Being funny and creative is all it takes for you to be able to create your own content. In fact, it is one of the cheapest and easiest ways to promote your business on social media. What's more interesting is you won't be needing sophisticated equipment to produce your videos. An above-average smartphone can help you do it successfully.
Being wacky has made many young people popular on TikTok. But it doesn't mean that you have to create outrageous meme if it's not your forte. It will only make you awkwardly ridiculous.
One of the most common qualities of popular TikToks is their simplicity. It would be better to produce a simple video that showcases your products than trying to outdo a viral meme and fail. Make sure that your first attempt on TikTok serves its purpose. Work with experienced digital marketing professionals like the social media marketing agency in Florida that business executives recommend.
Here are six popular TikTok ad strategies you can use to promote your business:
Introduce a Hashtag Challenge
Promote your brand on TikTok by encouraging fellow TikTok users to create content with your brand added into it as a hashtag. Guess was among the first brands to launch this challenge with success. They challenged TikTok uses to record a video of themselves wearing Guess denims and use the hastag #InMyDenim.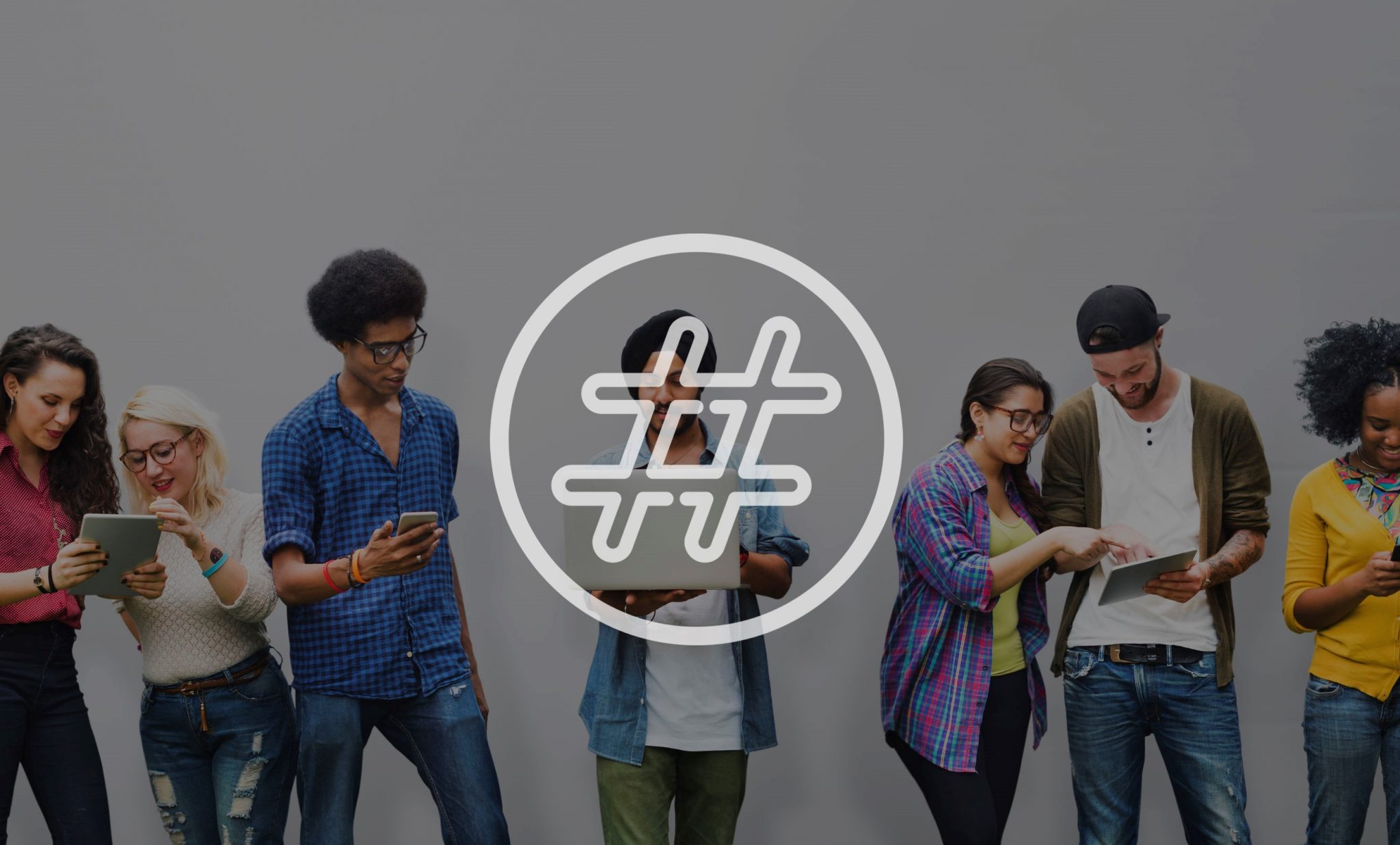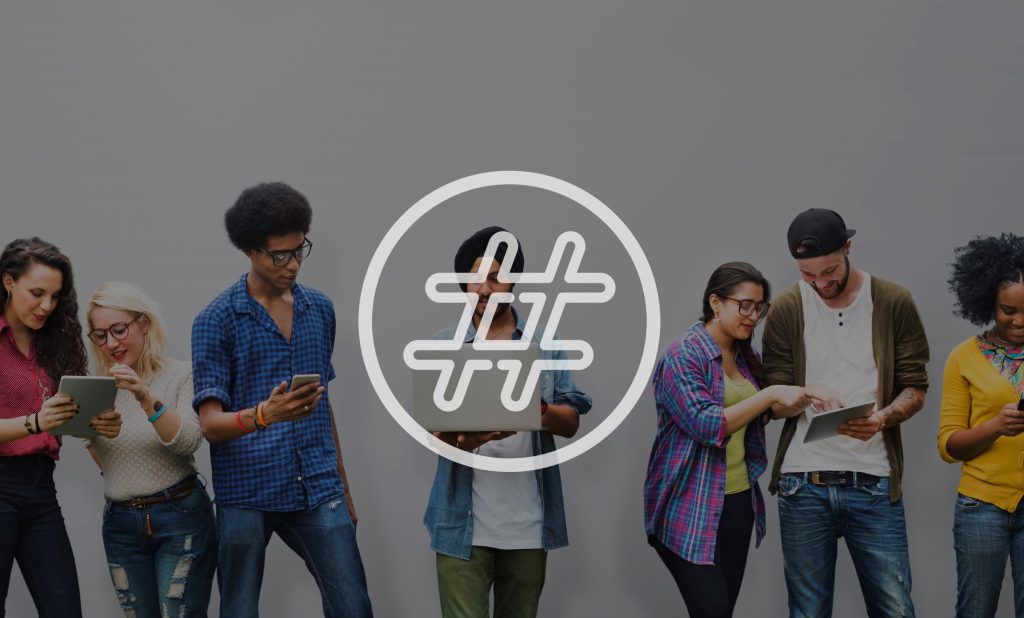 A hashtag challenge can work for you in two ways: promote your business and drive user interaction.
Identify TikTok Influencers and Work with Them
There are just a handful of influencers on TikTok at present but it's showing a lot of promise by the rate it is growing. Like other social media platforms, working with influencers increases your reach on TikTok.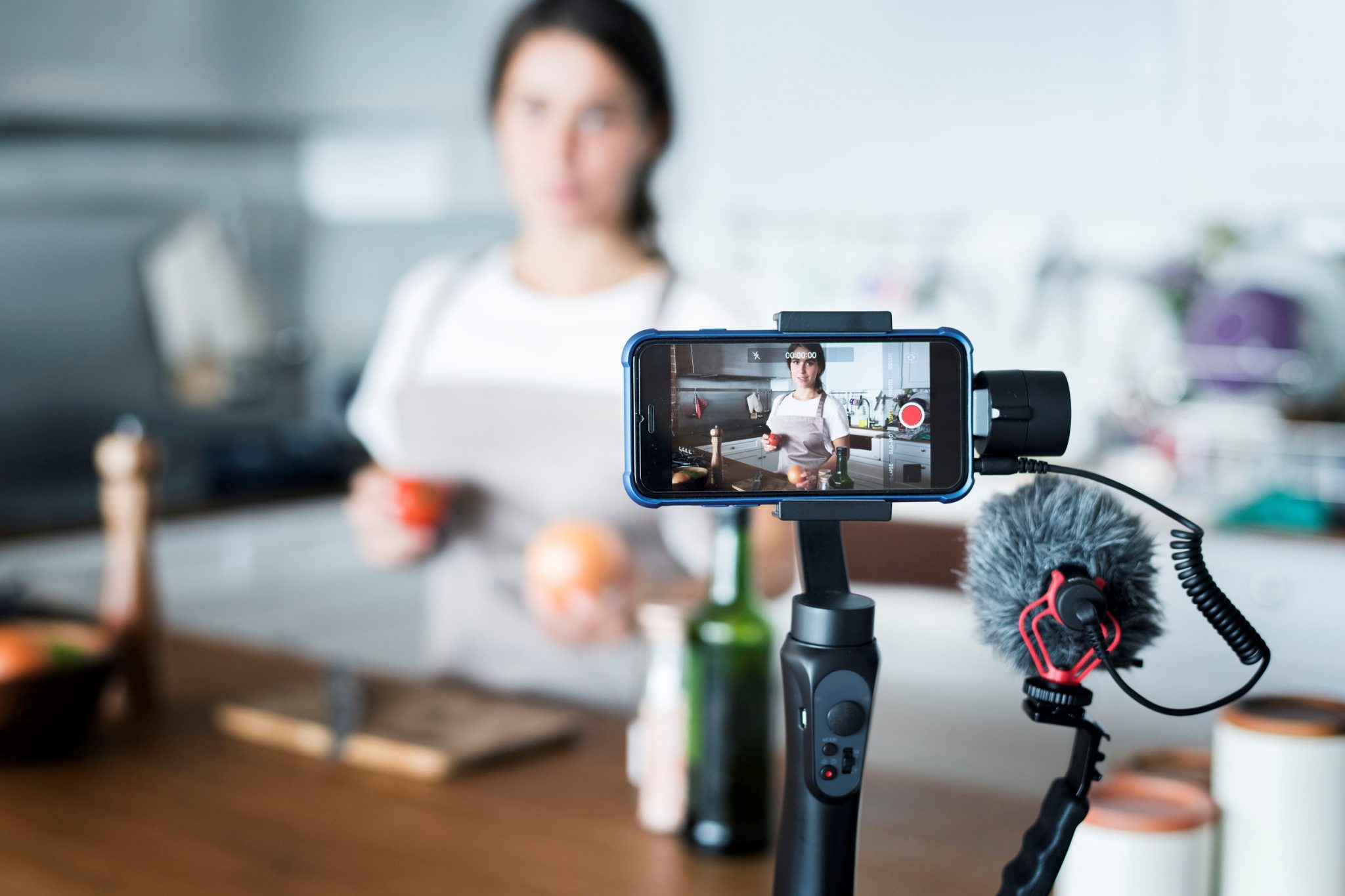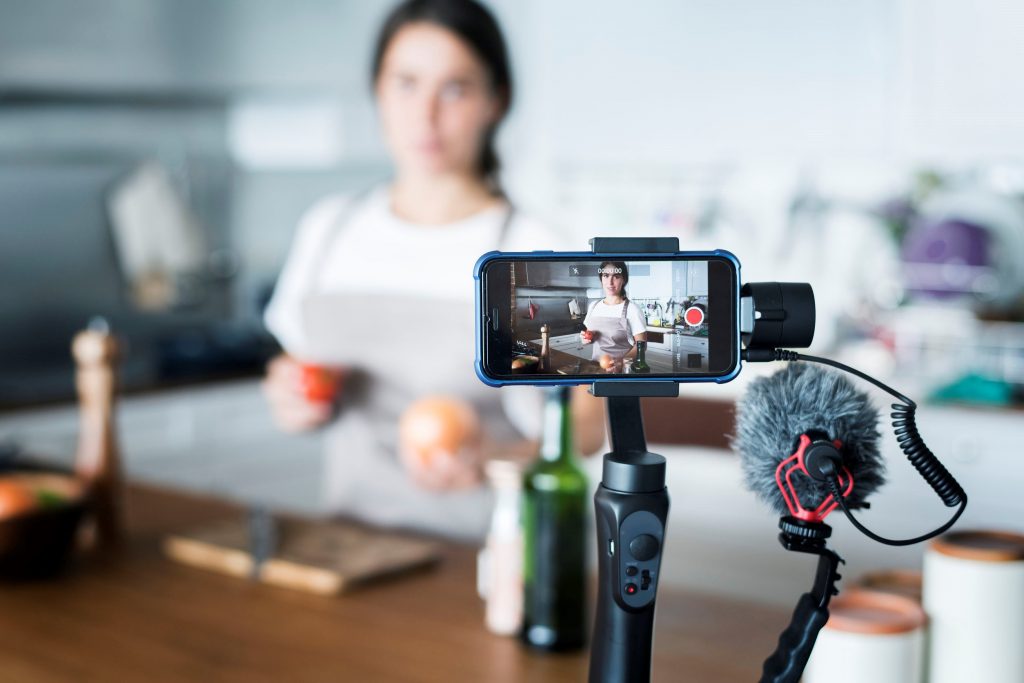 Working with an influencer on TikTok can be just as effective as using an influencer to market your brand on Facebook. Just make sure to work with an influencer whose audience have the same interests as your targeted audience. Find your ideal influencer by using online tools that allow you to search bios on the platform. Look for one that mentions popular brands and uses common terms influencers shared to their audience.
Utilize TikTok Advertising
You might not be aware of this, but TikTok has already allowed ads to be displayed on its videos. There are six different types of self-serve ads offered on the platform. These are:
In-feed Native Content. This is similar to the type of ads you see on Snapchat or Instagram. It supports lots of features including website clicks and app downloads.
Brand Takeovers. This type of ad allows you to display a full-screen three-second ad on TikTok each time a user opens the app. A brand takeover ad is either an image or a GIF which can be linked to your landing page or hashtag challenge.
Hashtag Challenges. This is where you can create skit challenges based on a hashtag. These challenges are usually associated with a unique sound for users to overlay on their videos. As an advertiser, you can sponsor a hashtag on TikTok for better exposure.
Branded Lenses. Branded lenses are a type of ad utility on TikTok that allows you to change your environment. It allows you to create an ad using a 2D, 3D or augmented reality platform. When creating videos, you can choose from several branded lenses to enhance your content. You can incorporate your branded lens into your hashtag challenge to create stronger ads for your brand.
Custom Influencer. Like Instagram and other social media networks, TikTok has influencers who are followed by a large number of users. By partnering with one or two of these influencers, you will have an opportunity to enhance your brand's exposure. Just be sure to do the most important aspect of this marketing technique: choose an influencer whose followers belong to your target demographic.
 TopView is a video-based ad that presents your brand upon execution of the app. It works to widen your reach and connect you to a larger audience. TopView is similar to Brand Takeover in certain aspects. The only difference is that it has the ability to use In-Feed-Video as advertising material.
TikTok is an application you can use to effectively reach Generation Z. With ad formats like ads in popular social platforms, you will certainly feel familiar with any of its utilities and applications. It's an application you can use to connect your brand to the future.
Utilize the power and popularity of TikTok to market your brand to the younger generation. Optimize your ads with help from professionals like the experts in social media marketing in Melbourne Fl that businesses trust.
Call us at (321) 401-7700.