The year 2020 is very different from from previous years for many reasons, and the most significant of them is the pandemic which affects everything including our ways of life. 
With regards to the coming holidays, (Thanksgiving, Black Friday and Cyber Monday) many people still got the same enthusiasm to celebrate. In fact, people's spending for the holidays this year is projected to rise by 1 to 1.5%, the renown American consulting firm Deloitte said.
Despite people's eagerness to celebrate the holidays, one thing is becoming obvious. There's a noticeable shift in people's purchasing behavior, as 64% of consumers declare that they'll be spending more online than they did in the previous years.
But even if the online market is expected to take center stage in the coming holiday purchasing period, you still need to know and apply some online marketing strategies. It's an opportunity you can grab to provide your customers with a great holiday shopping experience and garner good returns at the same time. 
Here are a few, yet effective holiday online marketing tips you can apply to overcome competition, attract holiday shoppers, and see an uptick in your sales for thanksgiving and the rest of the  holidays. They should be able to help you promote your brand in the virtual market. Better still, make some of your strategies easier with the help of an able internet marketing services specialist.
1. Make Sure that the Products You Advertise are Available
When you advertise certain products, be sure that you have enough quantity on stock and keep it updated to make sure that all customers are served. It's very annoying for customers to see your ads and realize that your merchandise is out of stock when they get to your site. To avoid this problem, use product feeds or catalogs as it will enable you to keep up with your inventory.
2. Set Realistic Shipping Periods
Consumers generally trust online retailers or marketers about the number of days they expect their order to arrive. With that said, you should give your customers a realistic expectation of the delivery of their purchase. If a hitch happens somewhere that can cause delay, you should inform your customer about it. Remember, in business, commitment is a sacred thing and your failure to meet it can lead to a costly consequence.
3. Take Care of Your Site Speed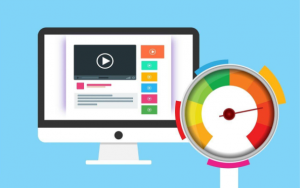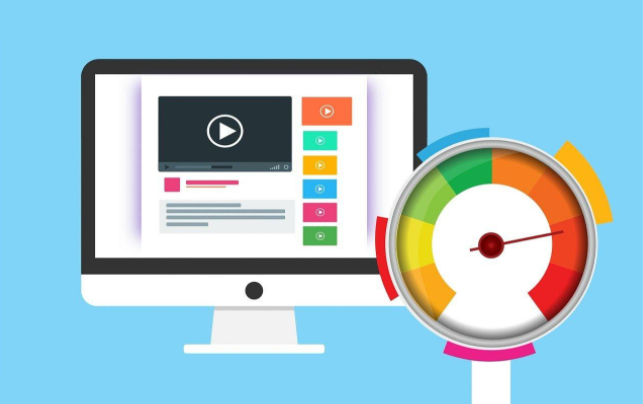 The onrush of the holiday online shopping can cause a drain in the bandwidth of  internet providers. While some people have subscribed to a larger bandwidth, their internet can still slow down due to the huge number of users on the network. People with slow internet will even find it harder to connect. Try to alleviate this problem by eliminating factors that can slow down the speed of your website or online store. Use a tool to scan your web pages for speed problems and follow its suggestions on how to speed up lagging pages. You may ask an experienced provider of web design and internet marketing services to implement solutions for you.
4. Optimize Your Website for Mobile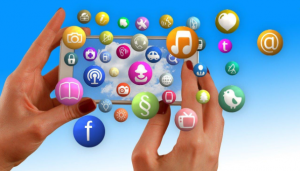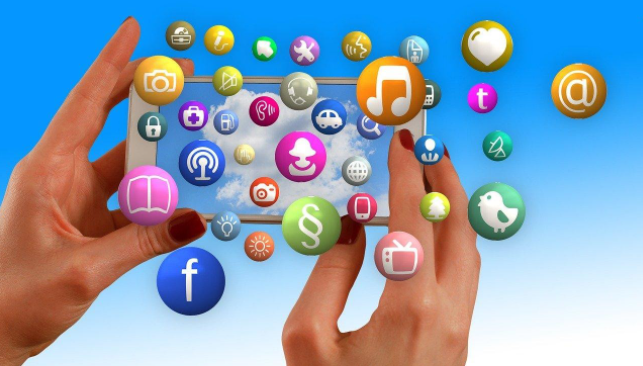 With the increase in the use of mobile devices for online purchases, it shouldn't be a surprise to see more people shopping online with their mobile phones. With that said and to ensure your share of the online market, be sure to optimize your site for mobile this holiday season. It is an important aspect of your marketing thrust and you must make sure it works. Let an experienced digital marketing services and web design specialist do it.  
5. Give Users Different Ways to Pay


Paying online purchases via credit card are considered a norm by many customers, but if you can offer some alternatives to pay isn't bad either. It's also a way to give people without credit cards a chance to buy from you.  
6. Share Customer Reviews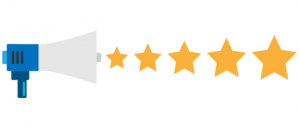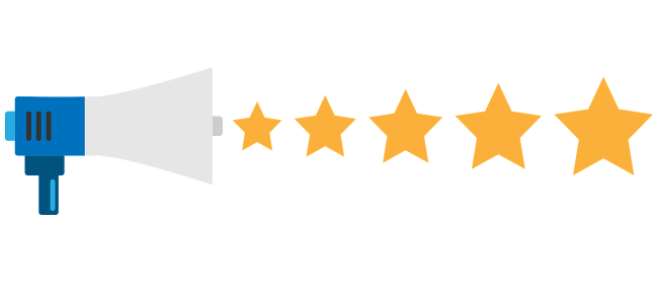 People might not care about what others say or think about political or other matters, but when it comes to customer experience, they have a big ear for what others think or say. As an online retailer or marketer, you must give importance to online reviews. They are testimonies from real people, and they can help to convince people to trust you and your product or service.
7. Use Real Photos of Your Products
Use authentic, real-life photos to tell your customers what they see is what they get. Doing so would be your best expression of sincerity as an online retailer. You know, an honest seller would certainly get more repeat customers than tricky ones. And showing real photos is one of the best things you can do to show it.
8. Launch a Thanksgiving, Black Friday and Cyber Monday Sale Event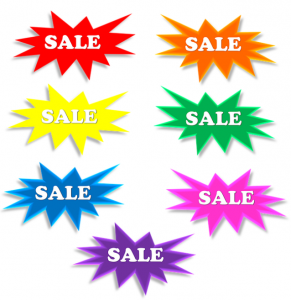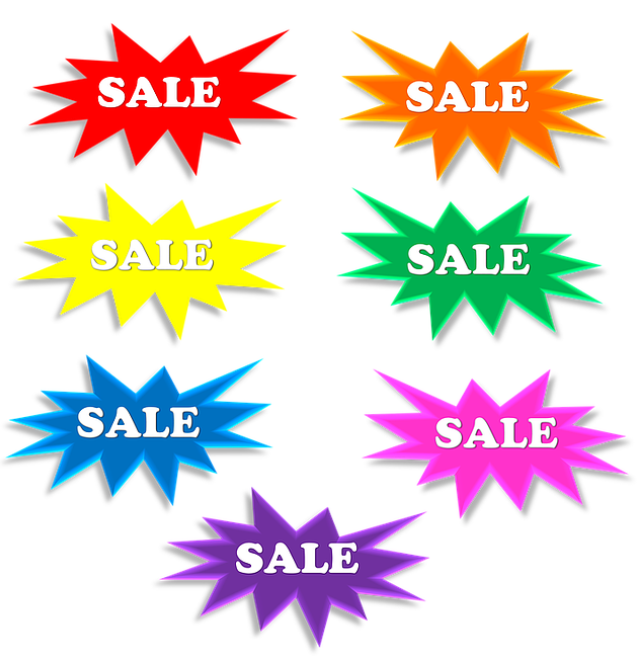 Hosting a sale event is one of the most effective ways to attract customers and drive sales. If you do it a bit earlier, you will have a chance to beat competition, and help consumers save money and finish their shopping earlier. Some of the most interesting holiday sale specials you can offer include:
Limited-Time Offers

Subscriber Specials

Clearance Sales

Flash Sales

Buy One Get One 
You may also offer giveaways to buyers whose purchases reach a preset minimum amount. This will attract more people to your physical and virtual store.
Whether you manage a large corporation or own a small business, you will certainly need effective online marketing to make your business seen in the digital market. It's ability to enhance your brand's visibility also increases your business' potential to be profitable. And for sure it becomes easier with the application of proven digital marketing solutions. 
With an effective online marketing strategy, you'll be able to make your business grow. Make it possible with the professional assistance of Muzeum Marketing. We are an experienced provider of web design and digital marketing services.