Whatever it is that you're grateful for, it is always good to thank people who helped to make it possible. As an operator of a small business, that's what you should do. In fact, many businesses take time to  thank the parties who play a role in their success, and they do it in a special way on a very special day. They express their gratitude to their customers, suppliers, and partners by way during Thanksgiving by way of Thanksgiving marketing campaigns.   
But thanking customers is also a part of a really good marketing thrust. As everyone knows, Thanksgiving is the beginning of a series of great shopping dates in the United States, and it is one of the highest in terms of customer spending.
In 2019, shoppers spent a whopping $4.2 billion on online purchases. You should therefore consider Thanksgiving as a serious marketing business in order to get a fair share of the market. Ensure the best possible results by working with a digital marketing services provider with lots of experience in holiday marketing campaigns. 
Here are 6 Thanksgiving marketing campaign ideas you can try to catch the attention of your target market:
1. Identify the Audience You Want to Target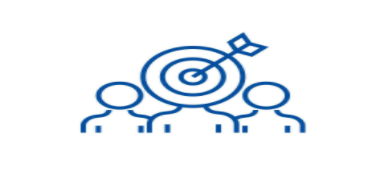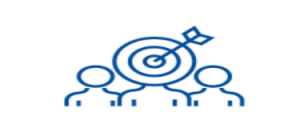 Every product has an ideal consumer. These are the ones you need to target on your marketing campaign. Your product may be easy to find, but if you don't target the right prospects, you may be wasting time and resources. As a product owner or marketer, you should have a clear idea who your target market is. By knowing your demographic, you'll be able to promote your brand effectively especially with the assistance of proficient internet marketing services. 
2. Offer a Thanksgiving Promo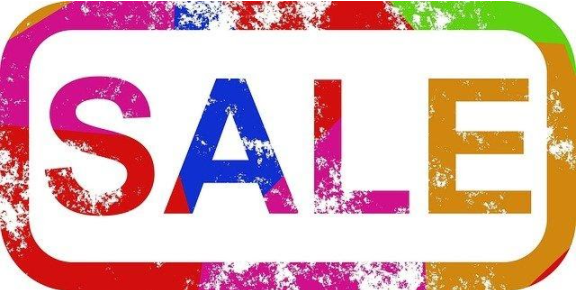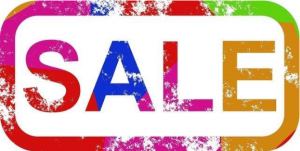 One of the best ways you can express gratitude to your customers for their loyalty is to offer them your products or services at discounted prices. Give your customers a break with a special promo that can strengthen your relationship with them. Make this promo highly visible online with help from specialists in digital marketing services.    
3. Feature Customers on Your Blog and Social Media 
Another way you can say "thank you" to your loyal customers is to make them feel special. Do this by featuring their testimonial or business on your blog or social media pages. People appreciate being valued and recognized. It is a simple and cost-effective marketing strategy that always works. Just don't forget to ask your customer's permission before you publish anything about them on your blog or social media pages.
4. Make a Commitment to Donate to Charity a Part of Your November Profits
Thanksgiving is not just about being grateful to customers but to the community where your business is a part of. While it is not a tradition, it is a great manifestation of your sense of respect and belonging to your community. Your customers will certainly love that gesture. Giving back is a thing not everyone can do but everybody appreciates. People will certainly remember you for it and give you a special place in their minds. When you make a commitment to donate, try to choose an institution or event that attracts your targeted customers.       
5. Dress Your Website, Blog and Social Media Pages for Thanksgiving
Show everyone, not just your audience, that you feel the presence of Thanksgiving and you're ready to celebrate it. Do it by dressing up your website, blog, and social media pages with Thanksgiving decors and images of Thanksgiving symbols like roasted turkey, beans and cranberry or pilgrims celebrating the occasion. These are little digital marketing solutions but they can touch people's hearts. They can make people remember the ones they should thank for. 
6. Say "Thank You"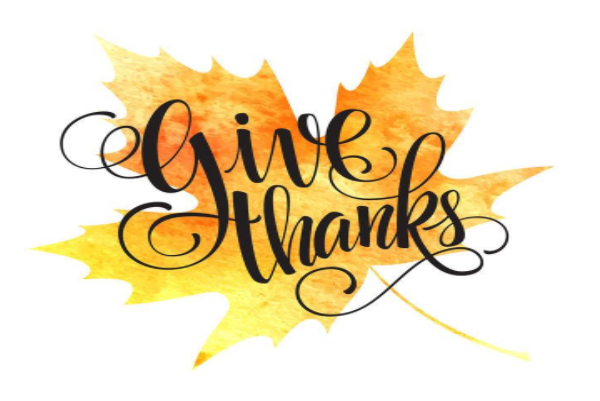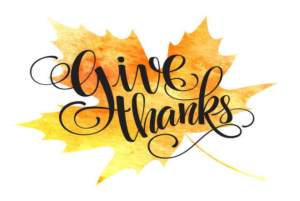 Customer loyalty is a favor that deserves acknowledgment and recognition. While most businesses return this favor in the form of discounts and prizes, you can actually make it more personal by giving your patrons a thank you note. Offering discounts is a way to get noticed amid competition. But saying "Thank You" to your customers via email or through social media can go a long way.
The Thanksgiving holiday is approaching. As a marketer or operator of a small business, you must devise a marketing strategy to get a share of the opportunities that lay ahead. 
Even if your business is already visible online, you must make it more attractive to customers with effective Thanksgiving marketing ideas. In the presence of stiff market competition, it's always good to have a plan. Make that plan work seamlessly with the assistance of experienced professionals in internet marketing services.
Call Muzeum Marketing at (321) 341-9090 for productive digital marketing solutions you can apply this holiday season. We can make it happen for you online.