After the Halloween, you should get your plans ready for the another marketing opportunity – the Thanksgiving holiday. As you might have anticipated, your competitors should be eyeing the same audience you are targeting at this point in time. You must secure a place for your business in the minds of your targeted customers this early and social media is one of the best ways to get there.
Make the task easier for you by tapping the service of a proficient digital marketing agency like the social media marketing Colorado business owners want to work with. 
So to make the Thanksgiving offer you the best of opportunities, you should be able to keep up with the marketing gimmicks of your competitors. Here are some the best social media marketing ideas that can help to propel your business this Thanksgiving of 2020:
1. Show Your Generosity by Offering Giveaways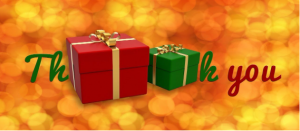 No matter how small your business may be, there will always be people who love your product. Thanksgiving is the time to give back and return that favor, and your best way to show it is to offer your loyal customers generous giveaways. This will make them feel valued. In return, they will refer your business to other customers and followers.  
The stuff you're giving away such as gift certificates or freebies work subtly to increase your seasonal sales. They also make people aware of your product and improve your engagement. It's a way to highlight your brand without sounding salesy.
Spread news of your intent to give through your social media pages. Make your posts more impactful with the aid of professional digital marketers such as a trusted social media management Colorado company.
2. Make Your Website Available to Mobile Users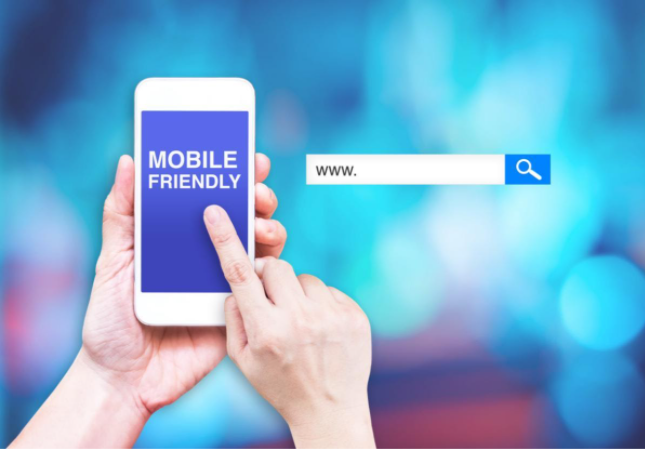 The ecommerce would not become a booming industry for nothing, and mobile devices play a big role to make it grow. A majority of people are using mobile devices nowadays, and 62% of us are using these communication devices to access social media and buy things we want. 
As a marketer, make it your first marketing objective to optimize your website for mobile for its ability to give a ton of advantages to your business.
It makes your business more visible online

It enhances your credibility
It allows you to reach more customers and improve their experience.
Optimize your site for mobile and see the difference it can make to your business. Make it easier for you with the assistance of a competent web design and online marketing specialist like the expert in social media marketing Denver businesses prefer.  
3. Run a Thanksgiving Sale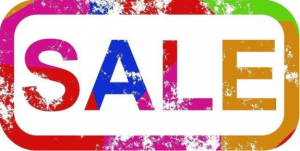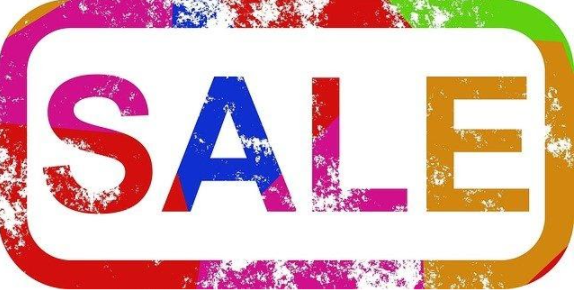 The high probability of an onrush in shopping prompts businesses to compete for consumer attention. This makes a majority of consumers look for discounts and special offers. 
Most buyers buy on impulse and 88% of these get their urge to buy because of discounts and special offers. With that said, you should attract customers by announcing a Thanksgiving. Be aggressive in promoting it especially on various social media platforms. This will tickle some people's interest to buy from you, more so if you spice it up with an aura of urgency in it.  
Make your thanksgiving sale more engaging with attention-catching phrases and images from marketing specialists like the expert in social media management Colorado local business managers work with.    
4. Make Your Product Fit for The Season
Thanksgiving isn't only about selling turkeys and pilgrim hats. As a marketer, you must think out of the box and find a way to market your product for the season. Whatever your product is, you can always promote it as a gift item that can serve as a token of someone's gratitude to another. After all, it's a celebration for the day of Thanksgiving.
All items are actually marketable during thanksgiving. You only need to use your creativity to market it effectively for the event or occasion.
5. Engage Followers with a Thanksgiving Contest 
Make people excited about Thanksgiving by creating a competition about it while you're boosting your social media engagement in the process. You just need to be creative to be able to conceptualize an interesting contest. You may challenge your followers to create a Thanksgiving video based on a particular theme, and ask your community to participate by liking or commenting on videos they appreciate. It should keep your feed alive, interesting, and of course visible to many for a long time. 
Thanksgiving contests such as a photo sweepstakes or hashtag contest can give you the perfect opportunity to collect valuable information from participants. These can include their email addresses and other personal information you can use for your future marketing inputs. But it's another matter that should not interfere with your current Thanksgiving marketing campaign.
6. Offer Product Bundles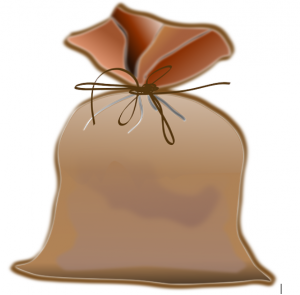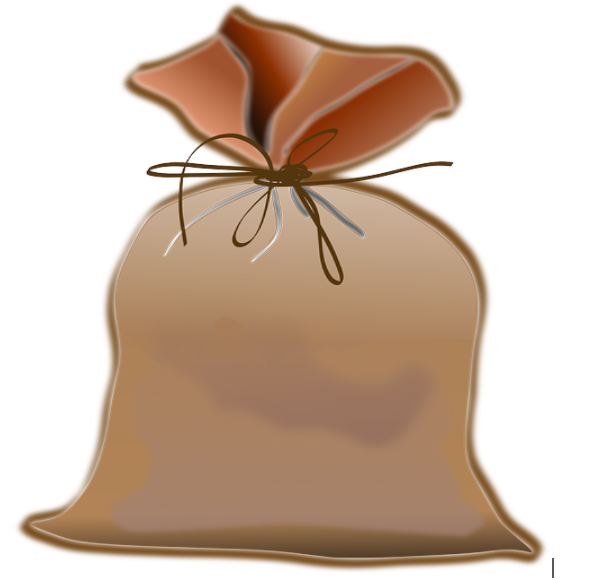 Another Thanksgiving marketing idea you should try is creating themed product bundles and offering these to your targeted customers at a discounted price. 
Look through your inventory and put a few assorted products together, then put it on sale as your token of appreciation to your patrons. Don't forget to place your bundles of goodies in a nice Thanksgiving package to let your customers know that you appreciate their value.
Take great individual photos of these bundles and post them on your social media pages. Seek the help of a professional like the social media marketing Denver specialist to help you find the best way to present your offer on social media. 
7. Make Your Social Media Posts Convey the Presence of Thanksgiving
Your page in any social media platform is a personal space given to you by its owner. Use it to make your contacts and followers appreciate the significance and value of Thanksgiving in the American way of life. As early as late October, you should start filling your social media pages with thanksgiving posts. It can help to let people see the value and meaning of Thanksgiving. Some of the most effective themes you can use in your posts include:
          We're living in a world where no man stands alone. Let people know the value of gratefulness as we depend on one another to make this world a better                place. 
          Help your customers enjoy great home-cooked food by sharing great recipes thy can try to make Thanksgiving more enjoyable and meaningful.
Thanksgiving Humor Stories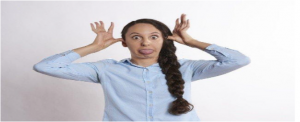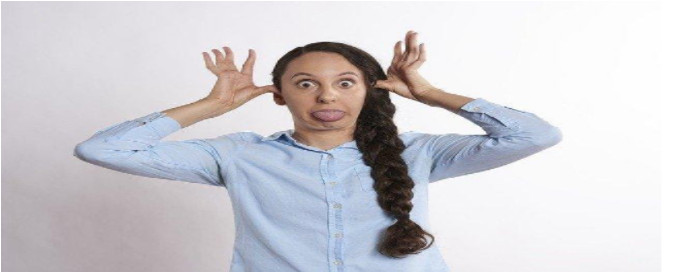 Thanksgiving puns, jokes or funny experiences attract people and inspire many to share their own. It will certainly create a fun, light atmosphere to your                social media pages.
          Thanksgiving is in the air; you can actually feel it after Halloween. As an operator of a local retail business, you should take it as an opportunity to make                your presence felt in the market. Take part in the festivities not just by making your brand available but more affordable. Show it on social media for a                   greater impact. For best results, do it with the help of a proven digital marketing specialist like the social media marketing Colorado business owners                     depend on.