The holiday season is just around the corner and all businesses and consumers expect the holidays to bring them favors in terms of sales or good deals. It should be a win-win situation for both suppliers and consumers. That's the spirit of the holiday season.
Considering that every business is ready with their holiday offerings, it would seem difficult for a business to create a difference in the market. To be sure that your business is heading towards the right direction, there are a few things you need to check before you can even start with your holiday sales strategies. Before you get started with your holiday marketing campaign, try to review these aspects:
Results of Previous Year's Holiday Promo
This should always be your first step prior to creating a new holiday marketing plan. Look at the result of your past year's holiday promos to see which ones gave good returns. You can repeat good-performing campaigns this year and drop the ones that did not produce satisfactory results.
Set Realistic Goals
Goal setting is an important part of any business endeavor, and achieving holiday targets is not an exception. If you are driving towards more sales or subscribers this season, you should direct your plans of action towards those.
The primary purpose of E-commerce sites during the holiday season is to promote sales. If you have other goals in mind, the holiday season might not be the right time for those because you could sacrifice your revenue targets if you do so.
Increasing sales is a big picture goal. But once you're all set on it for the holiday season, you can start focusing on smaller goals that are specific, measurable, attainable, timely and relevant (SMART). Smaller goals are easier to check and their deviations easier to measure.
Determine Your Holiday Sales Strategy in Advance
Calculate to determine the deals you can afford to offer for the holidays. Use the result as basis for holiday promos you want to implement on your website.
Evaluate Your Marketing Channels
No holiday sales campaign would succeed without a solid information channel. With that said, your plan to execute a holiday sales campaign should be backed by a reliable email subscriber list and strong social media presence. You may even consider PPC (pay per click) to create a stronger, more visible campaign.
Spy on Competition
If you apply intelligence in your business, you can really develop great ideas out of your competitors' strategies. Spy on your competitors holiday marketing gimmicks and pick some that you can tweak or get ideas from for specific audiences.
***
If you reach this point in your holiday marketing plan, you should be ready to work on a website holiday revamp. These are what you're supposed to do to your website in order to capture consumer interest during the holidays:
Make your website ready for the holiday.
Before doing anything else for the holiday, you must make sure your website is technically ready for the upcoming season. Check your hosting provider to make your website is ready for the sudden stream of traffic that can come up. If there's a need to upgrade for more efficient resources, you must do it before the advent of the holidays. This will allow you to avoid issues especially when customers come pouring into your website to take advantage of your holiday offers.
Another aspect you must be sure to check is your payment gateway. This is your revenue funnel. You must make sure it can handle a surge in the volume of holiday transactions to avoid transaction bottlenecks and possible processing errors.
Finally, make sure that your site's load time hits the minimum. Remember, the attention span of internet users is decreasing at a fast pace. They don't have the tolerance to wait for your offers especially now that many similar websites are competing to catch user attention.
Give your website a little extra spark for the holidays.
Even if your website looks great on its original appearance, you should dress it up a bit to stimulate users to a festive mood. Combine it with a great marketing offer and your customers will find your promo hard to resist.
Leverage the power of email marketing.
The way your website looks during the holidays surely works to attract visitor attention but that may not be enough. Not all online shoppers have the chance to see your website. But if you have an email list of your regular and potential customers, an invitation from you will certainly give them a good reason to visit your homepage.
All site visitors are potential customers. You should make it a point to take their email addresses every time users interact with your site.
Capture user interest with sense of humor.
User interest gets harder to catch especially with the coming of the Holiday season when competition becomes tougher by the day. Sometimes, it's good to be different to get users to visit your website. One way to make that difference is to make them laugh. It's really up to you how you make people laugh in a manner that works for your brand.
Three Asian friends having fun while watching somethings on smartphone
Offer holiday packages to consumers.
Group your products or services together in an assortment of combinations and offer these to your consumers as holiday combos in your website. Of course you need to offer the packages at discounted prices to catch the interest of your prospects, especially those who want to use the package as holiday gifts to friends or loved ones.
Cute and funny vintage children toys in a blue plastic box in front of a white wall. Assortment consists of a clown, a bunny and puppets.
Make customers feel a sense of anticipation.
If the holidays are still approaching, people can hardly wait for it. You can actually use this anticipation to drive business.
Think about gift-giving ideas and how your product can be the "perfect gift" someone will receive during the holiday season. Dedicate a page for this including a countdown and a message box that pops up whenever someone makes a purchase. This can create a sense of urgency in your potential customers.
Market your expertise.
Your expert opinion can certainly help readers to make up their mind about using your product during the holiday season.
If your brand carries a high level of expertise that is very useful to a lot of people during the holiday season, this is your time to shine. If for example you are a doctor or a wellness coach who operates a website to promote products or services, you should focus on creating content that helps to keep people healthy during and after the holidays.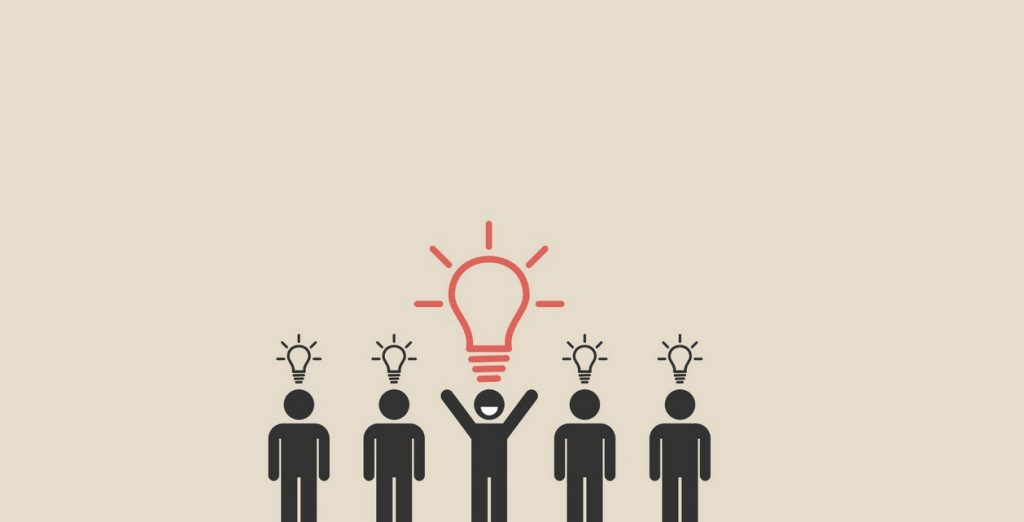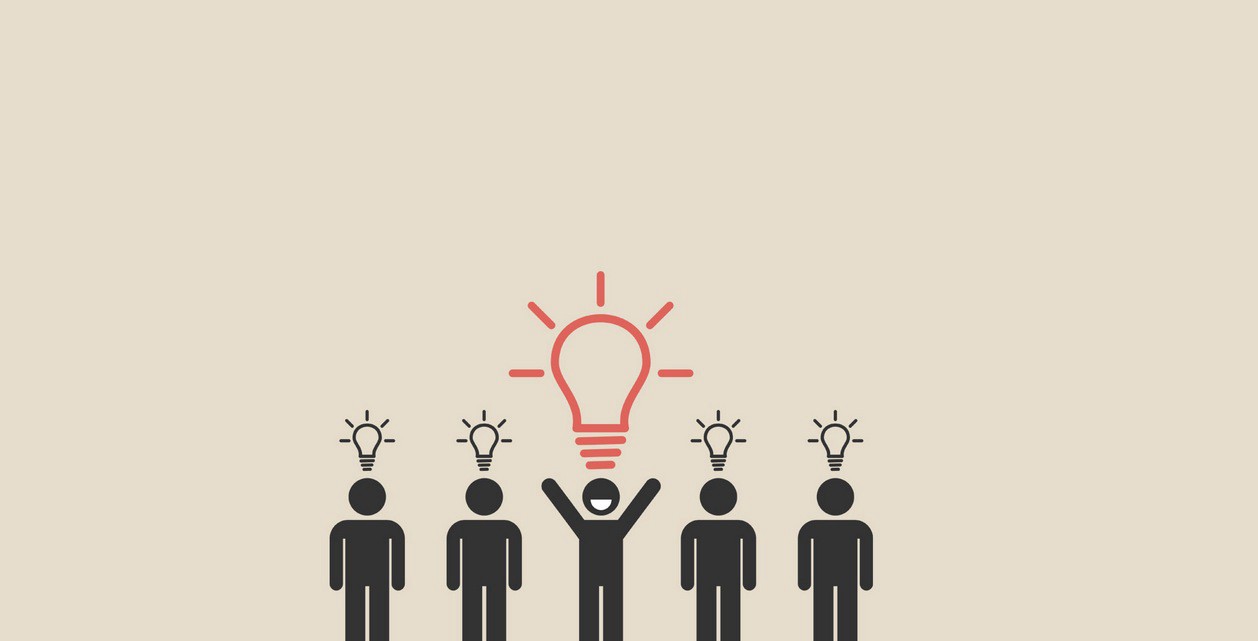 Give back to your customers.
The holiday season is immensely about giving back. It is actually one of the best times to tell people that we can make this world a better place if we want to. Look for a way to bring joy to your customers like giving something back to them; this can actually help to build your brand's reputation while giving customers a big favor at the same time.
You can give something back to customers in different forms including:
Competitive prices
Excellent customer service
Free or minimal shipping cost
Fast delivery of orders
Acceptance of various payment methods
Speedy website
Organized product pages
Fast return of relevant search results
Being on point during the holiday season can make a difference not only on your website's engagements but specifically on your sales revenues.
Websites have a great influence in the way the modern market moves. You should spend a great deal of time and focus on your website if you want to have an edge in the modern market.
With the advent of the holiday season, you must check your website to make sure that it can bring you to your business goals. Optimize your website, post interesting content into it and most importantly, make it load faster not only to beat competition but to overcome users' diminishing attention span.
These are some of the most important aspects you need to look into your website to make sure it has the capability to deliver your targets this holiday season.
With that said, let us make things easier for you if you want to boost your website's performance during the holiday season. For just a minimal investment, Muzeum Marketing can make your website deliver above your goals this season and beyond. Give us a call at (303)-466-3055. We can assess your website for free!