The impact of the COVID-19 outbreak has triggered significant changes on all human endeavors and ways of life. Even business outlooks changed as consumer behavior shifted as the outbreak gains momentum. People stopped visiting malls and switched their focus on grocery stores to buy basic commodities and sanitation products.
These changes caused a serious negative effect on businesses and economy. The whole world is currently suffering from these effects.
As an advertiser for small businesses at this time of crisis, there's a need for you to find ways to keep your brand connected to its target audience. One of the ways to make it possible is to build lasting personal relationships with your customers by way of social media such as Facebook. Hiring experienced professionals like the experts in social media management Florida businesses trust would make this task easier for you.
To help you keep your brand visible to the market during the COVID-19 pandemic, here are 10 Facebook advertising strategies you can consider:
Keep Running Your High Performing Ads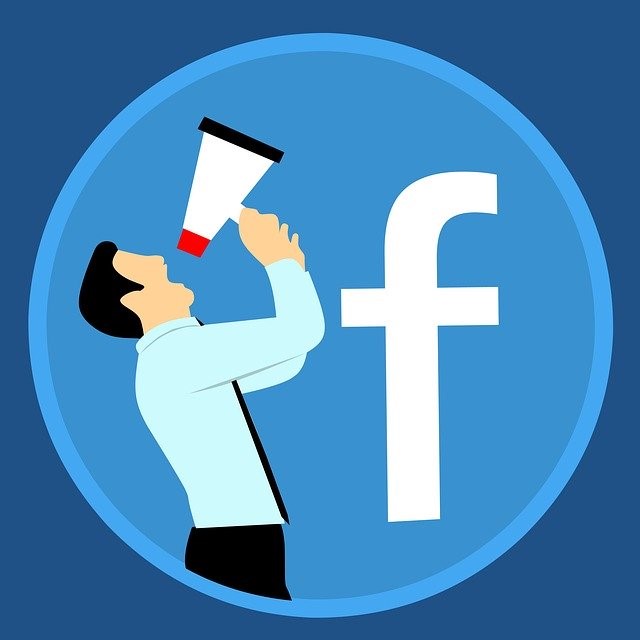 Your high performing ads can do so much to keep your brand visible. Do not edit or replace them with new ones as this could subject the ads to a new round of review which is a cause for delay. Take note that the COVID-19 outbreak has prompted Facebook and even Google to implement staffing changes. The current situation compels them to rely more on automated systems. This means that when your ads are subjected to a new review, errors and delays are highly possible.
Focus on Building Online Brand Awareness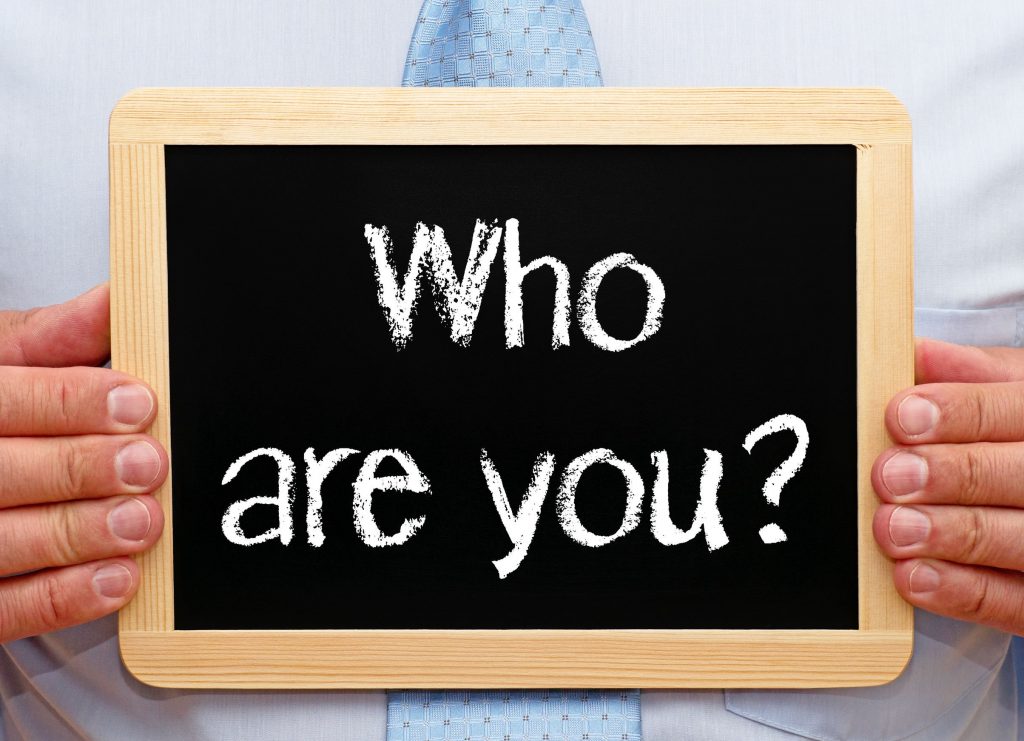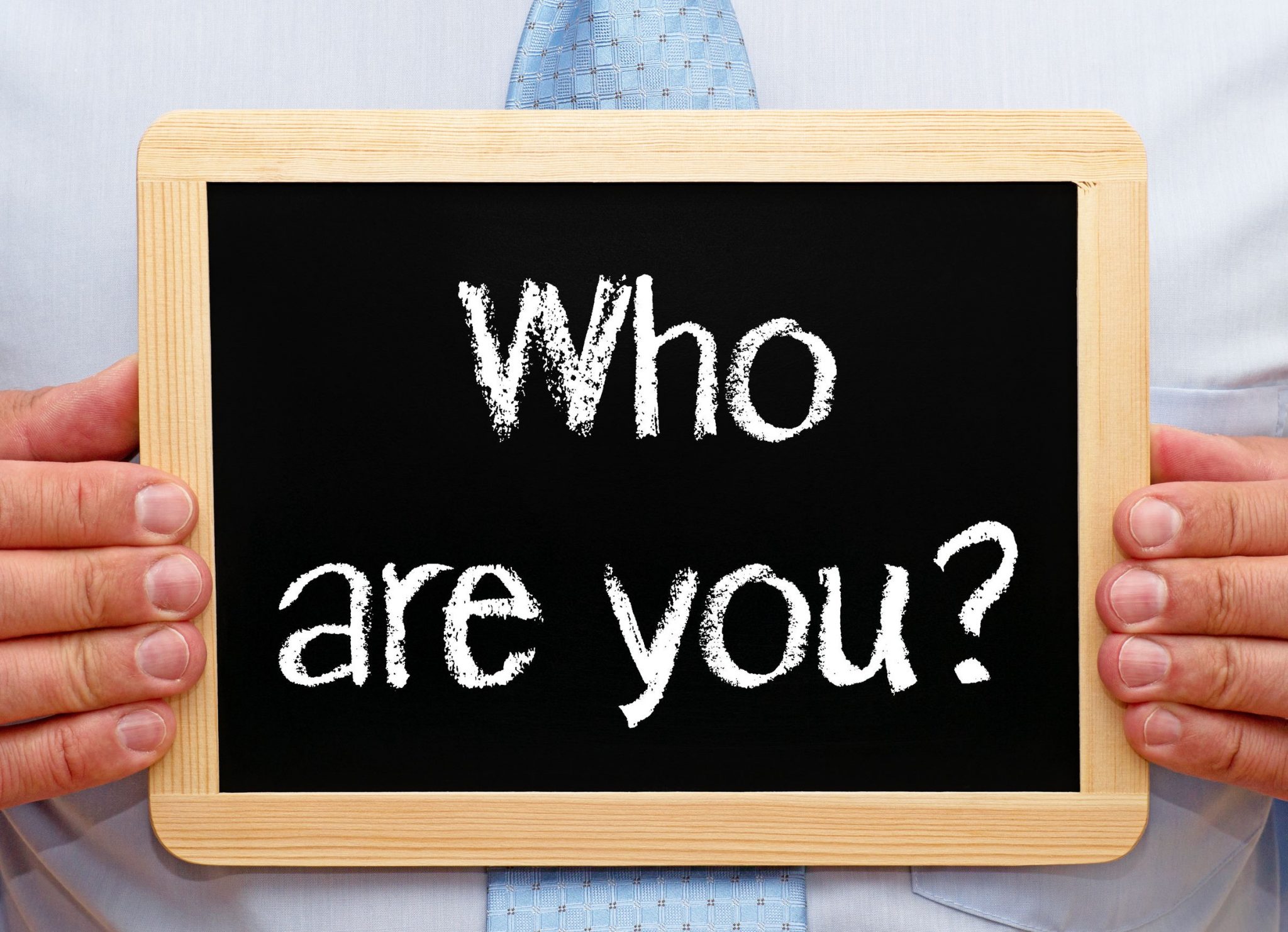 The COVID-19 scare prompted many people to stay at home. It created an opportunity for consumers to stay online and spend time on Facebook or other social media outlets. This is confirmed by Verizon which reported that the web traffic increased weekly by 20% and it started when the pandemic became the center of world news.
With the increasing number of people staying on Facebook, plan your ads ahead in anticipation for people's need for information. Center your content on solutions your product or service can offer in relation to the present situation. This can help to gradually make your audience aware of the value of your brand. If this seems a bit complicated for you, seek help from Facebook marketing specialists to make it right at first attempt.
Use Facebook Lead Ads to Build an Email Marketing List and Find New Leads
If you're operating an online, local or service-based business, you'd most likely send newsletters via email to your existing and prospective customers. This will keep them engaged or updated with the latest happenings of your operations. If your business is temporarily closed at this point,  use your Facebook ads to build your email list and collect new leads.
A Facebook lead ad campaign can help you:
Stimulate people's interest with your content
Get more leads
Increase signups for your email newsletter
Find an audience for future remarketing campaigns
Access leads immediately after submitting their name and email address
Facebook's lead ads makes it easier for you to collect information (name & email address) from potential customers. It can also help you to collect quality leads from desktop, mobile and other computing devices that can connect to the internet. It is most effective in certain industries including retail, education, financial, automotive, and health services.
Give Emphasis to Remarketing Campaigns
Online selling isn't always a walk in the park. In fact, 75% of online shoppers leave a site with unfinished purchase. With people spending more time at home and on social media such as Facebook, you will have a chance to reconnect with previous site visitors and convince them to revisit your website for an incentive like special discounts or free shipping.
Another way to remarket your merchandise is to engage with people who in one way or another had interacted with your Facebook business page. This includes people who:
Liked, commented or shared some content on your FB business page
Watched your videos
Filled out your lead form
Test a New Ad Creative and See its Impact on Different Audiences
If you want to see how your target audience engages with specific imagery and messaging that you make, you should create a new ad and test it on different types of audiences. This will allow you to determine the type of information that works on your future campaigns.
To get reliable results, avoid updating an existing ad set. Create a new one instead. It will make you understand the real impact of your ad on your target audience. Measure the performance of your new ad by comparing it with results of a high-performing ad.
Try Facebook Live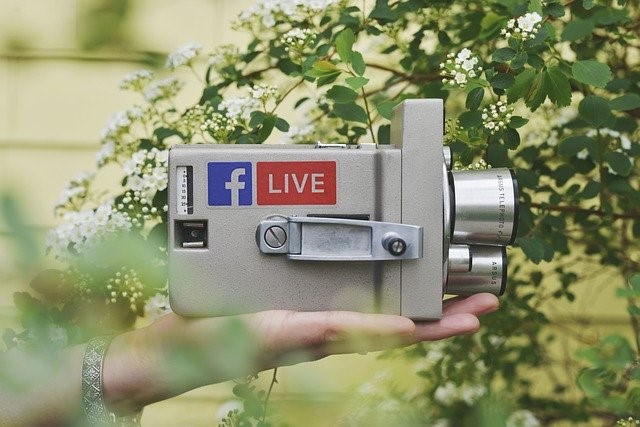 Connect to your audience directly and in a genuine way by going live on Facebook. It is  a given fact – video marketing can effectively drive conversions. Facebook live videos get three times more engagement than prerecorded videos. You must try live streaming on Facebook to get customer attention. It works for individuals who want to connect with other people up close without direct contact. With the COVID-19 scare affecting everyone, Facebook live is an excellent way for people to get to you up close in real time. It allows you to answer customers' queries, offer webinars and show online demos to keep your audience aware of the latest happenings in your business.
Prioritize Significant Information on Your Facebook Page
Let your customers know and feel that they are a part of your business world. Always make sure to highlight on your Facebook and website pages any important information or development about your enterprise. It is a display of professionalism and respect for other people's time. It will certainly make you earn their respect and trust. Always walk the extra mile to let your customers know about:
Shipping delays
Inventory shortages
Changes in estimated delivery dates
Special notices
Once you shout out important information on your Facebook page, be sure to have them posted at the home page, product detail page, or other relevant pages on your website.
Communicate with Customers Regularly
Due to the effect of COVID-19 on the movement of people and merchandise, delays have become a normal part of the current business process. Nevertheless, you still need to communicate with your customers regularly to maintain the business relationship.
Even though delays are already anticipated, you still need assure your customers that they will be regularly informed about any and all developments in their transaction. It is a gesture of professionalism that can win customer loyalty.
Make Online Activities a Sound Alternative to In-Person Events
The COVID-19 pandemic has caused a lot of changes in the way people do business. Social gatherings are discouraged, travel is limited, social distancing is suggested, and seminars are postponed to later dates.
If your business involves in-person discussions, seminars, demos, or workshop, you should consider using alternative channels to make events possible and avoid postponement or cancellation. Your best alternative to scheduled in-person discussions would be online webinars and teleconferences.
You may also take advantage of social media channels such as Facebook to organize live online conferences.
Be Responsive
Even under these difficult times, transparency is still a highly appreciated virtue in business. It makes customers feel at ease doing business with you knowing that you are visible and able to respond to their queries promptly and accurately.
To be able to respond quickly to customers, Facebook suggests that businesses should make their customer service teams ready by equipping them in advance with standard answers to anticipated customer questions and inquiries.
Bonus Tip: Stay Safe and Informed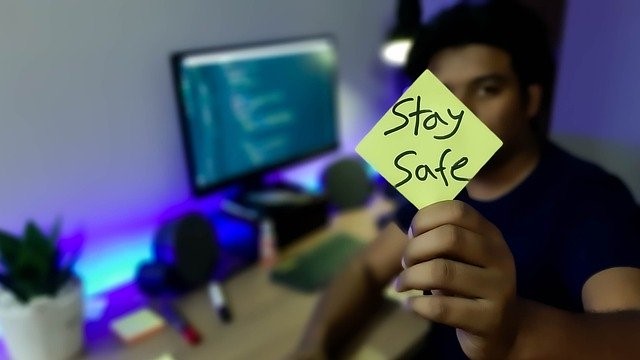 The best way for you to be able to consistently do your business amid the COVID-19 pandemic is to stay safe during the crisis. Likewise, the most effective way to connect to your customers and serve them efficiently is to keep yourself informed of the latest updates on the pandemic. Make this possible by monitoring only legitimate sources such as the World Health Organization and your local health department.
The COVID-19 pandemic is doing a continuing devastation to world health and economy. Many countries around the world are racing with one another and against time to discover the formula that can stop this pandemic and finally annihilate it from the planet.
Whatever its origins are, for as long as  this Coronavirus exists, it will to continue to be.a threat to human existence. Let's fight it together by doing our respective roles to prevent it from spreading – and it means staying at home, limiting our movements, proper sanitation and observing social distancing.
As a business owner or manager, you know that your operations are limited due to COVID-19. But it doesn't necessarily mean that it should stop and disappear altogether. Continue to be visible to your customers with help from experts like the providers of social media management Florida companies prefer. With an increasing number of people staying at home, your target customers can certainly see your ads, recent updates, and contributions to the war against the outbreak.
Your audience will certainly remember you for your efforts to connect with them even in difficult times. With consistent Facebook marketing, these customers can make your business spring back to life when the crisis is over and everything goes back to normal.
Make your presence felt on Facebook during the COVID-19 pandemic. Let Muzeum Marketing provide you with the talent and skills to put this plan into action – and the right time is Now.
Call us at (321) 401-7700.