According to doctors and medical scientists, the corona virus which causes COVID-19 doesn't move by itself, but as you can see, it has already reached 199 countries all over the world. It is a solid proof of what "viral" really means.
The COVID-19 virus has spread not only its pathologic effects but fear to people of every country across the world. In fact, it has caused drastic changes in our lives in just a few weeks – schools are closed, travel was put on hold, governments ask people to stay home, and most small businesses suspend their operation.
Does this new behavior affect search results and SEO?
The direct answer to the question is a resounding "Yes," because search is a direct reflection of human behavior. Changes in people's behavior can trigger changes in search results.
A plunge in search data is evident in this time of crisis, but it doesn't necessarily translate into failure. The emergence of negative data is a cue for you to make adjustments on your processes. It will enable you to surpass the tests brought before us by the COVID-19 pandemic.
Here are the most notable changes the COVID-19 has made to human and search behaviors:
Change #1.  COVID-19 caused Store Visits to Plummet by 90%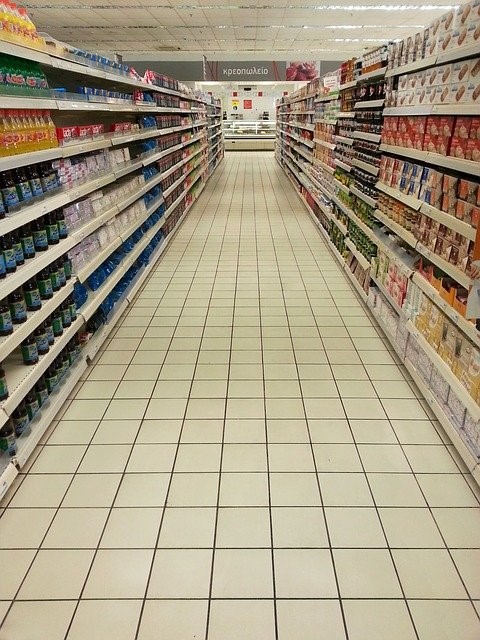 In a matter of only 30 days, 90% of visits to brick and mortar stores are gone. This is an obvious effect of the government's order to enforce social distancing and limit in-store capacity. This became the primary reason for physical stores to close.
Effect of the Change
Local physical stores can no longer rely on foot traffic as a source of revenue.
Our Recommended Response
Take your local business online. Engage with your customers digitally as a way to defy restrictions on physical movement. Google's search traffic on local small businesses hasn't diminished much – even with the COVID-19 outbreak. This should serve as a sign for you to make your business visible online.
1. Build a Website
If you don't have a website yet, you must build one to represent your business online. A simple website will suffice for the meantime, just be sure to optimize your landing pages for the search engines.
2. Register Your Business on Google My Business
As businesses close during the outbreak, people turn to Google to search for local businesses. A GMB account allows you to showcase your business name, address, and operating hours. It also allows you post photos and positive remarks about your business, and give you the opportunity to invite targeted customers.
If you already have a GMB account for your business, you should update it there's a change in your schedules or hours of operation.
3. Connect with Customers on Social Media
Don't keep your customers guessing about the status of your business during the pandemic. Some of them may search on Google to find your website, but a lot will turn to social media platforms like Facebook or Twitter hoping to find your posts. If customers can't find your social media page, they could presume that your business has ceased to operate.
Create or maintain a page for your business on Facebook and other social media platforms to connect to your customers. Update it regularly to let them know the steps you're making to be able to cater to customers during the outbreak.
4. Sell Your Products Online through Google Merchant Center
The huge decline in physical store visits has caused a devastating effect on businesses. Luckily, ecommerce is here as your saving grace to keep your business going.
To start, create an account at Google Merchant Center and upload products you wish to sell. Take advantage of the site's automated product feed, a tool that works to keep your products and prices updated. You should optimize your Google shopping feed to allow searchers to find your products at the shortest time possible.
5. Promote Your Products Online
In this time of health and economic crisis, spending much on ads with limited potential for returns is absolutely unwise. However, because of the flexibility of the internet, there are still a few platforms that are able to promote products online for a little budget. These are:
Google Ads – you pay only for ads clicked by interested searchers
Microsoft Advertising – many advertisers say their ads are even cheaper than Google's
Facebook Ads – with the majority of the US population registered on Facebook, this platform holds your biggest chance to connect to your audience at a lower cost.
Change #2: COVID-19 is the New King of Searches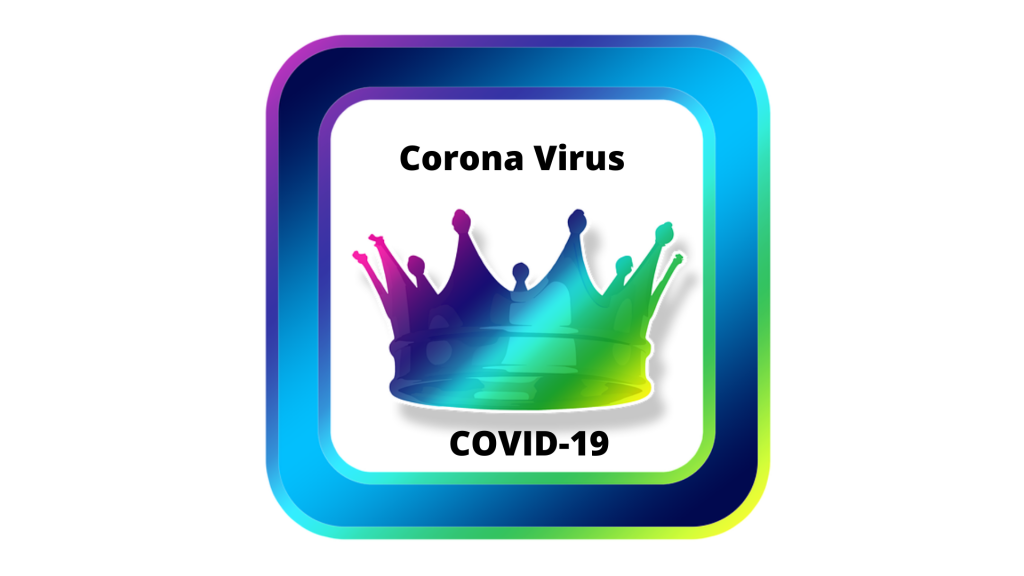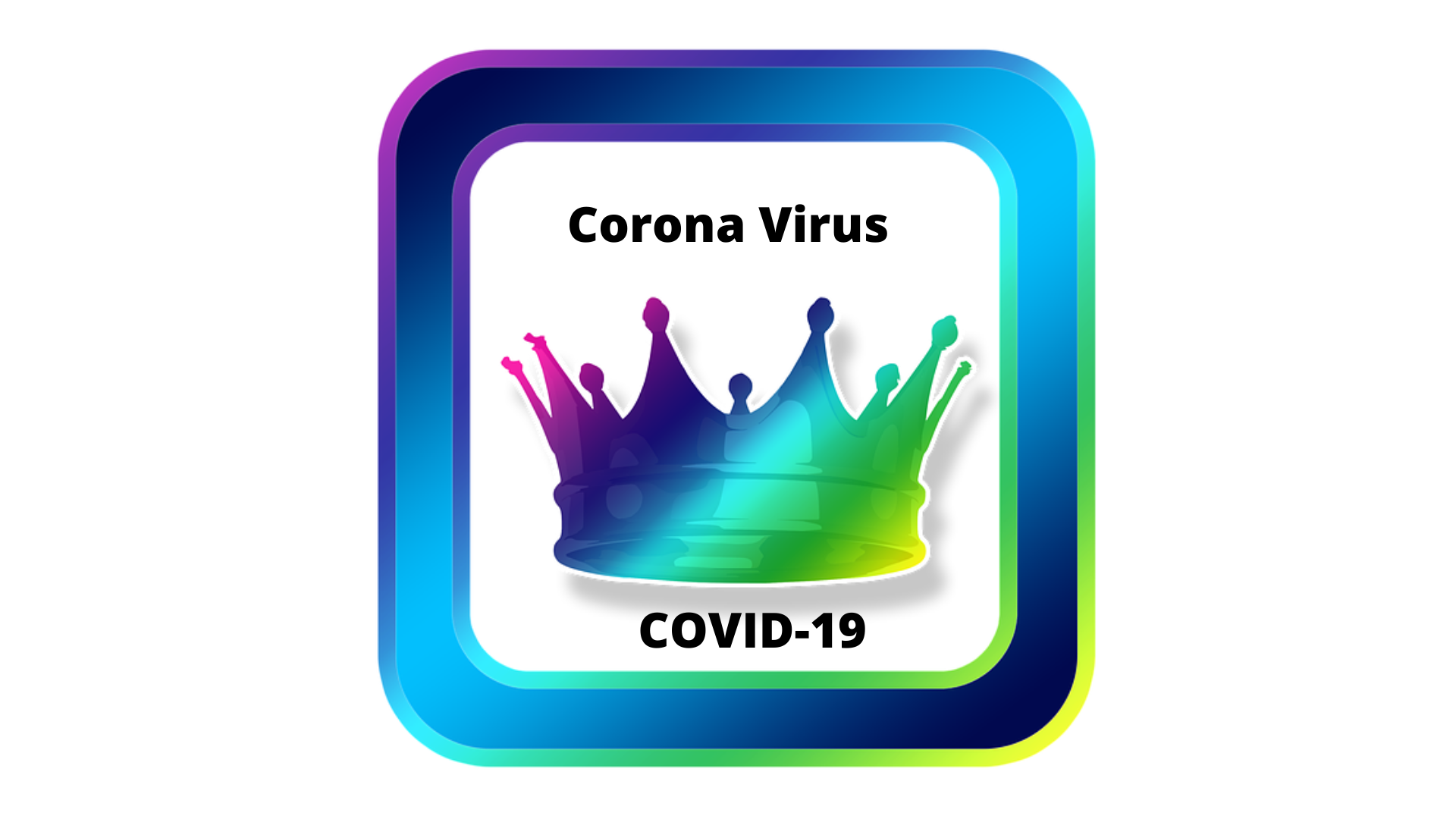 The virus and news about it are spreading with identical magnitudes. As the pandemic continues to move, the world is also monitoring it by the minute. People all over the world run to the internet for real-time information about the "corona virus" and COVID-19," making these pandemic terms the new kings of searches.
Effect of the Change
People's understanding (and fear) of the pandemic has increased. This compounds to the decline of foot traffic and the increase of online searches for basic commodities. It also makes people vulnerable to fake news which could aggravate their fear. This fear could force them to panic-buy or purchase fake or unnecessary products.
Our Recommendation
Get Updates Only from Official and Trusted Sources.
This includes the Department of Health, World Health Organization, and official websites of your locality.
Change #3. The Mobile Search Traffic for the Month of March Fell by Almost 25%
With the majority of people staying at home, the use of mobile for internet searches has declined. Even the results of paid campaigns show that the COVID-19 scare has triggered a huge decline in traffic from mobile searches.
Generally, the traffic from Google Ads has fallen across all devices. But at 24+%, the greater decline can be seen on mobile devices than on desktop. Traffic on desktop fell by 18% during weekdays while a decline of only 7% decrease is felt on weekends.
Mobile traffic is cheaper for PPC advertisers. It means that more business are placing their ads on mobile, and this decline in mobile search traffic will have a significant effect on results of their marketing campaigns.
Effects of the Change
PPC ads for mobile has become less effective and the budget you allocate on it can possibly give lesser returns.
Our Recommendations
1. The decrease in mobile search traffic is a clue for you to consider shifting part of your budget for mobile ads to desktop.
2. Set your ad campaign budget to the minimum but don't forget to make your presence felt on social media. This can help you to lessen your promotional expenses especially at a time when sales is expected to drop across all industries.
3. If you are engaged in the retail of protective materials like face masks and disinfectants, you may go ahead with your average marketing budget. But don't forget to support your ads with sufficient inventory.
Change #4: Google Search Traffic Falls but Cross-Network Searches are Growing
The COVID-19 pandemic has made people avoid spending time in brick and mortar stores and increase their internet use by almost 50%. Despite the increase in internet usage, Google search has noticeably declined. You might wonder how it happened, but this is the reason: Many internet users are looking up for information from other places on the web. This implies that your hope of being found online is still very much alive.
With news of the corona outbreak in everywhere, the beginning of March was ominous for online marketers. It is manifested by Google Search and Google Shopping which did take a plunge. This could be disheartening, but if you dig deep as to why there's an increase in internet usage, you will be surprised to see that many users are actually utilizing Bing search and a lot of Google search partners like Alexa to find what they want online. These are good places for promoting your products because they are also known to have cheaper CPCs.
Effect of the Change
This shift in human search behavior prompts advertisers to find more customers from other search platforms for lesser costs and level of difficulty.
Our Recommendations
1. Advertise Across Networks
With Google search taking a dive in the current search trends, you should consider looking for customers in other networks to compensate that loss. Advertising on multiple networks can help cushion the impact of sudden decline in Google search. It also allows you to showcase your wares to new audiences and possibly find people who might be interested to look your business up on Google later on.
2. Allow Google Search Partners to Show Your Ads
Do not underestimate smaller search engines as media for your ads. They actually account for 10% of Google's reach. Include them in your campaign because they can help you to compensate for your lost traffic caused by the COVID-19 scare.
Allow Google search partners to display your ads by simply checking the "Include Google search partners" box in the networks tab of your campaign settings.
3. Promote Your Product on YouTube
With the majority of people staying at home, a good number of your targeted audience could be online browsing, reading updates on their social media feeds, or watching videos.
To connect to your audience, start off by remarketing to your previous customers and website guests. Tell them of your brand's unique selling point and try to persuade them to revisit your site. A return visit from past customers will most likely lead to conversion.
Looking at the world's present fight against the COVID-19 pandemic, it would be easy to say that the corona virus is going to stay with us for quite a while. Nevertheless, it shall not be a reason for you to stop optimizing your site. While people stay at home and isolate themselves from the rest of the world, it doesn't mean that they should stop searching for information about things that are important to them. Keep your brand visible to prospects even in these trying times. It's an investment that will give back good returns when this crisis is over.