The world is presently confronted with a very serious test as it endures the COVID-19 pandemic. The coronavirus that caused it isn't just a challenge to human life but a threat to global economy. It has caused a devastating effect on all businesses and triggered drastic changes in market behavior.
As you can see, the pandemic has forced the business world to stop. But this should only be temporary because we cannot afford to stay this way for long. As a matter of fact, many countries across the world are racing against time and each other to create a formula that can put the virus to an end.
Despite the present lack or absence of business opportunities, most of us business operators are optimistic that things will be back to normal in the coming weeks. It's exactly the reason why you need social media to make your business visible online amid the ongoing crisis.
Make your campaigns more effective with assistance from a capable social media professional like the social media agency Florida companies recommend.
Why You Should be Visible Amid the Crisis
By being seen by your target audience and engaging with them every now and then, your brand will  earn the trust of existing and potential customers. Make it easier for you with the help of professionals like the Instagram marketing agency many local businesses trust. This can help to make you a lot of steps ahead of your competitors when the world gets back to normal.
Even with the drop in sales, the COVID-19 pandemic has caused an upsurge in traffic because a majority of people are staying at home. For this reason, you should work to keep your business visible online at this point in time especially on social media platforms like Instagram. Focus on establishing relationships with your audience. Let them see your value and earn their trust. This will certainly bring you pleasing results when normal business returns..
Instagram is not just for individuals. It can also be an an effective tool for your business. This free photo-sharing app is a helpful tool you can use to promote your brand.
Here are 7 Instagram marketing ideas you can apply to connect to customers during the COVID-19 pandemic.
Maintain Your Budget for Effective Ads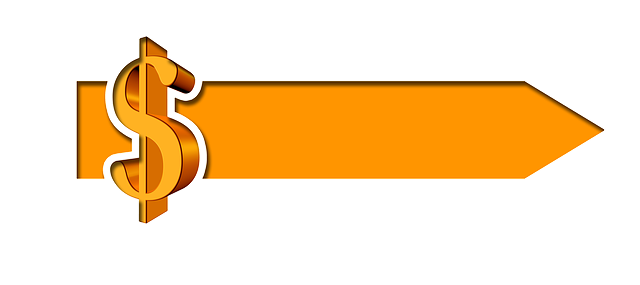 If you think that you're wasting money on high performance ads when the market is on a lull, think again. While it is true that no one is buying at this point in time, it doesn't necessarily mean that you have to stop being seen by your target market.
Remember, the main reason why people have stopped buying is the impact of coronavirus on the economy and people's buying priorities. If you cut or remove your marketing budget at this point in time, you will certainly miss the opportunity of winning future customers and retaining existing ones.
Cut less during down times to gain more when times get better.
Show Empathy
As a brand, you are at liberty to market your products as long as you have the budget, but during these time of crises, empathy is more important. And you know what, people will remember it better than your ads.
Being salesy or too pushy at this point in time won't just click in the heart of your audience. By showing empathy, you are actually giving your brand an opportunity to stand out during a critical time. Many people on Instagram and other social media outlets can witness this because a majority of them are staying on social media due to the lockdown.
If you haven't done already, you can start to contemplate ways to make your business helpful to others. Just remember not to take advantage of the situation to make a few extra bucks.
Offer Special Discounts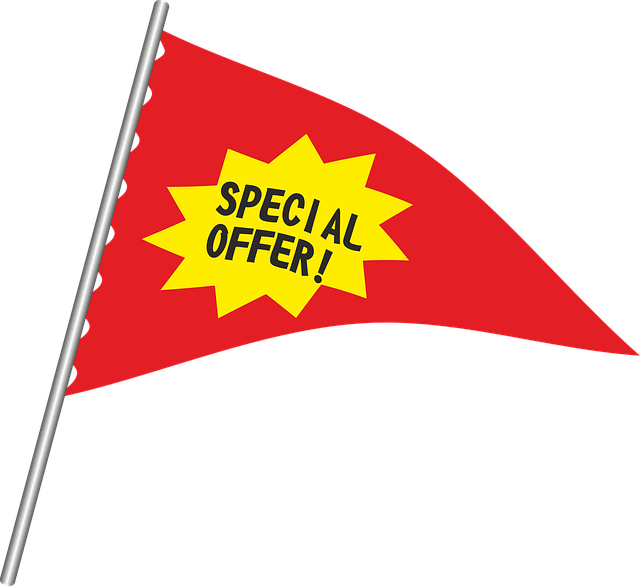 Everyone is having a hard time during this crisis and making special offers should sound crazy. But if you have the means, try to do it as a show of support to your customer base. Offering special discounts can't give you your targeted profit margin but it should keep your business staying afloat during a difficult time while earning the trust of its market.
Reach Out to Your Past Prospects
More than 75% of online shoppers will leave an ecommerce site without completing a purchase. Although they haven't completed a transaction, its clear that they have an intention.
Through Instagram, you should re-engage with these past visitors so that they will know that your business is very much alive even during a critical time. You can try to persuade them to buy by offering a special promo like "free shipping."
Remarketing is not limited to previous site visitors. You can also remarket to people who filled out a lead form or to the ones who liked, shared, or commented on your Instagram photos or videos.
Go Live on Instagram

Going live on Instagram can connect you to your audience in a more personal way. As a matter of fact, live videos on Facebook and Instagram are three times more engaging than pre-recorded videos.
With face-to-face interaction prohibited and social distancing in effect, people are looking for opportunities to connect with others. This makes going live on Instagram an excellent way to interact with your audience. Use this as an opportunity to Invite them to ask questions, offer online demos and webinars, and update them with the latest developments of your business.
Think Contribution before Conversion
Your business may not be considered essential with respect to the current COVID-19 pandemic, but that does not necessarily mean that you don't matter at all. There are ways to stay relevant, but you should not focus on getting more sales but to offer value during a time of crisis. People will remember your brand for its contributions.
Partner with Influencers
Influencers are social media personalities who have established credibility to and following of a large number of people. Because people look up to them as credible and trustworthy, they can influence other people's buying decisions or persuade them to do certain things.
Even in this time of crisis, the opinion of influencers still matters to many people. Moreover, they're very much online to let their followers know what's on their mind. Influencers can help to keep your brand alive during these trying times.
Identify influencers in your niche and establish a partnership with them. Let a competent Instagram marketing agency help you on this.
The COVID-19 outbreak has caused the business world to stand still. This prompted a lot of businesses to stop their marketing efforts to minimize expenses.
As a business owner or manager, it's time for you to think outside the box. While the market is on a plain and the potential for sales is remote, you know that it will end. It is the part you must prepare for. While others are waiting for that moment, do steps to keep your brand closer to the community even without making sales in mind. Show your concern by posting friendly safety reminders and content that can keep their hopes alive. Contribute what you can to win this fight.
These social media strategies should help to keep your brand in the mind of your audience during the pandemic. Do it consistently on the social media pages of your business and expect a boost in your traffic and sales when this crisis is over. Apply these effective social media marketing strategies with help from reliable professionals like Muzeum Marketing, the social media agency Florida companies prefer.
Call us at (321) 401-7700.