The COVID-19 pandemic has wreaked havoc not only on world health but the global economy in its entirety. It has even severely disrupted governments of the strongest  nations.
The impact of coronavirus on businesses has caused drastic changes on our way of life. People's buying priorities shifted from material things to essential commodities, and the online search behavior of consumers has changed abruptly as well.
As an operator of a modern local business, you know quite well that this is happening. With the effect of the coronavirus haunting both the real and virtual market, there's a need for you to adapt to the situation–if you are determined to continue doing business during a time of crisis.
The first and probably the most important step you need to do at this point would be to let customers know about your local business updates. This information should be the first thing they should see when they search for your business online – and the most practical move would be to keep your Google My Business listings updated or create a GMB account if you don't have one.
You can make Google My Business a part of your current SEO strategy. Do it strategically with help from experienced professionals like the provider of SEO Melbourne Fl local businesses trust.
The GMB Connection
Hands down, a majority of local businesses are in survival mode at this point in time. For this reason, there's an urgent need for you to communicate with your customers, as they're among the first ones to know the current state of your business. Make it happen fast and at a lesser cost by creating a complete Google My Business profile and have it updated regularly.
If you have noticed, GMB is giving notifications to business profile owners, the most common of which is a reminder to have your business hours updated. Another thing they especially recommend is to have your business description updated together with a disclosure how the coronavirus is affecting your operations.
GMB also suggests that you create a post that describes your responses to the COVID-19 situation and how the outbreak might be impacting the way customers interact with your business. These should keep your customers in the know about the state of your business and how you can keep your commitments to them amid the ongoing crisis.
Reach out to your customers consistently during the COVId-19 outbreak through your GMB updates. It can help to keep your brand in their minds. The good fruits it can bring are the compelling reasons why you need an updated Google My Business listing.
1. Increased Traffic and Continuing Sales
The lockdown forces a majority of people to stay at home, but they are actually roaming in the virtual world. While you cannot expect an increase in sales at this point in time, you can certainly get an increase in traffic and make a lot of sales.
GMB posts are intended not only for your target market but to catch the attention of search engines. You should have them optimized for maximum visibility with the assistance of professionals like the SEO Melbourne FL experts.
2. Keep Customers Informed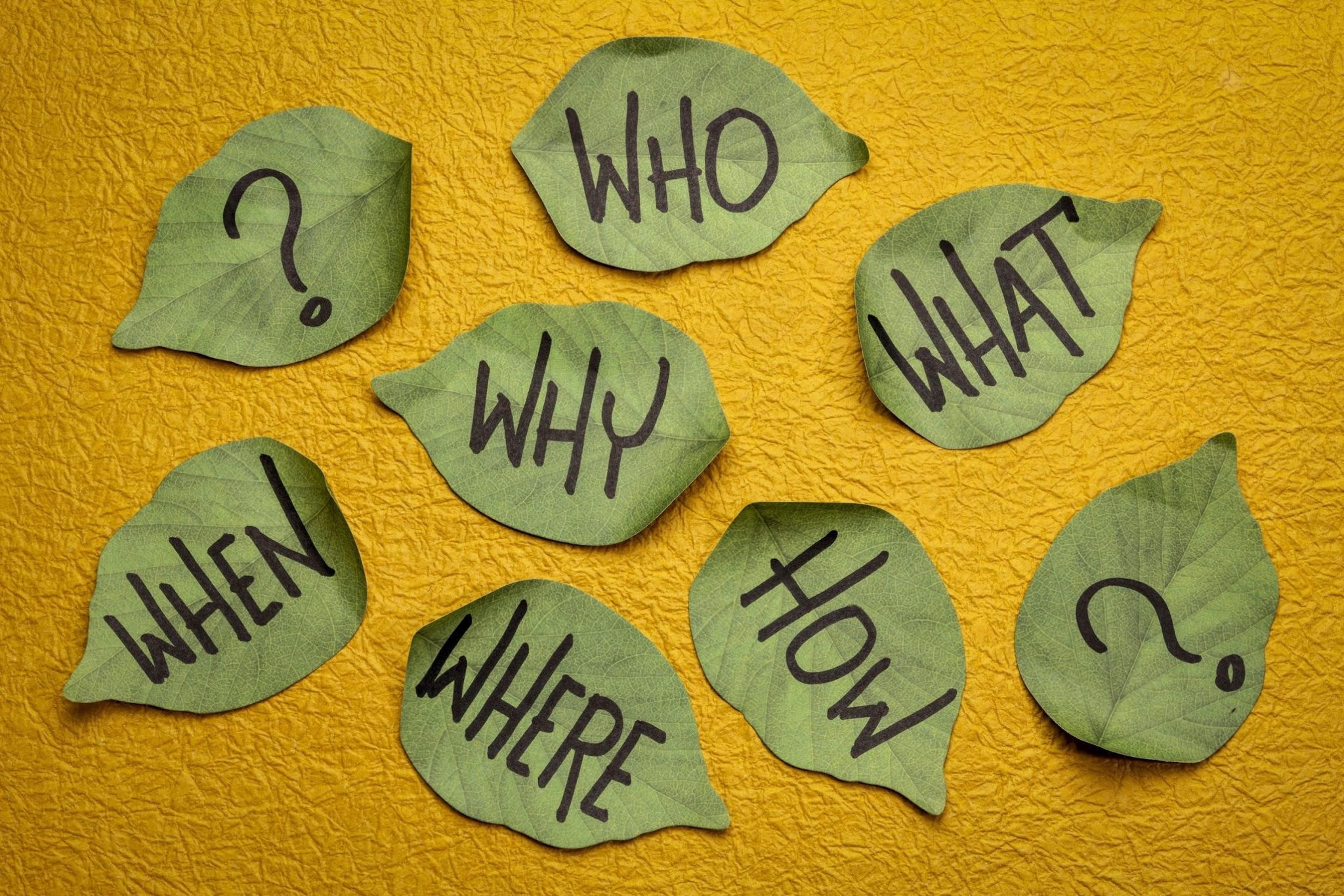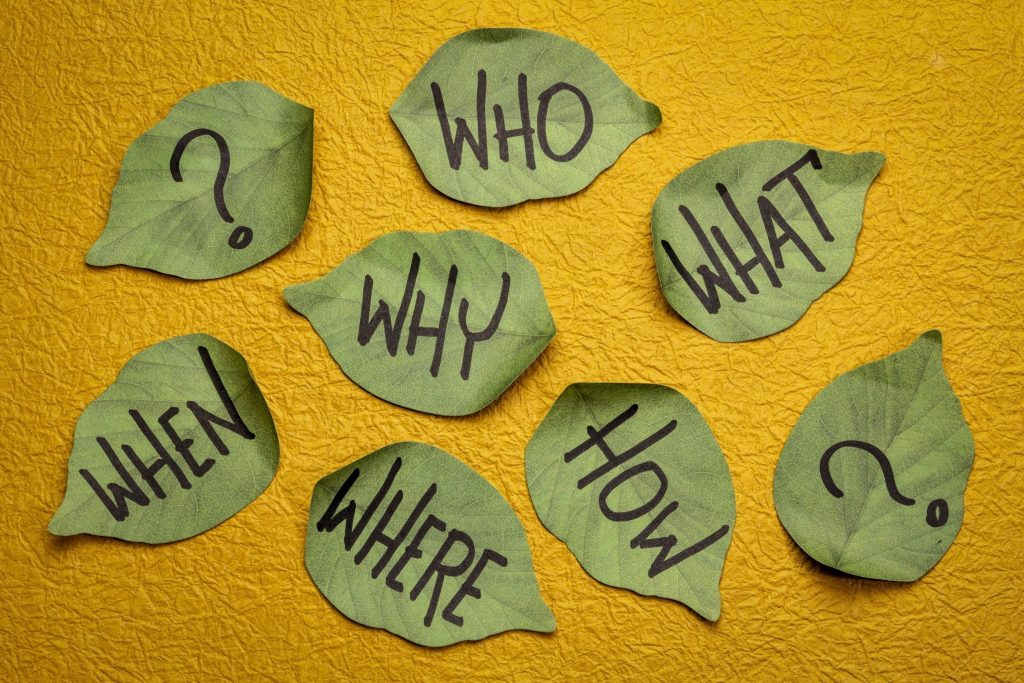 One of the vital uses of GMB is to keep your customers and prospects updated of your most important business details including its address, business hours and contact information.
Aside from allowing you to post business updates, GMB also lets you share news, announcements, special offers and a lot more. Your GMB posts can be seen on Google Search and Maps. It is an effective tool that keeps you in touch with your target market, keep customers updated, and urge them to act by way of a call to action.
3. Opportunity to Reply to Queries in Real-Time
Google has a chat feature that allows you and android-using prospects to communicate directly. It gives you an opportunity to reply to potential customers' questions in real-time.
4. Get Reviews from Real Customers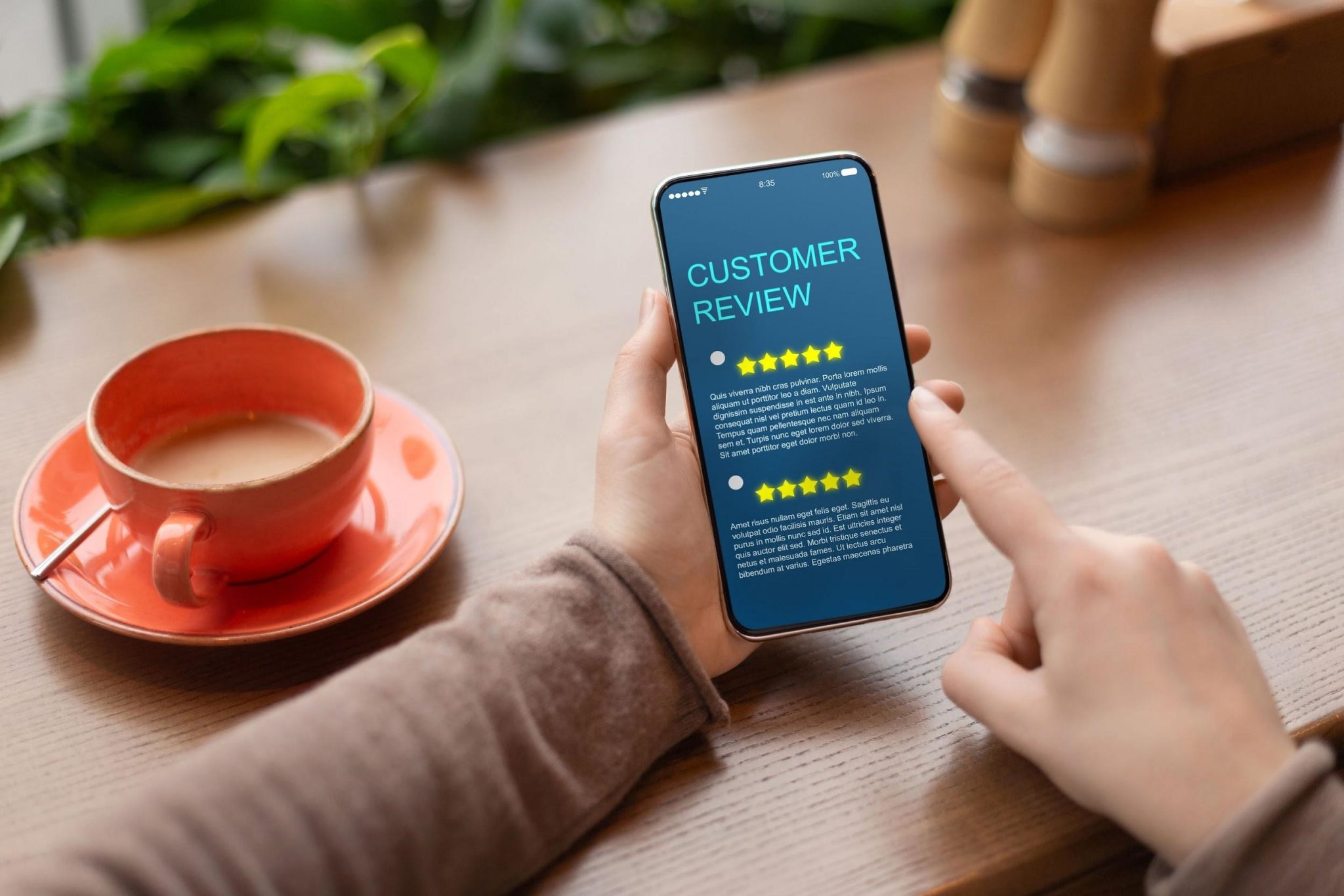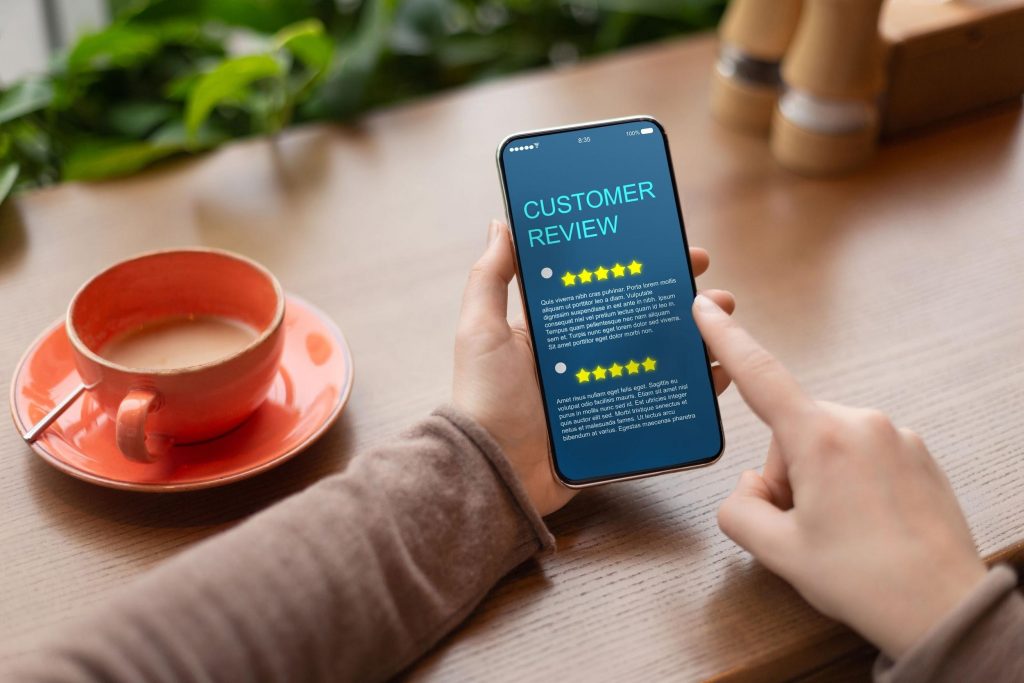 Google My Business allows customers to leave feedback about your product or service. A good review can help to boost your market appeal. A negative review on the other hand, is a call that there's something you need to improve on. Don't react to it negatively. Take it as a constructive opinion instead and act on it.
Many people rely on customer feedback as the basis for their purchasing decision. As a matter of fact, almost 90% of purchase decision makers read online reviews to determine the reliability of a product. Always make it a point to ask your customers to leave their thoughts on your product after using it.
Acknowledge customers who have left your profile with a review, whether it's negative or a positive one. If the review is positive, say thanks and invite them to come back for another transaction. If the review is negative, thank that customer still for letting you know about it. Always make your customers feel that they are valued.
5. Improved Customer Trust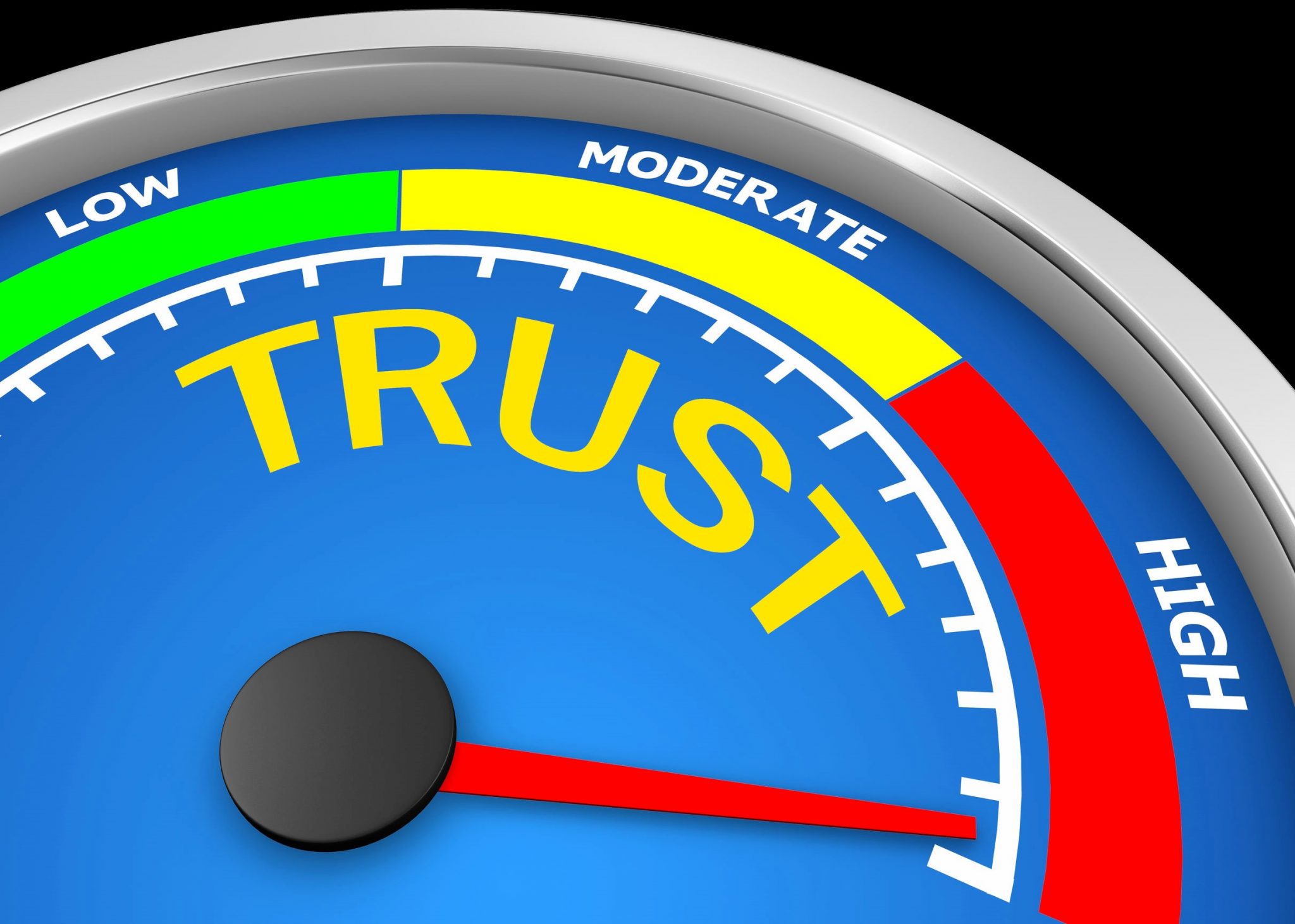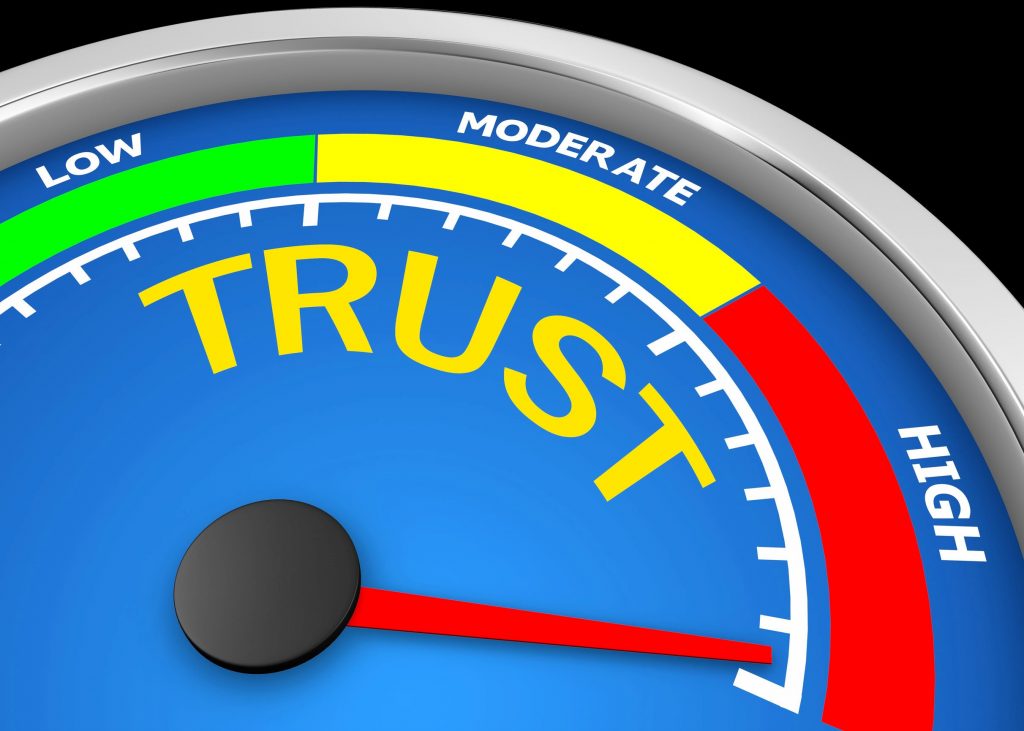 Companies with complete and updated information on Google My Business enhance their local ranking and visibility on Google Search and Google Maps. They are actually helping Google match their business to relevant searches.
Keep your listing on GMB updated. The more visible you are on Google, the more trustworthy you become in the eyes of potential customers.
6. Opportunity to Earn Online Credibility
Besides looking for products or services, potential customers who search online are also on the lookout for signs of trustworthiness in the supplier or provider. Some signs that can arouse doubt include the absence of a company logo, description or images.
You can earn online credibility for your business with a complete, updated and verified Google My Business profile. Claim your profile on Google to confirm that it is complete and accurate.
7. Enhanced Visibility to Local Searches
Unless users specify a location or key terms that denote proximity (e.g. "Florida" or "near me"), searches are global by default. Fact is 80% of people use search engines to find local information. It is a good indicator for you to keep your profile complete and up-to-date in order to be found.
Boost your visibility on Google and increase potential to engage with real prospects. Optimize your posts with strategic key terms. Make it happen by applying effective methods used by SEO professionals such as Melbourne FL SEO strategists.
8. Become More Convincing to Potential Customers
Google My Business has made it simpler for your customers to buy from your GMB profile. Your role at this stage is to make your posts clear about what you are trying to offer and lead potential customers to their next move (buy, order online, book, signup, call now and learn more) to make their online purchase as simple as possible.
Keep your GMB listing updated by regularly sharing content about your product, offerings, or events. Be sure to add an image or video and a call to action in each post.
9. Persuade Previous Customers to Come Again
Contact past local customers and inform them about a new product or special discount you are offering. Be sure to update your profile frequently to give them a reason to give your shop or website a visit.
10. Opportunity to Make Your Local Digital Marketing More Effective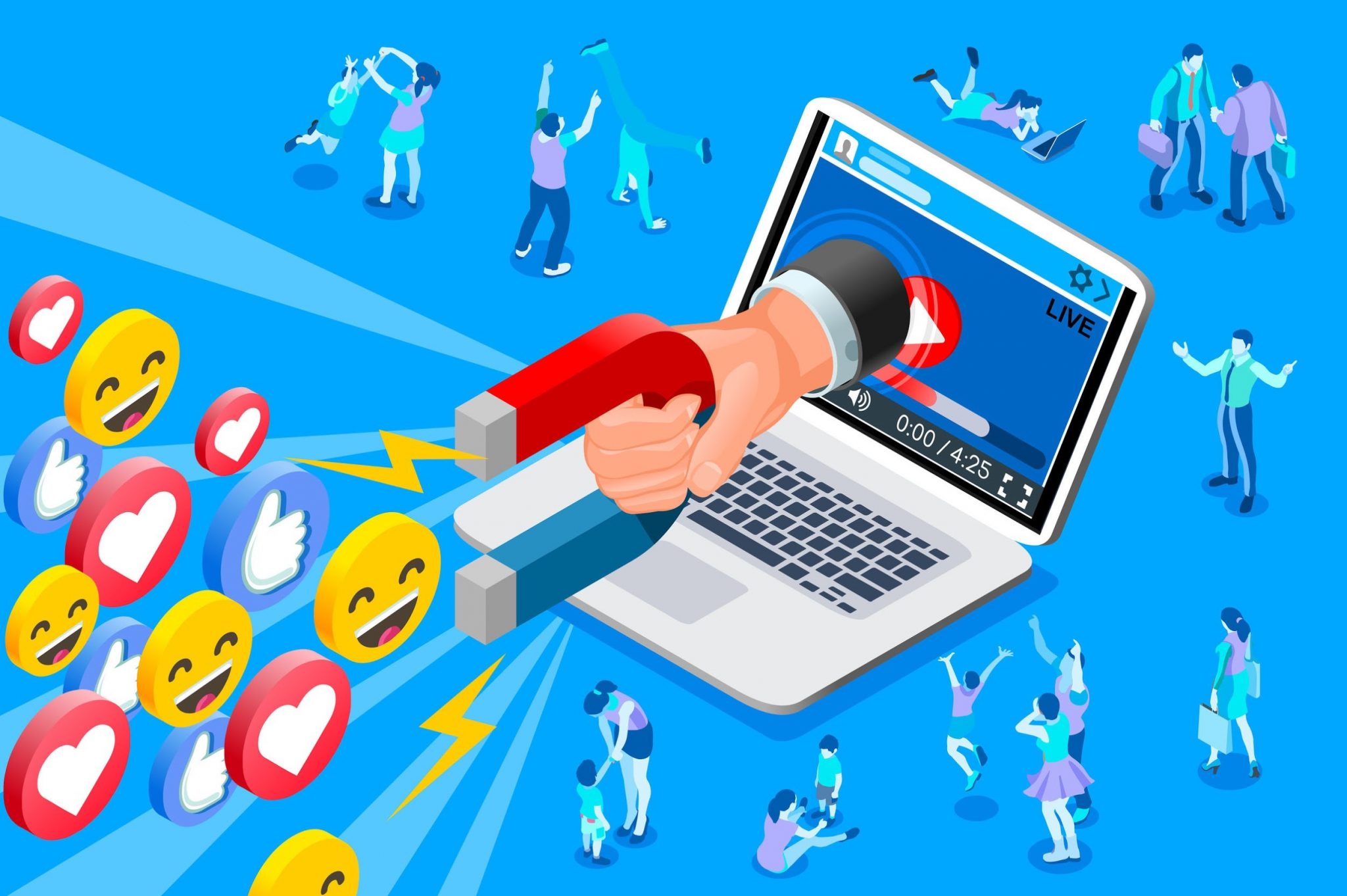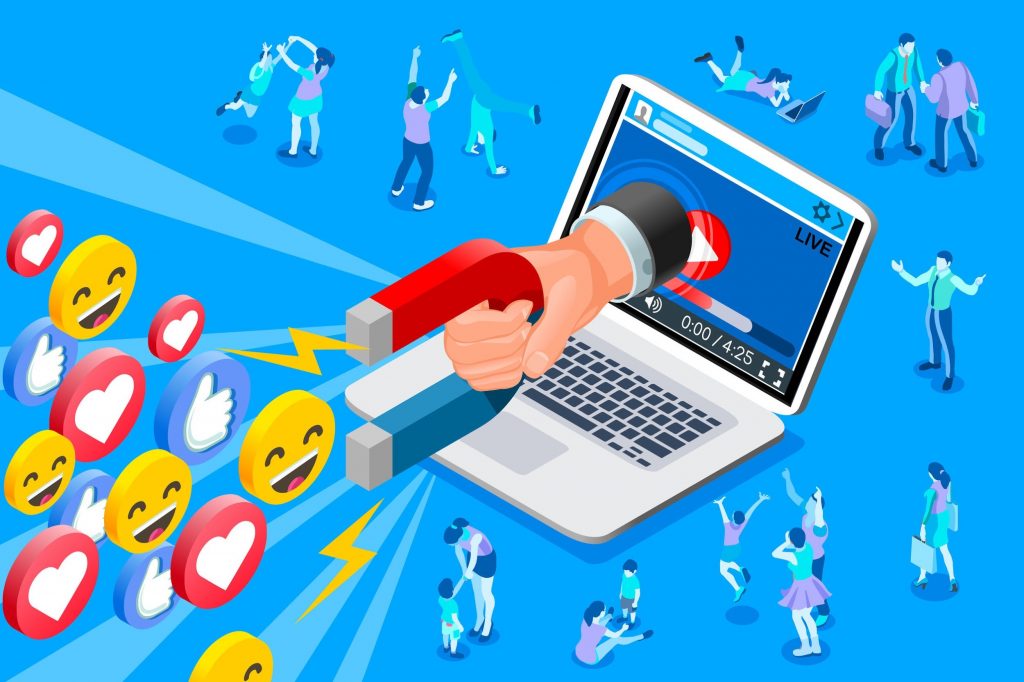 A complete and updated GMB profile can help to make your digital ads more effective. It has an "Insights" page that contains useful information including your local potential customers and details of how they interact with your posts.
Details of the content of the "Insights" tab include:
The number of customers who visited your GMB profile
The buttons they clicked
The photos they viewed
The geographical location of the origin of the searches
11. Take Advantage of Free Google Advertising
Promoting a business online and getting it to the top of search results pages isn't a problem especially if you have the budget to sustain it.
By creating a complete Google My Business profile, your business will have a chance to get targeted exposure on Google faster and cheaper. You just need to update it regularly like most SEO strategies.
How can You Optimize Your Google My Business listing amid the COVID-19 Pandemic?
In addition to its original tools, Google My Business has provided new ones. They serve as your aid to convey your business updates in relation to the current coronavirus outbreak. These updates are separate and distinct from your regular marketing updates.
Take note however, that these COVID-19 updates will remain pinned at the top of your GMB page for 14 days. If the situation remains unchanged, you may republish your post. If the situation changes, you should edit the content and republish it. You can also delete your COVID-19-related post anytime if they no longer matter.
These are some of the most important points you should emphasize in your COVID-19 posts:
Shipping delay notifications
Temporary shutdown of physical locations
Out of stock or unavailable items
Updates of your operating hours
Service limitations or changes
High demand products
Your company's measures to ensure that your employees' are safe
Your company's involvement in charitable or relief programs
The COVID-19 update is a text-only utility available to any business that has Google My Business listings. It is very important because it works to let your customers know your business' status, activities or plans in relation to the coronavirus outbreak.
The COVID-19 pandemic has placed the entire world in a state of fear and uncertainty. The situation might seem overwhelming, but it isn't able to steal hope and determination from people's hearts.
As a business operator or manager, you should stay connected to your prospects and existing customers. It's the greatest sign of optimism you can display to show that things are going to be alright one of these days. It is also the best thing you can do to remain visible at this time when funds are low and business is almost standing still.
Make your Google My Business listings your primary marketing strategy during the COVID-19 pandemic. Let a trusted Melbourne FL SEO expert do the work for you.
Call us at (321) 401-7700.