In the not so distant past, business owners used telephone directories to make their businesses visible to potential consumers who want to look for products or services. With the onset and innovation of information technology, methods have changed. A majority of people now regardless of geographical location are using the internet. It is their go to source of information for anything they need especially when they want to know something about products and services.
More than 90% of online activities begin with a search. With that said, it wouldn't be surprising to see search engines such as Google to realize this as an opportunity to make the search for products and services easier. This paved the way for the birth of Google My Business – a tool that helps people find businesses, products and services with computers and mobile devices instead of phone directories and yellow pages.
Google My Business is a local business listing platform created by Google. It collects and saves your business' name, contact number and website, and makes it available through various Google utilities including Google Maps. It allows potential customers to find your company's virtual and physical location and enable them to visit your company or buy your product or service online.
Google My Business also allows registered business owners to respond to customer reviews and post images to their pages. It's an excellent way for you to manage your online presence and create or edit listing information to help make your local company easier to find.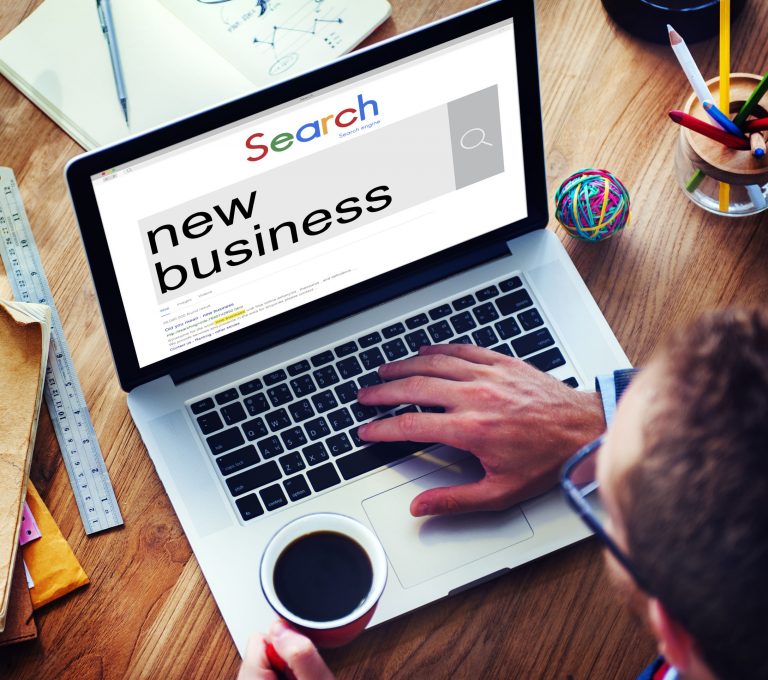 Here are the best reasons why listing on Google My Business is good for your business:
It works to improve the SEO of your website
Like any other website owner, you'd certainly want your site to rank higher. GMB helps to increase your visibility in search results especially for branded searches. Furthermore, it allows users to find listing information and obtain directions from search results without going to your website. Mobile users find this a very convenient feature.
Google My Business works well for local SEO. It makes your business appear in local search results especially on queries that match your products or services. GMB can facilitate the display of local results even on broad queries with large volumes. It is an attribute small or local businesses should capitalize on.
GMB lets you own and have complete control of your information
Being the owner and in complete control of your information, you have all the time and opportunities to optimize your GMB page. It works to make you certain that everything is accurate and up to date. This should include your contact numbers, address, operating hours and website. Making important business information accurate and easy to access can certainly provide potential customers with great search experience. This can give them the motivation to come back when they want to buy a product that you offer.
Aside from giving you control, GMB also offers an array of tools that help to attract customers and keep them informed. These utilities provide useful information including hours of operation, product lists, accepted types of payments, menus, and features that allow users to post reviews and photos. GMB also lets you offer promos and special offers for your visitors.
 It allows you to manage and respond to reviews
Google My Business is an interactive platform. It allows you to respond to customer reviews whether those are positive or negative. By promptly responding to customer reviews, you are giving value to your customers and their opinions about your company. You must interact with your visitors at all times to ensure a constant connection with them.
It is worth noting however that only positive customer reviews are capable of enhancing the online visibility of your business. Moreover, it also increases the possibility of potential customers who would want to visit your location.
Customer reviews can become highly powerful elements for the improvement of your business. You should encourage your customers to leave feedback of their experience by giving them access to a page that allows them write a review. Be bold enough to personally request your customers to spend time to write reviews of your business. This can really help to make you learn about the strengths and weaknesses of your company.
GMB works to make you know your customers better
Aside from the basic information you provide about your business, the GMB platform also provides analytic data that enables you, the local businessman, to know your customers even better. As an example, Google Maps can provide information about where requests for driving directions to your business originate. Pieces of information like these can help you find more customers in a particular area. Besides, that could even help you spot the right location should you plan to expand in the future as your business grows.
How to Improve Local Visibility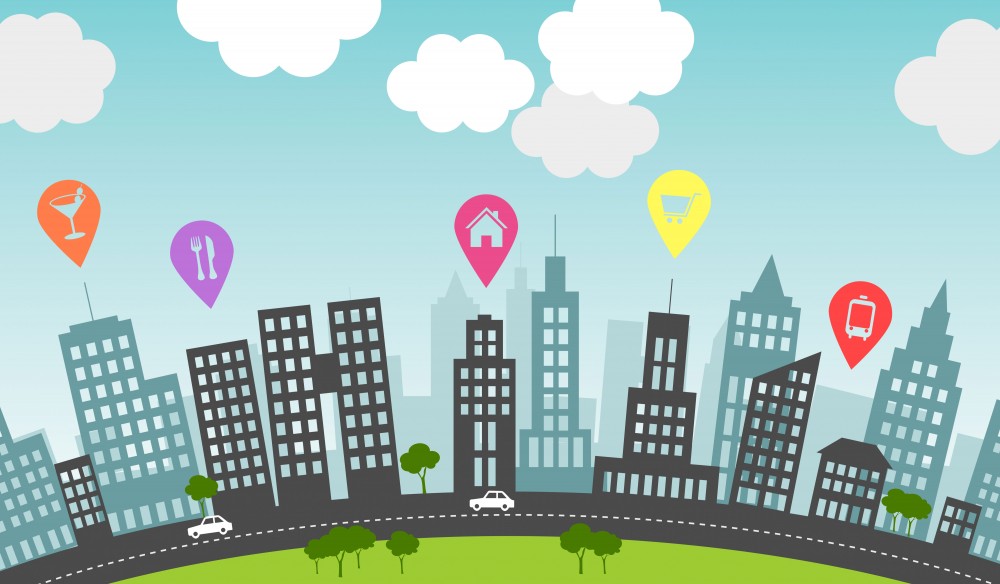 Online visibility is a vital factor in the marketing aspect of any business. With the boom of information technology, it's really hard for businesses to survive without the internet. The traffic situation in many cities and the rising cost of fuel compel many consumers to search online before making an actual purchase. This should cut their expenses in connection with their actual purchase. For this reason, it is imperative that you give importance to your local visibility. This will certainly put your company above competition.
Here's what you can do to improve your local visibility with a Google My Business listing:
Select the most suitable category for your business. This allows your business to appear in search results for product or service-based searches
Post high-quality photos to highlight your business. Be sure to select images that can best portray your products or services
Encourage customers to upload photos of your store or business
Take note of 'lull' times of the day and improve them with AdWords or paid social media to drive more visitors to your website or GMB listing
Encourage local customers to post their reviews about your product or service. This can help to let people know about your business. Remember:
In 2017, 97% of consumers read online reviews on local businesses. About 12% of these are looking for local businesses online on a daily basis
85% of consumers trust online reviews
Positive reviews convince 73% of consumers to trust a local business
As a local business, registering at Google My Business can greatly help – even if you already have an SEO campaign in effect. Enhance your visibility, improve your rankings and get more inquiries for your local business now. At Muzeum Marketing, we can help you get verified for your Google My Business Listing, help manage your GMB easier for you, and make sure that you gain the fullest of your Google listing.
303-466-3055 | muzeummarketing.com | [email protected]