A few years back, Google's crawlers were primarily designed to determine the relevance of search queries on desktop computers, but since mobile devices were used to access the web, things have changed. 
It was 2016 when Google first announced that it was changing its algorithm for indexing websites from desktop-focused to mobile-first indexing. In their first announcement, the deadline for website owners to make their sites readable on mobile devices was September 2020, but Google recently changed it to March 2021.
Mobile devices are the most common instruments used to access the internet today. This is proven by a study which finds that 63% of Google's U.S. search traffic comes from mobile devices. That said, you must by all means comply with this requirement if your website isn't mobile-friendly yet. You may also let professionals like the digital marketing agency Broomfield, CO webmasters trust optimize your site for you.
Compliance to Google's mobile-first policy can help you to win and retain more customers. But your failure or refusal to comply will have a negative impact on your rankings on both desktop and mobile searches.
What is Mobile-First Indexing?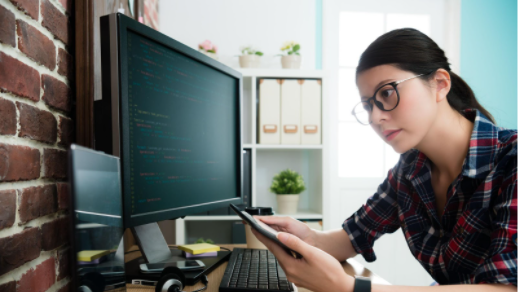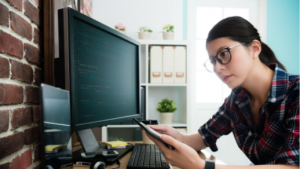 Mobile-first indexing is a method of indexing wherein Google uses the mobile version of your website as bases for evaluating the relevance of your content to a search query. Because a large majority of people today use mobile devices to access the internet, Google has decided to use Googlebot to crawl and index pages that are primarily optimized for mobile.
To optimize your website for mobile and make it compliant to Google's new indexing method, there are few steps that you need to do. Use them as your guide to make sure that your site is optimized for mobile-first indexing.
1. See to it that all content in your website are accessible to Googlebot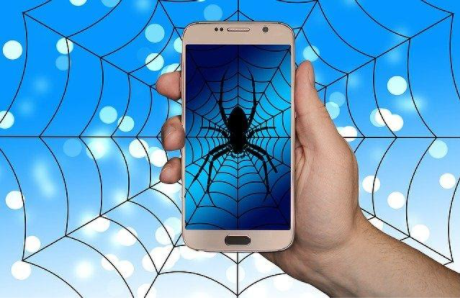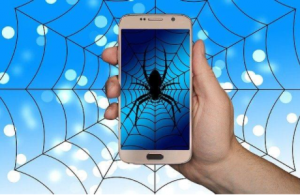 To accomplish this task, you need to perform a few other tasks. These are:
Make sure that you're using the same meta tags on both versions of your website for Googlebots to crawl.
Make sure that Google can see lazy-loaded content.
Make sure that you're not blocking any specific URL with the Disallow directive.
2. Make sure the content in both desktop and mobile versions of your website are the same.
Your site that's intended for desktop should have the same content as the one intended for mobile. Google has a heads-up to website owners and admins: If your mobile site has less content than your desktop site, you would lose some traffic especially when a page with fewer content is indexed. To accomplish this, you should make sure that your headers on the mobile site are the same as the headers on your desktop site.
3. Keep your structured data in check.
If your site contains structured data, see to it that it is placed on both mobile and desktop versions of your site. You also need to make sure that the URLs you use in your structured data are correct. In case you're using Data Highlighter, make it work on your mobile site as well.
4. Take note of Google's additional recommendations and follow them.
Google has lots of tips to help webmasters and owners benefit from mobile-first optimization. Here are some you can consider:
Reflect the same metadata on both mobile and desktop versions of your site.

If you allow your site to display ads on mobile devices, you should observe Better Ads Standard

Images are an important element of a website. If you use images on your website, make sure that you're observing best practices of optimizing images for SEO.

If you use videos on your website, be sure to follow the best practices of using them on your mobile site. 

If you're using separate URLs for your site's mobile and desktop version of a web page, verify the pages in Google Search Console to make sure they aren't fragmented.
5. Be on the lookout for mobile errors.
There are a lot of factors that you need to look out for to ensure the efficiency and structure of your website. However, Google knows you won't be able to know them all at a glance. To be able to successfully monitor mobile errors, use Google Search Console   
to monitor your site for mobile errors and to be able to fix them whenever they happen. Make it possible by claiming your site and submitting a site map in GSC. Once this is accomplished, use the Coverage and Mobile Usability reports to identify errors that may have impacted your site's mobile performance. 
6. Hire a digital marketing expert.
This is one of the biggest steps you can do to make sure that your efforts to optimize your site for mobile is done correctly at the very beginning. One of the added benefits you'll get from hiring a professional like the digital marketing agency Broomfield, CO site owners trust is the technical SEO audit that they will run on your website. This will ensure that no possible glitches such as missing meta tags, orphan pages, oversized images, and other issues related to your mobile optimization efforts can happen.   
Mobile digital technology is taking the center stage in this modern society. As a website owner, it is your primary responsibility to make the best of what you can to deliver information to your targeted audience. This means optimizing your site for mobile since a majority of people now access the web via mobile devices. Business is like a race and you must not lag behind in order to attain your goals.
Be one of the first to deliver information into your prospects hands. Optimize your site for mobile now. Our SEO Broomfield team is ready to help.
Call us at (321) 341-9090.