The present world we live in is entirely different from what we had a few decades back. Before, we can have a great time watching TV or listening to our favorite radio program, and believe all those celebrity-promoted ads partly because that was all we had. But now that we are in the digital world, many of us would openly admit and declare how hard life would be without digital technology. 
Nowadays, it has become difficult for many people to make a decision without getting inputs from the internet. If you are engaged in business, it is important that you build a website so that you can connect to your target market where a majority of potential customers thrive. As an operator of a business, you can use it to your advantage – of course with assistance from experienced professionals like the website design and SEO Broomfield specialists..
If you are a fitness coach, personal trainer, or a yoga guru you may think you can make do without the aid of digital technology, but if you look at competitors who own a website or even a social media page, you'll certainly realize how primitive you have been for failing to build one.
Operating an updated fitness website can really do wonders to your business. Here are the biggest reasons why every fitness coach must own a website:
1. A website works to make your presence felt online.
A fitness website can help to make potential customers see you online and allow them to connect to you anytime of day – even if it's not within your business hours. By having a well-designed, updated and optimized professional fitness website, you'd be able to provide potential clients with information they want. Your website will even be more efficient if it is accessible via desktop, laptop, or mobile devices. Make this a reality with the help of experienced digital professionals like the website building and SEO Broomfield experts.
2. Having a website allows you to enjoy the perks of social media.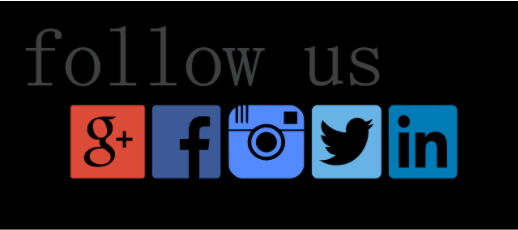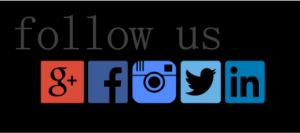 If you have a fitness training website, you can share its contents, be it training videos, fitness tips, etc. to your audience via your social media account This technique is used not only by successful fitness trainers but by other business operators who want to widen their reach in the virtual market.You should use it too because it works. Another important perk is that you can add social media tracking codes to your website and know more about your target audience and retarget them.
3. It helps you to rank in search engines.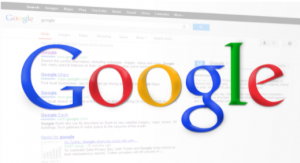 Digital technology has changed consumer behavior over the years. When a customer wants to buy something, he/she needs to know more about the product or service from the internet before deciding to buy it, thus people immediately visit Google.
As a fitness trainer, you should have a website that can connect you to potential customers through search engines like Google. Having a website alone may not guarantee that the audience you're trying to reach can see you online but having one increases your online visibility and trust. Add informative content, and an SEO optimized website then you are good to go.
4. Having a website is an opportunity to educate people online
Websites are primarily built to connect you to people online and showcase your expertise, authority and trustworthiness (E.A.T.) on your website's topic. One of the best ways to make people see these is to educate them. This should convince people that you know what your niche is all about. It helps you win their trust, and eventually hire you as their trainer. You can educate your audience by posting informative content such as blogs, videos, infographics, downloadable e-books, etc.
5. It opens an opportunity for email marketing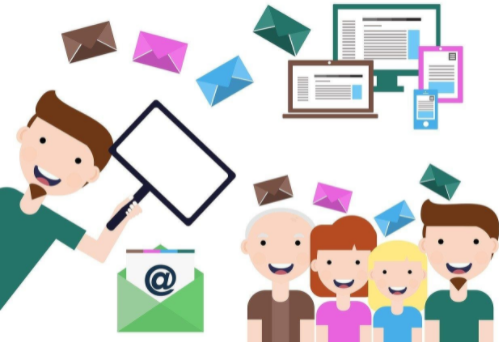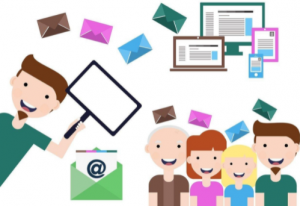 Having a website allows you to offer your audience informative content they can subscribe to – in exchange of their email address which they should give to be able to personally receive your content.  This will enable you to build a list of prospects you may offer your merchandise or services to. Just bear in mind to always provide useful information and avoid getting spammy to continue earning their trust.
6. Having a website allows you to leverage on competition
Having a website allows you to use modern digital tools to see what your competitors are doing and determine the areas that make them better than you. This will enable you to determine specific areas that you need to improve on, or apply a similar strategy that helps your competition to stand out.
7. Having a website allows you to showcase what people think about you as a fitness trainer 
People's opinions and assessments can make or break a business. That's a fact. Your website is the best place for you to showcase to the world what people think about your fitness program. As a matter of fact, 93% of consumers use online reviews as a basis for their purchasing decisions. Customers' testimonials too can help to earn people's trust in your website. You should ask your customers to leave a short review or testimonial of your fitness program and have these posted on your website. It's a cost-effective way to promote your services, and it is given by people based on their actual experience.
With the advent and widespread use of mobile digital technology, you will see a plethora of good reasons why you should build a website for your fitness coaching service. When you build one, be sure to optimize it for mobile. You must be visible to people on the go because this is what most fit people do. 
Build a professional website now with help from specialists in website design and SEO like Muzeum Marketing. We're a digital marketing agency Broomfield, business owners prefer.
Call us at (321)341-9090.