So you've finally come up with a product or service worthy to be launched, after months or even years of research and development. The question then becomes… how do you get your creation in front of the right people?
Easy—just hire a digital marketing agency.
Why would a business owner want to engage in SEO marketing services? For several reasons, mainly:
To grow their business and develop a stronger web presence.
To get another SEO agency that can fix a previous agency's mistakes.
Because they just really, really need to.
Fun fact: it's not that uncommon for companies to sign on with an agency for SEO marketing services. With most of your competitors enlisting the help of the best people they can get their hands on, it only makes sense for you to do the same.
What are the common mistakes businesses make when choosing an agency?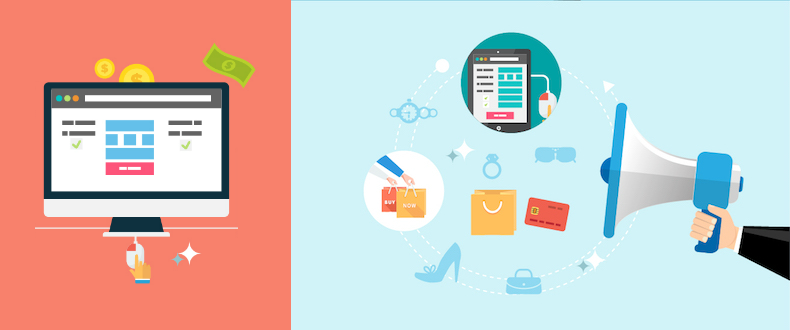 Whether it's your first time looking into getting an agency to take charge of your company's online growth, or your umpteenth time because all your previous experiences have fallen short, it's important to be prepared so as not to be overwhelmed with the many options available in the SEO market, and to avoid dealing with shady dealers.
In our years of doing SEO marketing services for numerous clients, Muzeum has heard every horror story in the book: clients' requests repeatedly being ignored, agencies giving the same cookie-cutter proposal to all clients without any customization, clients being conned by a snake charmer who runs away with their money, and worst of all, a client being stripped of all rights to their own website after a particularly bad breakup with an SEO company.
Make sure you don't get to go through any of these unpleasant experiences. These are the 5 most common pitfalls that businesses fall into when looking for digital marketing agencies:
1. Being seduced by smoke and mirrors.
These con artists wave shiny industry terms in front of you and present impressive-looking results generated by automatic programs, and convince you that they did the work. The truth is that most data-based reports today are not only cheap, they can be acquired by anybody. Don't pay for anything you can get yourself.
2. Being seduced by cheap pricing.
As with anything in life, you get what you pay for. That is especially applicable in hiring SEO marketing services. Cheap companies are cheap for a reason. They use black-hat techniques like paid links, low-end content, and keyword-stuffed optimizations.
3. Choosing an agency that promises instant, unrealistic results.
Be wary of those offering you results in a week or a month. While shortcuts might seem tempting at first, they're also a sure way to get you penalized by Google. Efficient, results-based SEO takes time. The right agency is a long-term investment, and will make good on their promise consistently and visibly.
4. Assuming that large agencies offer the best services.
Agencies come in all shapes an sizes. Enlisting the help of a known company does not ensure success. You may have specific requirements that are not in their list of expertise, or their plate might be so full that they can no longer devote sufficient time end effort to your project. Make sure you assess each agency by what they can offer for your specific business needs, not by how popular they are.
5. Not doing background research and asking for references.
When looking for an agency for your niche, picking the top search result when you Google "SEO marketing services Florida" probably isn't the best technique. Before signing on to a company, do your own research. Check into their case studies and ask for references. It may take some time, but it will definitely pay off in the long run.
There is nothing worse than signing on with an SEO agency only to have to switch a year later. It's messy, it can damage your web presence, and it takes time away from running your business.
The right internet marketing agency can make miracles happen for your brand. It's important to arm yourself with the right knowledge to be able to identify which companies will work for you and with you in establishing your vision, and foresee which ones could spell trouble down the line.
What does a digital marketing agency do, and why do you need them?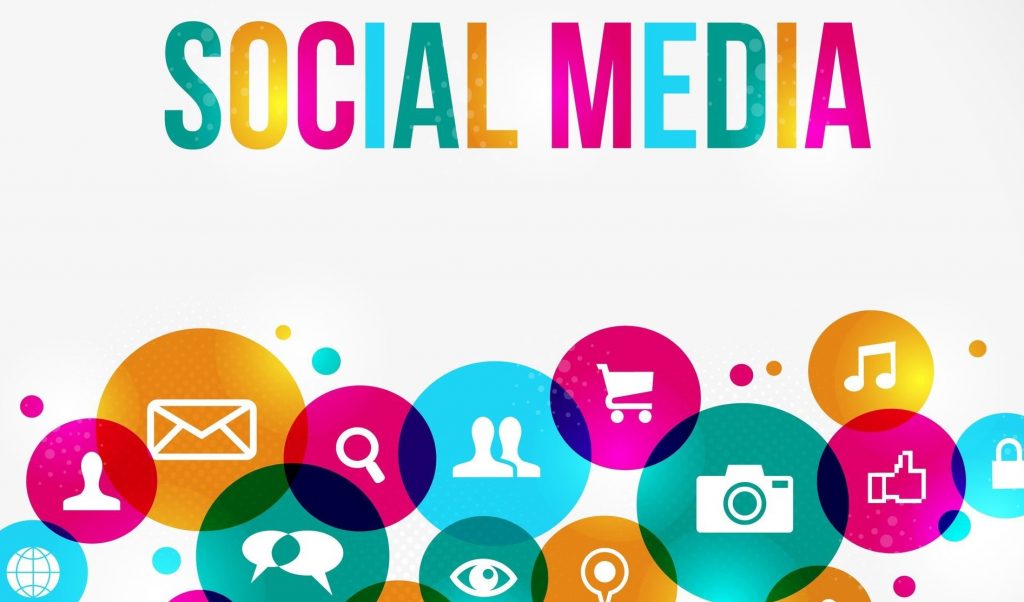 Today's digital age has allowed for an abundance of entertainment options for advertising and marketing to play around in. But part and parcel of this more interactive playing field are a complicated cocktail of tasks, such as boosting your website's Google ranking, search engine optimization, pay-per-click advertising, brand identity, social media visibility, content creation, and email marketing, to give a few. To make things short, a marketer's job today is harder than ever before.
As the digital population soars higher every year, the online platform just becomes exponentially wider. As of July 2018, over 4.1 billion people are active internet users and 3.3 billion are social media users. So it should only be logical for companies to grab the bull by the horns and use the digital arena to their advantage.
Sadly, that is not the case for a majority of small-to-medium businesses (SMBs), as seen by the following statistics:
1 in 10 SMBs don't invest in marketing of any sort.
71% of small business owners rely on themselves to do their own digital marketing, instead of hiring professionals.
60% of SMBs don't have websites, and 30% of those reason that it costs too much, while 35% feel they are too small and therefore don't need a website.
In reality, however, engaging in strategic and creative marketing and advertising is essential to able to reach a wider audience and create a robust customer base. And the easiest way to achieve that goal is to hire a digital marketing agency.
There are a number reasons why a digital marketing agency is becoming more and more necessary in today's current environment. Everyone knows that running a business is a full time job. For most business owners, 24 hours in a day is not enough. So instead of spreading yourself too thin across all the tasks, why not outsource the digital marketing job to a team of qualified individuals whose skill set has already been honed to perfection through years of experience? That way, you can focus on the activities that are core to your business.
As an expert in the field of digital marketing, Muzeum knows what it takes to turn your online presence from a boring page full of text, to a one-stop resource that all your customers and prospects will want to keep visiting and engage with.
In the market for Florida SEO services?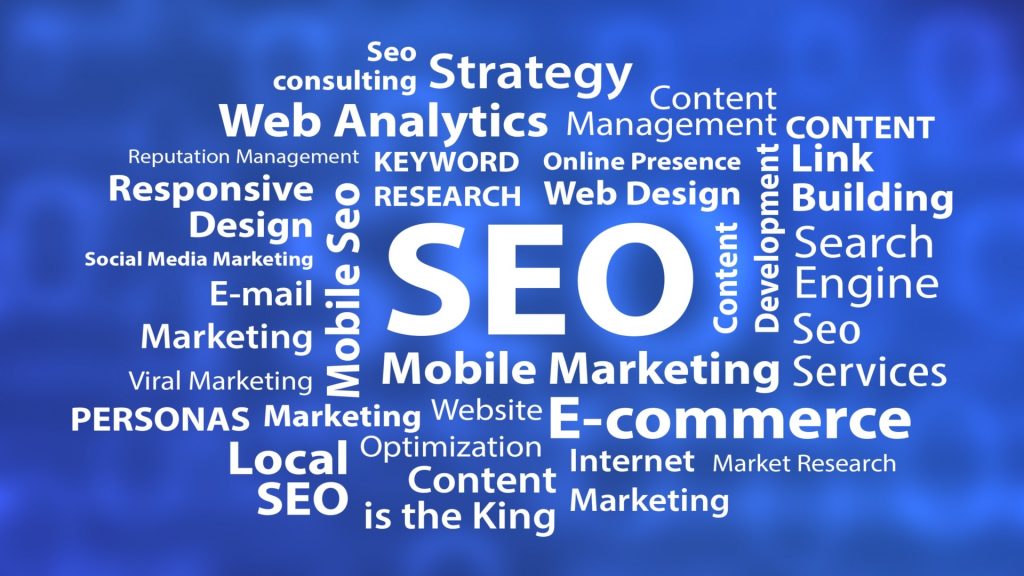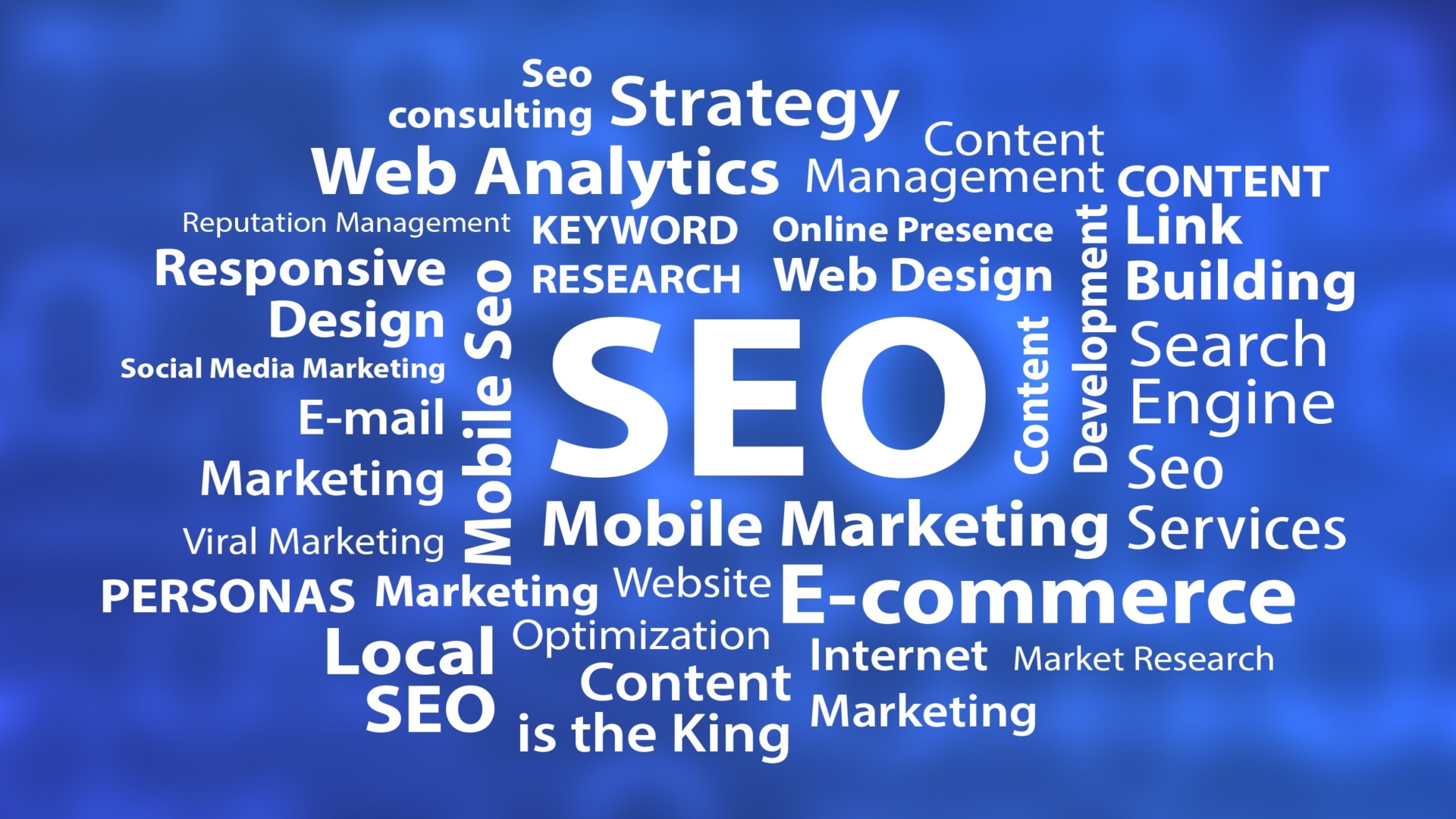 Do you want to attract new business in your local area? Muzeum can provide expert SEO marketing services Florida, to get your business ranked in maps and in the search engines. Leave the digital marketing and advertising to us, so that you may focus on more important things, and grow your business the best way you know how.