Rebranding is a buzzword in the playing field of modern business. It refers to a company's move in creating a new look and feel of its product or service or its overall image. It does this by revitalizing its brand and making it more relevant to the current wants of the market.
Aside from attempting to create a renewed impact in the local market, there are lots of other reasons why a business might want to re-create a brand image. These include:
Repositioning of the company's vision and focus
Updating the corporate image to make it more appealing to a younger local market
Expanding the scope of the business
Creating a culture that could make the company better and distinct from competition
Transferring to a new location
Whatever your reasons for rebranding your local business may be, you must give it your best shot simply because rebranding involves a lot of work and high-risk challenges. When doing so, you must give special focus on your website design, tone of voice, logos, color schemes, sales process and directory listings as some or all of them might necessitate immediate change which is not an easy thing to do.
Unlike big national or multinational brands, local companies don't quite get the attention of the market when they take a shot at rebranding.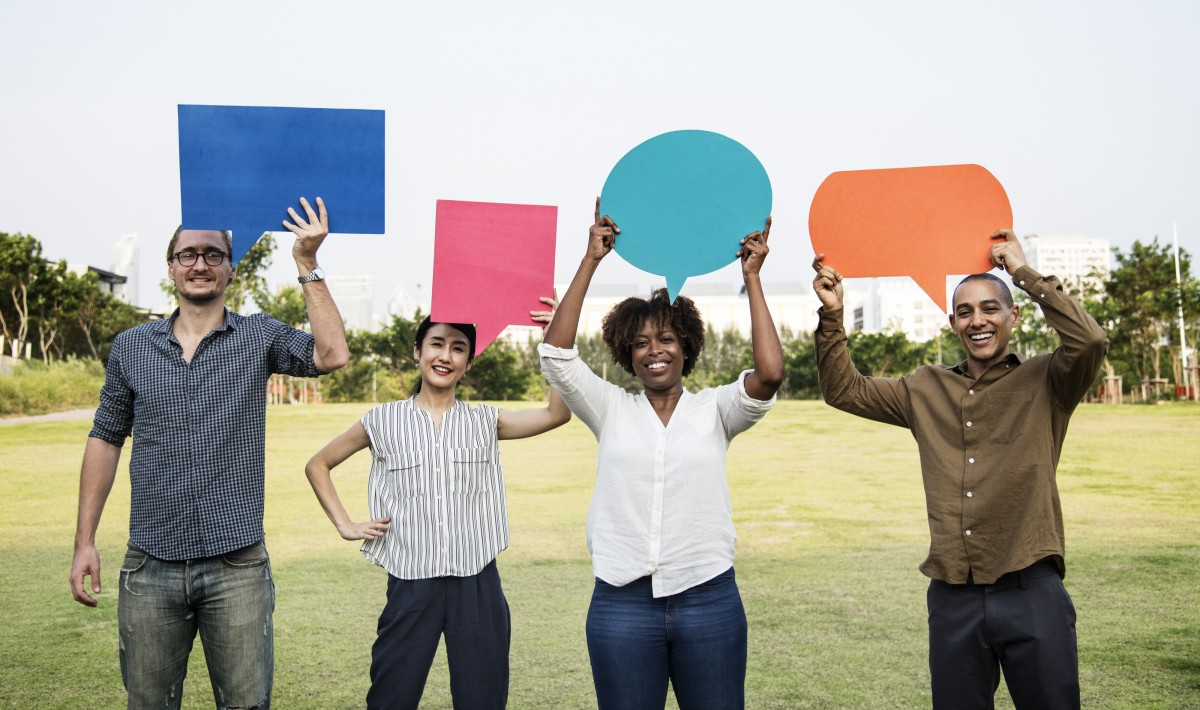 It's even very unlikely for people to notice a logo change from a small local company. This could be due to the fact that small businesses don't have the financial capability to fund a multi-million dollar branding strategy. But that doesn't necessarily have to be the case. A local company with a well-planned and well-researched rebranding strategy will certainly attain its rebranding objectives. Here are a few pointers that could help you succeed in rebranding your local business:
1. Give importance to audience involvement.
If you are looking to expand an existing audience or establish a new one, you must always involve your current customers in your rebranding efforts. You don't really have to make it big or flashy; your audience will love to participate given the recognition you bestowed on them.
The very first thing you should do is to know what your customers like about your product. This will give you an idea what elements to retain in your rebranding. You also need to ask your customers what gave them the motivation to choose you initially and why they remain loyal.
Considering that your rebranding is already in progress, you should let your customers see some potential logos and ask them to vote on a favorite. This will give you a hint which of your proposed logos will have a chance to make an impact in the market. You don't need to worry which logo gets the most votes. You are not really obligated to pick their chosen logo unless you publicize the results. You must be sure though that the logos you present to your audience are all acceptable to you.
When doing the survey, you can choose to be open or secretive with customer involvement. There's no right or wrong here although both aspects have their own strengths and weaknesses. Being open is good if you already have an existing loyal customer base that is willing to accept your rebrand. Being secretive on the other hand may work effectively if you are still in the early stages of the rebranding process.
Be bold in the social media about your request for customer feedback. Platforms like Facebook and Twitter can greatly help you with this especially if you can bring your audience to link back to a website-hosted survey or place a pop-up on your website with a tool like Hotjar. Making a discreet survey by making in-store face-to-face questions or by sending a segmented email to loyal customers would also be of great help.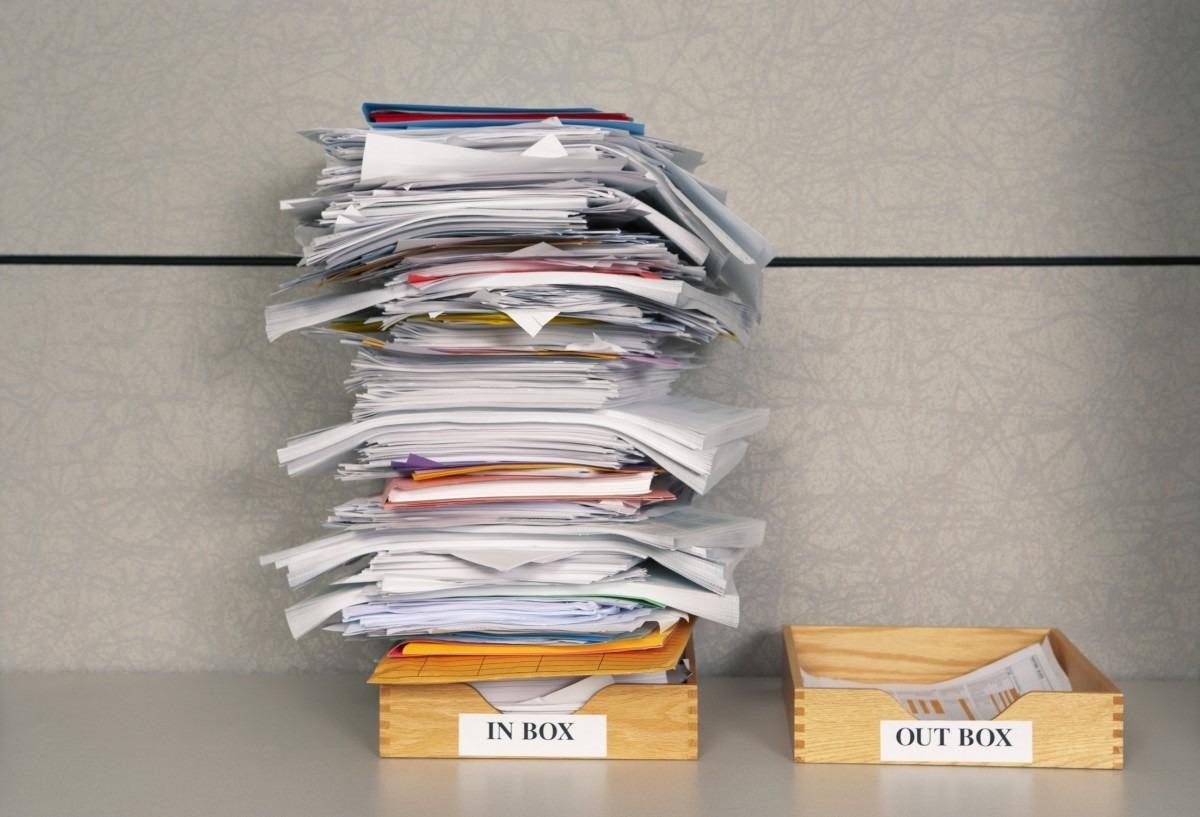 Take note however that no matter how aggressive you are with this strategy, you must be sure to emphasize the importance of keeping your current customers happy. They will certainly appreciate your gesture of considering their thoughts and feelings about your quest for rebranding. They'd also be more likely to stay when you launch your new brand.
2. Avoid making too many changes abruptly.
Do not make too many changes all at one time – that is if you're NOT planning to reach an entirely new customer base. Making small adjustments like lightening the color palette on one side or smoothing the edges on the other can help to minimize the risk that your audience might get disconnected to your brand. This risk will even reduce if you can get your audience involved in your rebranding strategy.
If a potential name change is part of your plan, you must by all means keep an element of the original business name. This will keep your doors open for a lot of options. Look at Snapchat Inc. and learn how its name changed to Snap Inc.
Another reason why you should not change too abruptly is your SEO. Launching a new website with a new company name, new tone and a new copy will have your site start at the bottom in terms of ranking. For sure it would take time for your site to rebound. Making gradual changes on a website works to prevent loss of normal visits and enable it to retain its rankings.
3. Check out the names of competitors.
One of the most important areas of rebranding is thorough research and checking our your competitors. You know, one of the most vital objectives of rebranding is setting your company apart from competition. If you do not check the landscape of your industry, how can you expect to make a difference?
If changing the name of your business is part of your rebranding efforts, you need to check out the competition on major search engines like Google and Bing. This task looks so simple and basic. Yet it can greatly help you to avoid giving your company a name that is close to the name of a company doing similar business in the same industry.
Another important point you must remember is to make sure that the business name you intend to use is available for use on all social media platforms. Be sure to register your business on all the platforms including Pinterest and Snapchat. This will secure their place on each one of the platforms and prepare their profiles for your future marketing efforts.
The real purpose of using a uniform name on all social media profiles of your business is to ensure brand consistency. This makes it easier for customers to find and follow your company's social profiles.
4. Plan your changes on Google My Business (GMB)
Google My Business is a free tool that allows businesses to create and manage their online presence across the web. Whatever your business is, this tool can really help, provided that you must by all means refrain from maintaining more than one profile for the same company. If you list your rebranded company and leave your first GMB listing intact, duplicate listing issues are likely to happen. Duplicate listings in GMB can be a negative ranking factor for your business. You may however set up a new listing if your branding changed and the goods and services you sell changed as well.
To illustrate this fairly well, suppose you operate an Indian restaurant but you decided to offer Vietnamese cuisine that is all set with a new crew and menu instead, you need to open a new listing and close the old one because all the information including customer reviews about the old restaurant are no longer relevant to your new offerings.
As you can expect, Google wants its tools including GMB to present accurate information of the businesses in its master list. It doesn't really want to see reviews of an Indian dining experience appearing on the GMB profile of a Vietnamese restaurant – even if it was the same restaurant before the rebranding took place. Sadly, business owners are not authorized to remove reviews that have become irrelevant. They are only allowed to "flag" reviews for offensive language and report them to GMB for proper disposition. That is the reason why you need to open a new profile for your rebranded business and close the old one.
If you haven't made any significant changes with your business offerings, you only need to update your existing GMB profile. The extent of your update will depend on the extent of the rebrand you want to make. To ensure that you are in the right track, you need to look at certain items to see if anything needs polishing to make sure that your profile remains accurate:
Business Name. You need to update this if you have made changes in any part of your business name. You'll also need to get GMB to verify this by the time your rebranding has kicked off.
Categories. You'll have to change this if you're adding more services in connection with your rebranding strategy.
Address and Phone Number. Update this if you've moved to a new location.
Logo, Photos and Videos. All rebrands need rich GMB content. By any means, you should encourage customers to take photos of your rebranded store. Don't forget to upload your company's new logo and ask someone you trust to produce a video of a 360 degree tour of your business. This should be enough to show off your branding.
Questions and Answers. Take a look at the questions and answers and ask yourself if they are still relevant after the rebrand. If an item is no longer accurate or informative, click the three dots next to the answer to make GMB aware about it, then select "No Longer Applies" to flag it for removal.
5. Update Your Citations
Hands down, the most important information you'll ever provide on your GMB listings is your Name, Address and Phone Number (NAP).  With that said, you need to contact sites that carry details of your business (your "citations") and ask them to update your information. This works to avoid possible negative effects of inconsistent NAP on your business' rankings.
Furthermore, your search results are not the only ones affected by inconsistent contact details. According to recent research, incorrect business information seen online is the reason why 80% of people lose confidence in a business. Updating your business listings after a rebrand requires a lot of effort and accuracy, but it's utterly necessary in order for you to get the best results.
You have two options to update and clean up your citations. You can either do it manually or by means of an automated tool. Manual updating requires a lot more work, but it gives you complete control of your listings. The automated tool on the other hand makes your updating easier and faster but you can no longer use it once you stop paying, and worse, you'll likely see your listings as they were before if you stop paying the citation management service.
6. Utilize the Power of the Press
A significant shift in branding is a newsworthy chapter in the life of your business. You should plan it well to catch the attention of the local industry. Make it more interesting or maybe intriguing by holding events at your physical store. Invite the press and host a program that will give journalists reason to take photos and have the event featured in their publications.
If you don't have a physical store, you can still do a press release and host a special promotional code as a way to celebrate the relaunch.
These are the most effective ways to rebrand a business. If you are thinking of rebranding from tweaking a logo to completely changing your business model, let Muzeum Marketing handle it. We can make things happen for you.