A website can deliver great results if it is optimized not just for search engines but for users as well. However, the optimization process should not happen after the website has been built as it should be completed during the design stage of website development.
As a plumbing contractor, you need to invest in professional web design. It is the foundation  of all internet marketing actions and ensures that your company will reap the benefits that come with it.
Here are practical website design tips that can help your plumbing company effectively get more leads:
1. Plan and Evaluate Your Needs
Before you hire the first web design service who makes an offer to build your site, you must carefully analyze your options and define what you want your website to achieve.
This will also help you to determine the right design for your plumbing website. Some of the most important elements you need to consider when choosing a website design service  include:
Industry Knowledge – the web design and development company you choose should have adequate knowledge of the plumbing industry. This knowledge can help you and your designer to be on the same page and speak the same language.
Portfolio – An able website designer should be willing to show their past work. This will give you an idea if they have the capability to build the website you have in mind. You should never get into a deal with a designer that can't provide you with a visual example.
Reputation – knowing the reputation of a website developer and designer has become easier these days with the presence of online review platforms. By checking sites like Yelp and Google My Business, there's a chance that you will be able to see customer reviews of your prospect designer and get insights about their performance and credibility.
2. Layout the Structure of your Site
To facilitate navigability and ease of use, your website should be structured in such a way that the hierarchy of pages and subsections are clearly defined. The URL of pages should correlate with this hierarchy to provide users with ease of navigation which is an important aspect of a great user experience.
3. Use a Good Domain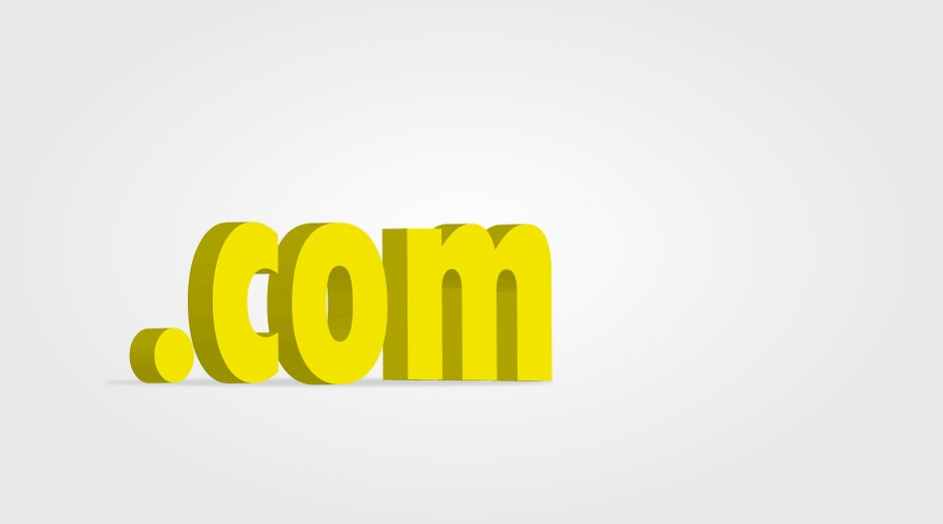 Using a domain name that includes the name of a hosting platform (like plumbingpros.weebly.com) is amateurish. It also gives the impression that your company lacks budget since you are taking advantage of a free blogging platform. Your domain name is a representation of your company. You must give it  serious thought as it is not something you can change easily. A winning domain name is one that can easily reveal your brand and is relevant to your niche and business. Avoid injecting spammy terms such as cheap or free into your domain as it can trigger a negative impression on users and search engines.
4. Create a Professional Logo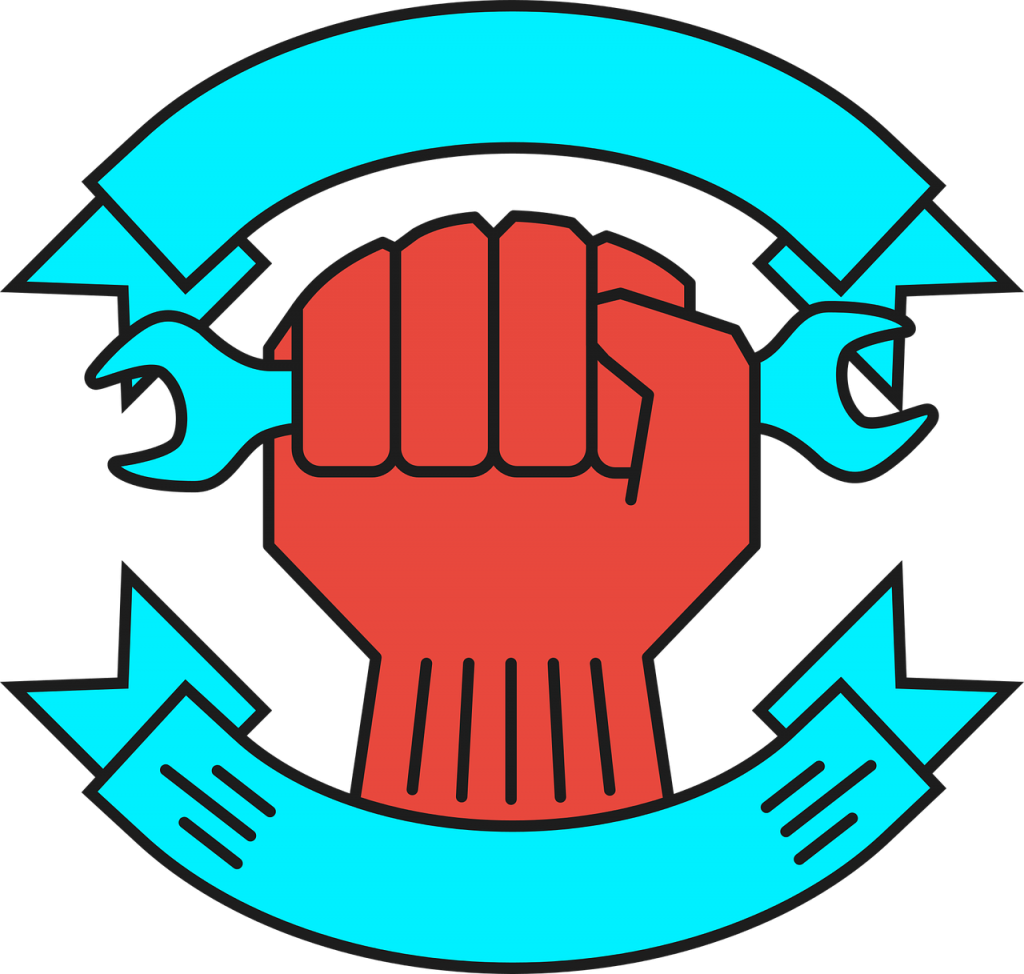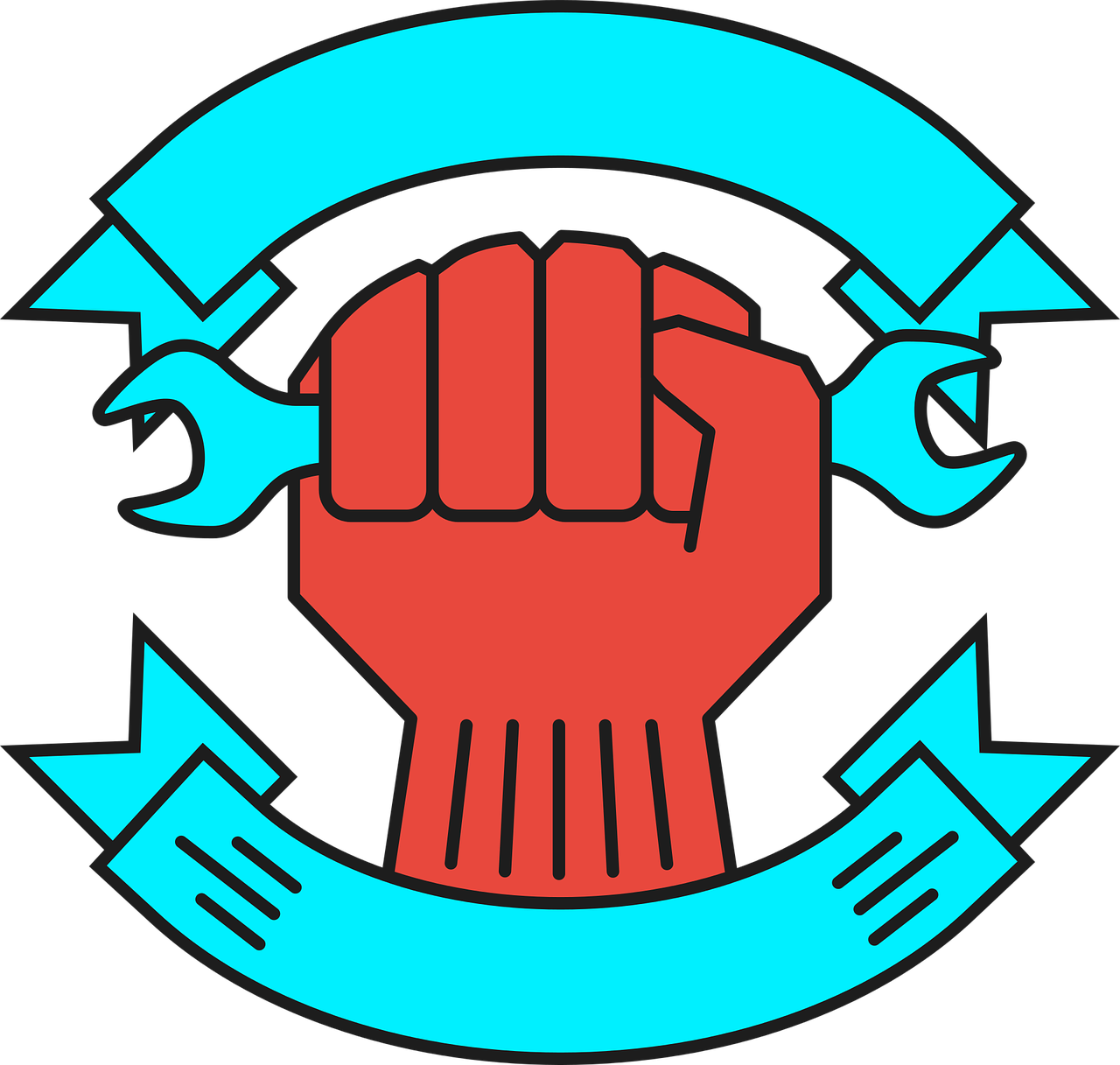 A professional plumbing logo on a professionally designed website never fails to make an impression of quality from site visitors. This can trigger more inquiries and possible conversions. Start your website design process by creating a professional logo for your plumbing business.
5. Include an Explicit Call to Action
A call to action is an element in your content that prompts site visitors to take action and directs them what to do next. Use a call to action in the header of your website to invite your visitors to act. It should be one that gives your site visitor a good reason to follow what you want them to do (ex. Call (tel. Num) for same day service).
6. Provide Users with an Easy Way to Request Service
Providing users with an easy way to contact you or your customer service after reading your CTA should be a part of your web design. It is a helpful tool especially for users who are in dire need of emergency plumbing services or those who want to report an issue with your staff.
7. Equip your Site with a List of Services you Offer
Provide your site with a list of the services your company does. This allows Google to find you when someone searches for your service offerings. It also helps to improve your leads.
8. Maintain a Sticky Header
A sticky header is a functionality that makes the header section of your plumbing website minimized yet static, keeping it visible even if the user scrolls down and moves through your website.
A sticky header keeps your CTA and contact information visible and easily accessible at all times. This can somehow help to generate leads.
9. Create a Responsive, Mobile Friendly Website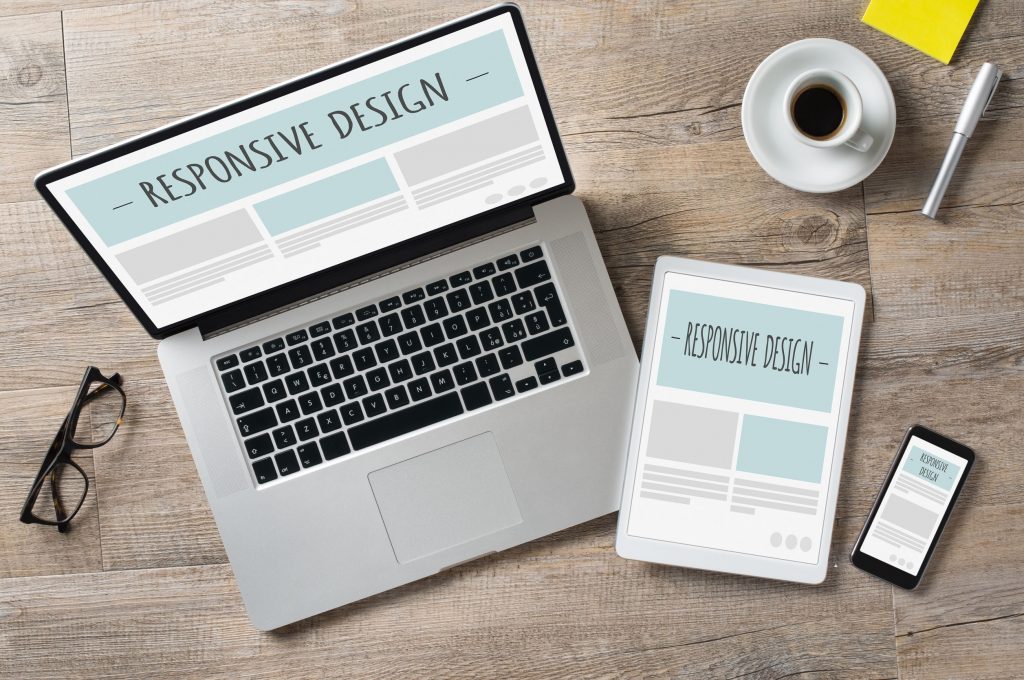 Your plumbing services website should display well on any device to engage potential customers and convince them to stay. More than 50% of today's consumers use smartphones to access websites of potential suppliers of goods or services. Sites that don't display well are certainly abandoned in favor of competitors who can offer good user experience. Do not allow this to happen to you by building a responsive, mobile friendly website with the help of professional web design services.
A responsive website is one that automatically resizes according to the device. It gives users a beautiful display regardless of the type and size of device the website is being accessed with.
10. Post Clear, Quality Images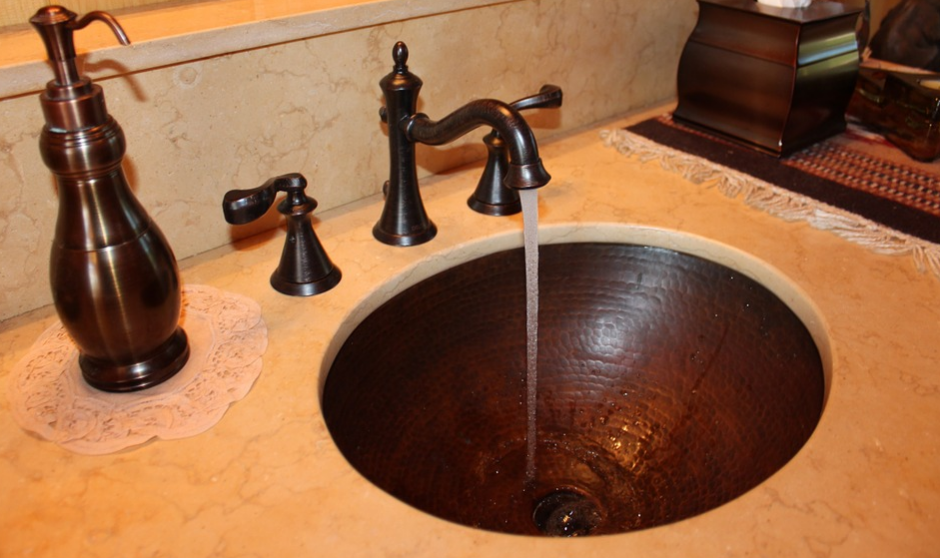 Images are important elements that you must include in your plumbing website because it can easily capture attention. But if the pictures you post are blurry or pixelated, they can turn site visitors off and cause them to proceed to a competitor's website. Poor quality images are a sign of laziness and lack of concern for readers. It can easily make your website lose its user-friendliness. Use only hi-resolution images to compliment quality written content on your website to signify professionalism. This can help you to earn the respect and loyalty of your audience.
11. Introduce Individual Members of your Team
A major portion of your target market is composed of homeowners who want to make sure that they are safe with a contractor who is doing plumbing services in their own home. One practical way to convey transparency and establish rapport with potential customers is to post pictures of your technicians and other team members on the main pages of your plumbing website.
12. Publish your Company's Awards & Accreditations
A plumbing company that garners industry recognition, awards, and accreditations can easily win the trust of any homeowner. If your company has an award or accreditation from Better Business Bureau, Angie's List Super Service or other regulatory body, you should publish it on your plumbing website because it can help to convince potential customers to trust your company.
13. Add a Tap to Call Button for Mobile Users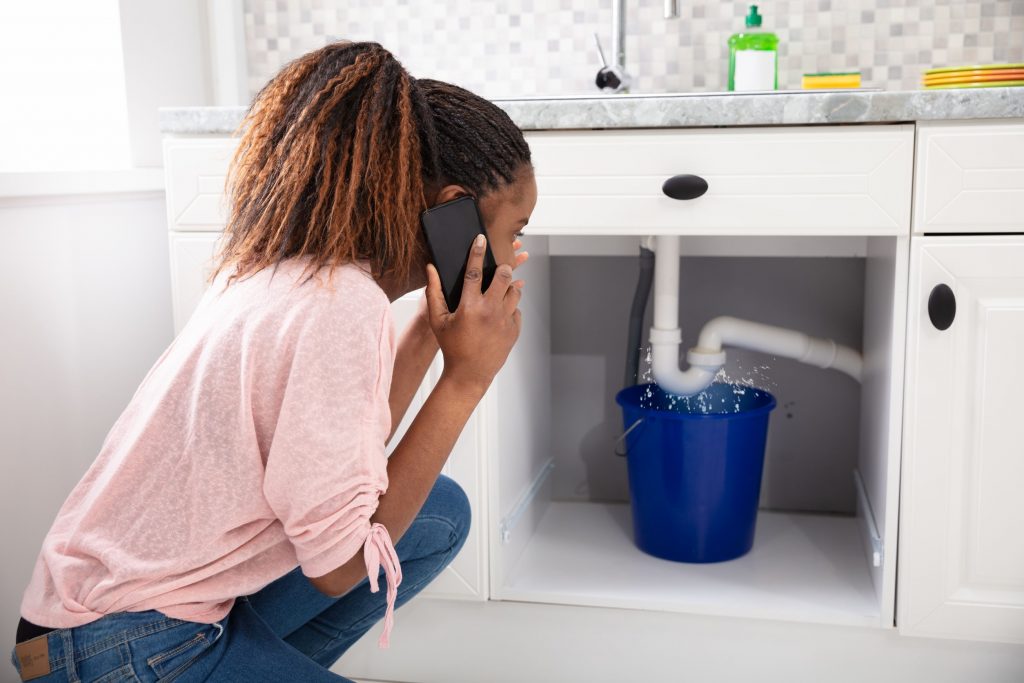 This feature is available only to users of mobile devices.
A business website that can be contacted by clicking a button can certainly gain a lot of leads and possible sales.
As a plumbing company looking to expand its customer base, you should invest in a professionally designed plumbing website that works effectively to make your brand visible online. To realize this objective , you will need an experienced web design and development company who can help you design and build a website that works to educate visitors, showcase your brand and engage potential customers.
Call Muzeum Marketing at (303) 466-3055. We can help you build a productive website for your plumbing company!