The internet and information technology has turned this world into a giant market that is driven by and obsessed with sales. The plethora of sales materials that exist today has made retail marketing a challenge. This is simply because the current "marketing craze" has left retail marketers hungry for consumer attention.
Since every seller is trying to convince prospects to buy or visit their physical store to make a purchase, it is important for owners of physical retail stores to build a website or online store for their products to be able to cope with modern marketing trends. In this scenario, a retailer may need the help of a proficient digital marketing firm to ensure online visibility of their brand.
According to V12, a leader in providing customer acquisition solutions, 51% of Americans prefer to shop online and a whopping 96% revealed that they had made an online purchase at some point in their life. The problem is; how do you get shoppers to notice you?
With the myriad of retail marketers both in the physical and virtual markets, it is indeed difficult to catch the attention of shoppers. However, you can make things easier for you by applying a few smart retail marketing tactics.
1. Run Engaging Google Shopping Campaigns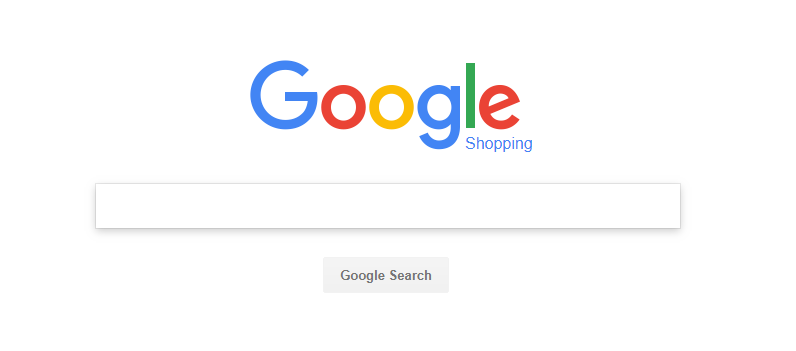 With almost 4 billion searches a day, Google maybe the busiest website in cyberspace today. Many of these searches are related to shopping. With that said, it would be safe to say that because Google is playing a huge role in the consumers' journey from their search for product reviews and physical store locations to the actual purchase, the giant search engine is also working effectively as a shoppers' tour guide. For this reason, it would be wise for retail marketers to take advantage of Google Shopping Campaigns as it allows them to sell products directly through the search engine results pages. You may seek the assistance of a competent internet marketing firm to set this up for you.
2. Give Your Prospects a Reason to Visit Your Physical Store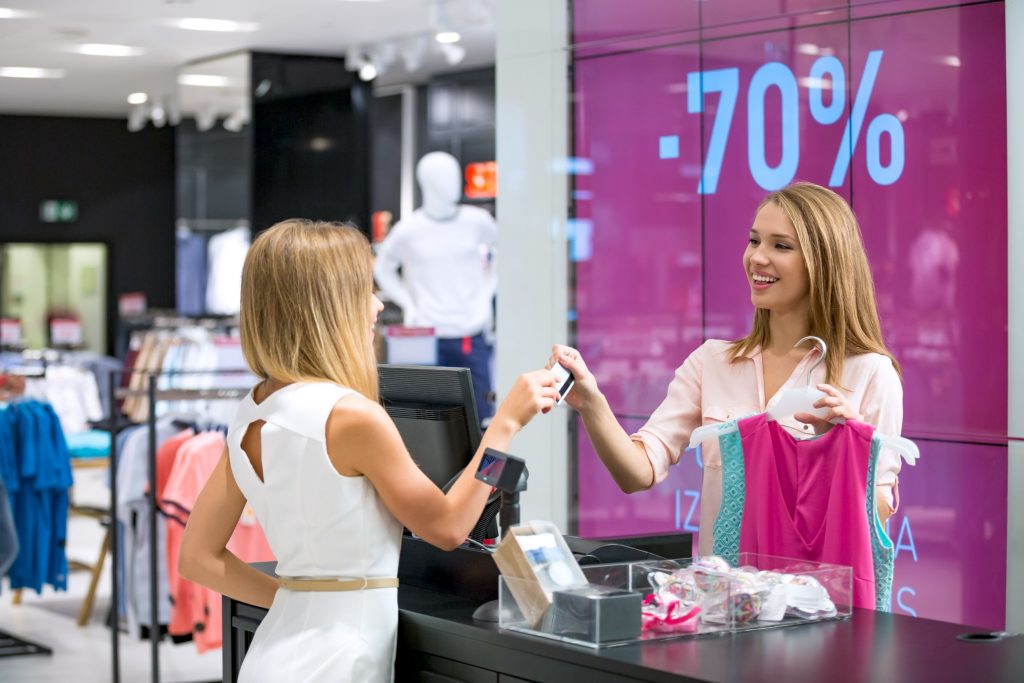 The convenience associated with online shopping has a negative effect on lots of retail marketers that operate physical stores. However, many consumers still prefer to shop for items in real stores because it offers a unique privilege: It allows customers to see, feel and even try products they like.
While these advantages can really help customers find the right item they want, these might not be reason enough for consumers to leave home. You really need to exert effort to entice your prospects to go out and drop by your physical store to see your products. One of the ways to do it is to offer special in-store discounts or freebies when they hit a minimum shopping amount that you have set.
3. Use Social Media to Your Advantage
If you haven't invested in social media advertising yet, it's high time for you to try. Social media platforms like Facebook, Pinterest and Instagram are a huge marketplace that can help to put you in front of potential customers. Of course you need to create an account on each social media platform you want your products promoted on.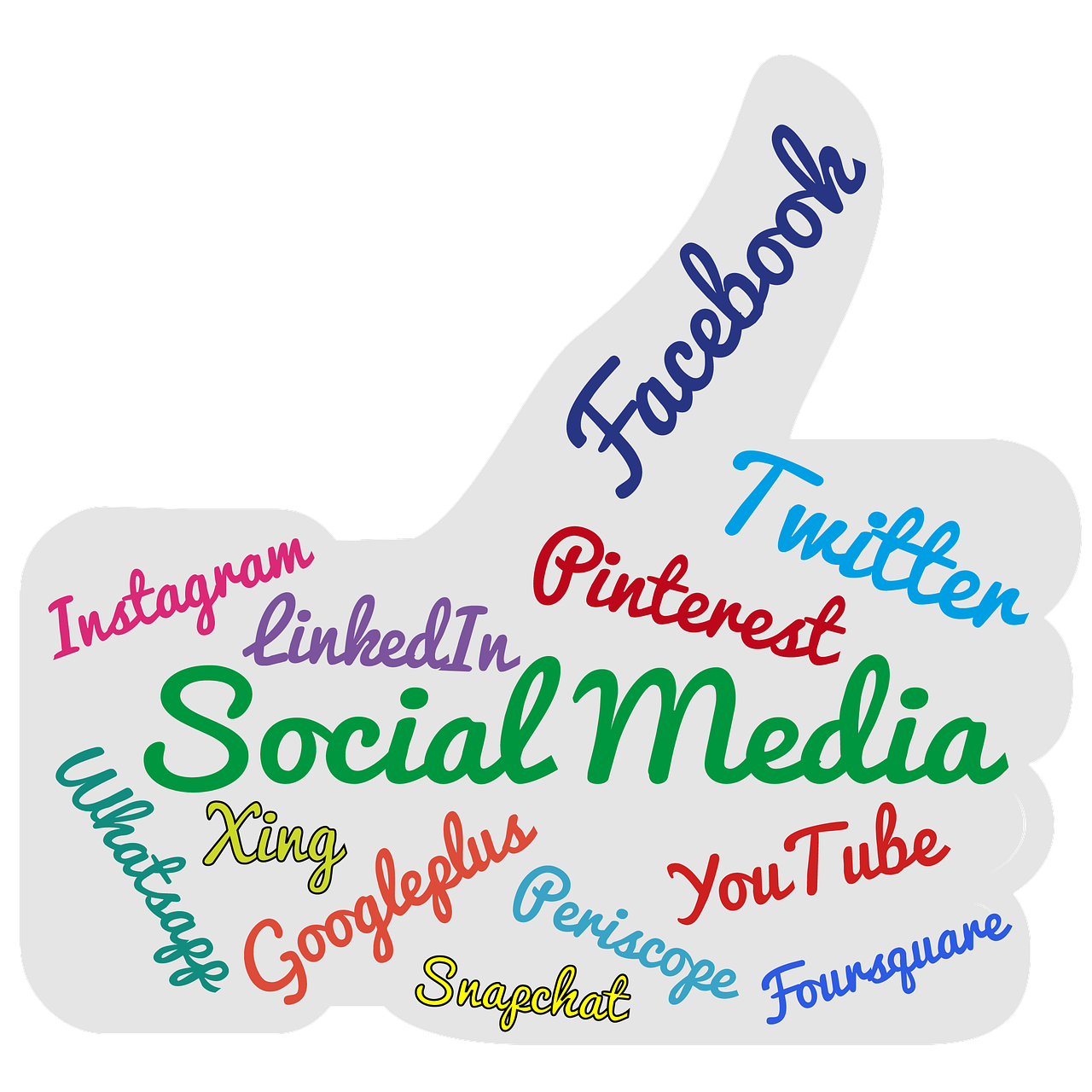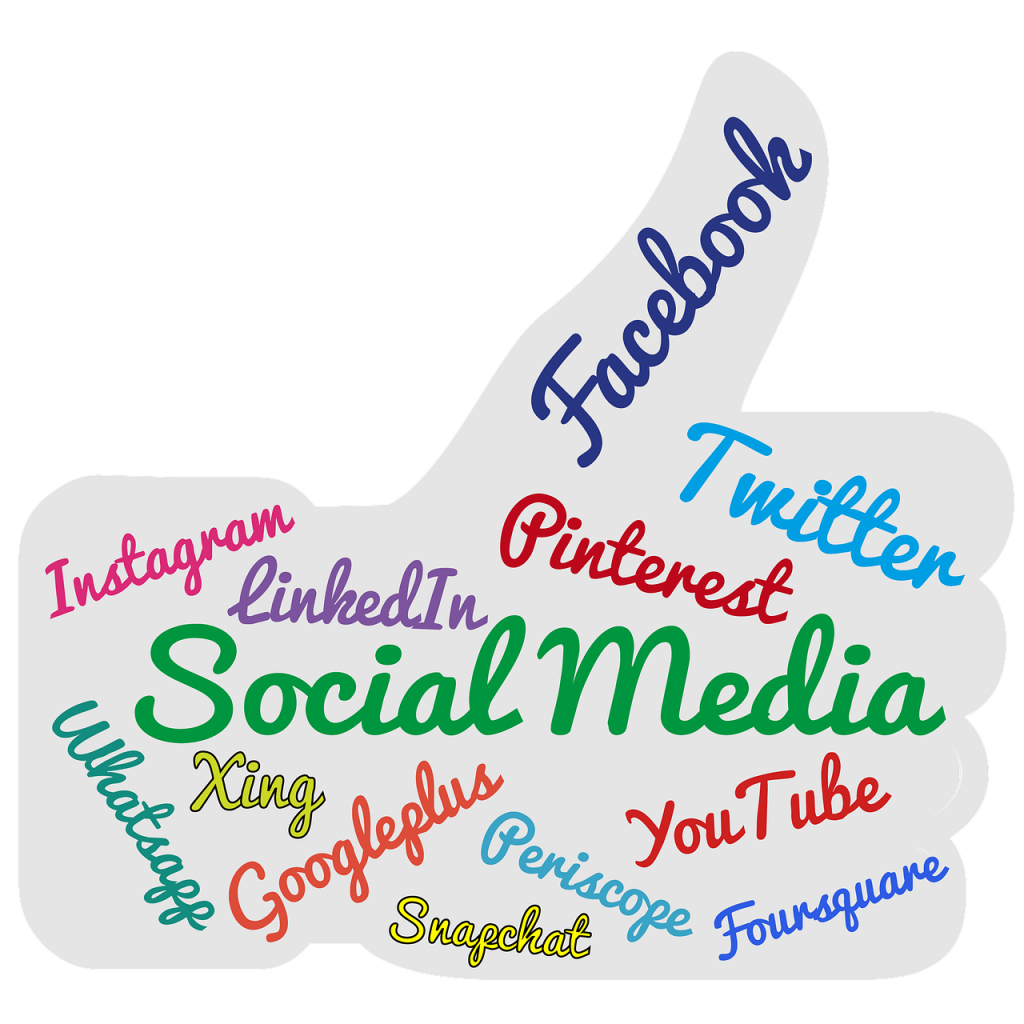 Other ways to promote your products on social media include:
Post Instagram stories that help to get your products in front of your target audience. Always add links that point to useful information about your products on every story you post. This makes things easier for your viewers should they decide to buy or know more about your products.
Create a Facebook page for your store and ask your FB friends to like or follow it. Having a FB page is a great way to showcase the benefits and usefulness of your products and connect with your audience.
Feature your products on a Pinterest Showcase which can serve as a virtual store where you can display your products in a rotating gallery.
4. Be Relevant in Your Own Locality
When you're operating a retail store, your presence should matter in your own locality. Strive to make your business a part of the local way of life so that it can blend seamlessly with your audience. Recognize local events and honor local holidays with special offers to let your local market know that you are a part of the community.
5. Use Video to Promote Your Products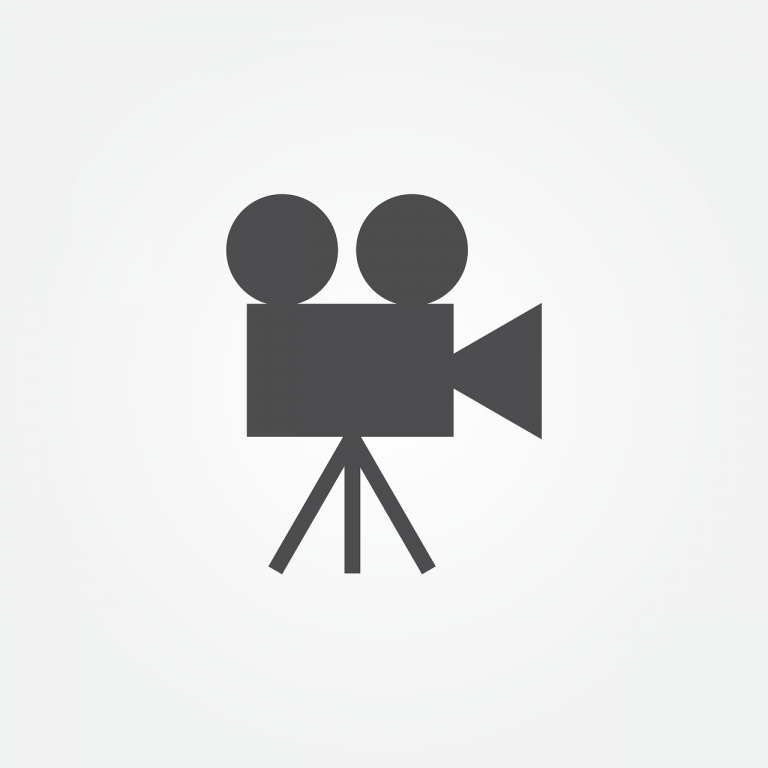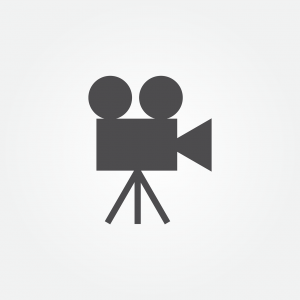 Bring your products to life by promoting them on video. Your presentation need not be complicated. You just need to be a bit creative in a way that can spark some interest. This is where your product can really resonate with your audience.
6. Celebrate All those "Little Holidays"
People create holidays like "national friends day" or "cousins day". Some people even celebrate these 'little holidays' to honor something or someone. If you think any of these are relevant to your brand, you may join in the celebration with retail offerings to spark excitement in your target market. Don't forget to mention these events as well as your special offers in your social media posts.
7. Create a Sense of Urgency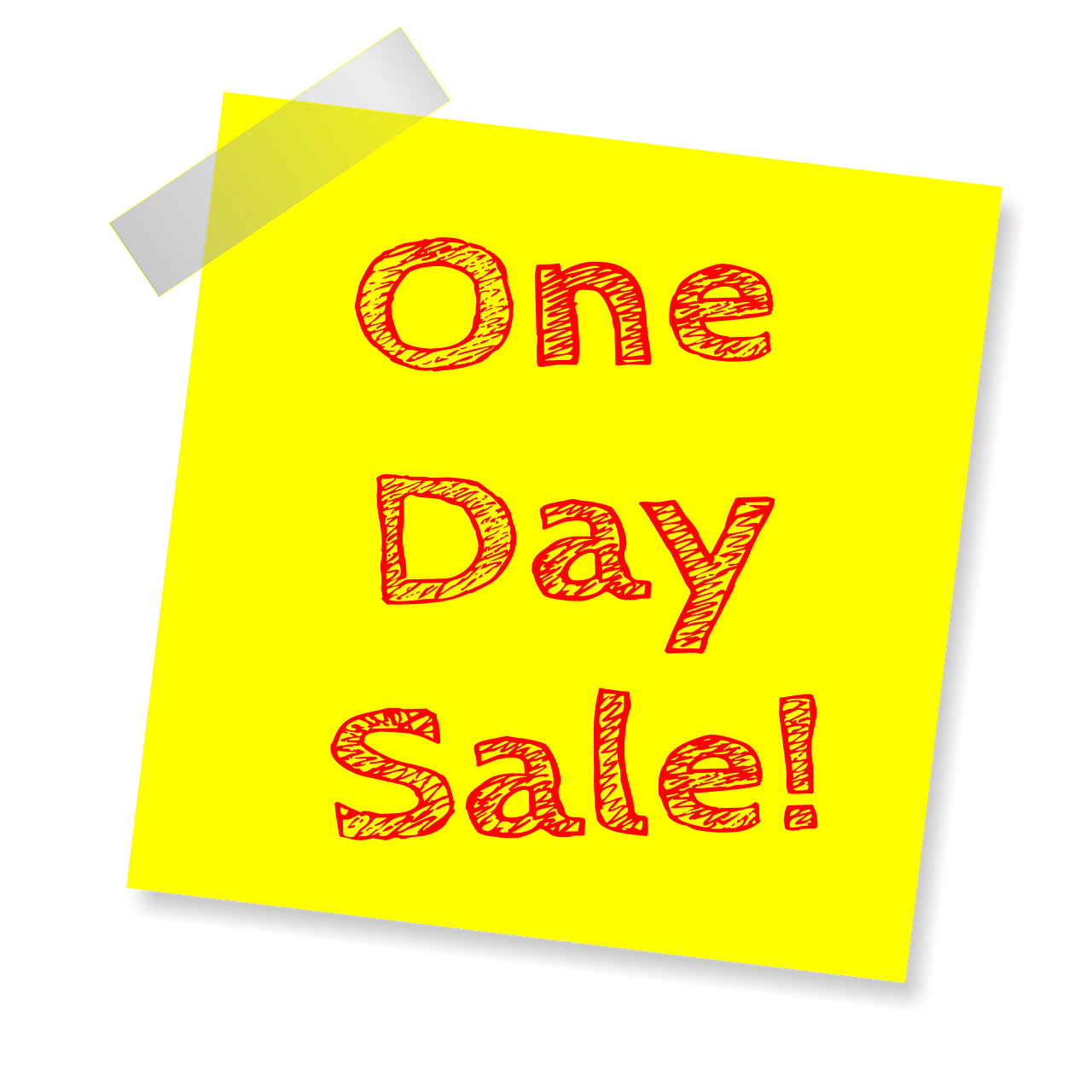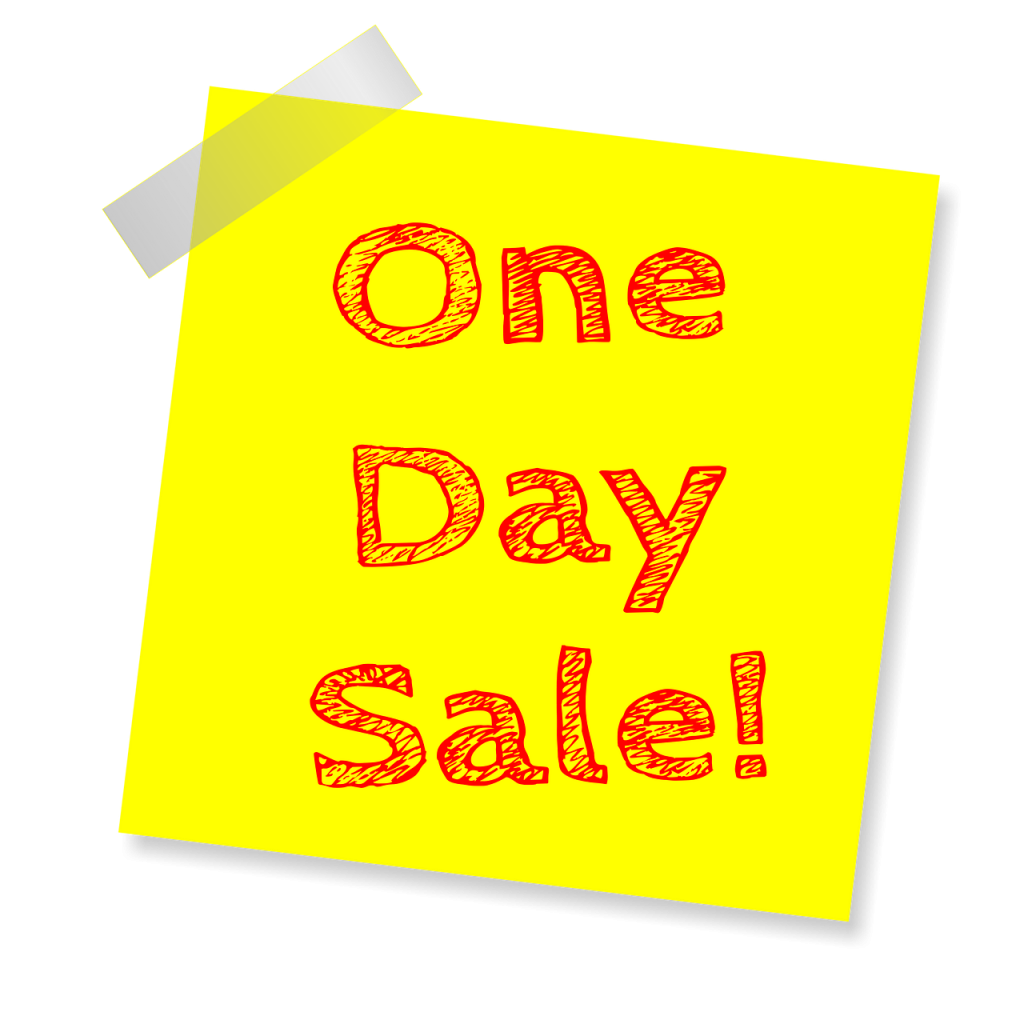 If you are able to create a sense of urgency in your prospective customers, you have a big chance of getting impulse-triggered purchases from your audience. Creating a sense of urgency like limited, short-term deals and discounts can prompt your audience to give in and make a purchase.
8. Create a Strategic Plan for Seasonal Peaks
As a retail marketer, you should prepare for your seasonal peaks by devising a strategic plan long before these seasonal peaks arrive. Advance plans like allocating a budget for ads and conceptualizing a design for relevant campaigns can really help to boost sales when the holiday comes. Advance planning is a critical element in this scenario because of the stiff competition in retail marketing.
9. Do Smart Remarketing to Convince Buyers to Return
In the world of business, real value doesn't come from one-time buyers but from loyal customers who keep coming back to buy more. This shouldn't be an issue if you are the only thing shoppers have in mind. When people get distracted, they can easily forget the positive online experience they had with your brand. Previous shoppers need to be reminded from time to time so that they will come back to you for a repeat order. Re-engage with previous shoppers at the right time to let them feel that they are highly valued. This is called smart remarketing.
The presence of the virtual market has made the world smaller and marketing opportunities bigger. But one important thing you need to be able to drive sales in this age is to be visible online and to the market you intend to serve. To achieve good results, you will need professional help from a smart internet marketing firm like Muzeum Marketing. We have the skills to make your retail marketing stand out both in the physical and virtual market!
Call us at (303) 466-3055 for your inquiries.General Settings