The 2019 Holiday season is just around the corner. It's time for the retail industry to prepare for the upcoming shopping season. Digital marketers are busy devising plans to lure shoppers to include their store in the list of stores to visit this year.
As an online marketing services company, it is our desire to help you achieve a successful holiday digital marketing strategy. Thus, we would like you to consider a few pointers to prepare your retail business for the 2019 holiday season:
Go Mobile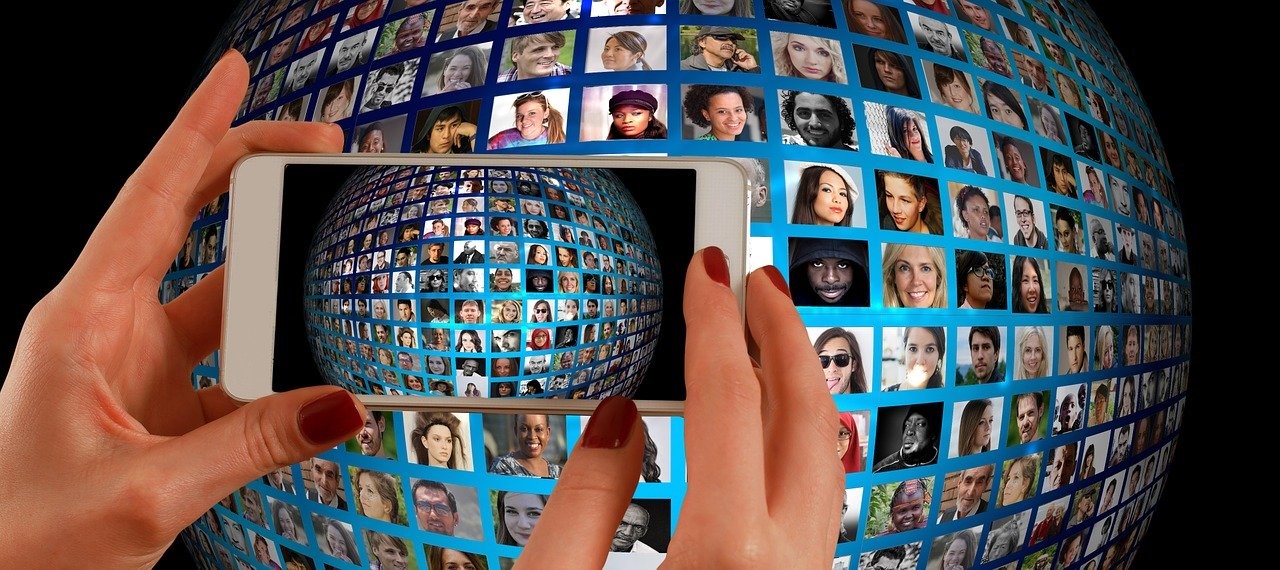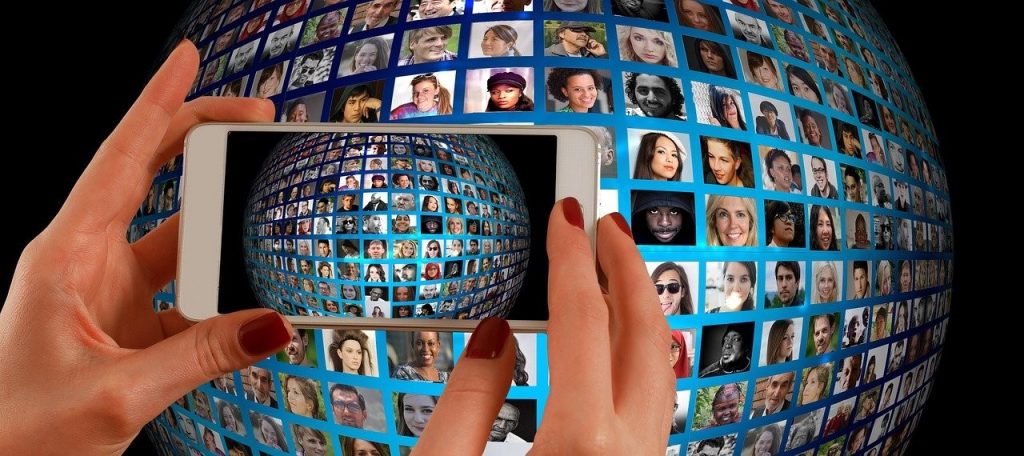 Because of their capability to access the internet, an increasing number of consumers of all ages are now using smartphones for shopping. In fact, the smartphone has contributed $53.28 billion to the 2018 holiday shopping expenditures, according to an eMarketer report. The amount represents 43% of all 2018 holiday ecommerce sales, eMarketer adds.
The amount of sales garnered through mobile phones is simply astounding, but this should not stop you from optimizing your website for desktop as well. Despite the rise of the smartphone, the desktop is still the dominant purchasing channel throughout the entire holiday season.
Optimizing your website for mobile makes your products and campaigns easy to see despite the limited screen space. Make sure that the images displayed on your website are not distorted when accessed from a mobile phone. You may contact a competent digital marketing services company to help on this.
Make Thanksgiving a Special Day for Shoppers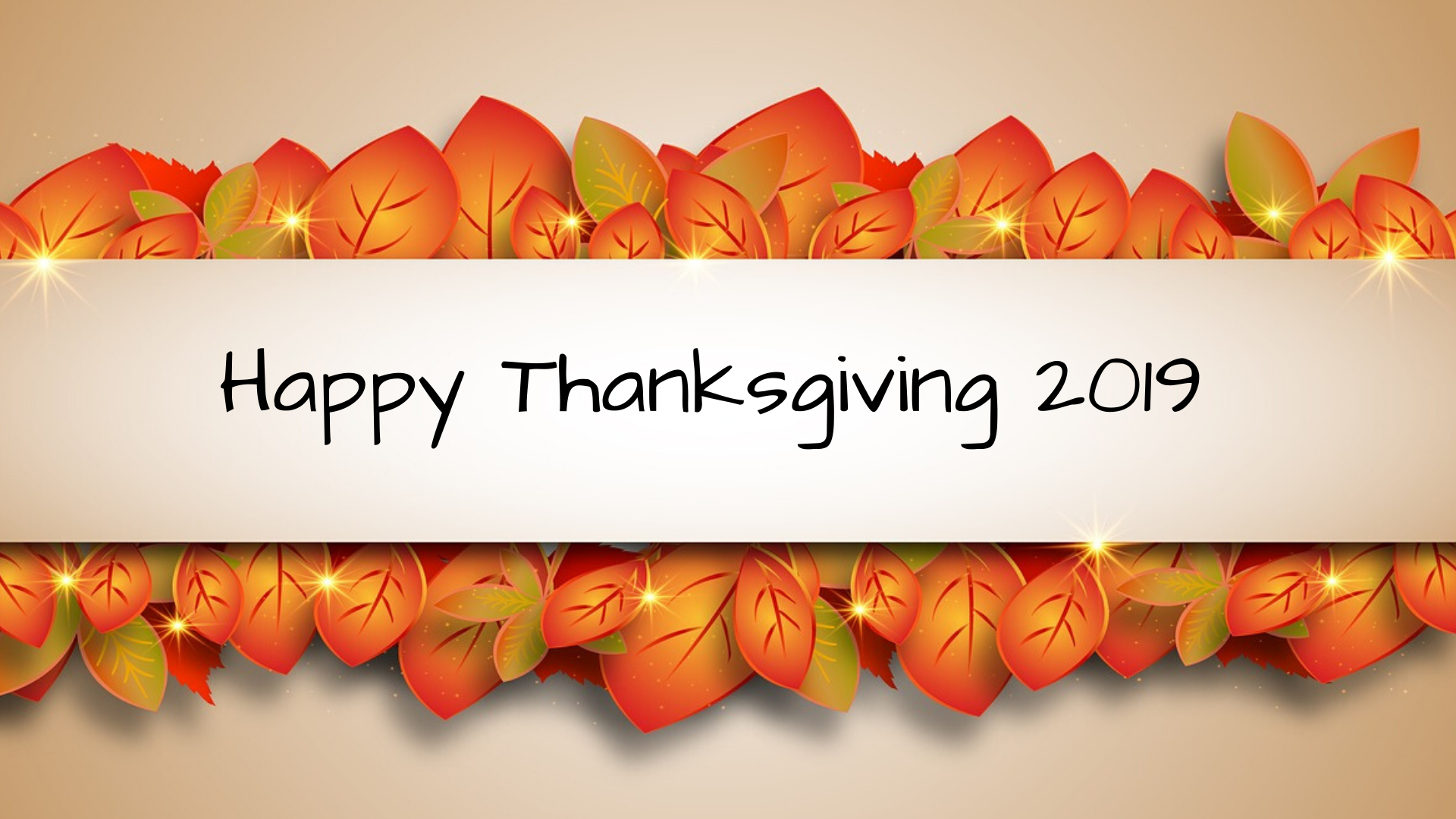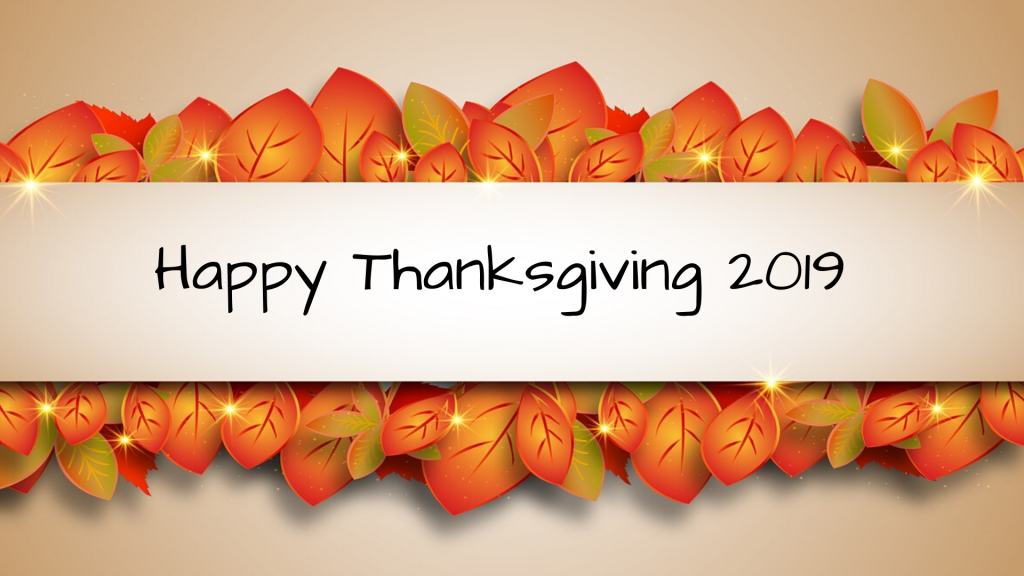 An Adobe Analytics report found that online spending during Thanksgiving 2018 alone was $3.7 billion. But it didn't stop there. The U.S. ecommerce sales day continued until Cyber Monday, making the total sales revenue reach a whopping $7.9 billion. Take note, this huge volume of online sales happened only on Thanksgiving Day, Black Friday, and Cyber Monday of 2018. What makes it amazing is this: Thanksgiving Day purchases made through mobile devices increased by 59% year-over-year, making a relative increase in revenue by 51%.
Hands down, Thanksgiving is a door retailers and marketers can enter in order to connect with their market. Make your entrance worthwhile by working with influencers. They are the forerunners of your holiday promos that should start even before Thanksgiving. This can help to get your brand in front of shoppers throughout the holiday season.
Spread your promos before and beyond the holidays.
If you take a few extra steps, you can cover more ground than average retailers. If you start earlier than the rest, you will be the first to attract people to your offerings. This enables you to engage with shoppers who don't limit themselves to major sales holidays shopping.
Leverage the power of social media.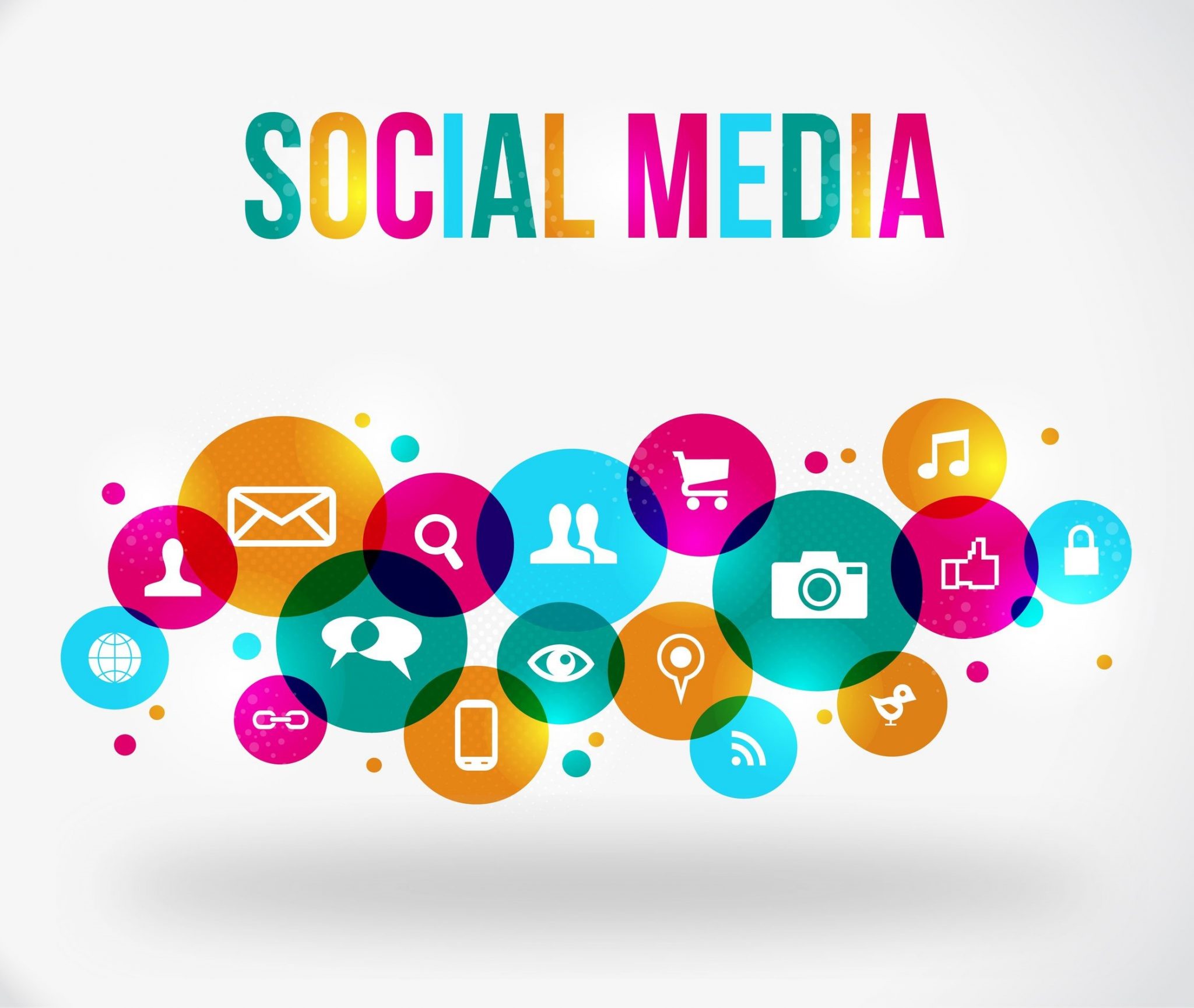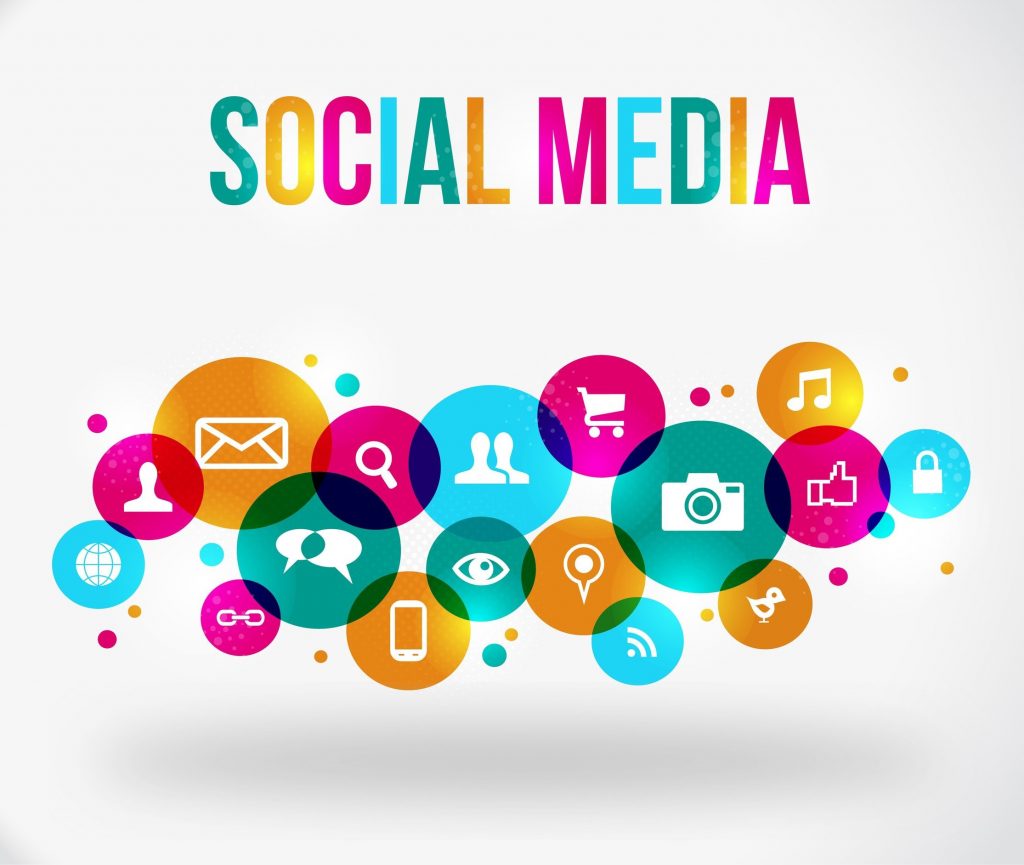 Since its entry into the world of marketing, social media has had a huge influence on the retail business. It also plays an important role in the volume of sales that happened during Thanksgiving, Black Friday and Cyber Monday. This is proven true by the increase in the 2018 online sales when compared to the 2017 sales performance:
Thanksgiving sales increased by 39%
Black Friday sales grew by 48%
Cyber Monday sales rose by 63%
The use of social media is one of the most successful Cyber Week sales tactics in 2018. This is also made possible with the use of mobile devices.
An increasing number of shoppers use social media not just to seek more information about a product or brand but to make purchases. Nowadays, social media isn't just about connecting people; it also works to make products and brands visible to the market. In fact a lot of brands advertise on social media platforms like Facebook – because they believe in what it can do to boost their marketing campaigns.
Make your holiday marketing campaign a major contributor to your 2019 revenues. Seek the help of a reliable online marketing services company to make the process a breeze!
Call us at (303) 466-3055.