The advent of Thanksgiving Day is considered by many as the start of the holiday season. As we all know, it is a time for celebrations, gatherings, giving and shopping. But what do these have to do with your HVAC installation, maintenance and repair business?
When they're not spending time shopping or dining out, many people prefer to stay at home to spend their holiday with close friends and loved ones. Hence, it is important for HVAC systems in homes to be in perfect shape.
As an operator of an HVAC repair business, it is your obligation to make your services known to your target consumers. With the coming of the holiday season, you should already be equipped with a holiday marketing strategy that can serve as your machine to boost your sales. If not, you may ask for assistance from a competent digital marketing agency in Florida. They can work to devise a marketing strategy for you.
As your digital marketing partner for all seasons, we would like to offer you some practical digital marketing ideas to boost the ROI of your HVAC business this 2019 holiday season:
Start Marketing Early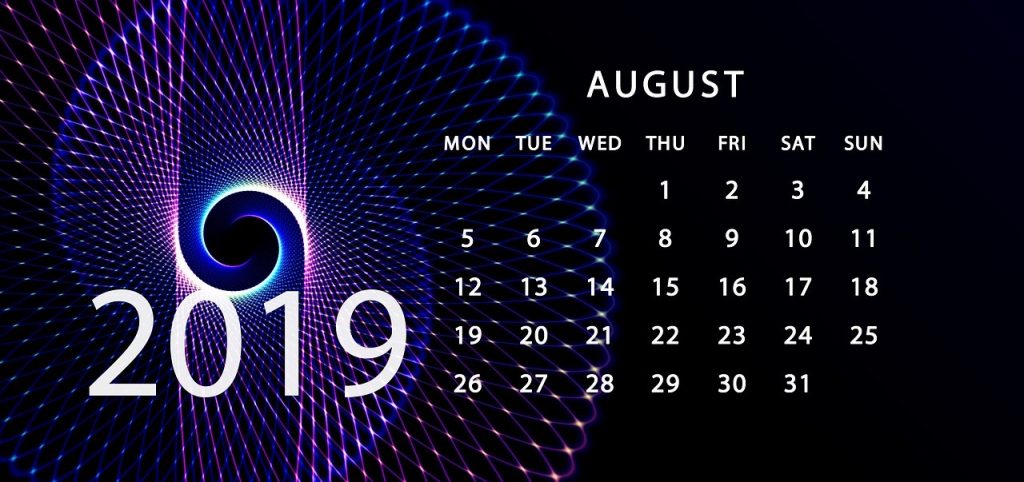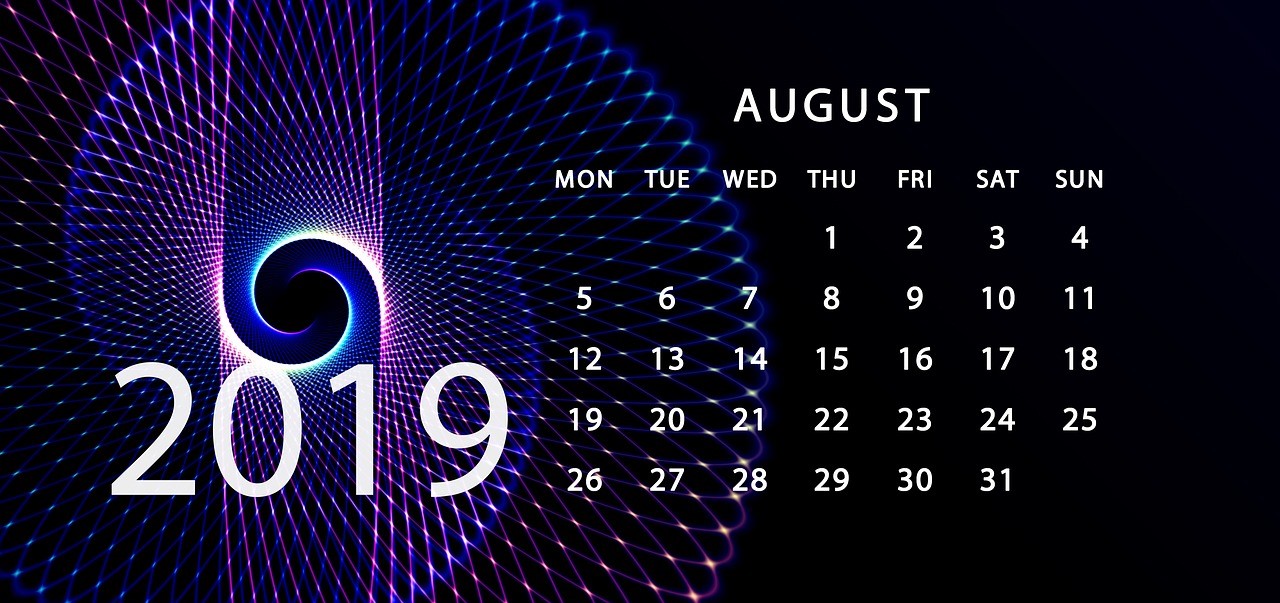 Before December comes, let your target market know about your business and how it can help them spend a memorable holiday. It is seasonal marketing. As much as possible, make many people aware of your offerings as early as August or September.
Optimize Your Local SEO
Local SEO is an indispensable element of your marketing strategy. You need it not only for the holidays but for the entire existence of your business. It helps to make your business visible to homeowners living near your place. Some of the best ways to optimize your website for local SEO include:
Enhanced Website Structure – this includes creating a meta description, definitive title tags and other essential elements that make it easier for search engines to crawl your website. This can result in improved rankings in search engine results.
Optimized Website for Mobile – Let's face it. Mobile friendliness of websites is an essential element of modern marketing, especially with the advent of social media. You should market your services actively on social media platforms to allow mobile phone users to find your business online. More than 50% of online traffic is generated by mobile devices.
Hiring a Digital Marketing Agency – The help of an experienced digital marketing agency in Florida can make a difference in your marketing results.
Promote Your Services through Seasonal HVAC Advertising
Your customers' needs can change with the seasons. You should be able to identify those in order to have a clear idea of what to deliver. This will make your customers feel your presence and availability every time they need you. Being around at just the right time can really help to win customer trust. That's what many people call reliability.
Invest in PPC Marketing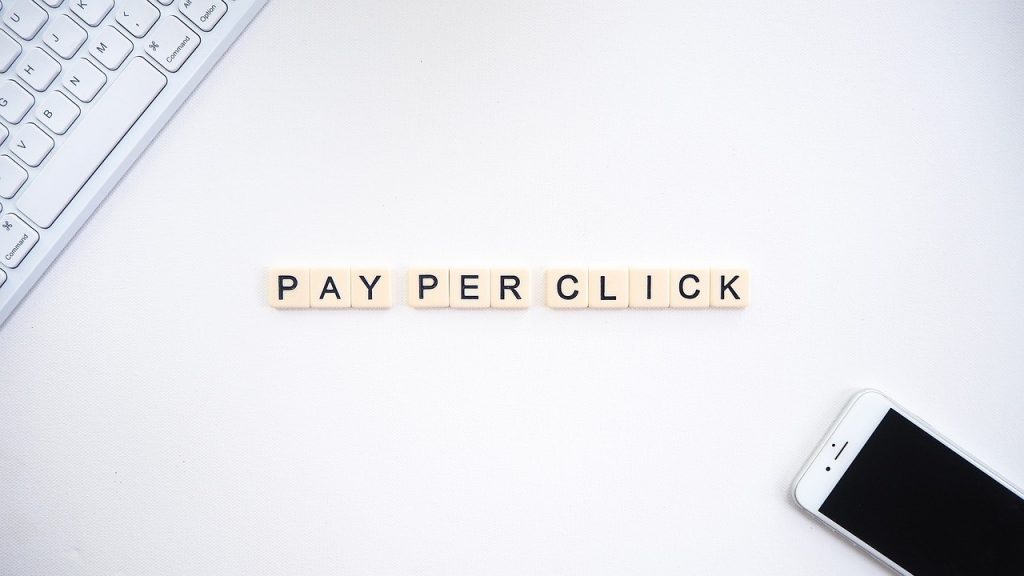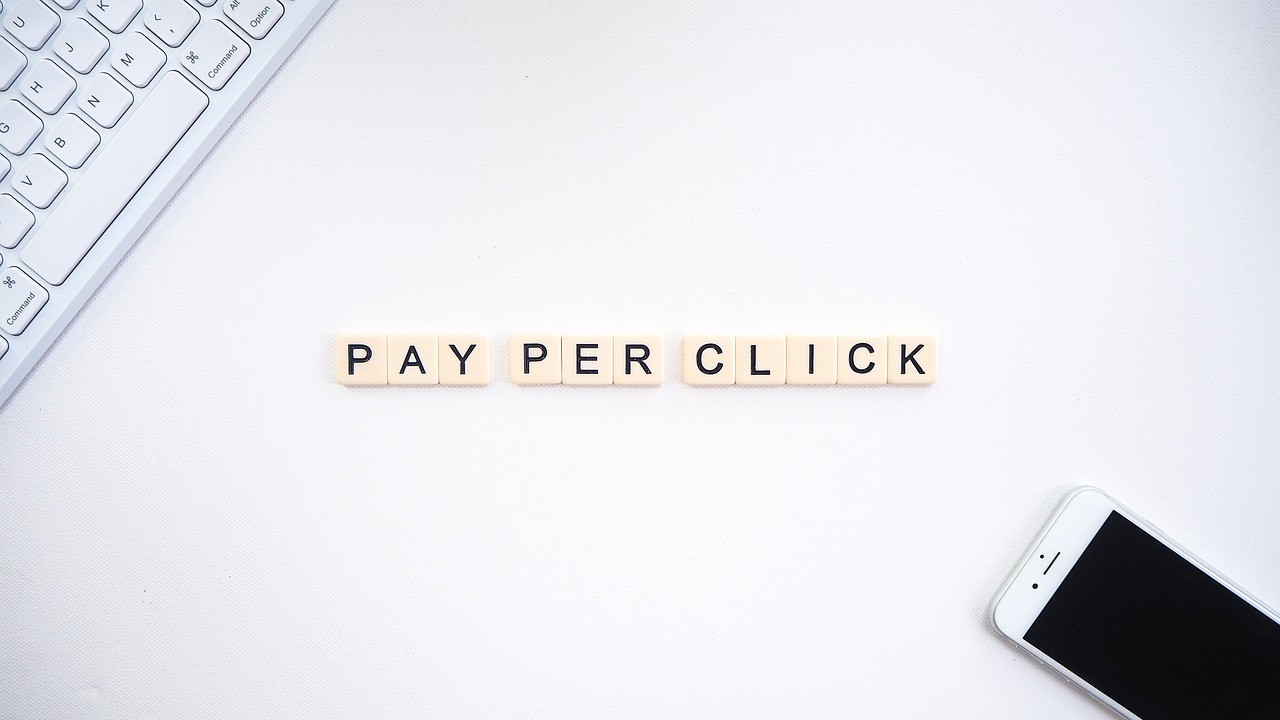 Pay-per click or PPC requires a little marketing budget, but it is the easiest and simplest way to get to the top of Google's search results pages. It can certainly help to maximize your brand's visibility to your target market.
Generate Online Reviews
Online reviews help to let potential customers know how your company performs as a service provider. It can do a lot to help potential customers make up their mind about engaging in your services or not. Get as many reviews from customers as you can. Be sure to get positive feedback by providing efficient, satisfactory service.
Leverage the Power of Social Media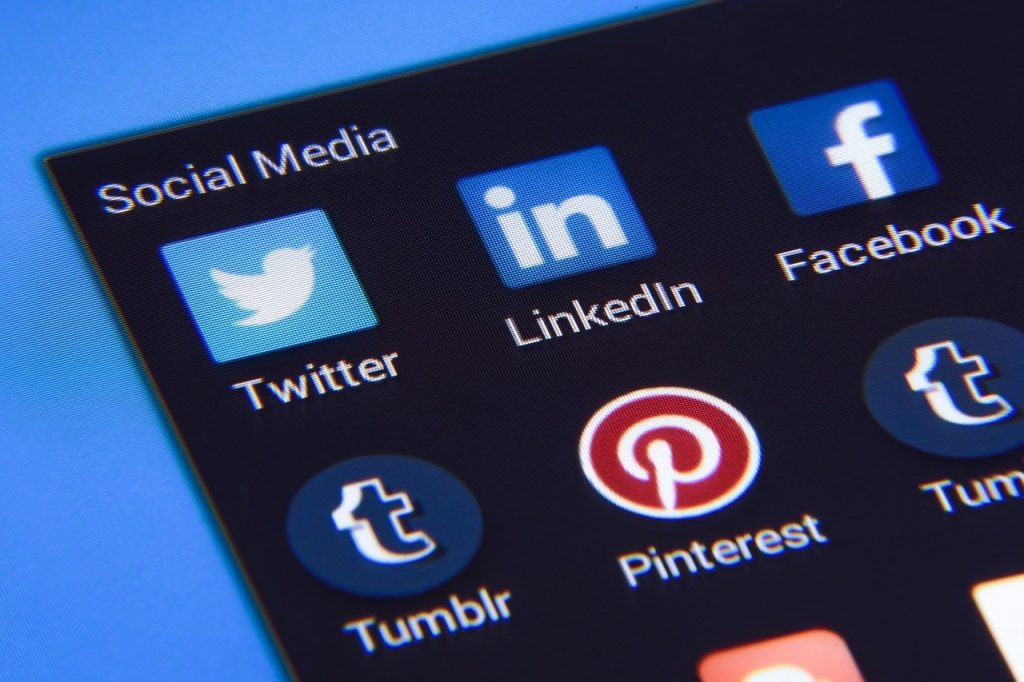 Because of the internet, marketing by way of magazine ads, flyers and brochures have become a thing of the past. The internet is a world in itself. The influence of social media can really make a difference in creating opportunities for your business this holiday season.
Appeal to People's Emotions
The holidays are a time for thanksgiving, celebration, gathering, and reminiscing. It makes people experience a mixture of positive emotions which can be a benefit to your marketing campaign.
Make your targeted customers understand the importance of being comfortable and warm during the holidays. Highlight the negative effects caused by faulty HVAC systems during these times. This can help to convince your audience to decide to have their HVAC systems checked to ensure a memorable holiday.
Offer After-Service Support
When you market your service, it is always good to offer something your clients cannot refuse. That's the promise of after-service support. This means that even if a job is completed, you will still stay connected with your client to make sure that their HVAC is working at its best during the entire holiday season. Make this offer known on your website, social media channels or pages, and on all your local ads. This will certainly help you attract lots of customers not only in the present year but in the years to come.
Marketing during the holidays opens great opportunities for sales and revenues, it also becomes a time for competition.
Make this holiday season a big contributor to your success in HVAC. Devise an effective holiday marketing strategy that can help to generate sales and boost your ROI. Put that plan into action with the help of Muzeum Marketing. We are a proficient digital marketing agency in Florida that local businesses trust.
Call us at (303) 466-3055 for an effective holiday digital marketing strategy.