Graphic design for marketing has a definite purpose: To attract potential customers in order to drive sales. It doesn't need to look exceedingly great. The important thing about marketing design is its ability to win focus, attract clicks, convey your brand's message or prompt users to act.
Thanksgiving is fast approaching. It is one of the largest celebrations of the year that people take part in by spending on food and Thanksgiving goodies. In order to get a share of the surge of the market, there's a need for you to get your merchandise noticed by patrons of the online market by means of attention-grabbing marketing provided by graphic design services in Florida.
You may not know it but:
⇒ Companies that recognize the importance of graphic marketing design get greater returns by over 210% than companies that aren't design conscious.
⇒ A good 32% of marketers confirmed that visual marketing is one of the most engaging forms of content right behind blogging.
We're stating these facts here to emphasize the role graphic design plays in the performance of your marketing campaigns for Thanksgiving. Here are some tips you can consider:
Create a Design that Conveys Information
An image can tell so many words. When creating a Thanksgiving marketing graphic design, you should by all means make it relate to the occasion. Images help people remember what your brand intends to say.
Creating a turkey design that is able to relate to your brand can be a good strategy to make people remember you on Thanksgiving.
Be Creative with Colors
Using traditional colors for your Thanksgiving campaign will only make you "just like the rest" – it doesn't give you a chance to get noticed. Try non-traditional yet eye-catching colors to attract people's attention.
Make Your Design Relevant to Current Events
Blend your design with current events to make it look relevant with recent happenings. Do research on current events to discover ways to make your Thanksgiving design relevant to your audience. Get help from experienced graphic design professionals in Florida to come up with an outstanding Thanksgiving marketing campaign.
Use Oversized Discount Figures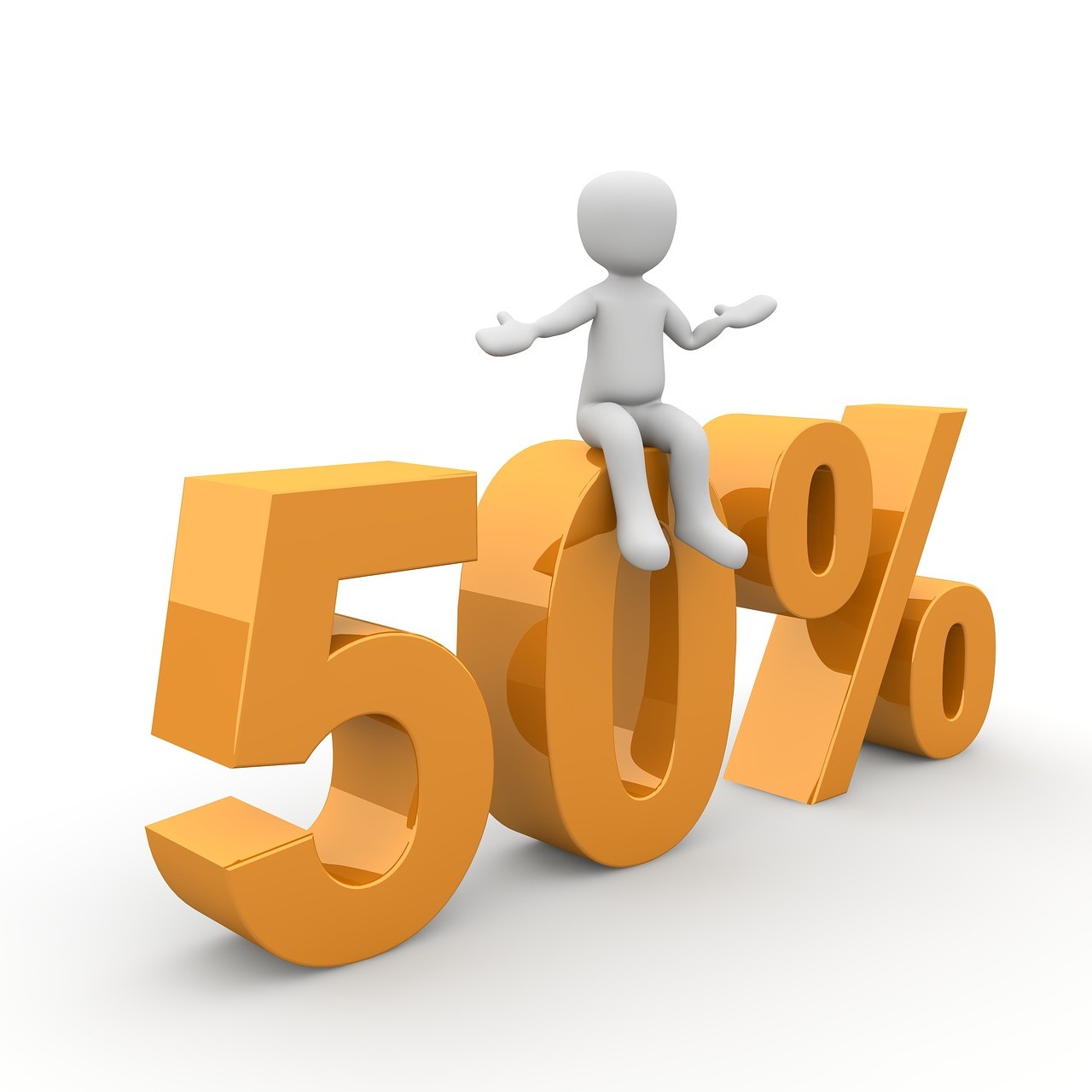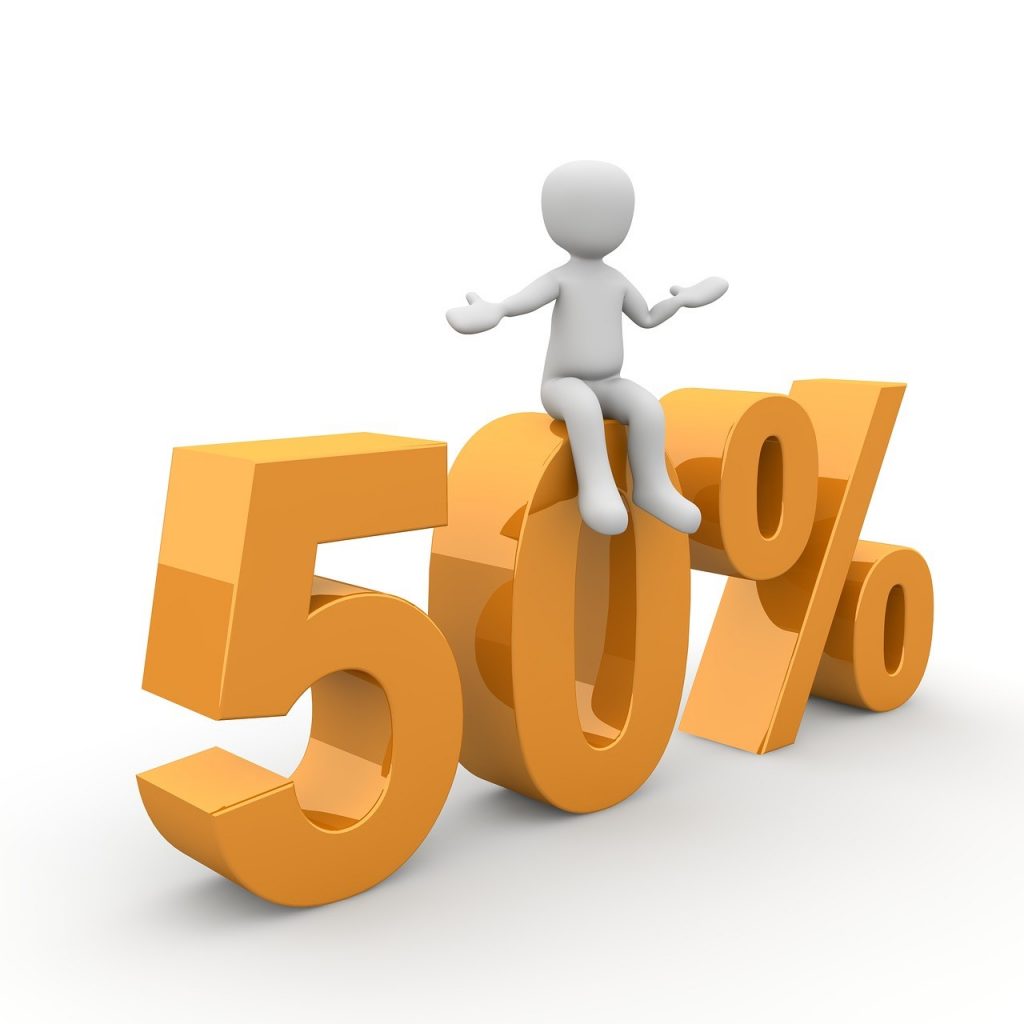 The Thanksgiving holiday which includes Black Friday and Cyber Monday are known sales days. These can trigger a shopping frenzy, but it makes competition tighter as well. Make your marketing and sales approach stand out by printing oversized numbers in your design. Using big discounts can really turn lots of heads!
Keep it Simple
If you think it's good to fill a design with all the information your target audience might need, you're actually using a misguided marketing strategy. The reason for using images in a marketing design is to catch people's eye and limit text information!
Grid Images
Images that are not organized well makes a design look cluttered. This is a turn off for most people. If you need to feature multiple images in your Thanksgiving marketing design, place them in grids to make them look tidy and easy to notice. Seek the help of a graphic design specialist like the graphic design services Florida businessmen recommend for a flawless marketing approach.
Emphasize Elements that are Important to Your Audience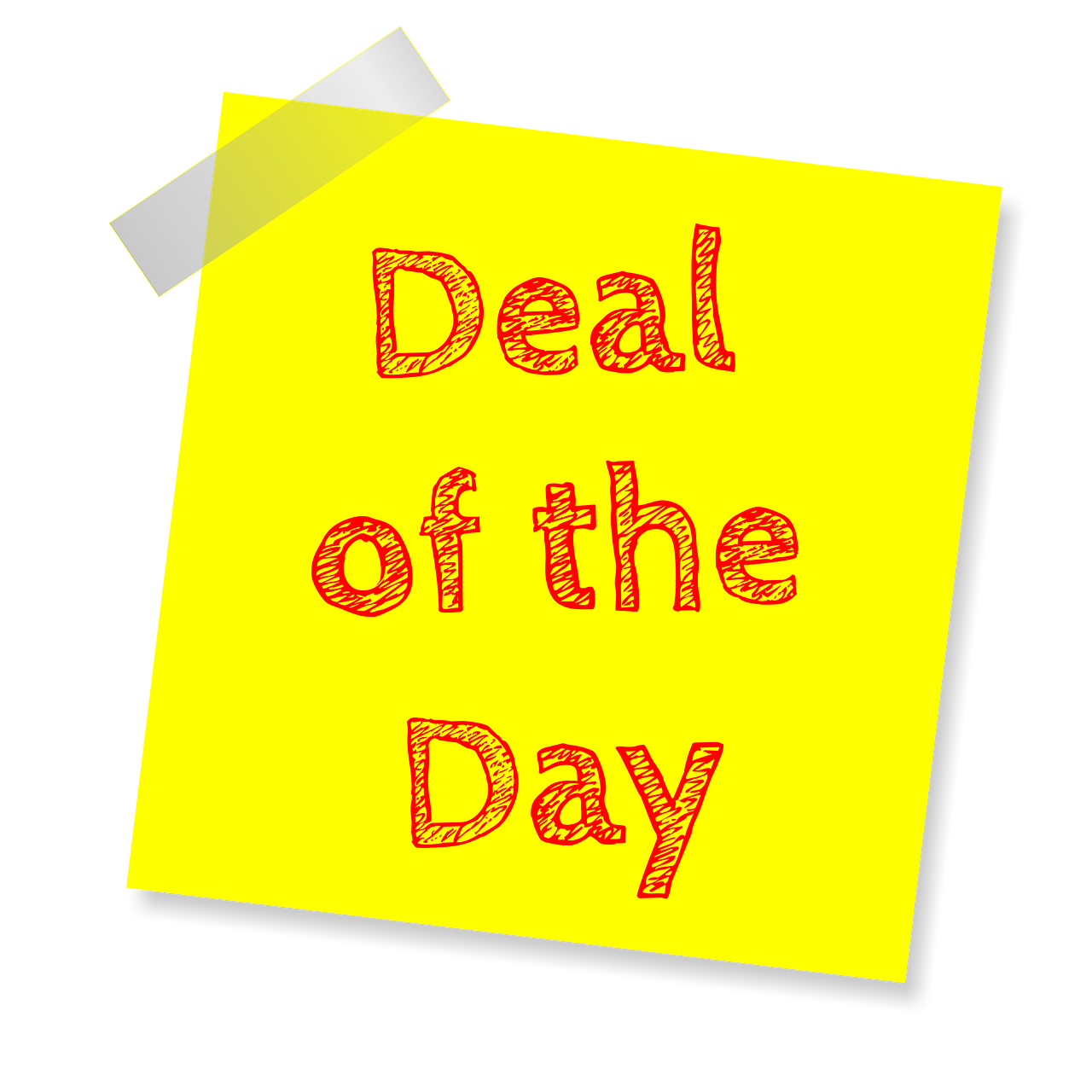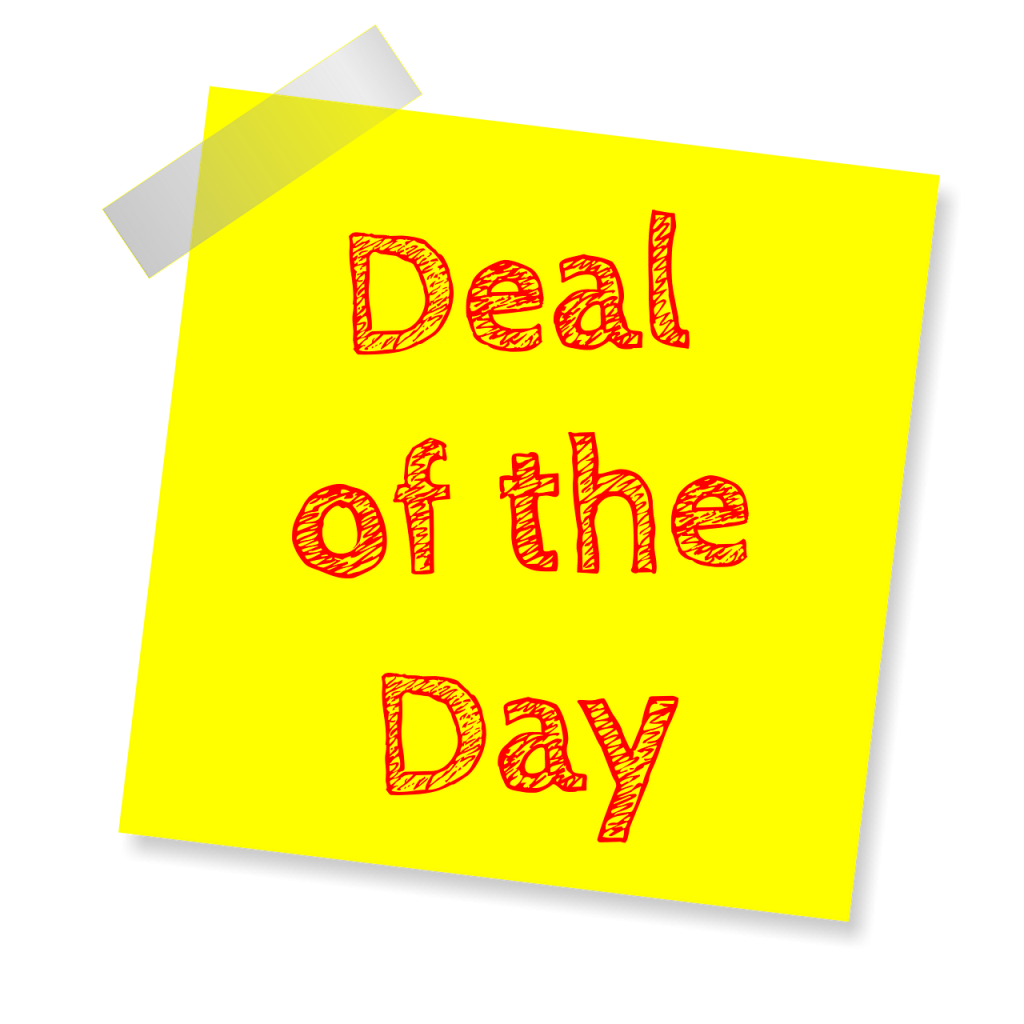 As a retail marketer, you must focus on what your audience consider helpful and beneficial. They will notice you if you are able to highlight what's important to them. Offering limited discounts on fast-moving items commands attention and could trigger responses.
Showcase an Engaging Call to Action
This is the final step of your Thanksgiving marketing design. As such, you must make sure that since they have come this far, you have a good chance of convincing them to take your Thanksgiving special offer by way of an enticing call to action (CTA). Make your CTA stand out and highly noticeable via a persuasive, brightly colored CTA button.
Bring it On
Once you have developed your Thanksgiving marketing design, give it a go by publishing it online and posting it on different social media platforms. Before posting it, be sure to publish it at a time when your target audience is most active. This can help to make your campaign more visible.
You may also bring your campaign to life offline by creating posters, banners, flyers and catalogs. The help of a quality printing service can really do a lot to produce outstanding Thanksgiving marketing materials at low cost – and increased ROI.
People do business in pursuit of ROI or return on investment. As a marketer, you really need to make an investment. Make your marketing stand out with the expert assistance of Muzeum Marketing, an expert in graphic design that Florida businesses trust.
Call us at (303) 466-3055.