If you currently own a business, you will most certainly ask this familiar question: Does your business need a website?
In this age of digital technology and social media, the definite answer is yes. Having a website is imperative because a website can do a lot to make your presence felt in the market. To be sure that you can build an effective website, would need expert help from website design professionals like Muzeum Marketing, the web development Colorado specialist.
Here's how a website can be of help to your enterprise:
1. A Website Can Create Your Presence at a Lower Cost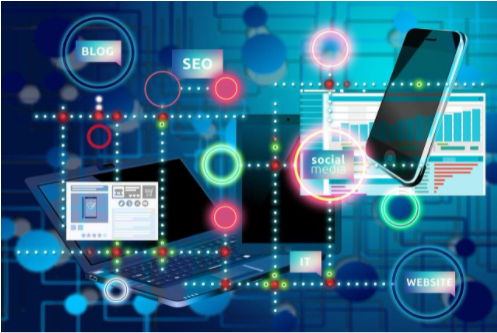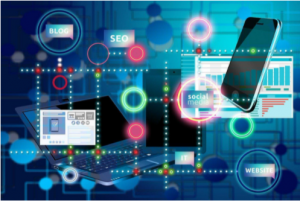 If you operate a business, you'd certainly want the market to know. While there are a lot of ways to do it, most of the common methods can be costly. Having a website can help your business find a place in the market and get it connected with audiences wherever they may be in the world.
2. It helps You Earn the Trust of Prospects and Customers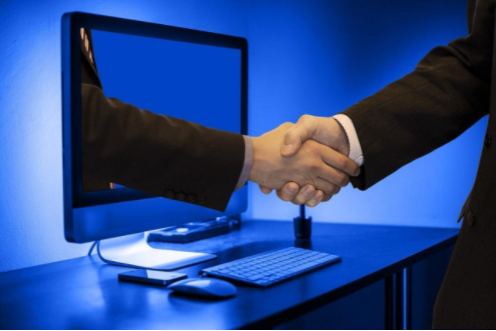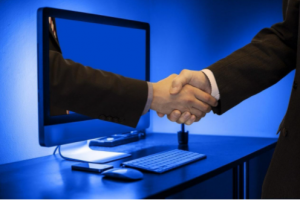 Before your business can earn the loyal patronage of your prospects you must first earn their trust. Having a website can help you accomplish this task by letting people know what it is and what its expertise or area of specialization is. This helps to let people know about your business and your expertise. Through fresh content and constant interaction with your audience, you are gradually winning their trust.   
3. It Gets Your Business Listed on Google and Other Search Engines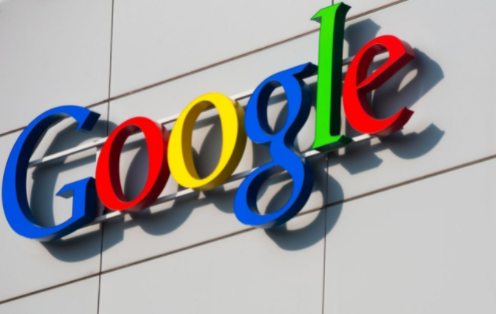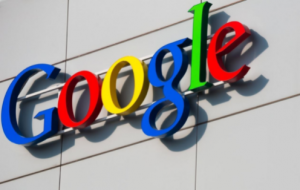 With the help of an experienced web design and development Denver company like Muzeum Marketing, you can build a website and optimize it so that it can be seen by Google and other search engines when people search the web for information about your niche or industry.  
4. A Website is an Effective Point of Contact
Having a website makes it easier for customers to contact you and know what your business is all about. Just make sure to include the essential business information to allow customers to easily get in touch with you.
5. It Gives Your Business a Better Exposure to Social Media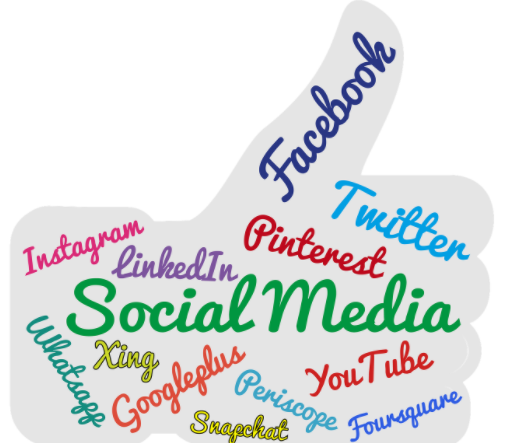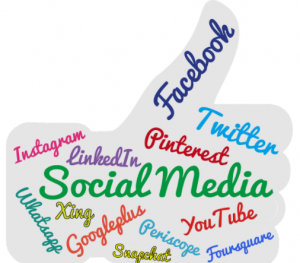 Make your presence felt on social media by directing your contacts and followers to your website. Each time you want people to know important information about your business, be sure to have it posted on your social media pages like Facebook, Instagram, LinkedIn, etc. Some people who find value in your posts will like and share those with their friends. It can help to drive more people to your website.
6. A Website Can Serve as Your Virtual Store
Whether you are selling your products online or not, you still can utilize your website as your virtual store where you can showcase your products. It helps to give customers and prospects some important information they might need, and engage with you to learn more about your merchandise. Be sure to keep your site updated with fresh information because you will need them in making their buying decision.
7. It Allows You to Educate Your Audience and Keep Them Informed
When you build your business website, be sure to allocate a blog page for it. A blog is the part of your site where you can showcase your experience, expertise, authority, and trustworthiness through your blog posts. Keep your blog page updated with fresh, helpful content. Share your insights and offer practical tips people can use to solve their pain points. This will make you win the trust of your targeted audience.
8. A Website Makes You Learn More about Your Audience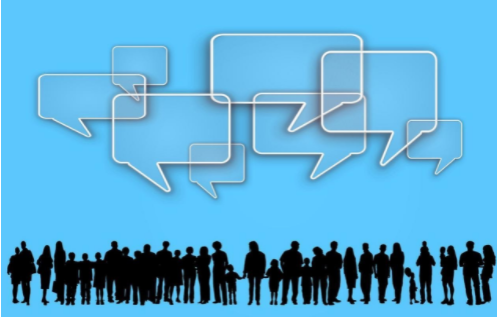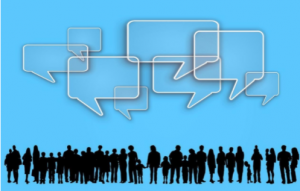 Build a website that allows your audience to engage and interact with you. It can help you learn more about needs, interests, and pain points. It doesn't only allow you to establish a relationship with them; it also allows you to determine what to give them to improve the situation.
Why Your Business Needs A Website
The items we have presented above relate to how building a website can benefit a business. But even with these things said, many people would still ask why would a website benefit an enterprise, just to erase all their doubts about it. 
Needless to say, a business's online presence can play a huge part of its success. It can make a lot of things happen especially in terms of revenue generation. With proper management, a website can play a huge role in the success of your business. Here are top reasons why having a website is critical to your business:
1. A Website Helps to Build Credibility
Whether you're doing business in the real or virtual market, credibility is an indispensable matter. A website can help to establish your organization's credibility. By showcasing your expertise and authority on your niche, people will learn to trust you, especially if you interact with your audience.
2. A Website Helps to Showcase Your Brand
As a marketer, you need to let people know who you are, and tell people about your brand and what it stands for. Having a website can help to make people find true information about your products. 
3. A Website can Increase Your Chances of Getting Leads
Having a website makes it easier for people to find your business online. It allows people to visit your site and see what you have to offer. Getting leads is an initial step towards sales. It is an important aspect of the business process. Just make sure that your website and content are optimized for search engines. You can make it possible with the assistance of Muzeum Marketing, your web development and digital marketing specialists. 
4. A Website Helps to Increase Your Customer Base
Have your website optimized for SEO and get a chance to show up at the top page of Google search results. Increased visibility will get your business more leads and better opportunities for more sales.
5. A Website can Help to Improve Your Customer Service
A visible website allows prospects and existing customers to go directly to it to get the information they need. It helps to save you time answering simple questions such as your location, office hours, etc. Another benefit it can offer is it keeps you safe from missed calls which make customers frustrated and unhappy. It also allows your staff to focus on the important aspects of your operations.
6. A Website is the Best Place to Post Business Updates and Announcements
Websites can be seen from everywhere 24 hours every day. So if you have any updates or announcements for your customers, your website is certainly the best place to display them. 
7. A Website is Your Best Digital Marketing Bet
Undeniably, digital marketing may be the only way to grow your business in the virtual market. If you want to use it to drive leads and sales, you will need a website as a landing page people can enter to see your offerings and maybe make a purchase. 
A website is an essential part of modern business. If you haven't done it already, you should build one for your business to keep up with the competition. Be sure to seek help from professionals like Muzeum Marketing, your web design and development Denver specialists.