Problems are not uncommon especially in a thriving yet highly competed industry like digital marketing. But amid the number of challenges that beset digital marketers, we have identified the four most common digital marketing problems. Fortunately, with careful analysis, research, and tests, we were also able to discover solutions to each of those. 
Here are the four most common digital marketing problems and their best possible solutions:
Problem # 1: Getting the Most from a Limited Budget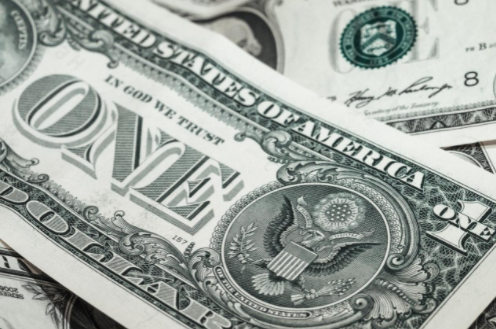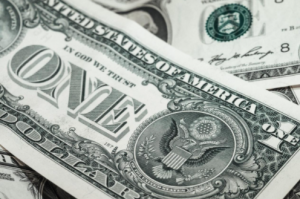 This is a typical challenge especially for smaller businesses that can't compete with big, established competitors especially in terms of marketing budget. As we all know, budget plays a big role in making things happen, and digital marketing is not an exception. Companies that have a bigger marketing budget will have an advantage over their smaller competitors. 
Best Possible Solutions
1. Segment Your Audience
Segmenting or dividing an audience into groups can help to stretch your digital marketing dollar. By dividing your audience into segments, you will be able to reach your prospects more easily. Some of the most common ways to segment an audience include using demographics, consumer behavior, and lifestyle as a basis for your marketing campaigns. You can do this with better results with help from a competent digital marketing agency like Muzeum Marketing.
2. Focus on Local Marketing
The most effective way a small business can be seen in the market is to focus on local marketing. One cost-effective way to do this would be to create a profile for your business in Google My Business and other business directories. 
3. Be Visible on Social Media  
Your presence on social media is an important local marketing strategy that can enhance your local visibility at a low cost. Be sure to post about your community and to use location tagging each time you post to boost your local visibility and increase your market appeal to the locals.  
4. Advertise on Social Media
Utilizing paid advertising on social media is one of the best ways to build a solid online presence. Create a page for your business on a popular social media channel and use its paid advertising feature to promote your business. It can help to improve your engagement and transform your page into a lead generator.
5. Work with Influencers
Most influencers would ask businesses for payment or wages for their help. But if you can build a relationship with someone with authority in your niche or industry, you may be able to avail of their referrals at a lesser cost.
Problem # 2: Several Clicks, No Conversions

A good number of clicks and a plunging conversion rate is not a sign of health for a website. It is not an uncommon situation in the digital world. 
Best Possible Solutions
1. Identify Your Audience
Engaging with the wrong audience is one of the most likely culprits of poor conversion rate. Some people spend a significant amount of time on a website but sadly, they don't have the intent to buy, or they're not in a position to decide to buy your product. Minimize this problem by identifying your audience and creating content specifically for them. Seek help from professionals like the Colorado digital marketing service to define your audience and tailor content specifically for them.
2. Identify Ineffective Landing Pages
You may not be aware of it, but your landing pages can contribute to low conversion. A poorly crafted landing page tends to turn off potential customers. One common cause for this is a landing page that doesn't fulfill what the ad or referring content promises. That lead will surely bounce. 
Poor loading time can also lead prospects somewhere else. If your landing page doesn't load as fast as expected, your audience could lose interest and press the back button instead. Take it as a loss of a business opportunity.
Problem # 3: Tough Ranking Competition
For small businesses, SEO can be tough because of the presence of similar businesses that offer similar products or services in the digital market. They could have a better grasp of popular keywords that could rank high in search results. It could give them an edge over you in terms of visibility and possible conversion. It is the reason why you need an experienced digital marketing agency to help your business get the attention of search engines.
Best Possible Solutions
1. Avoid Using Popular and Short Key Phrases
Popular and short keywords are overused on the web, and they can no longer make your business visible because they are dominated by large, high-authority websites. The best way to go around this scenario is to do something different like avoiding highly competitive keywords. Of course, you'll need a keyword analysis tool to help you discover long-tail, lower-competition keywords with a higher possibility for conversion. For example, if your company is promoting inexpensive adventure sports, using "adventure sports" as a keyword for your content or sales copy might not 
work. Try to be more specific with the activities instead, like "cheap mountain bikes" or "quality hiking shoes on sale" could have a higher probability to rank higher on the search results page and give you better conversion rates.
2. Try to Rank on YouTube 
Getting to the top of Google's search results can be a costly undertaking. If you are not quite comfortable with this, you can try YouTube instead. Many people nowadays prefer to watch videos to get information. Besides, YouTube is one of the most visited websites on the web with about 200 million hours of content watched daily. If you find video marketing a good way to showcase your products or services, you must consider YouTube. It can also help you to rank in the "videos" part of Google's search results.
3. Recognize the Importance of Customer Experience
Customer experience is not only for brick and mortar stores. It is also an important aspect of doing business in the digital market – and it refers mostly to the users' online experience. A website that offers a good user experience has great content, great loading speed, and can provide expertise, authority, and trustworthiness. These are factors that work to keep your audience stay longer, come back for more, give you their trust. These will certainly help to improve your ranking.
Problem # 4 – Your Social Media Isn't Making Progress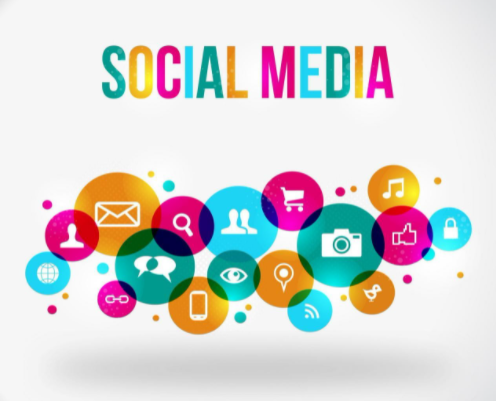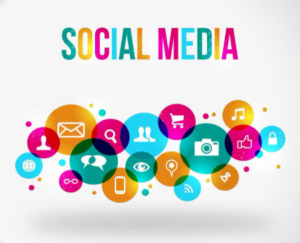 Aside from being known for being free, quick, and an easy engagement portal to your audience, social media can bring lots of challenges. Despite being active on social media, you still find it stalled and unable to offer any marketing edge to your enterprise.
Best Possible Solutions
1. Offer Something
Most viewers expect social media posts to offer something of value. Even if a post is a simple GIF or meme, it should be able to catch the interest of an audience. In short, your posts should have a good reason to engage your target audience.
2. Be Social
Because they're on social media, many people think they're already social, but it isn't always the case. To be social, you need to connect to the people in your network on that platform. What your action is on social media, be sure to connect with your contacts, customers, and prospects. It helps to increase your potential for social media success.
3. Connect with Satisfied Customers
Happy customers don't only work as your business' walking advertisers, they can also be your promoters on social media. You should identify customers that are happy with your products or services, then ask them to follow and subscribe to your page on social media.
Digital marketing is the modern way to capture and engage the modern market. Make it work for you with help from experienced professionals like the Colorado digital marketing service.