Thanksgiving and the holiday season are approaching. As an operator of a business website, for sure you would want to take some of the huge traffic that the holiday season is anticipated to bring. Hence, it is expected of you to use all possible means to get the engagement you need in order to achieve your primary goal – sales.
It's no secret that social media is an influential component of present marketing strategies. It is not unusual for online marketers to use platforms like Facebook, Twitter and Instagram to boost their exposure to their target market. With Thanksgiving and the holidays just around the corner, it is just imperative for you to make your social media page ready to drive traffic for you. You may also seek the help of a professional to devise an effective Instagram marketing service for you.
Here are some practical tips that can help to prepare your Instagram for the upcoming Thanksgiving and holiday rush:
Create a Thanksgiving/Holiday Themed Instagram Profile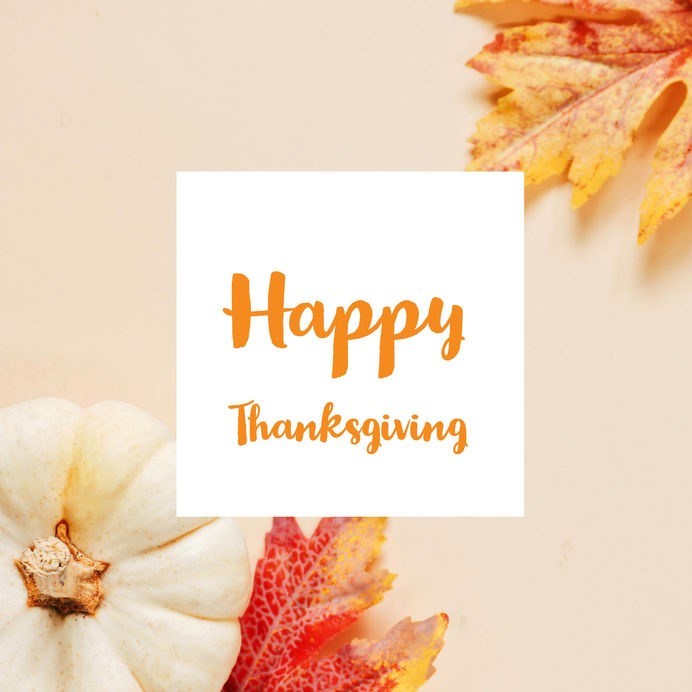 Update your Instagram profile with a short holiday themed disposition. Don't forget to update your bio because it is the most important thing your audience would like to see. Update the website link in your bio to reflect your Thanksgiving or holiday landing page.
Engage with People by Asking Questions
This is one way of engaging an audience. Catch people's attention by asking holiday-themed questions in your Instagram posts. Be sure to include cute and relevant images that relate to your brand.
Attract Engagement by Creating Holiday-Themed Controversies
Get people's interest to comment on your posts by asking for their personal opinion about  "this or that" matters. Some examples would be to ask people which would they prefer between:
Turkey and ham for thanksgiving
Gift card and wrapped gift
Shopping online and shopping in a brick and mortar store
Real tree and fake tree for Christmas
Pick a lot of controversial topics and present them with cool images to get lots of engagements.
Personalize Your Posts. Speak Directly to Your Visitors
Instagram is a site intended to create friendships. But you can use it a step further by connecting to your contacts on a personalized note. You can do this by simply using the word "you" to address your reader. This gives your Instagram followers a feeling of being connected. Just keep your updates short to keep their attention.
Leverage the Influence of User Generated Content in Product Promotion
Customer satisfaction begets brand loyalty. This is where you will reap the fruits of your efforts of putting customers on top. Satisfied customers would readily come forward with their stories at a time you would need them. Ask them to share their Thanksgiving photos with your products together with a story how your product helped to make their Thanksgiving memorable. User generated content is one of the most effective tools you can use to earn people's trust.
You may also encourage your followers to have fun by organizing a community they can share on Instagram. Introduce a common hashtag they can use on their photos to make everyone's photos visible to everybody in the community. It works to associate your brand with something fun during Thanksgiving.
You may also set it up as a photo contest and give a prize to the most voted photograph.
Show Your Products
Give everyone the benefit of knowing your product by posting them on Instagram. Be sure to post photos that are cool and appealing to the market. These are professional photos that make your product look authentic. When posting photos, be sure to include a call to action in Instagram lingo such as "double tap" to get reactions from readers.
Give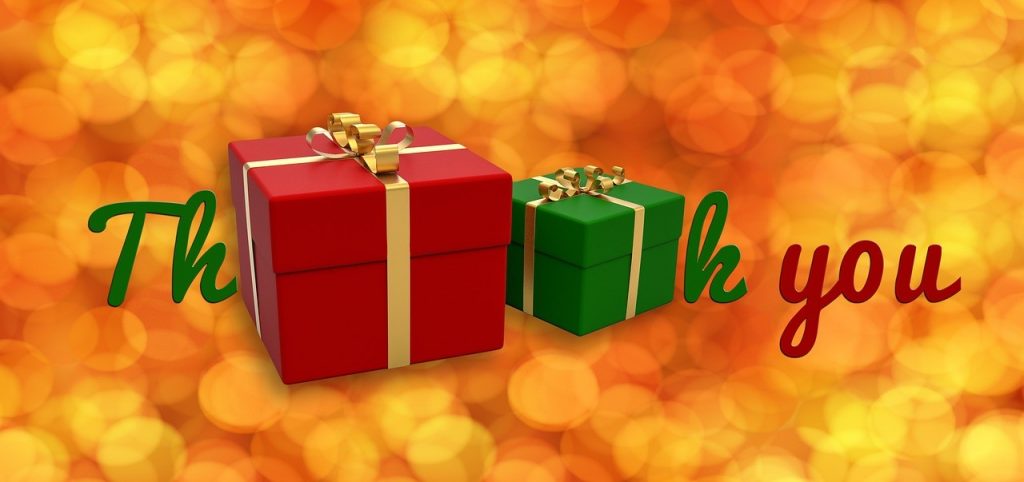 Thanksgiving is a time to show gratitude and thankfulness, but it is also a time to give back. Show your community, customers, and followers how thankful you are by sharing what you have through a charity that fits your brand. Express your compassion through inspirational Instagram quotes that touch people's hearts. Put popular Thanksgiving hashtags on your posts to make them more visible.
These are simple ways you can apply on Instagram to enhance your chances of driving traffic and generating sales this Thanksgiving day and beyond. Set a budget for experts in Instagram marketing service. This can help to make sure that your quest for better online exposure will materialize.
Marketing on Instagram may just be a subtle approach to drive sales, but it can contribute much to build users' trust and promote your brand in the process. You should make Instagram an active part of your thanksgiving marketing campaign. Make it even better and more engaging with the help of an experienced Instagram marketing agency like Muzeum Marketing.
Call us at (303) 466-3055.