The months of September and October are the best times you need to make your business website SEO ready for the holidays which officially starts during Thanksgiving Day. This enables your target customers to find your business and really contribute to your online exposure. This can be translated into traffic, conversions then sales.
Thanksgiving, being a special day for Americans, can be a big contributor of your revenues. As a matter of fact, the online spending during the 2018 Thanksgiving was $3.7 billion. It represents a year-over-year growth of 27.9%. Last year's online spending growth rate was the highest since 2014. With effective efforts to enhance online visibility this early, you can have a fair share of the 2019 Thanksgiving market.
Here are 3 practical tips you can consider to make your business SEO ready for the upcoming Thanksgiving Day.
Use Thanksgiving Day Keywords to Optimize Content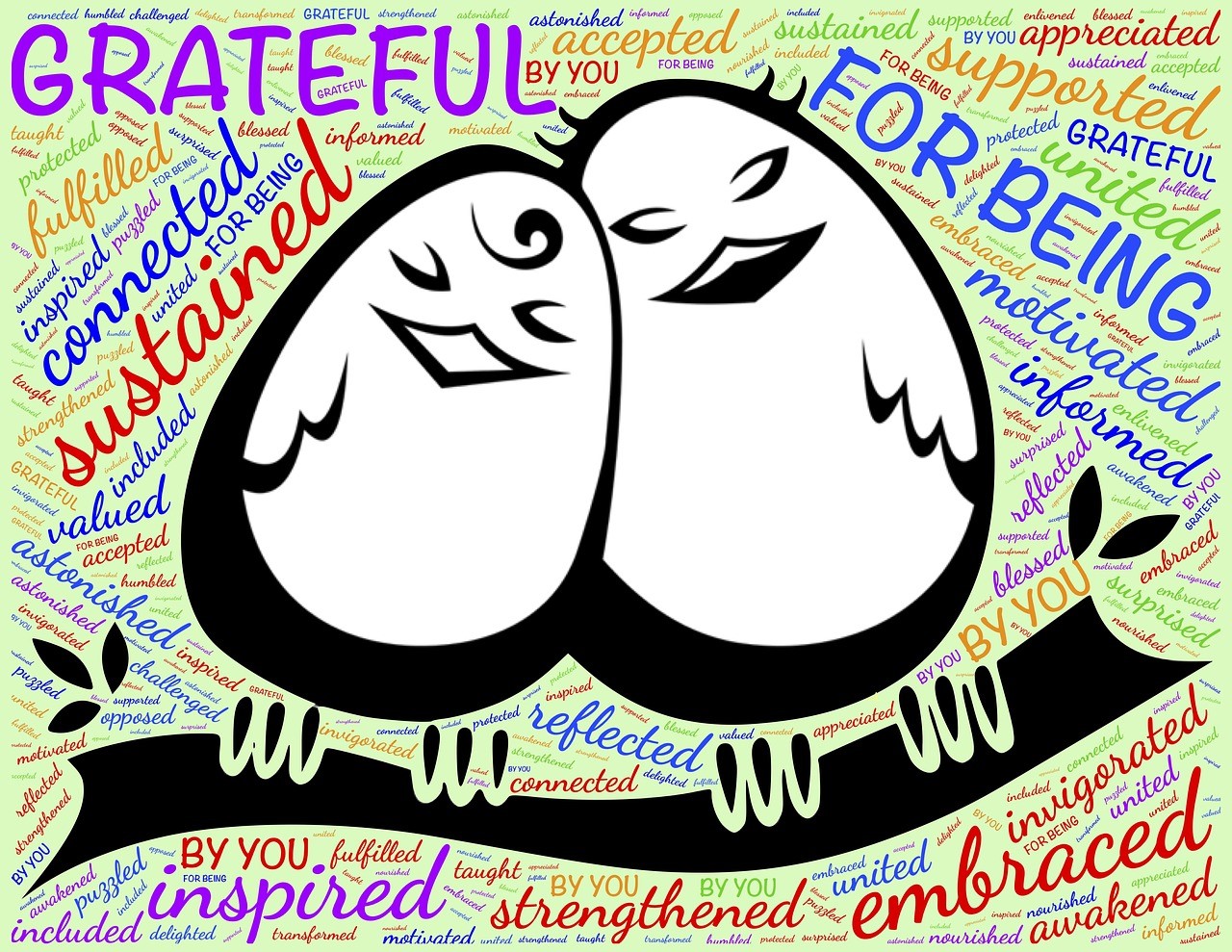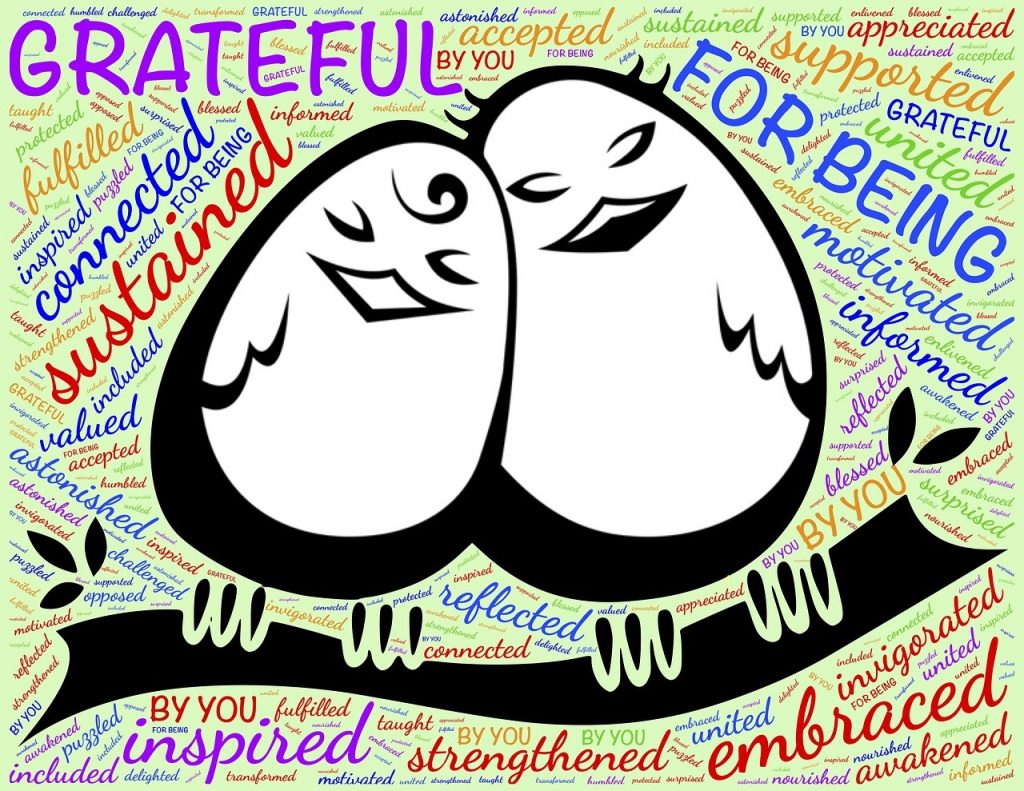 The use of season-appropriate keywords in your content can really help to make your site more visible. Words or phrases like "Thanksgiving gift ideas," "what to cook on Thanksgiving," "What am I thankful for?" or "Thanksgiving 2019" can really help to bring visitors to your site or landing page for Thanksgiving.
If your SEO is already optimized with keywords that worked effectively during the regular season, you actually have little to worry about getting visitors during the holiday. But taking an extra step to update your content and optimize it with appropriate keywords does really make a difference.
Make your Thanksgiving marketing more effective by using proven SEO tools such as the keyword planner. If you operate a local business, use localized keywords to optimize your site for local SEO. You may also utilize the expertise of competent professionals like the SEO agency Florida business website operators trust.
Create Thanksgiving Content and Landing Page


Thanksgiving is a prelude to the holiday season. It makes people excited to welcome a season of fun and joy. Leverage this excitement by creating an SEO-optimized on page content and a landing page that are relevant to the occasion. Holiday pages such as a Thanksgiving page are more likely to rank during the holidays than standard, year-round product pages.
You can ask assistance from providers of SEO services to create engaging content for your landing pages.
Assuming that you already have on page content and a landing page, you shouldn't stop at this point. These are just one phase of the whole SEO strategy. You need to update your site with new Thanksgiving content on a regular basis through a blog. It is the best way for you to get in touch with your audience while attracting the attention of search engines. Just make sure to publish topics that solutions and ideas related to the occasion, are highly relevant to the upcoming event, and optimized to enhance online visibility.
Prepare the Way for Your Backlinks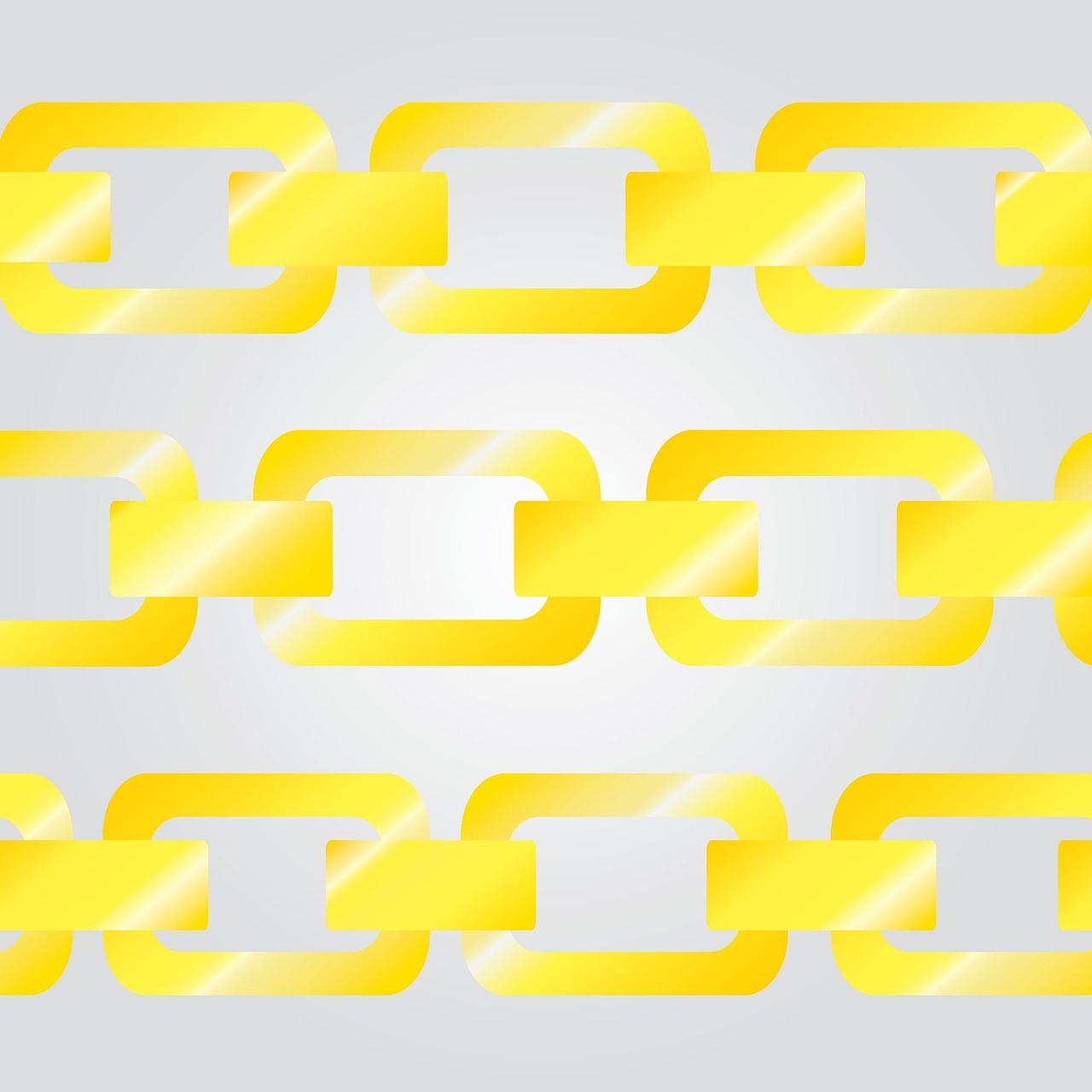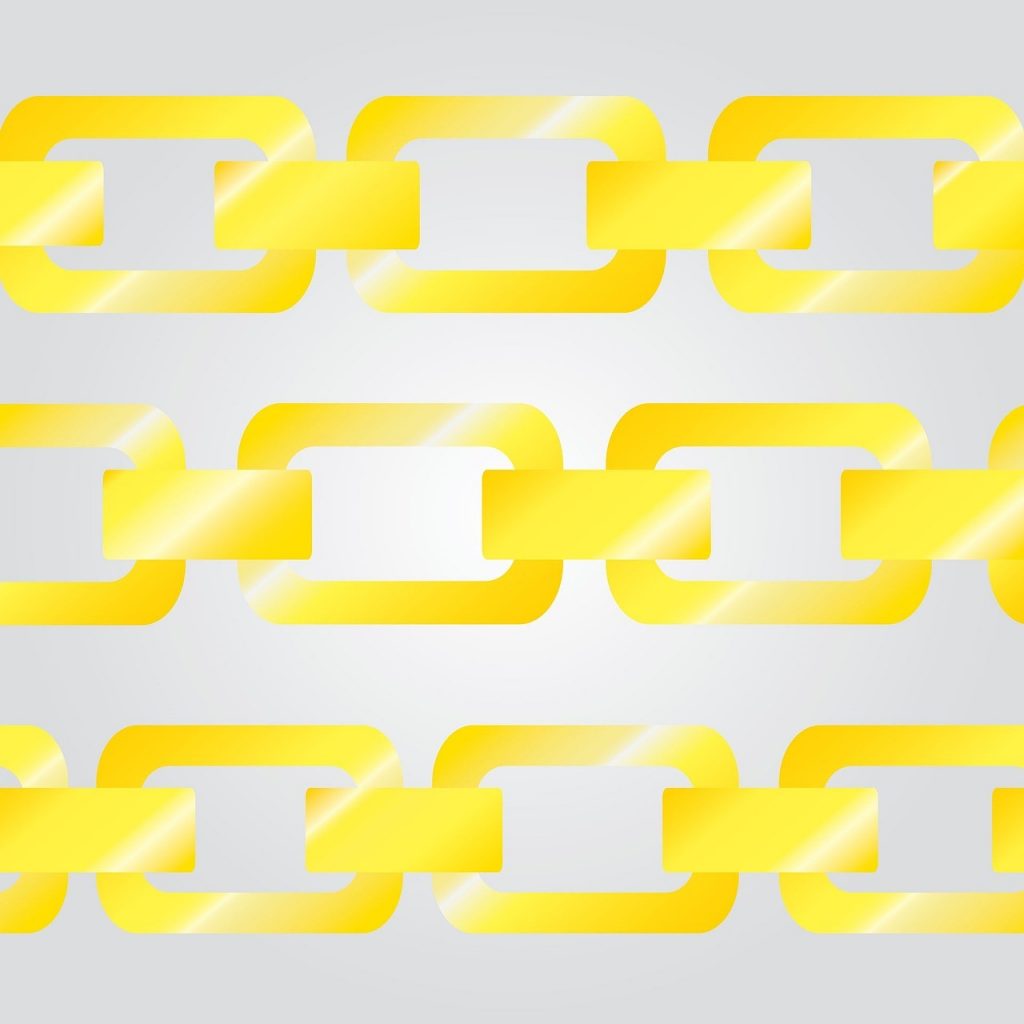 Fresh and pertinent seasonal content is not all it takes to make you stand out in the online marketing highway. Arguably, they are an important aspect of a digital marketing strategy, but you can stretch it a mile further with enhanced opportunities for backlinks. These are the spotlights that help to keep you visible online.
There are a lot of ways to create opportunities for backlinks. But considering your limited marketing time, you might not be able to achieve the results you desire come Thanksgiving day. The best thing you can do at this point is to use influencers and social media to serve as your medium in getting your Thanksgiving ideas, solutions and special offers across to your target audience.
Aside from the pointing their audience to your website, influencer blogs and social media posts can do a lot of advertising for you. On the other hand, your posts on social media can also make your followers and contacts aware of what you have for them on Thanksgiving and the holidays.
You might need to prepare a budget for your influencers and perhaps sponsor an ad on Facebook. These are fruitful ventures that you need to try. These can actually give you an edge over competitors who only depend on free marketing tools.
Harnessing the power of search engines for Thanksgiving and the holidays doesn't have to be complicated because they're actually simple. You can enhance the visibility of your business through keyword research, publishing strategic content, and superior backlinking tactics. Furthermore, do it better with the help of digital marketing specialists like the SEO agency Florida small and medium business prefer.