LinkedIn is a flourishing community of over 500 million members all over the world and it continues to grow with over 100,000 new members every day. More than 20% of LinkedIn users are senior-level decision makers and influencers, and because it is basically designed as a networking platform for professionals, the site has made it easy for members to get in touch with high-profile executives in the platform.
The success of LinkedIn as a professional networking site has also made it a great platform for sales, recruitment, news and information, blogging and video presentation. These are the elements of LinkedIn marketing services that can certainly help to promote your brand and boost its visibility.
It only took a few years for LinkedIn to become a hit in the professional and business sectors, but it is still associated with a few challenges. A majority of users are hesitant to put their defenses down on the website because many members are selling their wares aggressively in the platform. This can be a turn off for a lot of users because many people are not enthusiastic with excessive sales pitch. To get around this, there's a need for you, the marketer, to standout by having a strong LinkedIn profile and thoughtful content marketing. This will give you a unique opportunity to connect to your audience and educate them about how your product can fill their needs or solve their problems. This should make them ready to make a buying decision.
Here's how you can use LinkedIn to expose your brand to your targeted audience:
1. Read posts of others and acknowledge the efforts of people who take time to comment on your content.
If you spend time reading and commenting on other posts, many of them would be willing to return the favor and take time to share their ideas on your posts. Always acknowledge the people who took time to read and comment on your writing and let them know that you appreciate them for sharing their minds on your chosen subject.
2. Write with your audience in mind.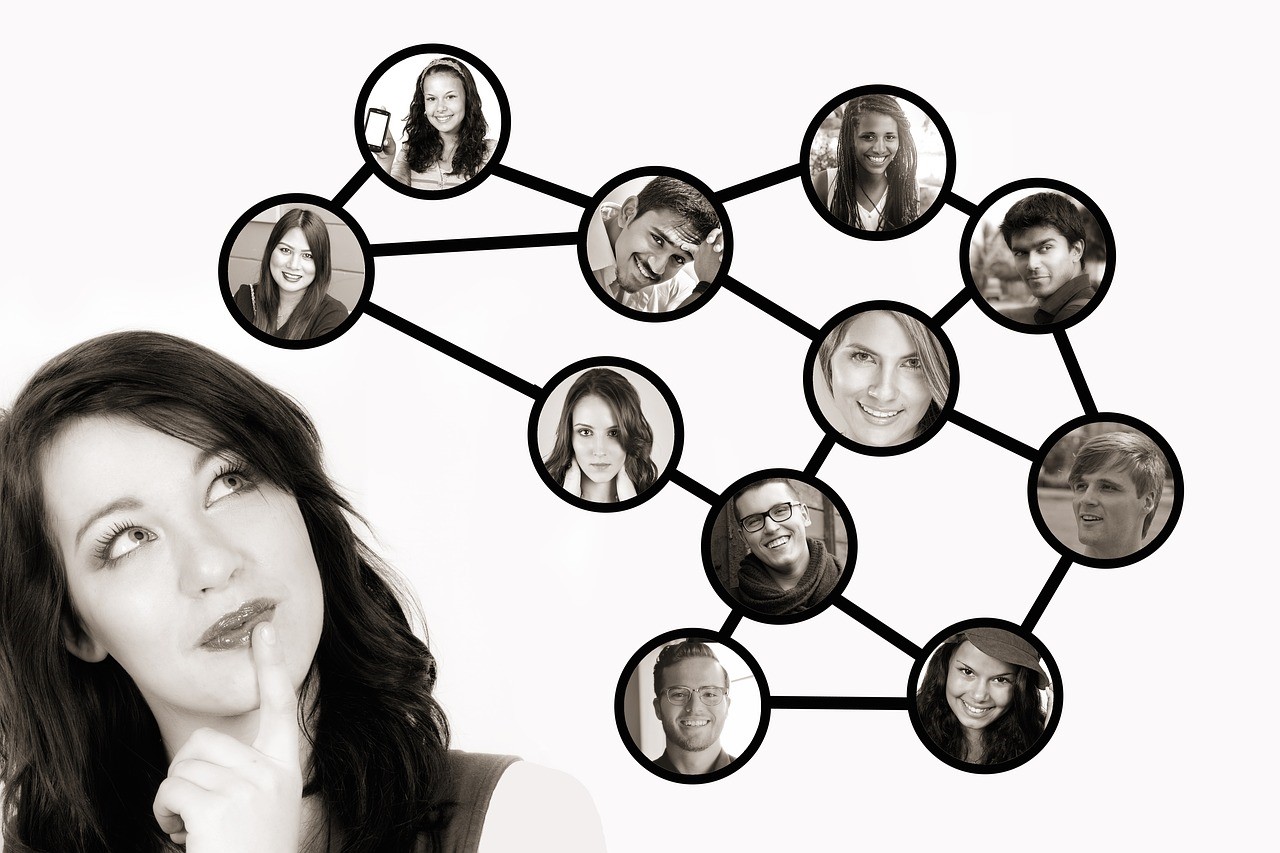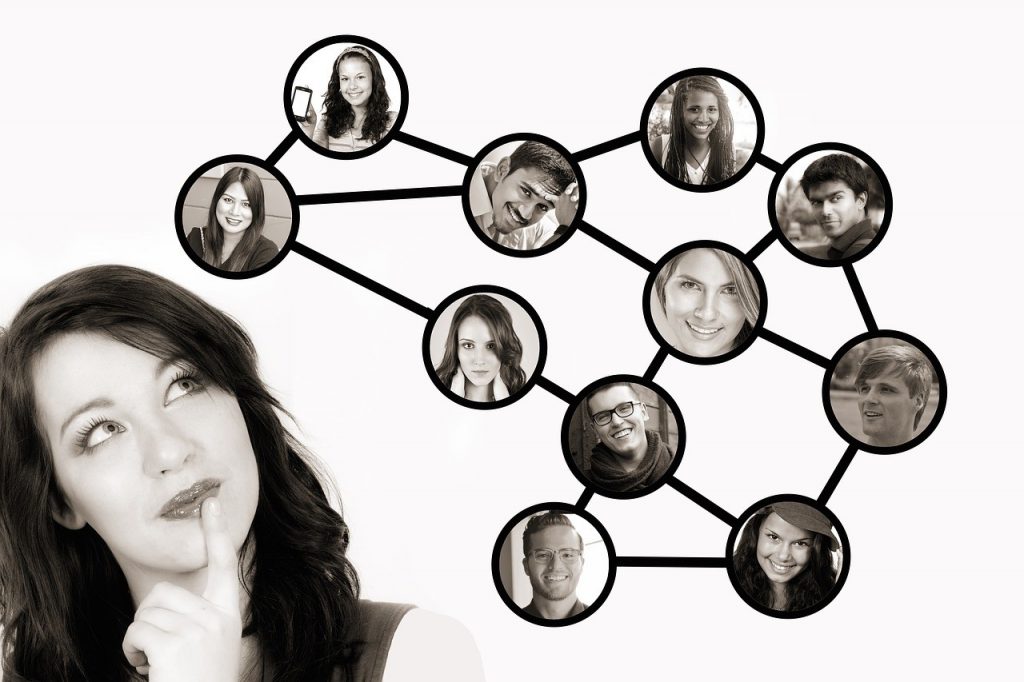 When you write, focus on what you can give to your readers and not about what you can get from them. Even if you spend time reading and commenting on other posts, people will still be reluctant to do the same for you if your content cannot offer anything interesting and useful to them. Your brand will become more visible if your content carries something of value to your target audience.
3. Encourage people to share their experiences.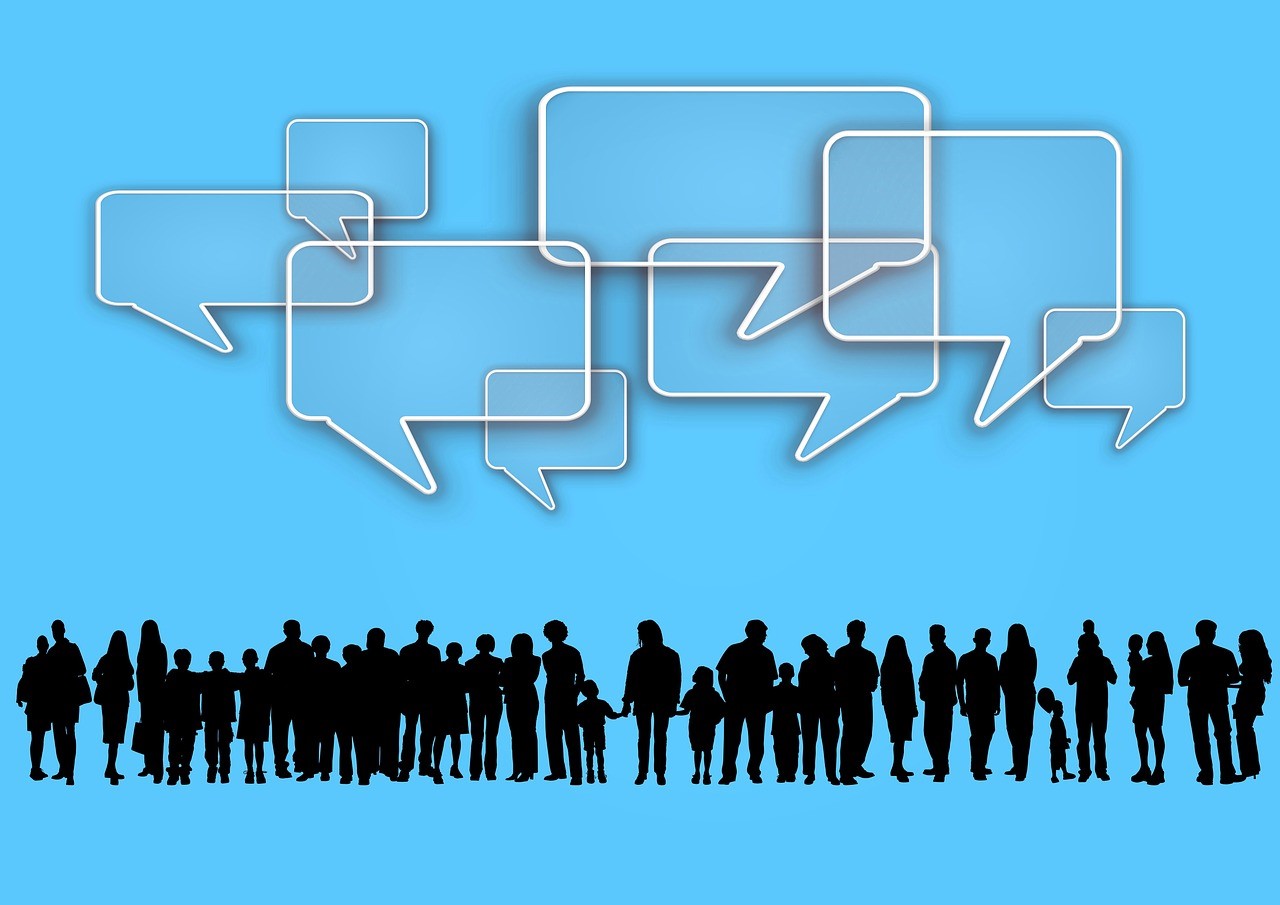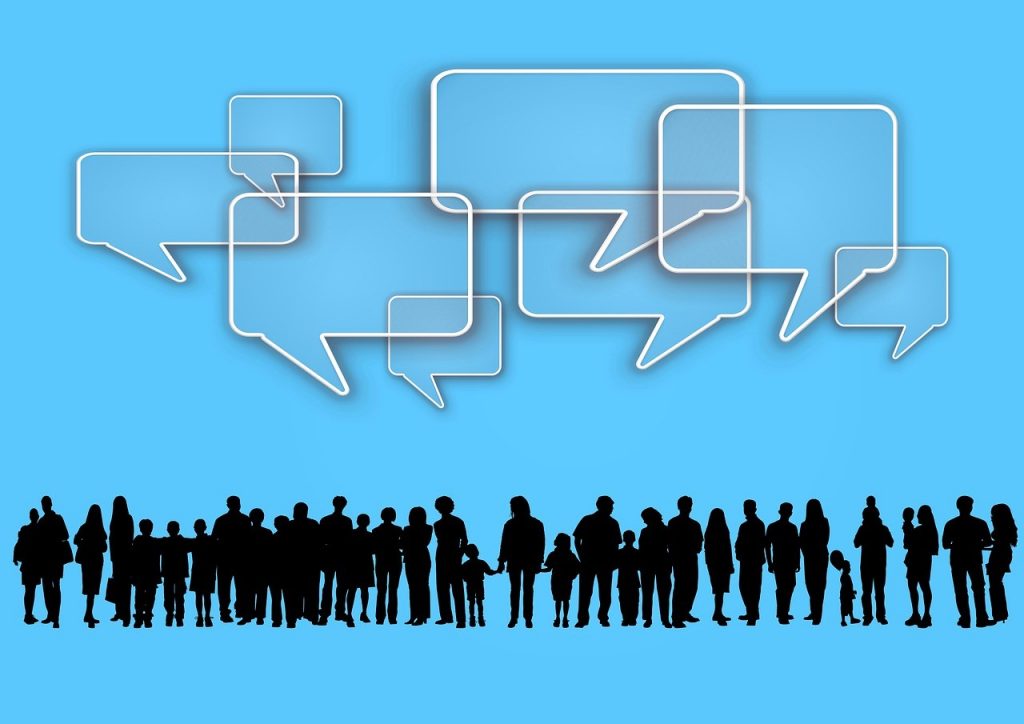 Any person's LinkedIn content will mostly revolve around his or her profession, craft or niche. When you post content, you should encourage your readers to share their experiences and how they relate to your post. This will spark interaction and motivate most people to tell their stories in the comment section.
You should ask people to engage with you on your posts. This can help to boost your reach in the market.
4. Don't Get Carried Away with the "Likes" Myth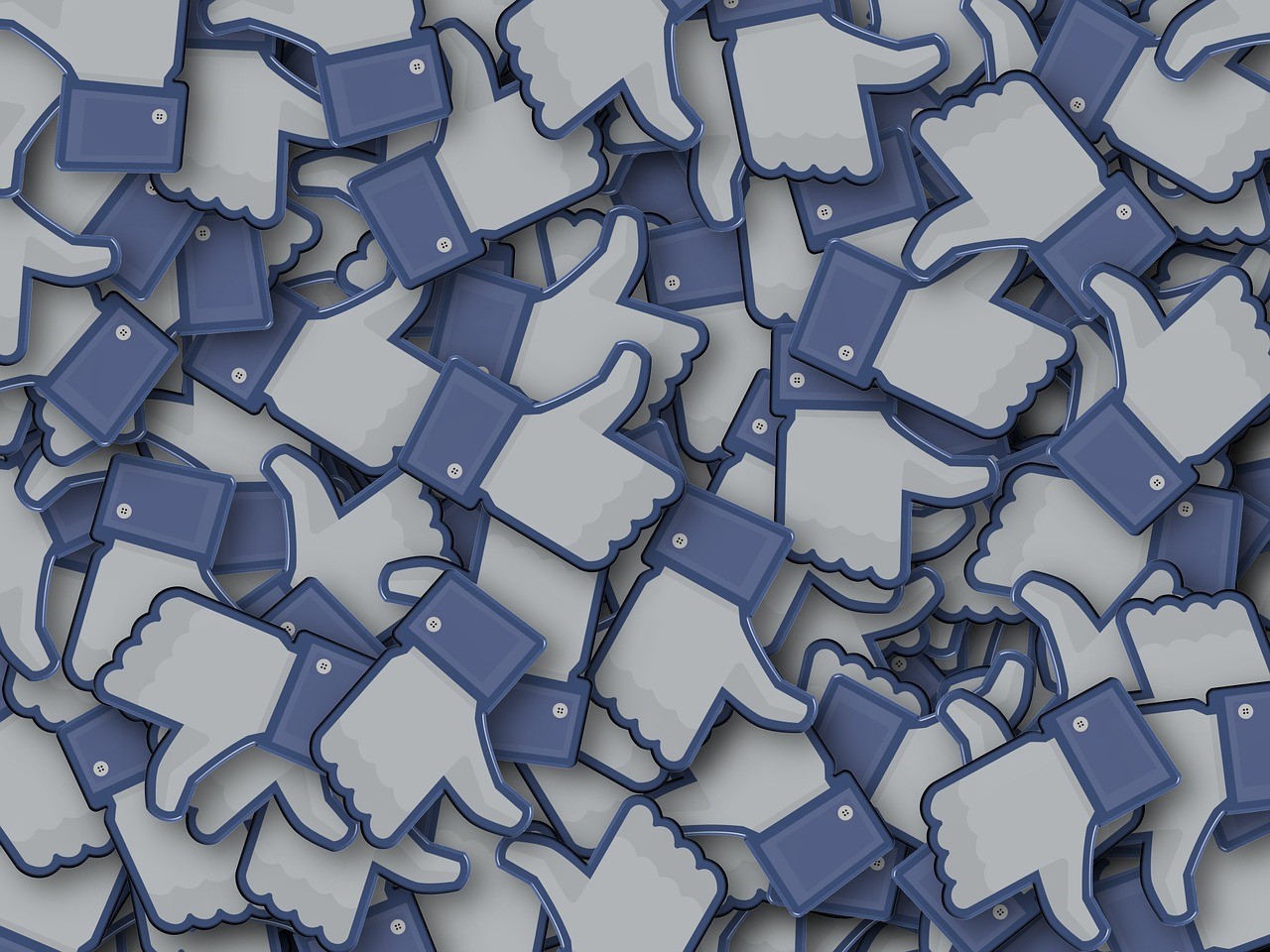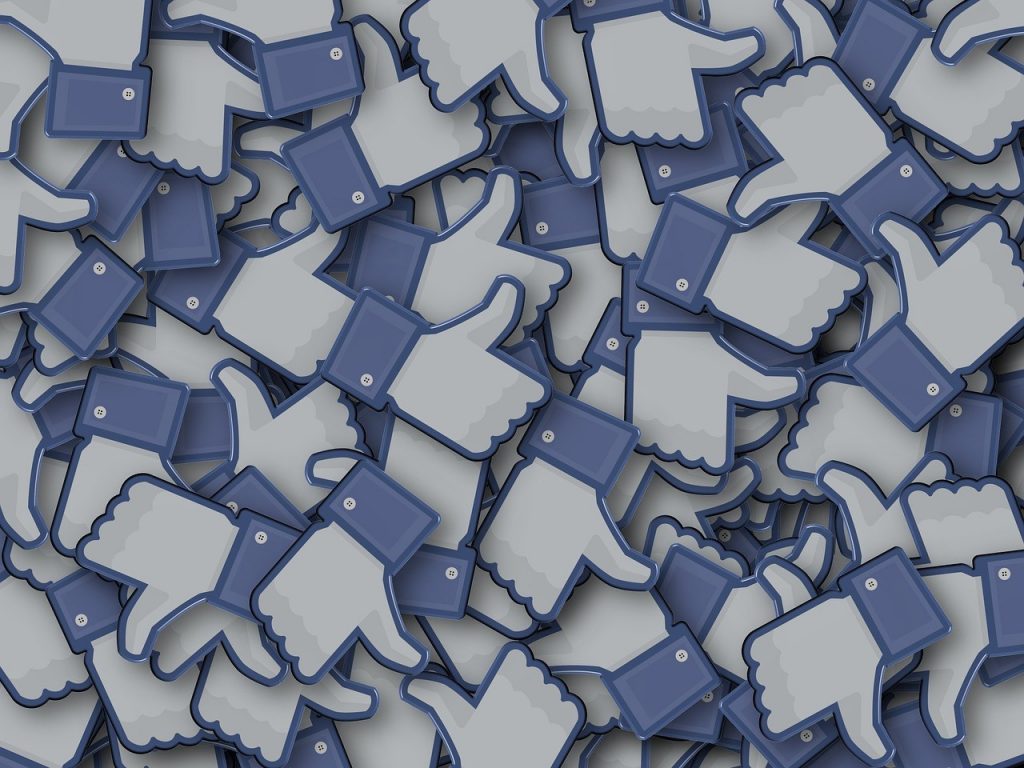 Beware of the numbers you get on the 'likes' of your LinkedIn content for it can lead you into the wrong direction. What is more important are the engagements your posts get. You should also exercise the same caution with viral posts because a majority of these aren't really producing quality engagements. Viral content has a tendency to spread you too thinly to engage meaningfully. Additionally, viral posts won't allow you to quickly respond to new comments, and they attract spam and negative comments from people you don't have business, personal or professional relationship with.
If you are new to LinkedIn, you should bear in mind that it's not the 'viral' thing that does wonders for your business, and it's not even about getting the most views. It is actually about getting the right views. These are the views from people who have the potential to become your lifelong fan and patron.
5. Try LinkedIn Video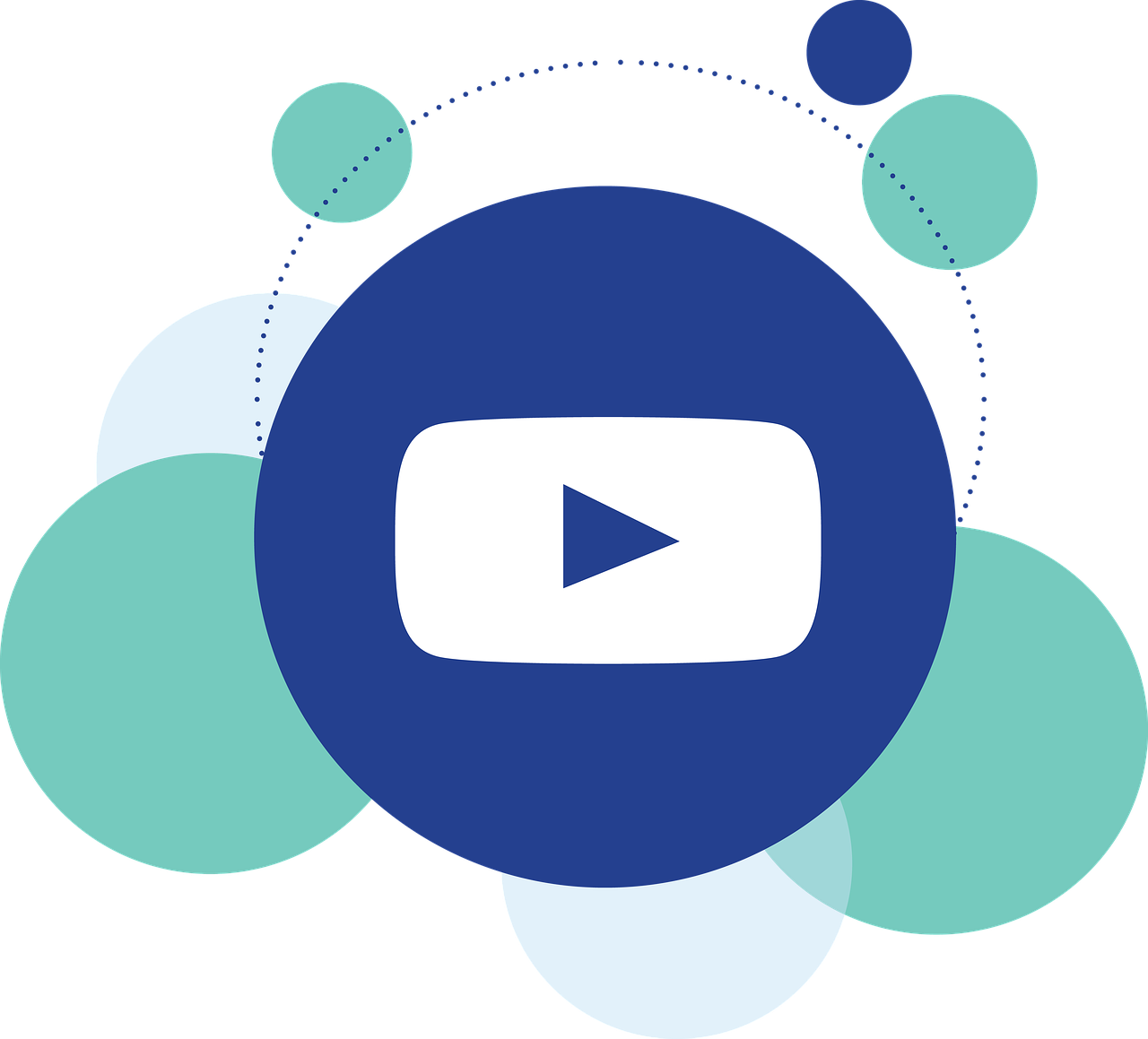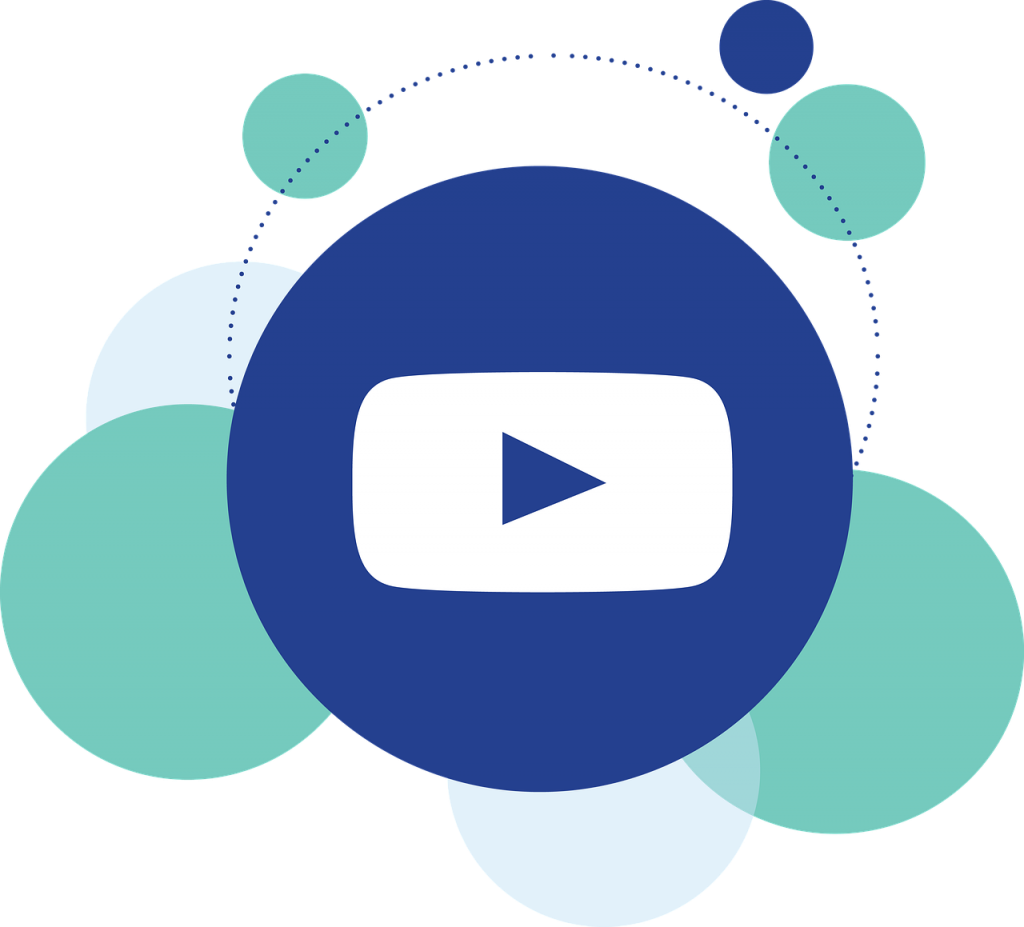 Since its launching in 2017, the LinkedIn video has become more than a platform for B2B content and relationships. It's garnering over 300 million impressions in a span of one year and getting three times the engagement of written content. The video has in fact become a major player in LinkedIn marketing services.
Another interesting aspect of video marketing is its ability to improve revenue on social platforms.
To maximize the effect of videos on your LinkedIn marketing:
Observe the 10 best practices of LinkedIn video
Keep it short – create videos that are concise and straight to the point. This will encourage your audience to stay.
Be yourself – videos are not about being perfect. It's bout getting a connection to your audience.
Social Media is a gigantic market where decision makers of businesses of varying sizes belong. Social media platforms like Facebook, Instagram and Pinterest have all been helpful to in making businesses connect to their targeted customers, but there's another thriving social media community that is fast catching up to become an efficient marketing platform.
LinkedIn's evolution has metamorphosed it from a professional networking site to a big B2B platform that it is today. Leverage the power of this emerging social networking giant with help from Muzeum Marketing, a professional provider of Linkedin Marketing services for your local business.
Build a network of professional and business connections with the assistance of Muzeum Marketing. We're a proficient digital marketing agency LinkedIn account holders can always rely on.
Call us at (303) 466-3055 for your LinkedIn or other digital marketing requirements.