We have seen the rapid growth and change in major social platforms in 2020 to meet the rising demand of users during the pandemic. According to a GlobalWebIndex survey, there was a rise in social media usage during the COVID-19 pandemic. With so many people stuck at home during the lockdown, social media marketing specialists had to discover more ways to keep users engaged and entertained with content that is appropriate for today's environment.
As the new normal continues to evolve, we can expect 2021 to be a year of continued growth. Visual content will remain a constant thing on social media, especially images since it plays an important role in social media marketing. After all, people can immediately connect with images instantly and emotionally in ways that words cannot.
Therefore, it is a challenge for social media marketing specialists to continue producing aesthetically pleasing visual content for social media campaigns that will keep the audience interested. Luckily, you don't need to use the fanciest software tools for it.
Here are 5 easy to use social media image editors for 2021.
iPiccy

If easy is what you're looking for, then iPiccy will not disappoint you. Unlike other image editors, you can automate the editing process in a few steps. You just need to use a set of processes and instantly edit an entire image. Within seconds, you can turn a dreary-looking landscape into a bright, colorful one.
Snapseed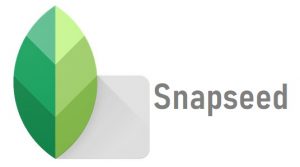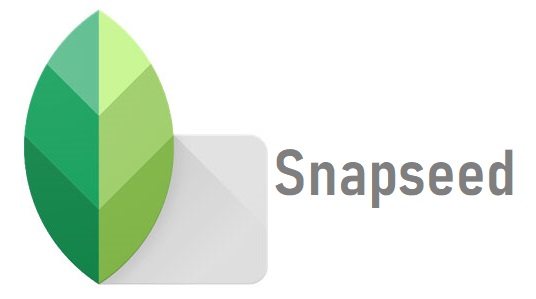 Snapseed is a Google-owned photo editing app that is free on Android and iOS. It offers a wide range of tools that allows you to make plenty of tweaks to your photos. Whether you just need to adjust the exposure or layer up effects to tweak your image, you can do it on Snapseed. And the best thing of all, it's free!
Adobe Lightroom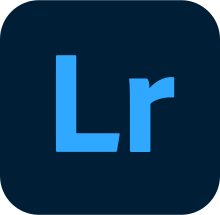 Adobe Lightroom, both the desktop and mobile versions, remains the top choice for professional photographers.                                                    Beginners, hobbyists, and professional photographers alike can easily edit images using its powerful editing tools.
GIMP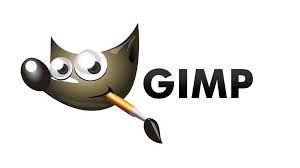 GIMP has been proven to be a great image editor to use for black and white conversions. Today, you will constantly see black and white advertising on Instagram and other platforms. With GIMP, you can produce a black and white image based on the tones of the original photo.
VSCO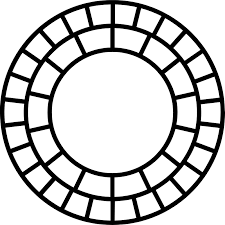 VSCO is a great tool if you want to utilize presets or filters. With a VSCO preset, you can easily enhance the depth of                                                your landscape photos or make a single object stand out against its backdrop.
Final Thoughts
2021 is going to be a year of exciting developments! And creating great visual content for your social media campaigns doesn't have to be hard. With these tools, you can easily edit your images to keep your audience engaged. If you want to speed up your business' way to success, you can seek the help of capable and reliable social media marketing Colorado professionals. Make sure to get in touch with a social media marketing Colorado professional like Muzeum Marketing to help you market your products and services online.