Business is a world of competition. It is not unusual for companies to try to outdo each other in order to attract the market. One of the things modern businesses do to win market share is build a business website and market their goods or services online by means of social media and other online marketing platforms.
In the present market setup, social media is one of the biggest sources of online traffic which incidentally is also a platform for increased sales. Social media is a place that allows you to interact directly with your customers! Professional providers of internet marketing services know how to harness the power of these platforms to benefit your business.
So whether you own a start-up business or an established enterprise, you really need social media to engage directly with your target market. If you're thinking that you need to invest to  be able to take advantage of social media, not to worry because there's a lot of free social media tools that can help you accomplish your goals.
Here are nine free social media marketing tools you can use to level up your business.
Twitter Analytics Report Card
The Twitter Analytics Report Card is a tool that can help measure your engagements on Twitter, a platform that produces about 500 million tweets a day. It enables you to measure your engagement and lets you understand how you perform against your top competitors.
Facebook Page Performance Barometer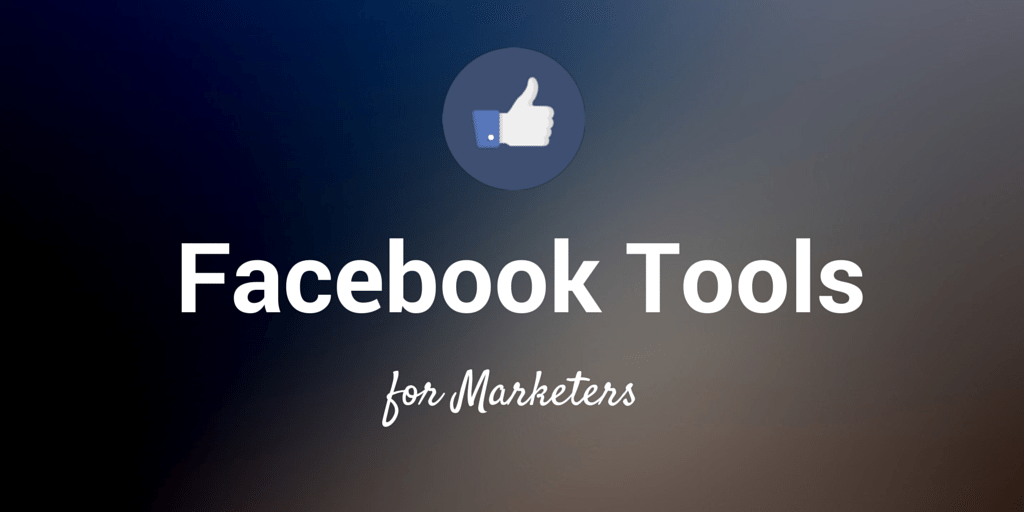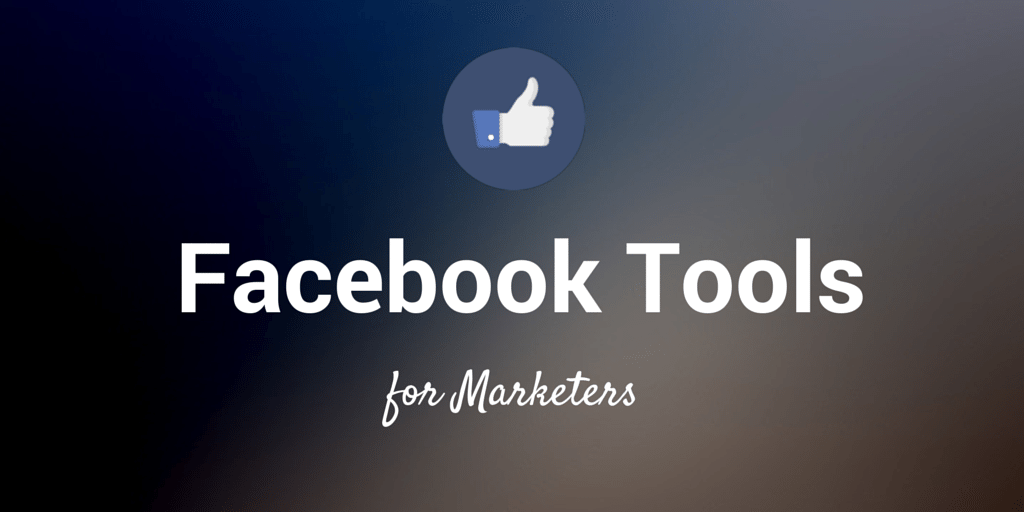 The Facebook Page Performance Barometer from Agorapulse lets you know where you stand among Facebook pages with a similar range of followers, and how well your reach is performing. It makes you see the strong and weak areas of your Facebook pages and lets you know how good or bad your page is performing in the FB platform.
Facebook Timeline Contest Manager
Great content can make it easy for you to engage your Facebook friends and followers. The problem is – great content is not easy to create. It's even harder to create content that will get likes, comments or shares. But there's an easier way to engage with FB followers without going through the hassle of creating engaging content. It is through Facebook's free Timeline Contest Manager. By giving away freebies such as T-shirts, stickers and other prizes on a regular basis through an organized quiz or simple sweepstakes, you will have a big chance of generating high engagement.
AdEspresso Facebook Ads Compass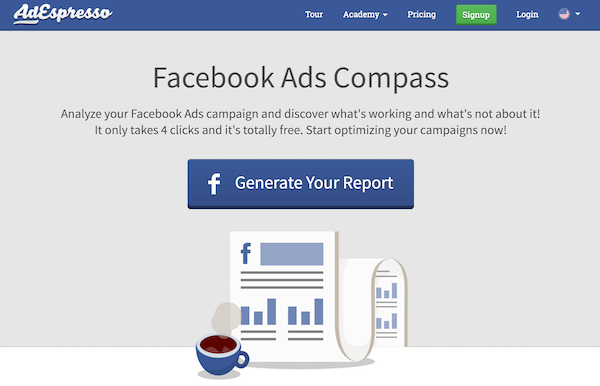 AdEspresso's Facebook Ads Compass conducts a review of your page, assess it based on the usual metrics which includes reach, engagement, and return on ad spend. This free social media marketing tool allows you to see which part of your Facebook marketing is getting returns in terms of demographic factors like age, gender, location, etc. This can help you make better decisions about who to target in order to deliver a healthy return.
Another useful feature of Facebook Ads Compass is its ability to identify the placements that are giving the best results – whether its newsfeed or sidebar. It allows you to make the most of your campaigns.
Headline Analyzer

Writing engaging headlines for online content can be a challenging task for some writers. Moreover, headlines can be difficult to gauge in terms of engagement potential.
Headline Analyzer is a tool that evaluates your headline's length, emotional value and ability to connect with an audience. It can give you the confidence that your headline has the potential to attract attention.
A headline with high engagement potential works to make your content stand out on social media. A competent provider of internet marketing services won't fail to tell you how important headlines are to your content's general engagement potential.
Tagboard
Hashtags originated from Twitter, but they have been adopted by other social media platforms over time. You should utilize hashtags because they have become important drivers of content on social media.
Despite being widely used across different platforms such as Twitter, Facebook, Pinterest, and Instagram, hashtags are sometimes hard to create. With the help of an efficient hashtag tool such as Tagboard, finding a hashtag along with the pages and profiles that use it has become easy. This makes it even easier for you to identify your customers and interact with them.
Easel.ly

This tool works with infographics and stats. This makes sense to many people because a majority of us like to see images that tell stories. You can apply this on your social media posts if you know how to create infographics.
Creating good infographics requires a bit of talent, but you can do it with Easel.ly with a little bit of practice.
Canva
When it comes to digital content, high-quality images are necessary especially if you're working on a webpage, marketing email, or blog post. But since originality is an important issue, you sometimes need to source your own images when publishing content.
To avoid infringement issues, you have two options: produce your own images or buy from stock photo sites. This can be a problem if you are on a tight budget or you can't find the right theme for your images.
Fortunately we have Canva. It's a user-friendly application that enables you to create free, high quality images for your content.
Bit.ly
Bit.ly is a free link shortener you can use to minimize characters you'll be working with on social media platforms like Twitter and Facebook. You will never be able to relay what you want to say on Twitter if you leave a complete link that eats up the character limits of your posts. With the help of a url shortener like bit.ly, you will certainly be able to say what you want to say while also including a link to your webpage.
Using paid tools to enhance your social media presence does make sense, but there are also free tools that offer similar benefits. It's always wise to try the free version of some applications to see if they can deliver quality results. Most of the time, these free tools are just enough to help you gain social media visibility without spending much money. You should take advantage of these tools for the benefit of your business.
If you want things done quickly, you should hire a professional provider of online marketing services like Muzeum Marketing to apply these free social media marketing tools into your marketing strategy. We can create a system that utilizes these free tools to improve your online presence and sales.
Contact us at (303) 466-3055 or 1-888-311-1053 for insights about your social media goals and other online marketing services objectives. We are here to help!