Since the advent of the year 2000, rapid technological changes have taken place which brought about radical developments in certain practices in B2B marketing.
People who were exposed to traditional B2B marketing can fully remember that it was typically reliant on two of the most effective methods – direct and outbound marketing. Trade shows, cold calls, print ads, and direct mail were the most popular forms of marketing back then. If you want to get your message across to your targeted customers, you'll need to have three things: patience, extraordinary marketing skills, and sufficient budget.
These are specific aspects of information technology that trigger changes in the way businesses market their products or services. These are:
Fast internet speeds
The advent of social media
Blogging and online video
The impact of influencers on consumers, and
The rising popularity of mobile devices
The increasing number of digital marketing platforms
The rate at which changes happen has prompted B2B companies to review their marketing strategies. However, those changes didn't really call for abrupt modifications of marketing tactics. Traditional marketing methods like cold calling and live event marketing are still effectively bringing in conversions and sales up to this day; they're just being surpassed by the more advanced digital channels. You can clearly see their advantage because of their longer reach and lower cost. Thanks to the advanced marketing technology like the digital marketing Florida businesses prefer. It really helped many companies to make a difference.
To be able to adopt to the changes in information technology, Muzeum suggests that you should consider these 10 B2B digital marketing ideas. These will open opportunities  you can use to gain competitive advantage in the current  market.
Understand Your Audience via Thorough Market Research.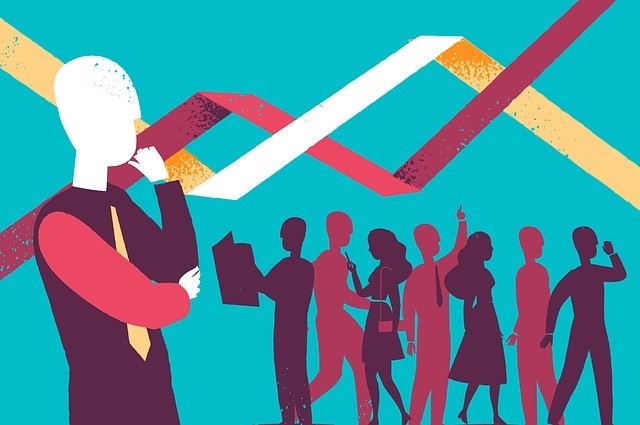 Research is the beginning of the most successful B2B marketing strategies.
When B2B companies look for customers, they typically go for niche markets that have specific needs. This task requires a thorough research.
When you understand the needs of your target customers and are able to deliver these, people will view your marketing efforts more like a guide than a promotion. Thorough research is an essential aspect of marketing. It enables you, the marketer, to gather substantial data to help your sales team address the wants of people in your target market.
Research is the origin of every marketing strategy and decision. It gives you the ability to identify influencers and determine your target audience's preferences. It allows you to discover details that can make your content and sales copy useful to your target audience.
These are the most important sources of information you may consider when doing research:
Market Size Analysis
Industry and Market Reports
Online Communities
Competitor Analysis
In relation to your research , these are the steps that you need to undertake to be able to know and understand your market:
Gather Reliable Market Information – To be able to start right with your research, a search for reliable reports about your industry and its market would be a good start. It works to give you a clear picture of market opportunities as well as the shape of your industry in general.
Make your search faster and easier by by looking for information directly from authority websites. For example, if your chosen niche is about digital marketing you may search for it directly from a trusted website with a search operator like this:
site:muzeummarketing.com digital marketing
Additionally, you should do an analysis of your market size  in order to get a realistic idea of the possible scope of the marketing tasks you're going to undertake. This  analysis may also enable you to uncover a realistic volume of demand your target market may possibly make.
Analyze Your Buyers – Do a research on the background of your buyers. This includes knowing their job titles, interests, income, etc. These are important details you'll need to create a buyer persona. This will allow you to tailor the content that you wish to deliver. The most important information you need to create a buyer persona includes:

Job Title
Geography / Region
Major Problems / Pain Points
Technographics – this refers to technologies or software your buyer may be using
By creating definitive personas for your buyers, you may be able to develop content that can improve the impact of your email marketing, boost the performance of your landing pages, and deliver additional benefits to your overall marketing efforts.
Define Your Value – Ask your target buyers to make a comparison of your value proposition against your competitors'. This can help you to figure out a strategy or factor that can make you better than your competitors.
Use your research and competitor analysis to define your product's unique value proposition. Use this basis for your marketing strategies. It enables you to discover possible solutions to enhance your strategies including developing new content and possibly making revisions in the design of your B2B website.
Upgrade Your Website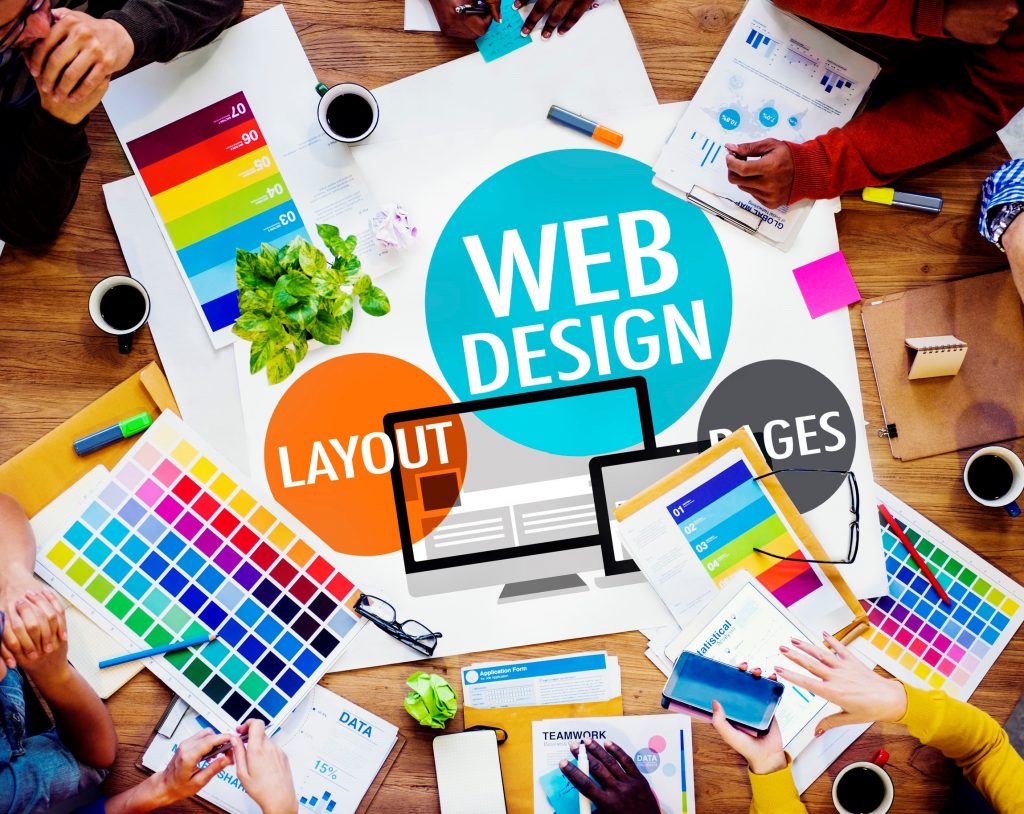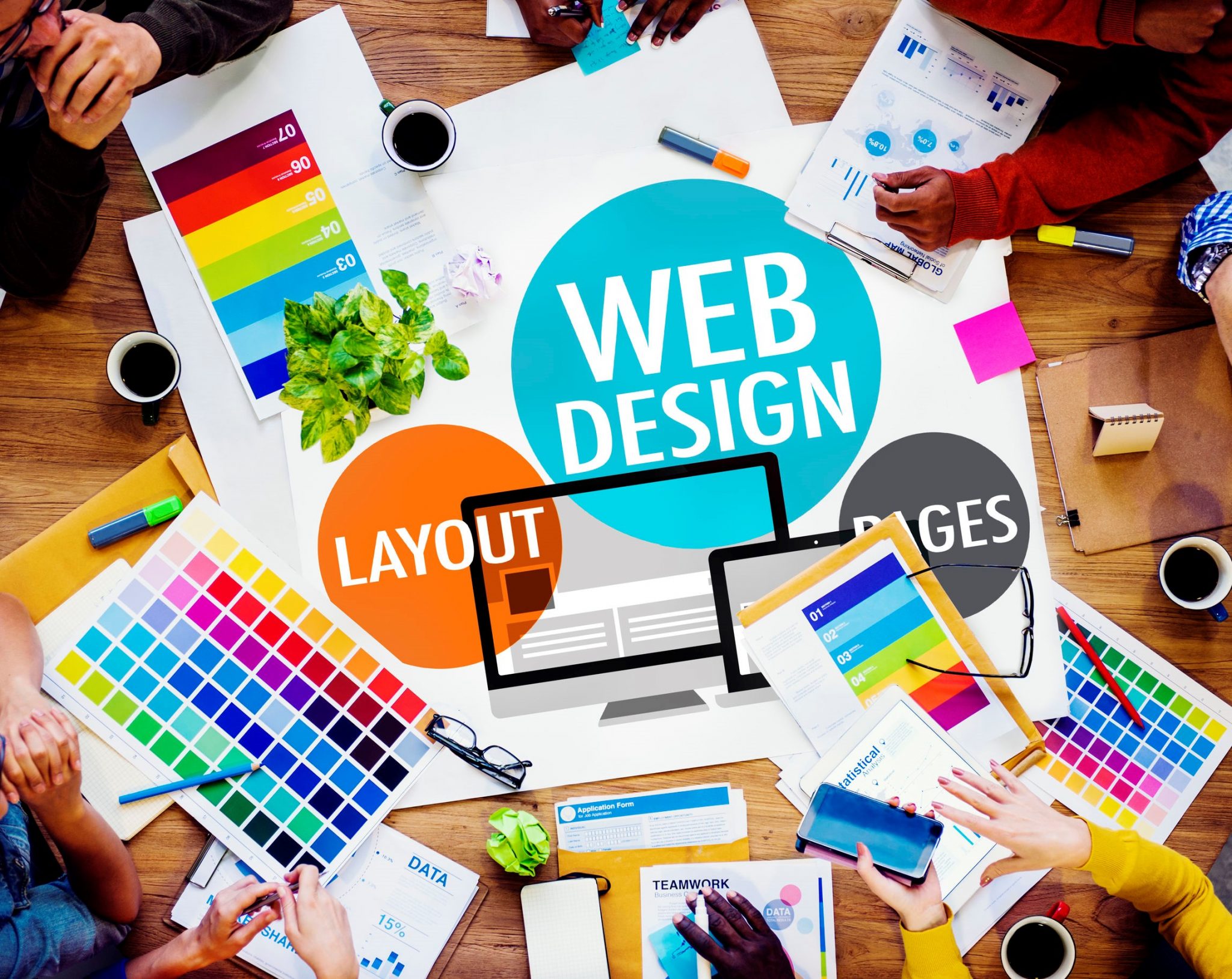 Everyone involved in modern marketing systems knows quite well that a website is the center of a B2B digital marketing strategy. In order to be sure that your site is connecting well with your target audience, do a review of your site's design, look, impact on your target market and overall performance. Once you figure out that your site is a bit outdated and no longer able to deliver results you expect, you should upgrade it based on the outcome of your market analysis.
Before you proceed to do an overhaul of your website, here are the most important attributes B2B websites should have in order to perform effectively:
Fast loading speed
Mobile friendly
Links to valuable information
Easy navigation
Professional appearance
Definite calls to action
Nowadays, one of the most important things site visitors want from a website is loading speed. You must make sure that your B2B website is able to load quickly on any device. Site speed is the first thing that enables a site visitor to see what a site can offer. Without it, your potential visitor would simply click the back button and look for a much faster site. Statistics says it – 47% of online consumers want a site to loads within two seconds.
Implement Effective SEO Strategies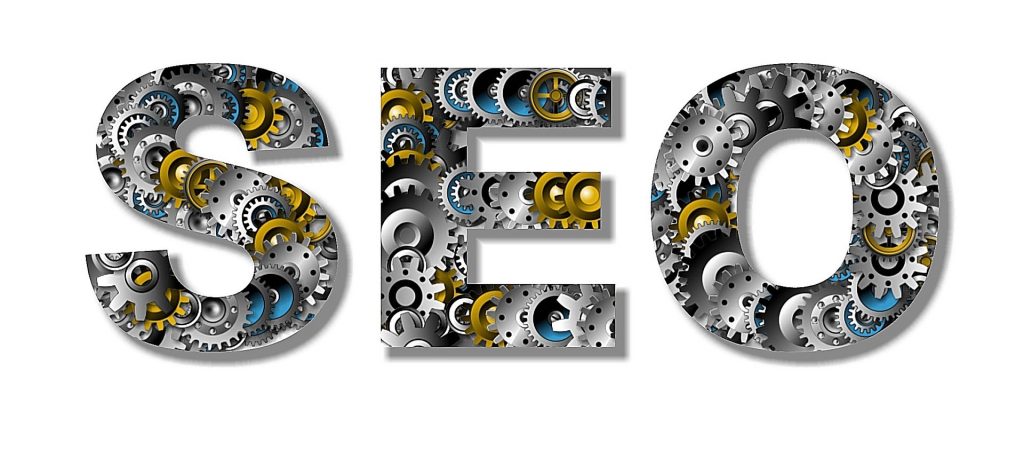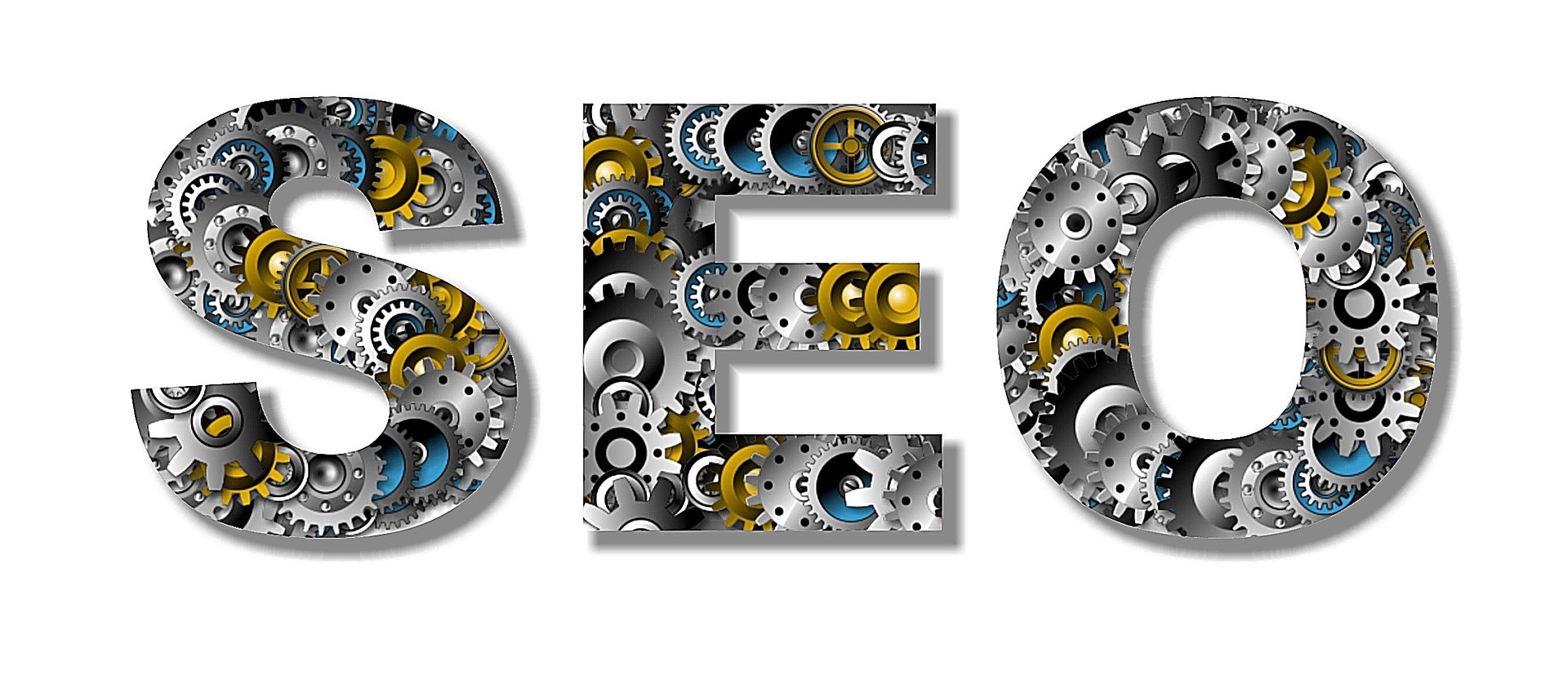 Search engine optimization (SEO) is a vital part of the operation of every business website. In fact, it should start right at each site's development stage.
One of the most important components of SEO is keyword research. It helps content developers to know and use in their content the same words or phrases potential customers apply in their searches.
To many people, SEO is a combination of different techniques that are intended to occupy the top spots of search engine results pages. But SEO has one not less important role than increasing SERP rankings: It's the role of giving your business the highest returns you could ever get from your investment.
Results of a research conducted by Hubspot suggests that leads obtained through search engines have a 14.6% close rate. This is more than 10% than the 1.7% average closing rate obtained from other online marketing methods
Here are some of the most important elements that you need to consider in your B2B SEO:
On-page optimization
Optimizing pages for multiple queries
Recognizing the importance of low-volume keyword phrases
Converting organic search traffic
Optimizing content for different stakeholders
Make the Best of Your Content Marketing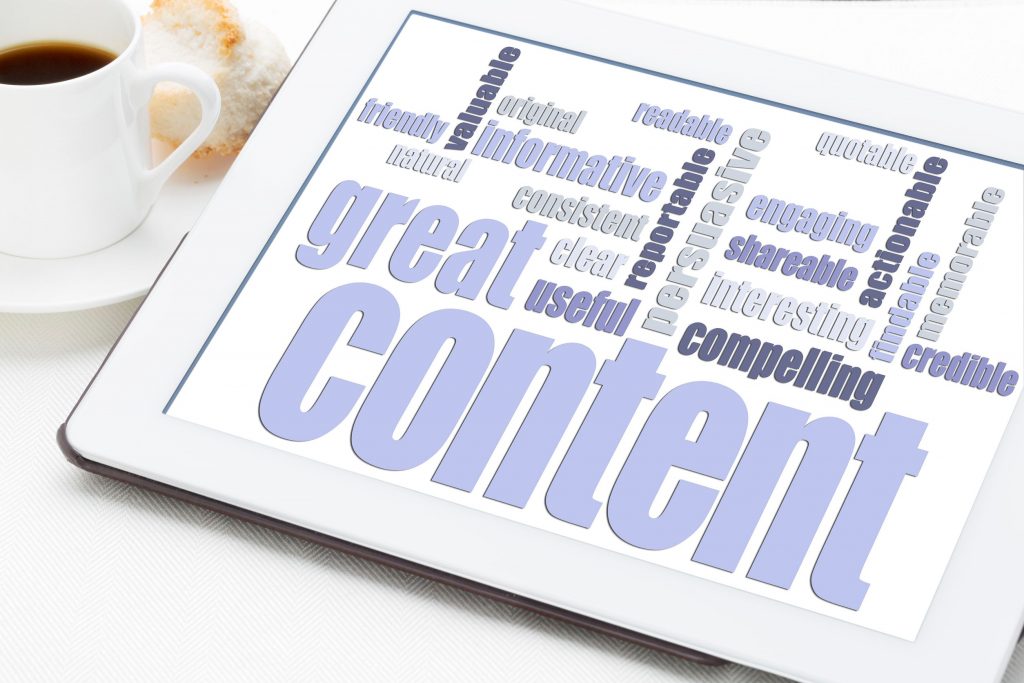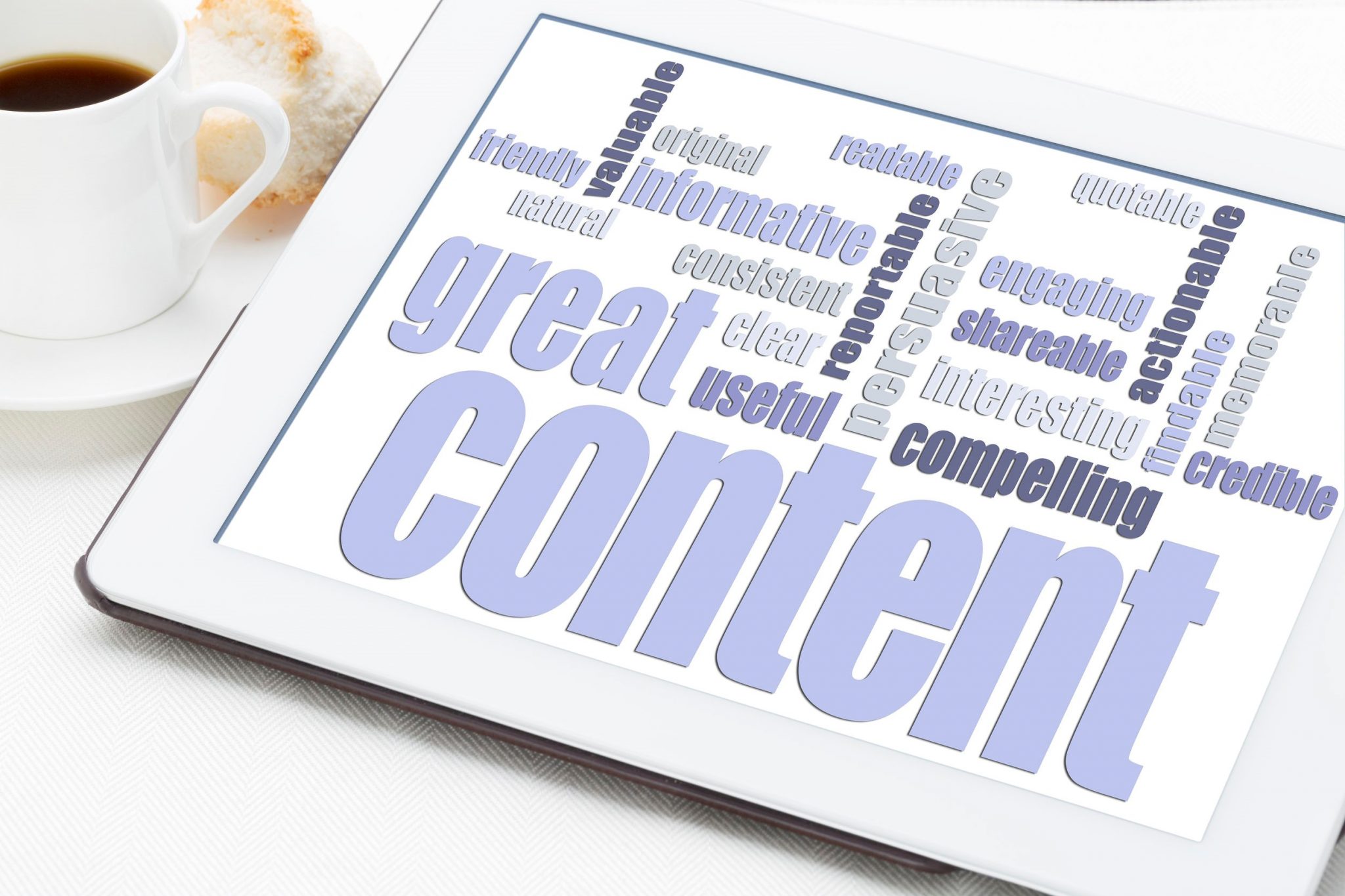 Content is the bridge that connects digital marketers to their target market. Approximately 91% of marketers connect to their audience by offering them informative content that helps them make educated buying decision.
Blog posts, white papers and videos are the most popular forms of content digital marketers use to educate consumers. Blogs are simple articles expressed in layman's terms. White papers on the other hand are more in-depth. They delve deep into the technical aspects of a particular product or service. Both of these content types offer useful information to help target B2B customers make the right buying decisions.
Videos are taking the center stage in the current content marketing game. It is projected to own up to 82% of all IP traffic by 2022. Many people prefer video content because they are easier to understand than reading a blog post or email.
Stay Current and Active on Social Media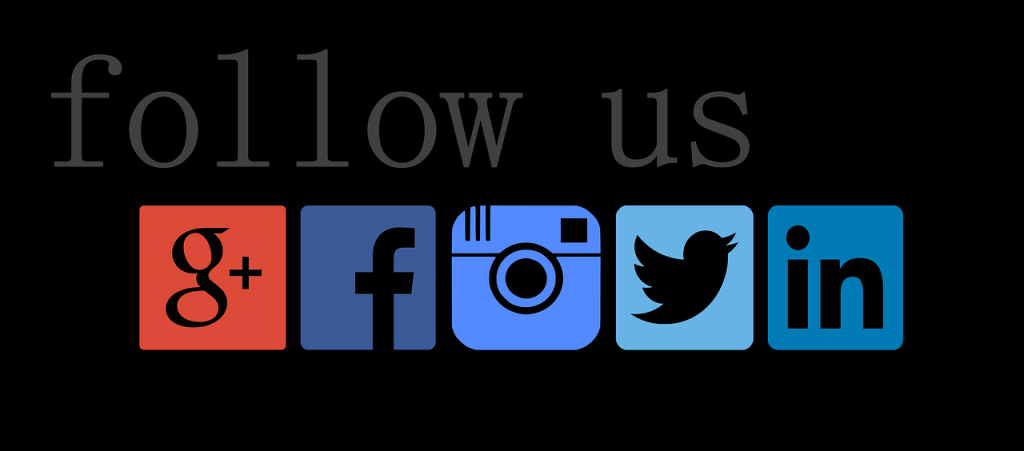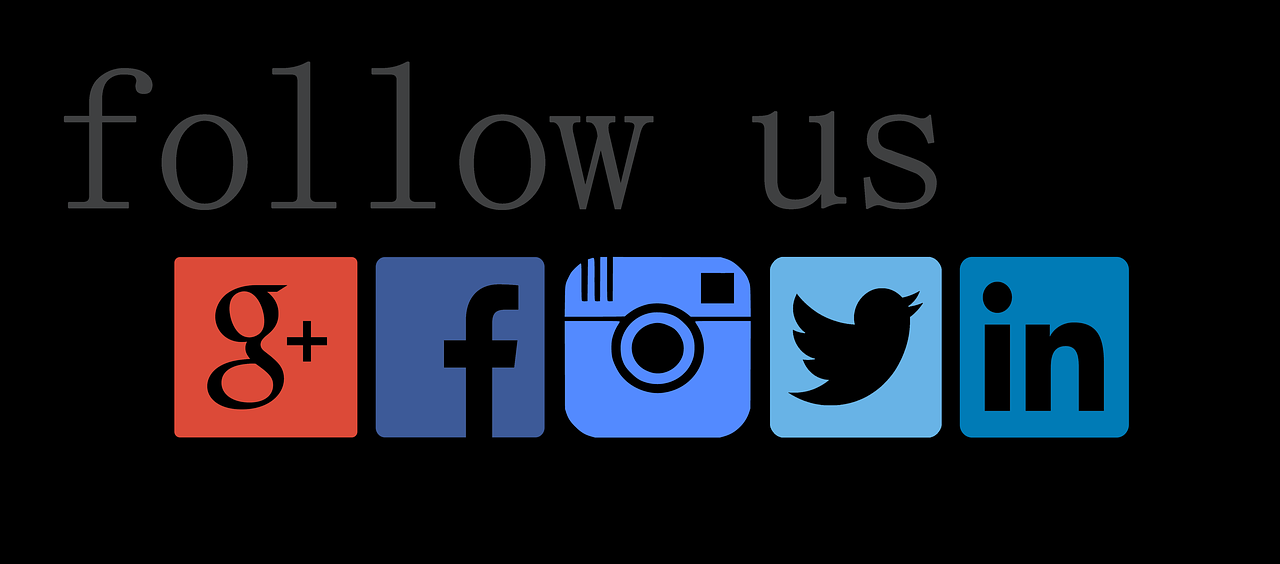 Popular social media networks like Facebook, Twitter, LinkedIn and Instagram are effective platforms that connect people to one another. Its not surprising for businesses to use it to reach out to potential consumers of their products and services. Even B2B marketers have successfully leveraged its faculties in order to succeed in the market.
Today, many millenials are already involved in making B2B decisions. This is the demographic that relies heavily on social media for almost anything. This makes it easier for B2B marketers to introduce their products as a solution to certain problems.
Social media is an effective tool for making a market aware of your brand. It can also have a big influence on the way consumers see your products.
A recent study on social buying found that 84% of C-suite executives and 75% of B2B buyers use social media as their source of information to support their decision to purchase.
One of the best ways to make your business visible on social media is to focus only on platforms your target audience is using. This is where your market research comes into good use.
Use Pay-Per-Click Advertising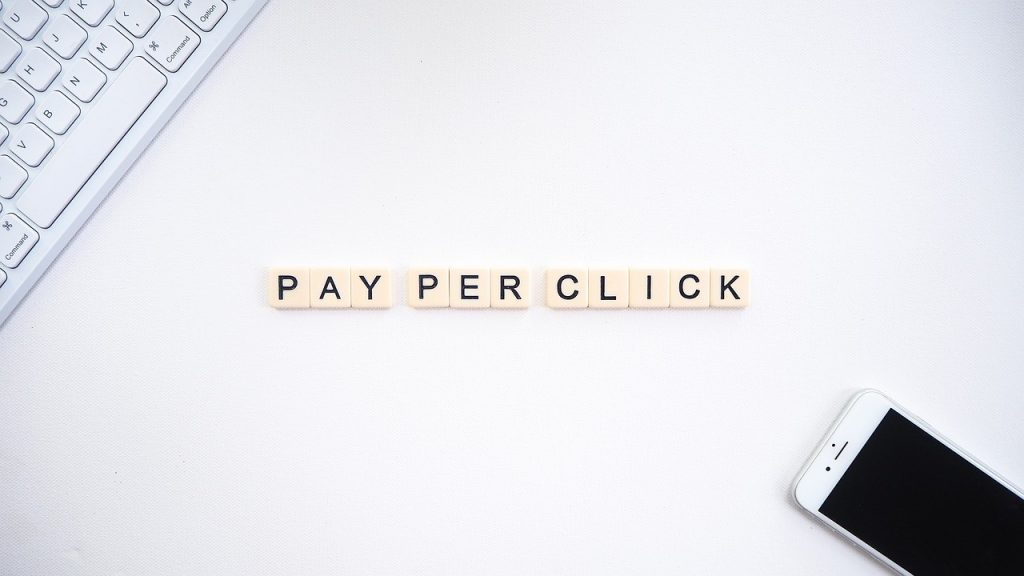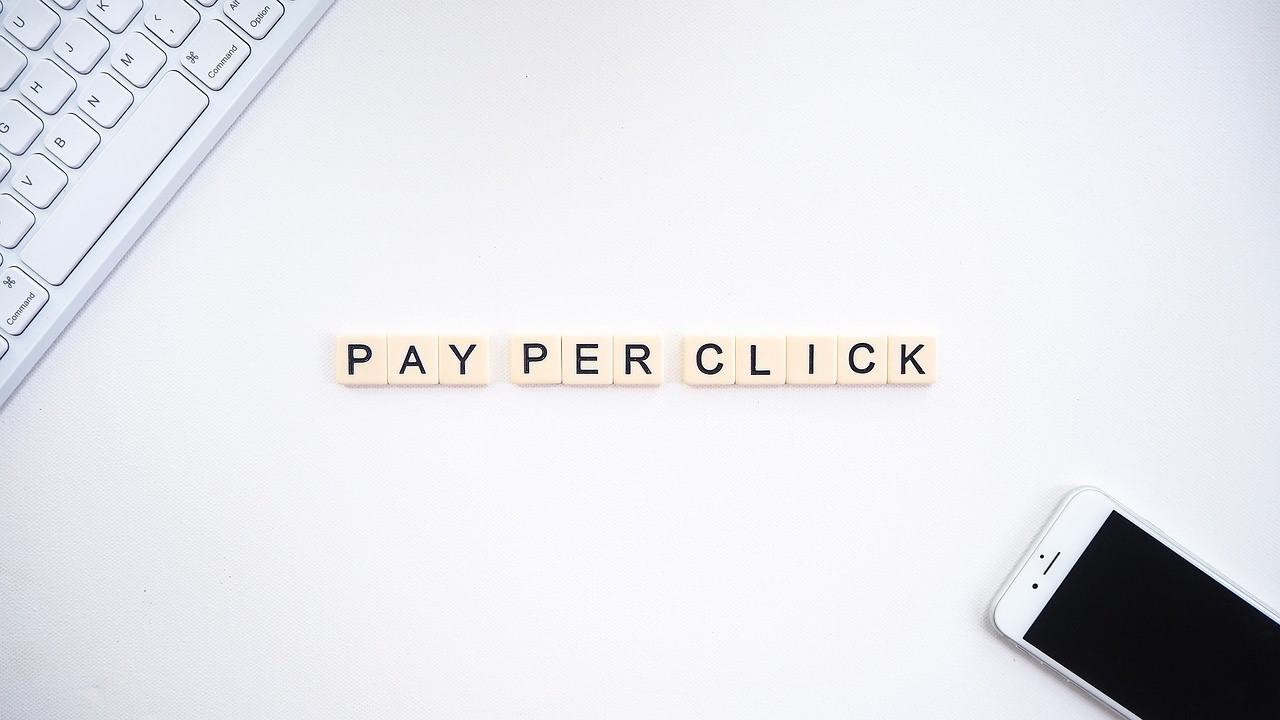 Paid advertising has always been a reliable way to generate leads. In the digital world, pay-per-click (PPC) advertising is one of the oldest yet most effective means of driving traffic even to B2B landing pages.
Unlike TV and print ads, PPC advertising involves a minimal investment, but it enables you to capture lots of leads especially in the initial stages of the purchasing cycle. Just make sure to use the keywords in your ad copies. It can certainly help to increase the quantity and quality of your leads.
Bring Visitors Back to Your Site with Remarketing
Remarketing refers to the practice of delivering advertisements to people who have previously visited your site. This is done by having your PPC ads "follow" them on sites that display ads from your PPC advertiser.
Only a small percentage of visitors actually make a decision to buy during their initial website visit. In fact, only two percent of them do. For this reason, you need to make remarketing an integral part of your operation to bring visitors back.
Remarketing campaigns are effective, but you need to use them with caution, as they can be seen as too "pushy" especially when people see the same ads on every website they enter. This can turn potential customers off.
Measure the performance of your remarketing with Google Analytics. It can help you identify visitors with higher intent to purchase.
Integrate Online and Offline Marketing
Integrate your online and offline marketing strategies to maximize results. This means sending people to your website, landing pages and social media channels by means  of print ads, television and radio.
Integrating offline to online marketing can help to ensure that your target customers can have a way to reach you. It is like walking an extra mile to tell people that you care. Of course you need to prove this with superior customer service.
Practice Account Based Marketing
Account based marketing is a marketing strategy that focuses on specific accounts that are targeted within a market. It takes on the form of personalized campaigns for the purpose of engaging with individual accounts.
An ABM marketing is generally designed to engage in each prospect's personal account, taking into consideration the attributes and specific needs of that account. It is basically designed as a one-on-one marketing intended for individual decision makers of a select group of companies. The main goal of ABM is to nurture leads and win the trust of potential customers.
Review Analytics Data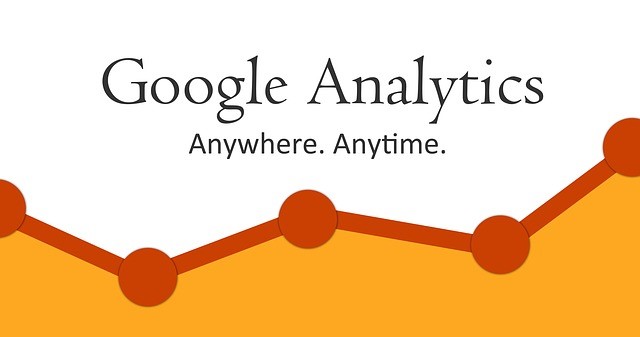 Once you have successfully implemented your B2B digital marketing strategies, your next move would be to analyze results for the purpose of optimizing them.
Use Google Search Console, PPC/SEO tracking software, Google Analytics, and social media monitoring tools to get important data including  website visits, leads, conversions and sales derived from all of your marketing strategies.
Keep an eye of strategies that deliver the highest returns. This will enable you to allocate the right budget for the right strategy, an find ways to improve or replace tactics that are not producing satisfactory results.
Perform random A/B testing on your emails and PPC ads to know which version of your content or advertisements resonate well with your prospects.
Digital marketing is an indispensable aspect of any serious business.Even local businesses need it to optimize if not maximize their returns. If you are promoting your local business in Florida and surrounding areas, you should start implementing the latest strategies, or consider assistance from a professional like Muzeum Marketing, a strategist in digital marketing Florida businesses trust.
Call us at (303) 466-3055.