As COVID-19's contagion continues to rise, it has forced major economies all over the world to declare a lockdown in an effort to stop the movement of coronavirus.
The COVID-19 pandemic has forced a lot of changes in market and consumer behaviors. People's priorities also changed as they have given preference to essential commodities over non-essential goods. It actually compelled lots of shops and stores to close temporarily.
But for the brands that are determined to stay despite the changes, making adjustments in business strategies is an imminent solution. If you are one of the few who chose to stay open amid the crisis, today is a critical time for you to look beyond the present situation and try to get a good view at what lies ahead.
The lockdown that forces people to stay at home with nothing much to do is the same thing that caused an increase in people's online activity. It also triggered a growth in the digital shopping department of certain websites. This implies that despite the COVID-19 pandemic, many people are still active in the online market. Some of them could be prospects or existing customers of your business.
What Should I Do?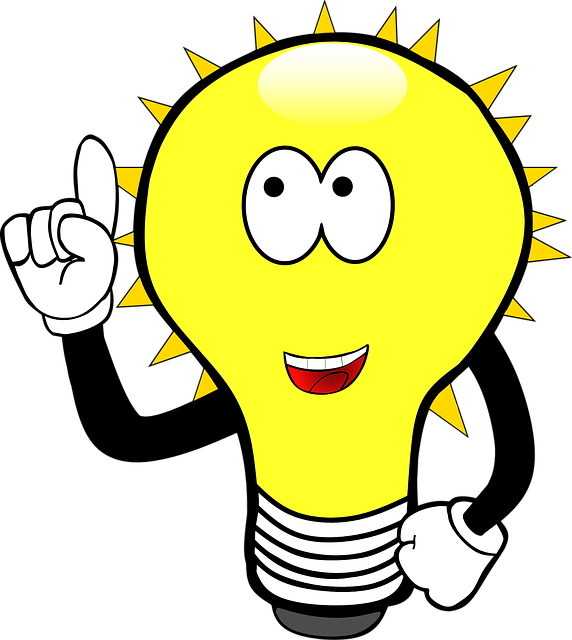 With the pandemic facing an uncertain end, staying open for business would be a good choice. A good display of optimism is what people need to see these days. It could also inspire them and give them the notion that despite the hard times, there's someone willing to help. One way to show it is to stay visible online and do some digital marketing activity.
Everybody knows that making sales is an uncertain goal when people's priorities are changing.  But by doing digital marketing despite this recession still works to keep your presence felt by your prospective and existing consumers. You can do it perfectly with help from a proven digital marketing agency like the digital marketing Melbourne FL businesses trust.
If you still have some doubts whether doing digital marketing amid an ongoing pandemic is a prudent or wild idea, here are some of the most practical reasons why you need to it in the midst of a current health and economic crisis:
It helps you to showcase your brand to your target audience.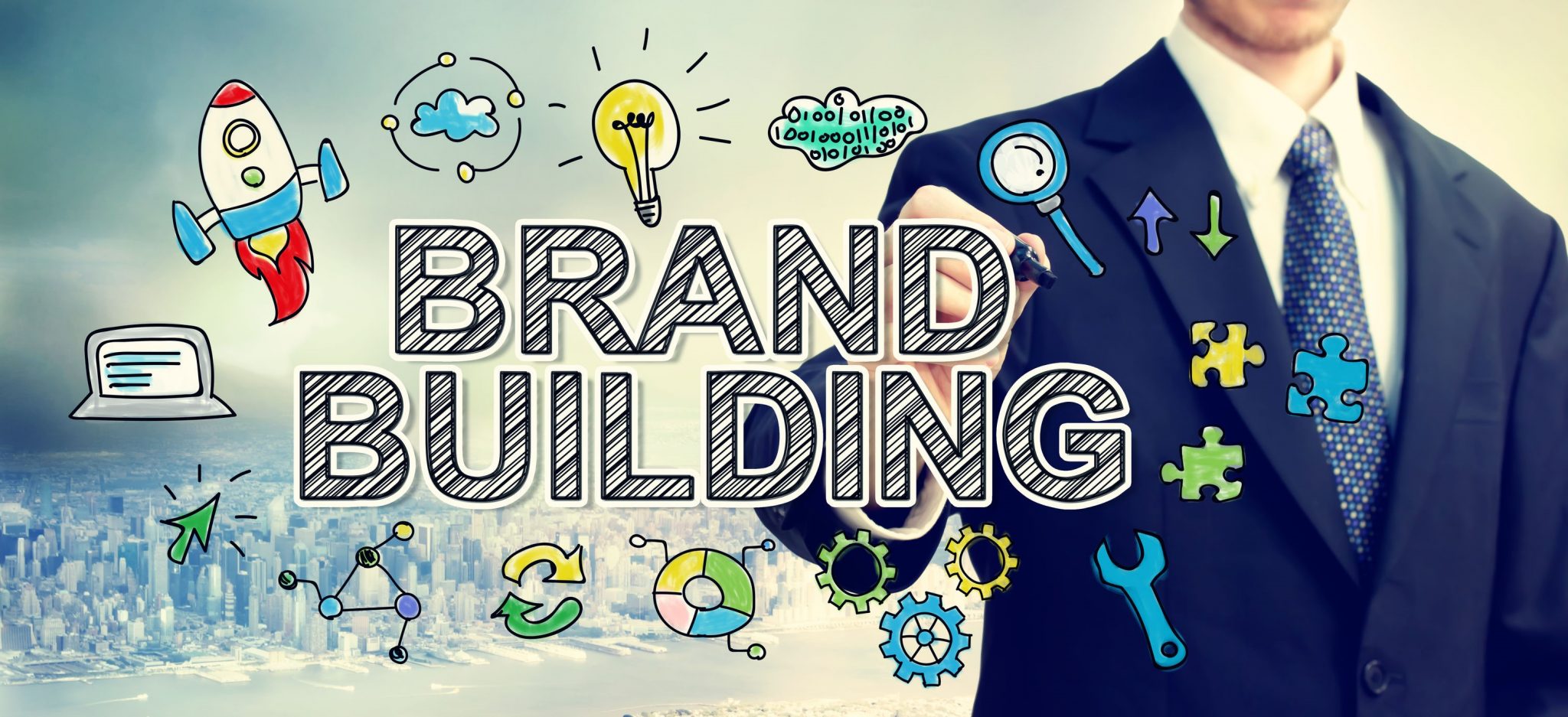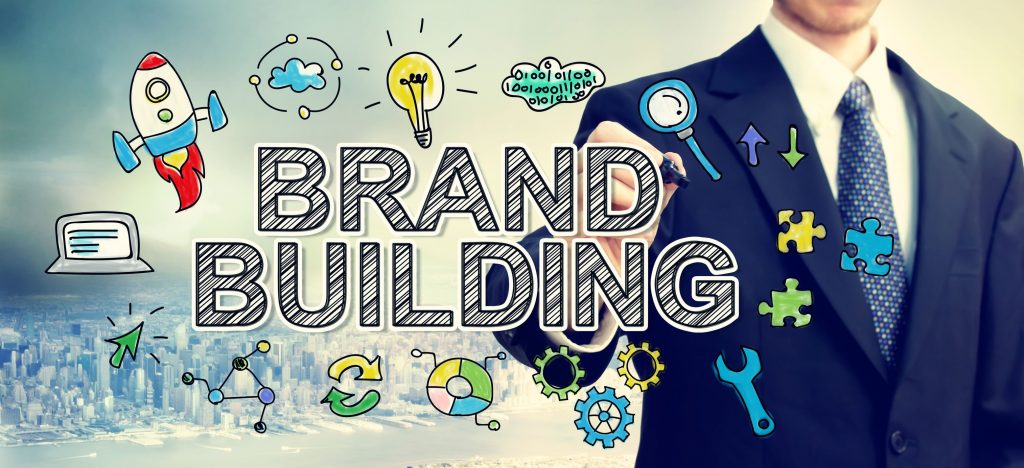 As you can see, the pandemic has forced a large majority of people to stay in their homes and spend long hours online.
The COVID-19 has caused most companies to defer their marketing campaigns. It also compelled millions of people to spend long hours in the world wide web while they stay home. While making sales at this point in time is not guaranteed, the mere presence of your audience online is a big opportunity for you to showcase your brand to potential customers. This can certainly help to keep people remember your brand when normal business resumes. Do an effective digital marketing campaign with help from experienced digital marketing professionals such as the Melbourne FL digital marketing experts.
Doing Digital Marketing during COVID-19 allows you to keep track of changes in customer behavior.
Being active with digital marketing during during a pandemic allows you to keep a close watch of your customers' behaviors during critical times. This can give you some ideas on what to do to be able to cater to your customers' needs, expectations and spending patterns when times are hard. It also helps you to be the first to deliver satisfactory performance when the COVID-19 crisis is over.
It enables you to discover opportunities for growth.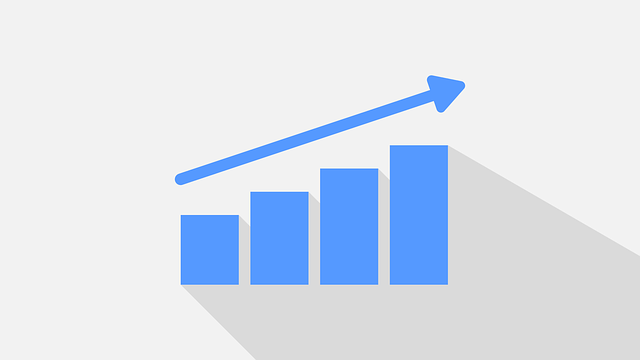 One of the most logical reasons to keep your digital marketing alive during an outbreak is to take care of a market abandoned by lots of your competitors. In one of his blogs about marketing amid the coronavirus crisis, Neil Patel, a respected SEO guru, states that competition is certainly lesser amid a plunging economy.
As a business manager, you should take this crisis as an opportunity to grow in terms of market share. History records show that businesses that responded too defensively during an recession were the ones that were negatively affected after the crisis. The companies that continued to operate during the downturn had improved their market share when the catastrophe was over.
Doing digital marketing during COVID-19 helps you to maintain a stable online presence for your brand.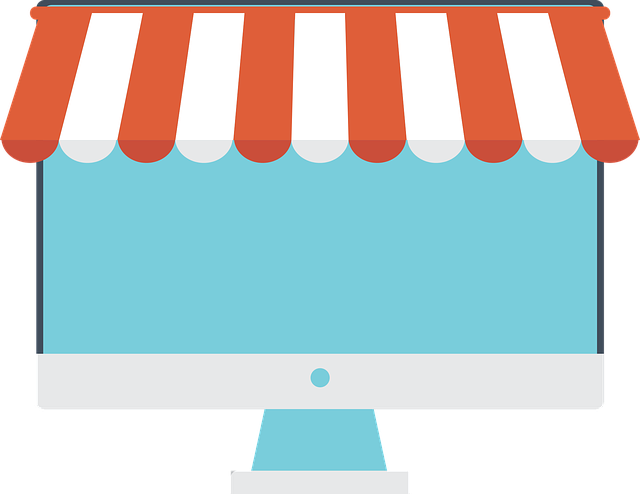 A healthy online presence is what keeps your brand closer to your target market. While your consumers' behavior could be erratic during these critical times, it is still absolutely necessary for you as a brand to be visible online. Being seen online helps to keep customers aware that you're just a message or call away. It can also help you to establish relationships with your audience especially if you reach out to them to make them feel that they are valued. Showcase your presence in the virtual market with the assistance of reliable SEO professionals like the digital marketing Melbourne FL business managers prefer.
The COVID-19 pandemic has taken a toll on each one of us financially, psychologically, and emotionally. But let's not bow to it in defeat for it can only bring us more pain. Let's rise in defiance instead and continue to market our business. Let's show our customers how hopeful we are for good times to come. This could be our way to inspire others and eventually win their trust and loyalty.
Be seen online as a brand amid the COVID-19 outbreak.Give out your best digital marketing content with help from a competent Melbourne FL digital marketing specialist.
Call us at (321) 401-7700.