The COVID-19 pandemic has caused a devastating effect on all the people in the world. It forced businesses to close, economies to crash and filled hospitals to the rim. The pandemic has brought the entire world to a stand still where all we see in the news are images of deserted streets and public places, and occasional photos of people fighting for life in overcrowded hospitals.    
We haven't overcome the COVID-19 pandemic yet, but we can't stay like this for long or else everyone will die of hunger. For this reason, many governments across the world have softened lockdown restrictions and allowed businesses to reopen, including restaurants.
The news of a restaurant re-opening amid an outbreak is a cause for concern because it is a public place and COVID-19 is a highly communicable disease. While people are excited to go out, going to a place where people take turns using materials such as plates, drinking glasses and utensils could be a huge turn off – even if these are thoroughly cleaned. 
But if people can see and appreciate the way you manage food safety you may be able to convince them that your restaurant is safe. This means telling customers how you do it and doing what you tell them.
In today's age of information technology, and while a majority of people are busy with their smart phones at home, announcing your restaurant's reopening online would be your best bet. It will certainly get you the attention you need especially if you work with an effective online marketing specialist.
Here's what you can do to let people know that you are reopening your restaurant for business:
1. Announce your reopening via emails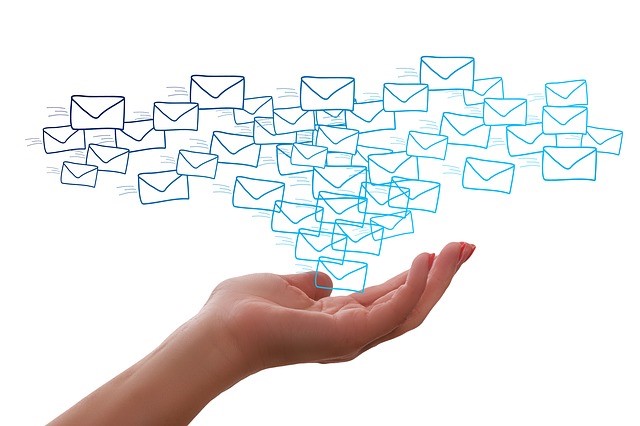 If you think that email marketing is a dying old school tactic, think again. Email is still the number one driver of customer acquisition and retention for small and medium-sized business.  
That said, continue expanding your email list and keep sending emails to your contacts to update them of your re-opening and other goings-on in your business.
The most important things you need to emphasize in your emails are: 
Your takeout policies

Your new menu

Reopening hours

Contactless delivery options

Assurance of safe, quality and delicious food
2. Assure guests of a safe dining experience 
The corona virus scare has traumatized  a lot of people. This made many of us doubt the safety and trustworthiness of outdoor spaces.
Winning back the confidence of most people could be challenging. It means taking an extra step to let them understand that your place is safe. Reassure your customers that you are complying with standard safety requirements to keep your restaurant coronavirus-free.
Post your safety and sanitation policies on your website and social media, and display posters of the same in your restaurant. This should keep customers and prospects aware that your place is a safe haven for people who want to enjoy good food amid the corona scare.
3. Market your reopening in the right channels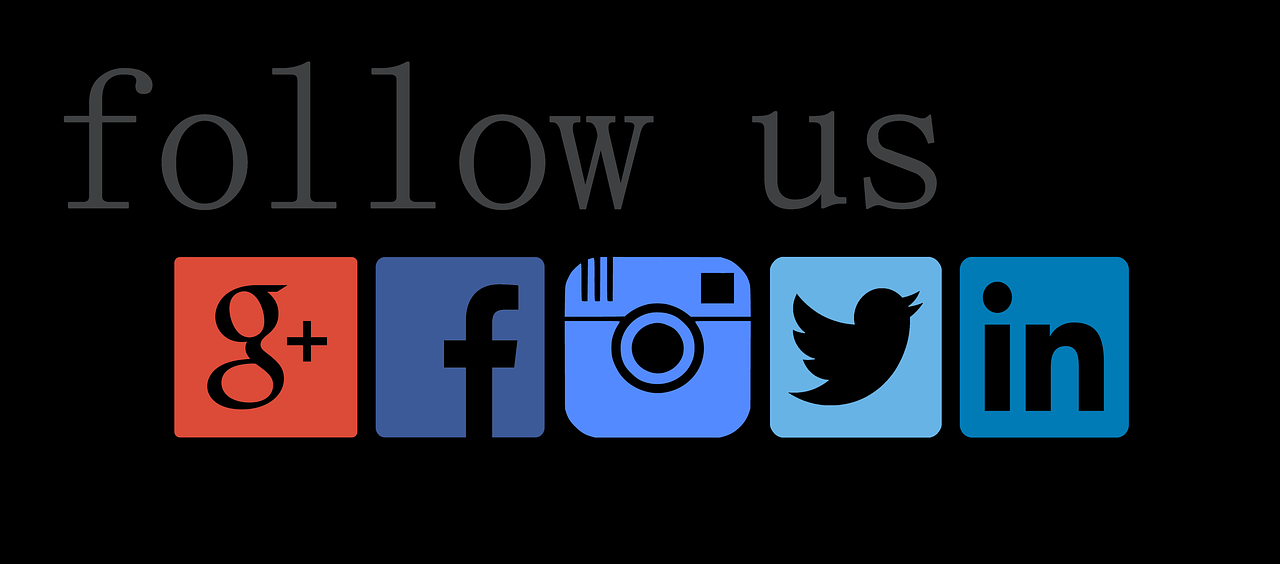 Having ceased operation for the past two or three months, you should be short of funds to market your restaurant on mainstream media. This should not be a problem. With social media platforms like Facebook and Instagram, you can always do marketing on a limited budget. You may even utilize Google My Business for a free local marketing ride. You may seek the assistance of an able digital marketing team to make this a success.
4. List your restaurant on your local food directory
Local food directories play a big role in making your restaurant visible online. So before you announce a relaunch, you must first register your dining place in a popular food directory. Aside from announcing your reopening, food directories also allow you to announce your offerings.
5. Announce your reopening in popular Facebook groups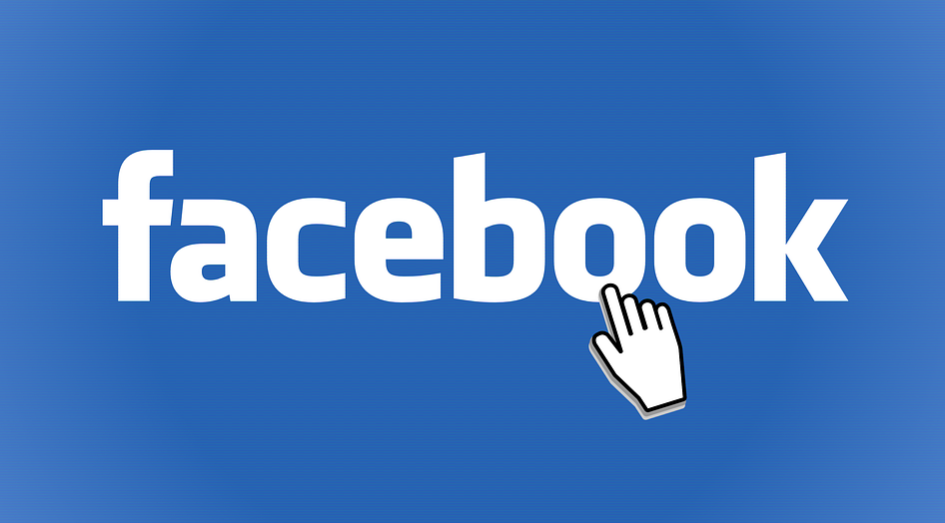 Facebook groups are built for people with common interests. They converge here to brainstorm ideas, express personal opinions or make important announcements.
As a restaurant operator, you should create a representation of your business in one popular foodie group on FB. It can help you connect with food enthusiasts or perhaps know them on a personal level. 
Since group members are allowed to post, take it as an opportunity to announce your reopening. Don't forget to include your restaurant's safety protocols when making the announcements. This will give other group members the confidence that you are prioritizing customer safety in your operations.
6. Buy online ads
Advertising online is a great way to promote your restaurant's reopening at minimal costs. Buying ads from these digital platforms gives you the opportunity to promote your business based on your targeted audience's demographics:
Facebook

Instagram

Pinterest

Yelp

Google
If you think these tasks are a bit too complex, you may ask a trusted digital marketing team to do it. 
7. Employ a Reopening Marketing Plan
Considering the fact that many people are made paranoid by the COVID-19 scare, you must actively promote your restaurant's opening. Make your launching a success by way of a well crafted reopening marketing plan.
Announce your launching on your website and popular platforms

Inform customers of the food/services you are offering

Announce your daily operating schedules 

Hang banners and distribute leaflets to announce your reopening

Make special offers to early customers

Emphasize your restaurant's compliance to safety protocols

Do all of the above to ensure a successful relaunch 
Relaunching a restaurant amid a pandemic can be a daunting task. It may even sound crazy to some people. To do it, you must develop a strategic plan and execute well in order to win customer confidence. 
Relaunching a restaurant at this point in time can be done effectively through the internet. Make it work for you by working with an experienced online marketing team.