Even if your business is limited to a local market, conducting an SEO audit for your website can be a daunting task. A local SEO audit requires you to perform a lot of reviews. These are aimed to ascertain that the optimization processes your system performs are serving their definite purpose.
A local SEO is also intended to discover system or compliance flaws of the major components of a local search optimization strategy. It also enables you to identify processes that should be stopped for failure to deliver expected results.
As a business owner or operator, you have the authority and responsibility to know the procedure for conducting a local SEO audit. With that said, we would like to present to you our local SEO audit guide. These will make you aware of the tasks that lie ahead.
1. Identify the Reasons why You're Doing a Local SEO Audit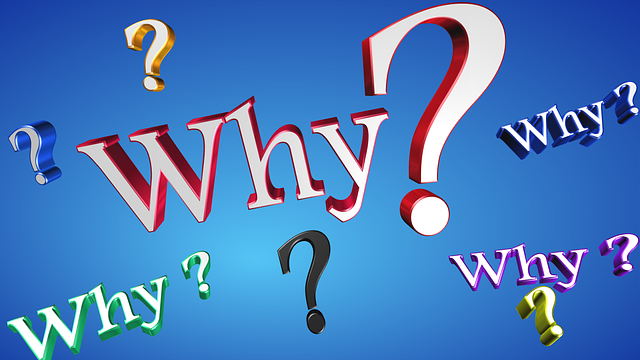 As a provider of local online marketing services, our first order of business when embarking on a new client would be to perform an audit of the local SEO processes. It is a way for us to identify problem areas to be able to develop a working local SEO strategy for that customer.
If you're an owner of a local business, it is imperative for you to conduct local SEO audit regularly. It doesn't matter whether you're working with a provider of local internet marketing services or hiring an SEO specialist. It is important for you to make sure that your optimization efforts and costs are not in vain.
2. Identify Areas to Focus On in Your Local SEO Audit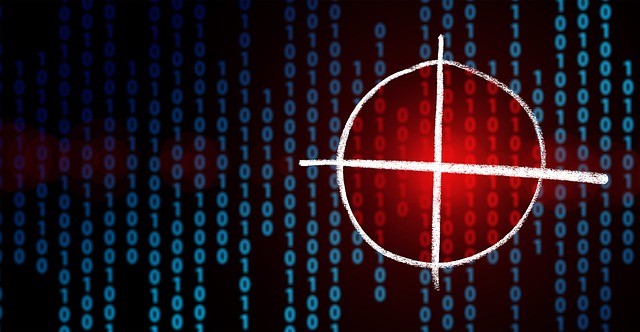 As previously stated, conducting a local SEO audit can be intimidating, regardless of whether it is a client's website or your own. But you can make it a bit easier by knowing the three key elements of local SEO:
Proximity – It is a factor that talks about how near or far a user is from your place of business. It identifies local SEO from Google's main organic algorithm. Proximity is the key for small businesses to be found online.
Prominence – As a popularity metric, it refers to how prominent your brand is in the virtual market. It is equivalent to having a celebrity or nobody status in the real world. If your brand is prominent, other websites and users look up to you as more credible and trustworthy. This translates to having lots of links and mentions from third-party articles. It is a status many website owners aspire to achieve.
Relevance – it refers to how pertinent your page is to a term used to search for information in the local virtual market.
When conducting a local SEO audit, you should see to it that the tasks you undertake are able to connect to any of the major elements. You can make it possible though by listing important areas to audit before starting out with the project. You may also tap the assistance of a trusted local internet marketing services for a systematic audit process. This will guarantee success for your local SEO audit.
Here's an overview of areas to review:
Google Penalties
Local Keyword Research
Rankings
Links
Website Authority
Citations
Brand Mentions
Google My Business
Reviews and Ratings
Social Media
Analyze each area on the list to paint a picture of your current local SEO positioning. It will allow you to find out underlying problems that may have hampered local visibility and reveal opportunities for improvement.
Create a spreadsheet and allocate a section for each item. As with any audit, don't forget to write important company information at the topmost portion of the document. It should contain:
The business or company name
Address
Website URL, and
Links to the company's Google My Business and social media pages.
As you conduct your audit, record your findings for each element on the designated spreadsheet. It is a document that will serve as the basis for determining action items to be undertaken by the staff involved in the audited procedure.
3. Do the audit – conduct a review of major components of local SEO 
Check for Google Penalties
If your website is currently a subject of Google penalty, you can be certain of its negative effect on your SEO. So before you proceed to audit other elements like your Google My Business profile or inbound links, you should first verify if penalties for your site have been imposed. If your site is penalized, have the issue fixed first before moving on to your next step.
According to Matt Cutts, Google is making about 400,000 manual actions per month. Based on current estimates, only 5% of those sites acknowledge the penalties and submit reconsideration requests after fixing the causes. If your local website is penalized without you knowing it, you're missing lots of big ranking opportunities.
Do Local Keyword Research
It is during a local SEO audit that you also need to review your keyword strategy. It is a time to check if any of the keywords that's taking up some of your SEO resources are not backed by pertinent data. There are a number of reasons for this though, and one of these is the term could be too technical for every consumers to use.
In the course of a local keyword research, you may also discover that you're missing a lot of keywords used for your local business. This could be caused by your failure to update your keyword strategy to complement your growing business. One of the things you need to discover at this point is irrelevant terms you may be trying to rank.
A current local keyword research is a strong foundation for your local SEO strategy. It allows you to identify the most common locally searched terms related to your product or service. To make keyword research possible, you'll need a keyword research tool.
There are a number of keyword research tools over the web, but the most popular ones are:
Google Keyword Planner
Wordtracker
SEMRush
Moz
Google Trends
Ahrefs
Spyfu
Serpstat
Google Search Console
Be forewarned though that most of these tools aren't free. It is important that you should know which of these have features that are suited to your budget and need. For a start, you may conduct keyword research for free with Google Keyword Planner or Google Trends. If you have the budget, you may acquire any of the other premium tools to take advantage of their helpful features.
Your keyword research should give you a number of keywords to use on your local SEO program. Put this key terms on a list. You'll be needing those keywords in the succeeding steps of the audit.
Audit Rankings
A local SEO audit requires you to know your site's ranking for certain keywords. You would need a reliable ranking report to point out specific situations that depict poor or excellent keyword performance. Produce this result by using a proven local rank tracker tool. It will let you know how your how your identified keywords played its part in your business. Download the report for your reference. Lower-than-expected rankings indicates a need for you to review your local SEO strategy. It could also be an indication that your competitors are beating you on the local SEO game.
Results of a local audit ranking can be frustrating. But they can also serve as eye openers for opportunities to learn.
Audit Links / Website Authority
Link signals are the most significant organic ranking factor for local business websites, according to Moz. It can be clearly seen in Google's consideration of the number and authority of domains that link to a site as well as the anchor text that bears the link when determining that site's search position.
As we have mentioned earlier, prominence and relevance are two of the key elements of local SEO. A link profile is directly related to these elements. This makes links a vital factor in a website's organic search success.
When conducting a local SEO audit, you must be able to get a clear view of the links your local business website has received. To achieve this end, there is a need for you to:
Know the volume of links to your website (Prominence)
Determine whether those links come from quality and authority domains that are relevant to your business, your location or your industry (Relevance)
Determine if your site has low-quality links which can be classified as spam
Assess your anchor text for the natural use of relevant keywords
Identify opportunities for link building as a way to gain prominence and relevance
There are lots of online tools you can use to check the number of links to your website. A fine example would be the one from Ahrefs. Open your link report to check your backlink profile for quality. If you have a  good number of links from websites that relate to your niche and location, it means you have a pretty good link profile.
Keep a watchful eye for low-quality websites that send you a lot of links. Google can consider those as spam. Once you discover links from poor quality sites, flag them up, contact that site's admin, and ask them to remove their link.
You may also conduct a review of your competitor's link audit. This will allow you to discover fresh inbound link opportunities for your website. It should give you a chance to grab a possible advantage.
Audit Citations
Managing citations is one of the fundamental principles of local SEO. Having lots of citations doesn't have much impact on search position. But you should fill out your business profiles on popular business directories like Yelp, Instagram, Facebook and LinkedIn. Do it not for ranking purposes but to enhance business exposure. Many people use these platforms to find local businesses.
When auditing citations, you should check the leading citation sites to make sure that they are showing the same data for your business. If you notice any discrepancies, take note of those as you'll need them to fix the issue later.
A local SEO audit gives you a chance to discover and fix citation issues. Fix all outdated, inaccurate or incomplete citations when your local SEO audit is finished.
Audit brand mentions / implied links
Implied links are also called non-linking citations. They are mentions or references of a brand or website with a specific characteristic – they're not accompanied by a link (e.g. MuzeumMarketing or MuzeumMarketing.com).
References of brand mentions are done in different ways. They could be cited in a blog post that tells of another brand's capabilities in relation to a topic. They could also be mentioned in a comment that refers to the attributes of another brand in relation to a topic. Implied links can come by other means as long as the name of the site is mentioned specifically.
Implied links and brand mentions are currently getting Google's attention as a factor for determining brand authority. Google is likely considering implied links as equally important as standard links in terms of establishing prominence. It's the reason why you need to consider them a part of your local SEO audit.
Implied links are usually found in blog posts, local news articles, event listings, reviews and ebooks.
When doing an audit for implied links, you're looking for a business name. But if you find that the page that contains the implied link states the phone number and physical address of your business, that would be a bonus point for you. A brand mention can only become an implied link when the page mentioning your brand also mentions your contact information.
Audit Google My Business
Your Google My Business (GMB) listing plays an indispensable role in determining local website ranking. It really deserves its own dedicated space in your local SEO audit.
Your GMB listing isn't just intended to provide your business with free advertising. It also serves as a source of information Google and your local customers can use. Since its features can change anytime, you should keep your GMB information up to date to comply with Google's requirements.
When conducting a GMB audit, check the completeness and accuracy of information reflected on the major components of your business listing. This includes verification, profile completeness, business information, and categorization. Also make sure that all information provided is current with all information fields filled out and all GMB guidelines are being followed.
Since Google considers the importance of images, check that each profile element that requires a photo or image has one. Make sure that each image or photo you upload are of good quality, relevant, and current. Take note of images that are out of date and replace them asap.
After checking the images, review your business description. It must be clear, complete and supplied with well-researched keywords.
Another aspect you need to audit are your category and sub-category. Check them to make sure that you're using the appropriate ones. They enhance your visibility to local consumers and serve as your key to connect to prospects and customers.
If you are taking bookings, check your booking button to make sure that it is activated.
Make a final review of other tasks.
Check the listing. Make sure it is verified
Claim your short URL
Check regularity of Posts
Review GMB Analytics to know how your listing performs
Check opening hours for correctness (it might have been changed during the lockdown)
Check your public email address. Make sure it is still monitored
Make sure that the Question and Answers feature in your page is being used
Check if videos are uploaded to see if they're still relevant
After conducting an extensive audit of your GMB profile, check out the profile of one or two competitors to see how it looks in local search. You may use a competitor's profile as basis to make yours better.
Audit reviews and ratings
As a local business operator or manager, for sure you know the significance of online reviews. Soliciting reviews, recognizing the importance of customer feedback, and a fair understanding of review signals are essential elements of reputation management. They are necessary for attracting customers, winning people's trust and driving traffic to your website.
Here' what you need to do when auditing reviews:
Create a shortlist of top review sites
Check each review site and take note of each site's average star rating for your local business
Count the number of reviews that ask questions but never got a response
Get the ratio of "good vs bad reviews"
Look for recurring problems that need corrective action such as delayed shipping and slow check-in
Watch out for fake reviews as they can destroy customers' trust in authentic reviews
List trusted review sites that don't have a review profile of your local business. They are review opportunities that can help to enhance your visibility in the local market. You can use them as additional assets when you update your local SEO strategy.
Audit social media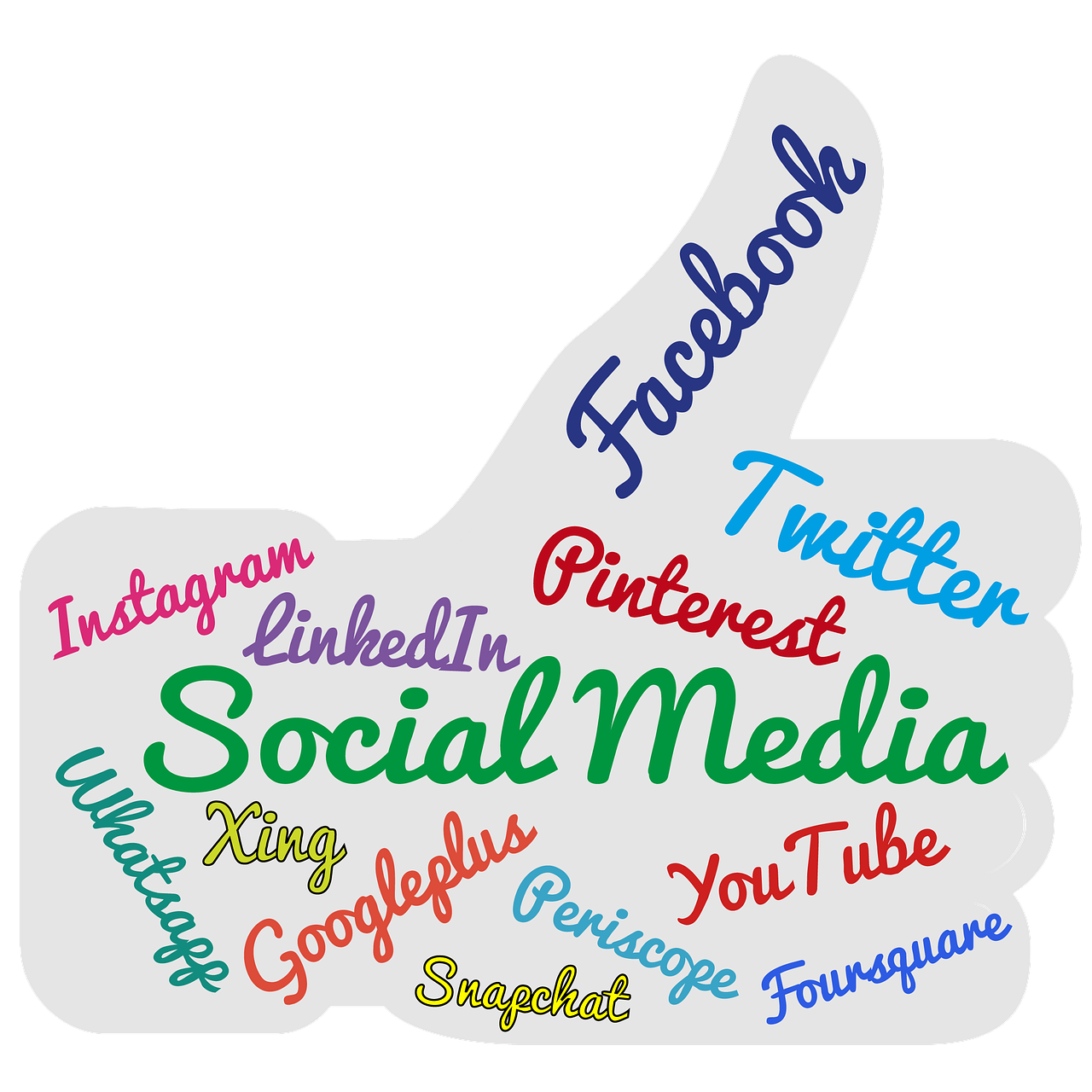 Social media is the last element you need to scrutinize in your local SEO audit. Social media presence is important for any business, but it doesn't necessarily mean that you should have a profile in every social platform. To get the best from social media, choose the network that fits your business' consumer base. If you are a law firm, for example, having a profile on LinkedIn will certainly serve you better than having one on Instagram.
Take these steps when auditing the social media aspect of your local business:
Check the presence of your business on each pertinent social network
Once you have the profiles, check the information used for your business' profile on each network. Verify if the usernames, bios and logos are consistent on all the sites.
Check if each profile has an engaging description and a link to your website.
Check if questions are being answered or responded to.
Check out the profiles of a few competitors to verify:

If they are successfully using a feature you're not utilizing
If they are applying marketing tactics that you don't, such as distributing giveaways or going live on social media
Document all your audit findings on this and the other aspect of your local SEO. It will serve as your basis for implementing corrective actions that should put your local SEO on the right track.
A local SEO audit should give you an extensive insight of the structure of your local SEO. It should be a revelation of how your local SEO performed all those times before the audit. It lets you know your strengths, and open windows of opportunities for you to learn and grow.
Conduct a flawless local SEO audit for your business. Let an experienced professional provider of local online marketing services guide you through it.
Call Muzeum Marketing at (321) 401-7700.