The first half of 2020 has passed, and your business is still thriving. Congratulations for a job well done.
If you have invested in online marketing, mid-year is an ideal time to go back to the drawing board to evaluate your digital marketing efforts. It's the right time to lay down some tasks and plan a strategy for the second part of the year. It can help to make your second semester more productive and fulfilling.
Formulating a marketing strategy is imperative for every business website. But where should you start? If you have an analytics or digital marketing team behind you, that wouldn't be a problem. But whether you're conducting online marketing with professional help or by your own efforts, there must be a strategy to serve as your guide for the remaining months of the year.
You still have six months to go before the year 2020 comes to an end. It's not too long but it can offer your business so much if you do your marketing right. Here's a digital marketing checklist you can consider making your business stand out in the second half of 2020.
Perform Website Analysis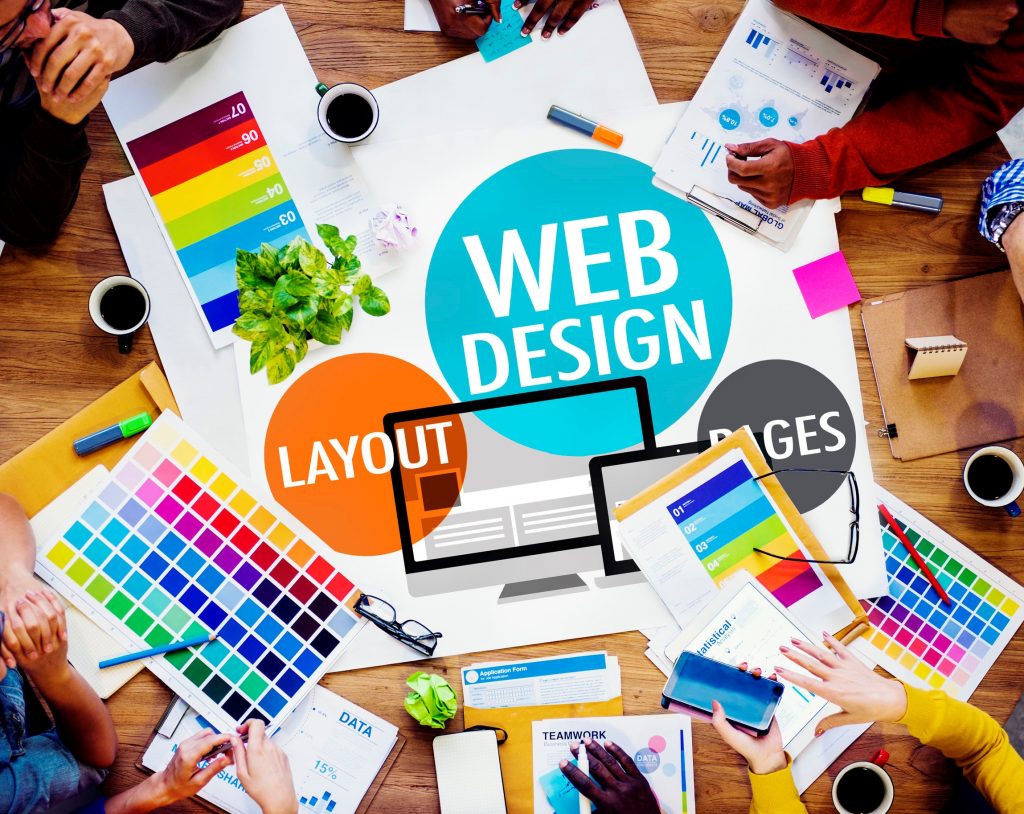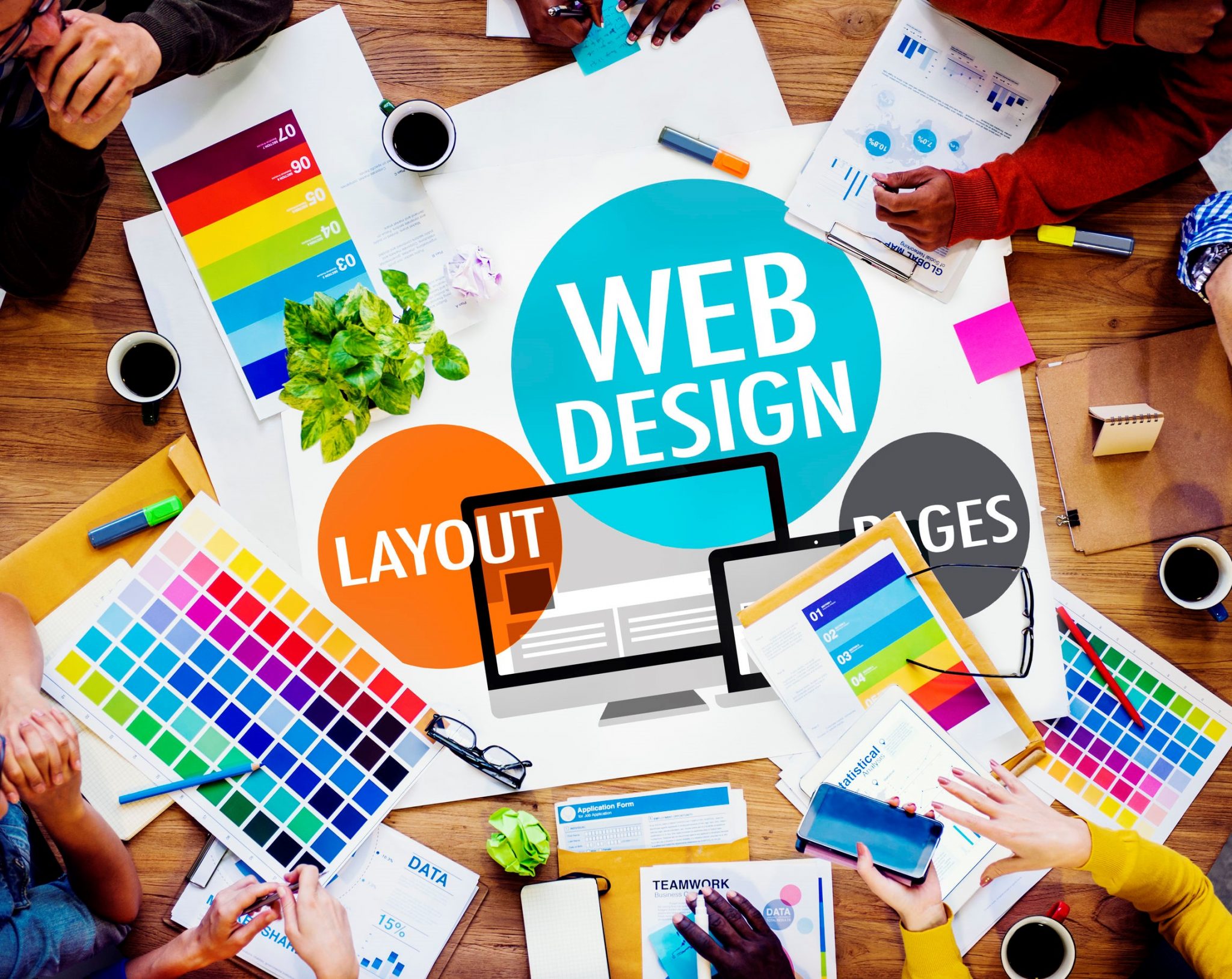 Your business website is the first thing your customers will find when customers search for your brand online. To successfully analyze your website's performance, you will need a correct information about your audience. This includes knowing the kind of information your customers need and the products or services they want.
When analyzing your website, you will need an efficient web analytics tool like Google Analytics for best results. This will be your means to know the significant elements that comprise the performance of your site.
This is the element that can help you to track traffic to your site, know where your customers come from, and if your pages are converting site visitors into customers. These should be that you track regularly to make sure that your website is doing its best for your company for the remaining part of the year and beyond.
As a matter of policy, you should conduct a review of your website's design in mid-year to ensure that it will hold up to the demands of the second part of the year. Some of the most important facets of a website include relevance of content, ease of navigation, loading speed, and power to convert visitors into buyers.
A review of your website's design is necessary at the beginning of the second semester to ensure its efficient performance amid the changing demands of the market.
Perform Social Media Analysis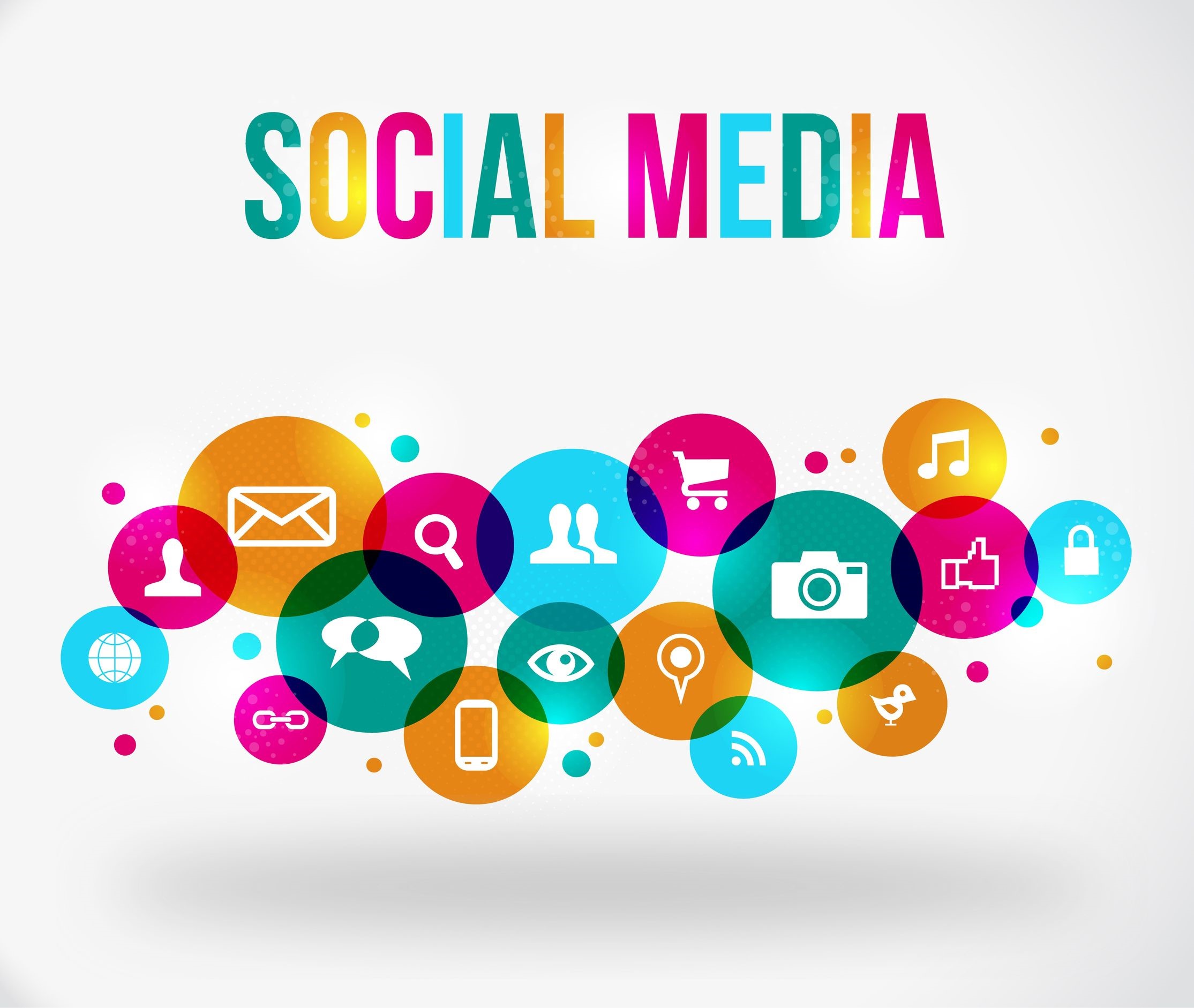 A thorough analysis of your social media strategy can help you to determine if
Your customers are still engaged with your brand
Your strategy needs reassessment
There are platforms your competitors are using that you aren't
 There are tools on each platform that can help to make your business engage more efficiently
Regardless of size, your business requires a strong social media presence. It helps you to connect to and communicate with your customers efficiently. Remember that as a business, the ultimate measure of the performance of your online campaigns is not limited to Likes, Comments and Shares, but brand awareness and overall sales. Check these elements to measure your performance on social media:
The amount of traffic social media is driving to your site
The social media channel that has the highest engagement and conversion
The number of engagements your social media content has generated
Perform Content Marketing Analysis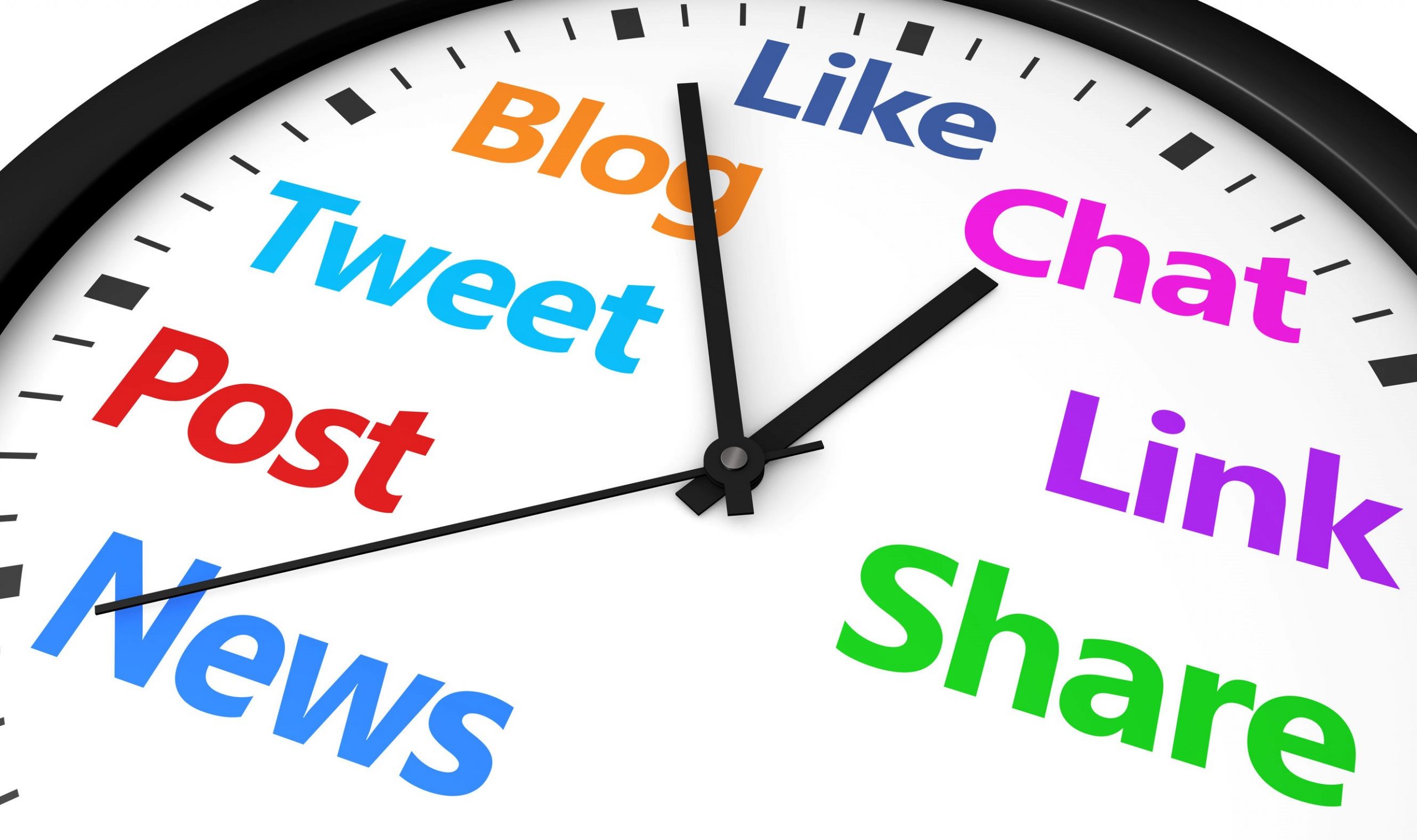 A strong content marketing strategy plays an important role in an efficient online marketing work. The creation and sharing of optimized online marketing material work towards the realization of your ultimate digital marketing goal: drive traffic to your website and boost conversions.
With the help of an efficient Web Analytics tool like Google Analytics, measure the performance of your content marketing by knowing:
Content pages with the highest number of visitors
Content that generates the highest number of conversions
Content that generates the best leads
The amount of time visitors spend on your pages
Review Your Search Engine Optimization Strategy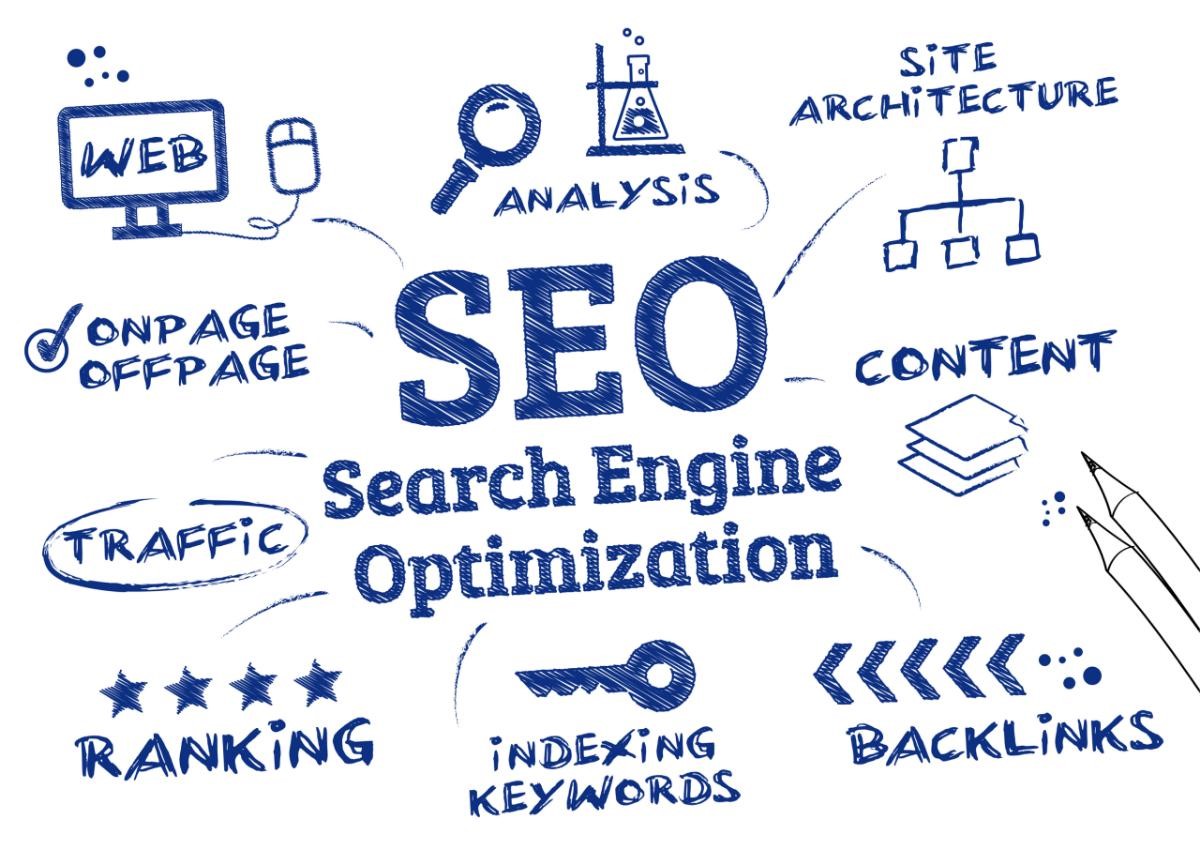 A mid-year SEO analysis is important for every business website. It is a process that can refresh your team about elements that are of extreme importance to your digital marketing objectives. These are:
Your industry and audience
Keyword research
Determination of user intent
Analytics and Reporting
Mobile SEO
Visibility
Crawling
Indexing
Technical SEO
Content
Links
Review your SEO strategy towards the start of the second semester to know if your website can deliver these elements. You may work with a trusted online marketing services provider to make things easier for you.
Evaluate Your Search Engine Marketing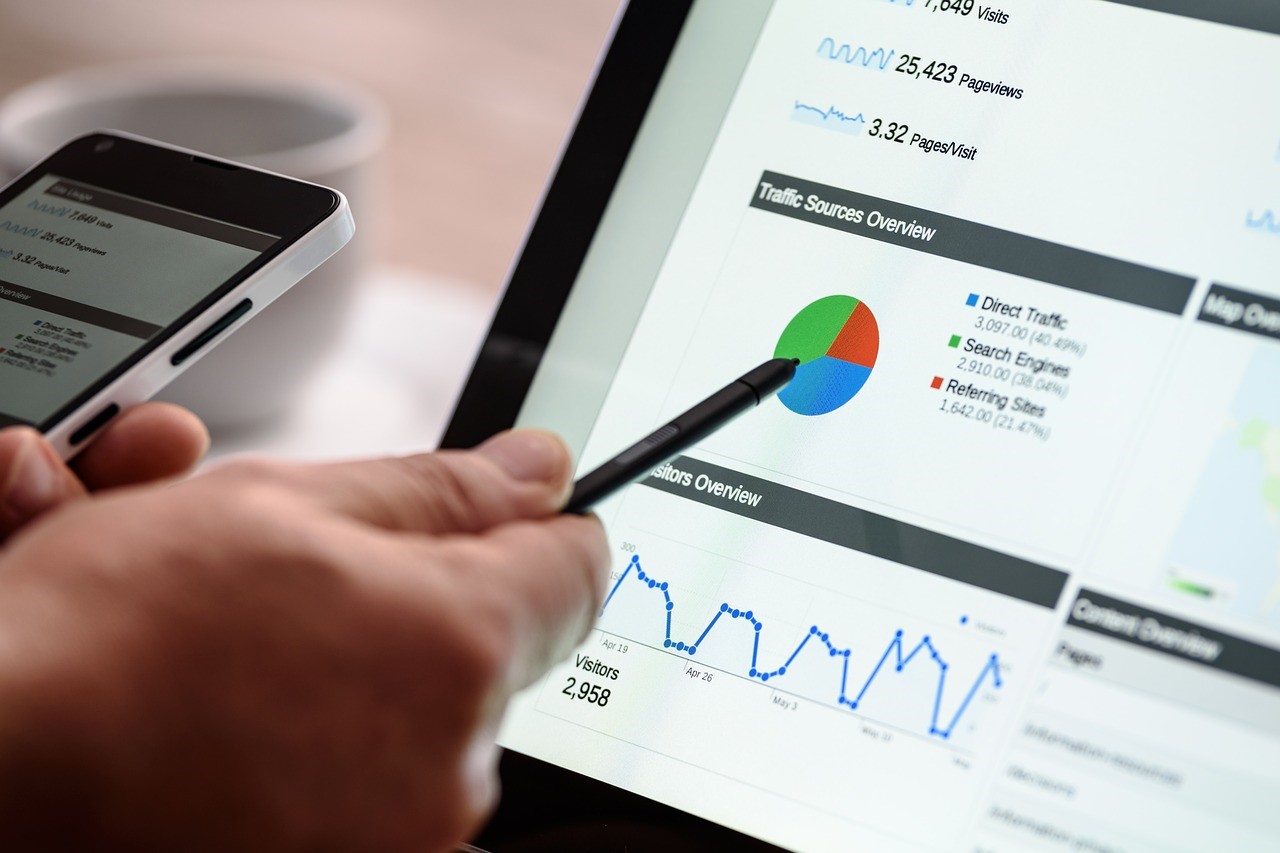 Towards the end of the first semester, you need to make an evaluation of your search engine marketing to clarify a lot of things:
See if your marketing budget gets you the customers you want
Verify if your campaigns deliver the right visitors to your site
See if your SEM increases the market's awareness of your brand
Determine if your SEM is creating geo-targeted search ads
Conducting a review and evaluation of your search engine marketing allows you to determine if there's a need to add, keep or cut promotions, messages or platforms to make your campaigns serve their purpose more effectively.
Given that you only have six months left to exercise an efficient digital marketing strategy, the above checklist would look like an overkill. But you don't really need to perform all of these if you're sure that some processes are working perfectly.
If you want to make your digital marketing run like a well-oiled machine, you should perform digital marketing analysis at least once a year. You may seek professional help from a trusted digital marketing expert to make things easier for you.
Call us at (321) 401-7700 to learn more.