It's no secret that the first semester of 2020 was unusual and far from our expectations. Even now that the first days of the second semester has unfolded, we're still facing uncertainties. As entrepreneurs, the first six months of 2020 has pushed us to the extremes of our financial limits.
Despite the challenges of the first part of 2020, as operators of business websites, there's a need for us to conduct a midyear SEO audit to know the strong and weak aspects of your search engine optimization.
Being in the midst of a pandemic, a quick check of your SEO for the mid year may be enough to know what processes needs to be maintained, improved or stopped as far as your SEO for the second half of the year is concerned. You may or may not work with the best SEO for SMEs to accomplish this task.
Here are the most important SEO audit items that you need to check to ensure a working SEO for the second half of the year 2020:
Find 404 Errors and Fix them The Error 404 or "Page Not Found" message is not uncommon and every internet user may have come across this internet response. Error 404 messages can be frustrating to users and misleading to search engines. You should eliminate this problem to main the integrity of your website.
You can find a list of all Error 404 by logging in to your Google search Console and click on "Not Found" to see a list of links that result in this error.
If you see Error 404s in your site, fix them at once via a 301 redirect.
Check Your Site for Missing Titles and Meta Descriptions
Page titles play a big role in keeping your site's online exposure. They play a big role in catching the attention of search engines. They're also the first items that are displayed on search results pages.
Meta descriptions, on the other hand, give users extra information and let them know if the information on the page is relevant to their search or not.
To know if your website has missing titles and meta descriptions, use Google Search Console. For pages with missing titles and meta descriptions, you should supply those page with these elements to make them visible to search engines.
Check Your Site for Blocked Resources
There are instances when when a page or pages in your website are blocked from from search engine spiders. Blocked pages don't have a chance to even appear in search results. Certain pages may be blocked if they contain contents that are disallowed.
To see if your website has blocked pages, log in to your Google Search Console account and click on the "Blocked Resources" tab. Another way to discover blocked pages is to check your robots.txt file to see if certain content is disallowed. A robots.txt file that prevents search engines from crawling certain pages should look like this:
user-agent: *
Disallow: /wp-admin/
Disallow: /wp-includes/
Disallow: /client-work/
Identify Sitemap Issues
Sitemaps make it easy for search engines to index your website. While search engine crawlers are designed to automatically discover websites, submitting your site to Google via search engine console will make things easier for the search engines. Make it easier for Google to find your sitemap by appending the URL of your website with" /sitemap.xml". This should make your sitemap appear in your site's home page..
Audit Tracking Codes
All major tracking issues will always be detected by popular analytics platforms like Google Analytics and Adobe Analytics. If for example, the traffic of your emails plunged to zero even if you're actively sending emails, it signifies that certain tagging was removed and should be re-installed. Resolve this matter by tracking your code installation with help from Google Tag Assistant. It's a free extension from Google Chrome.
Test Your Website's Mobile Speed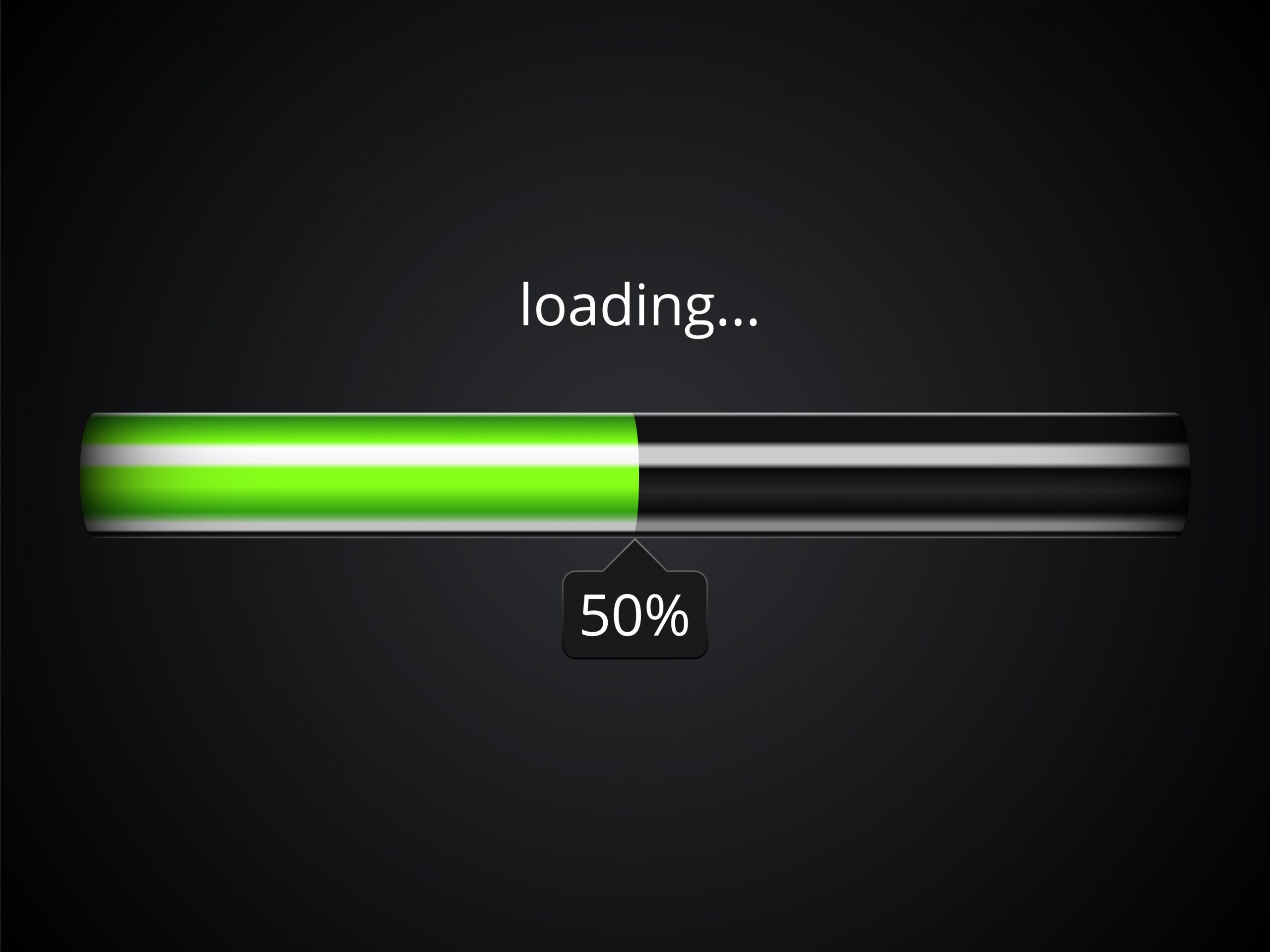 It's no secret that Google is trying to switch its indexing priority from desktop to mobile. We know how important speed is not only to search engines but to internet users. There are a lot of tools you can use to measure your site's speed but the most popular of these is PageSpeed Insights. When checking your site's speed, this tool gives you a particular score out of a maximum of 100. It also gives a breakdown of specific speed issues of your website together with recommendations.
Pay attention to those recommendations because it is the fastest way for you to address speed issues which is an important ranking factor.
Know Your Sources of Traffic
Use your analytics tool to check your website's present sources of traffic and compare it with your site's traffic for the same period of the previous year. The result will serve as the yardstick of your performance for the current period. If you notice a huge dive or spike in your organic traffic, you should check for possible triggers to confirm and address those issues.
To know your website's traffic sources, use Google Analytics and navigate to  Acquisition > All Traffic > Source/Medium.
If you're not familiar with Google Analytics, you may seek the help of a professional SEO services provider to analyze your site's traffic for you.
Edit Conversion Goals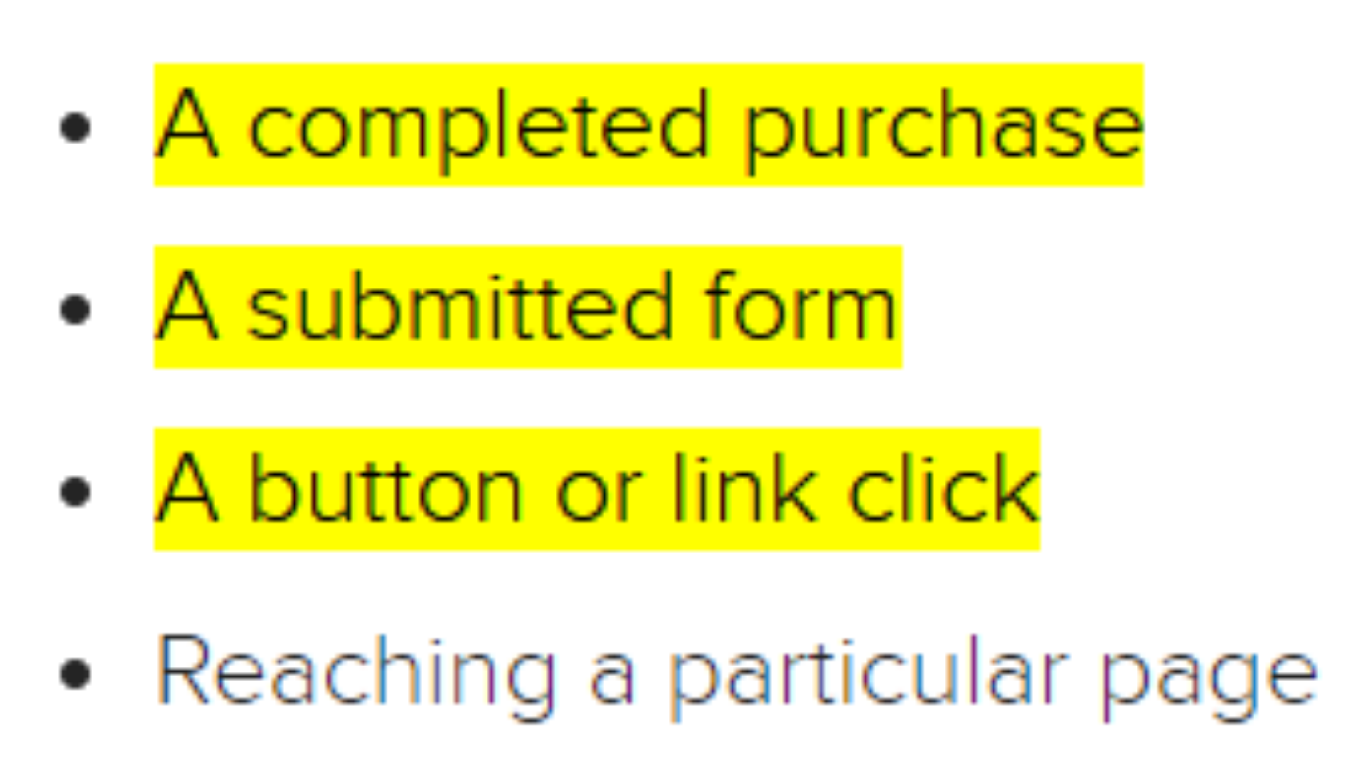 Unlike business goals that you need to change from time to time, you have this tendency to overlook your website's conversion goals and leave it on autopilot. To know if your website is giving you your desired conversion results, take time to check your site's conversion goals during the audit period. You should know which of them are still working and what have become obsolete.
Change or edit conversion goals that are no longer serving their purpose. If you find this task too complicated, you may seek expert assistance from providers of the best SEO for SMEs in your area.
Analyze the Performance of Your Site's Content
As a digital marketer, you should be aware of the performance of each of your website's pages. This will let you know which of them has the most appeal to your audience. The pieces of content or pages that do well in terms of traffic or conversion will give you a good idea what topics or types of content work well with your followers and site visitors. You can also use those pieces as reference in your marketing campaigns and ads in order to get more leads.
There's  a lot of ways to verify content performance and one of these is Google Analytics' Behavior>Site Content>All Pages.
Review Your Search Queries
Search queries or search terms refer to the actual or real-world terms people use to find certain pages on your website. Check your search terms to have a better understanding of your audience. Use Google Search Console or Adwords (if you're running search ads) to know which search queries people use to get to your website.
Use Google Search Console to know which search queries are used most frequently. The data you get from this review can greatly help you to determine topics that are relevant to what your audience wants to know.
A mid-year SEO audit is an important process to make sure that your business website is performing at its best for the remaining part of the year. Make it a flawless and productive process with assistance from a trusted SEO services expert.
Call us at (321) 401-7700 or (321) 373-8636 for your inquiries.