It's easy to get lost to the likes and hearts of your fiends on social media that you could forget to check the current direction of your social media marketing goals. Because opportunities on most social media platforms could change quickly, it is imperative for you to keep track of your current marketing strategies. It can help to let you know that they're still working especially if you are halfway through the year with your social engagements.
Leverage the full power of social media to extend your reach in the market. Make it possible by doing a social media audit to know what's working well, and identify areas that need improvement. A social media audit can give you lots of surprises. It lets you know many things including:
What strategies are working and what are not
Knowing if there are poser accounts that keep stealing your fans and ideas
Recovering outdated profiles which could be useful if revived or repurposed
Discovering new opportunities for growth
Discovering ways to engage with your audience
Here is a practical approach of conducting a social media audit. It can certainly help to improve your social media presence:
1. Track Down Each of Your Social Media Accounts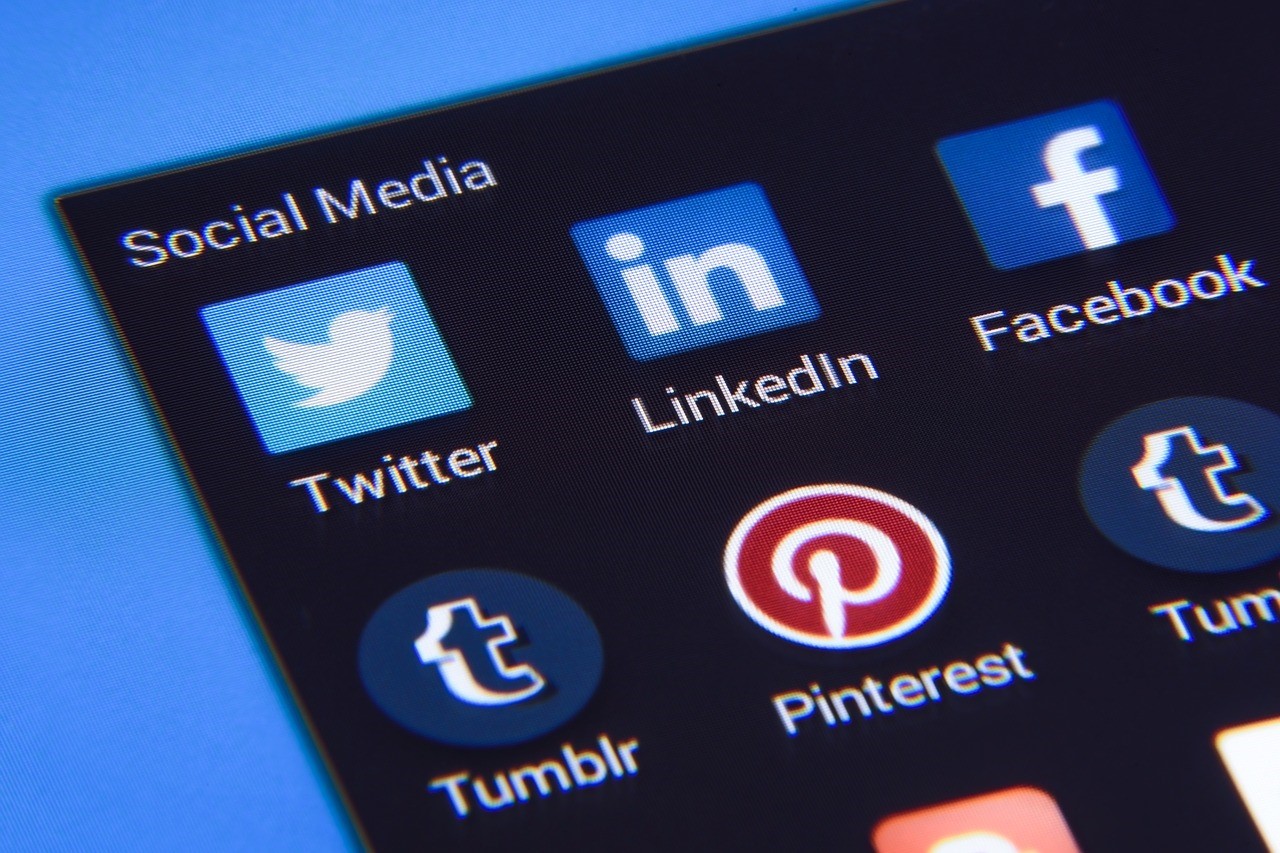 Create a list of all the social media accounts your team is using on a regular basis. Include the ones someone might have created lightly in the past. Search for these accounts by Googling your company name as well as the name of your products to see the social accounts that appear in search results.
If there are accounts that your team doesn't recognize, you should investigate those to determine their connection to your company.
Once you're finished with your Google search, visit the major social platforms and search for your company or brand to see if there are accounts you don't expect to be there.
Keep a record of all the pertinent accounts and take notes of accounts that need further verification. You need to check the veracity of suspicious accounts as they might be created by a poser of impostor.
List all un-owned accounts in your audit findings and recommend corrective actions including having these accounts shut down. Do this by getting in touch with each account holder. Make them understand that you're doing it to protect your brand. Should those fake account holders make things difficult for you, be ready to bring the matter to social networks for resolution.
Once you've tracked down all your real accounts, install a social media monitoring program to keep you aware of any impostor accounts that might appear in the future.
2. Ascertain the Completeness of Each Account

When all of your accounts are recorded, check each one carefully to make sure that it is consistent with your brand image.
Look at each account thoroughly. Check the details of each and compare them against your brand's style guide to make sure that they are in consonance with what your brand wants to project. (e.g. hashtags, keywords, images and brand voice)
These are the elements that you need to check in each social account:
Profile and cover images. Images should reflect your present branding. Additionally, they should adhere to the image size requirements of social media networks.
Profile/bio text. The space intended for social media bio is limited. You must give out your best in this area. Make sure that all fields are filled in accurately.
Handle. Be sure to use the same handle across all of your social media channels. But if you wish to use different handles for accounts that are intended for different purposes, it would still be alright as long as these are properly recorded.
Links. These are links to your homepage, blog post, appropriate landing page, or even a current campaign. You social media account can help to build links to your site, but using all your social media accounts to link to the same page wouldn't be a prudent idea.
Pinned Posts. Check your pinned posts from time to time. Make sure that they are up-to-date and appropriate based on current market trends.
Verification. In a world contaminated with lies and fake news, social media verification would be your best bet to uphold your integrity.
Most social platforms today are offering verification utility to signify the authenticity of your account. A Verified account comes with an official badge which tells users that your account is genuine and trustworthy.
3. Identify Your Best Posts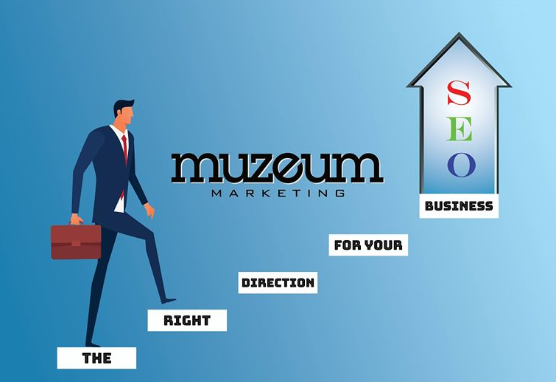 For each major social media account, take note of three posts with the highest engagement, including their respective links. Be sure to record these in your social media audit findings so that you can compare how posts in each platform performs to attract an audience. (Ex. Engagement vs. website referrals vs. Conversions)
To determine which of your posts are performing at their best, use the analytics tools available in each social platform. You may also opt to use a simpler social media analytics tool to find all the information in one place.
4. Assess Channel Performance
At this stage, you need to determine the overall performance of your channel and not the individual performance of each post.
You can use Google Analytics to get a detailed overall picture of your social channels.
Before you start with your evaluation, you should develop a mission statement and formulate the main goals of each of your social accounts to be able to measure your performance against what you want to achieve.
Use your mission statement to help you determine the key metrics needed to evaluate each of your social channels. These are:
Awareness Metrics. These metrics give you details about your present and potential audience and how aware they are about your brand. It encompasses certain elements such as:

Brand Awareness
Audience Growth Rate
Post Reach
Potential Reach
Social Share of Voice (SSoV)
Engagement Metrics. These metrics signify how your audience interact with your content.

Applause Rate. This refers to approval actions e.g. likes, favorites
Average Engagement Rate. It refers to the amount of engagement actions (e.g. likes comments, shares) your post receives in relation to the overall number of your followers
Amplification Rate. It refers to the ratio of shares per post to the number of your total followers
Virality Rate. This refers to the number of people who shared your post in relation to the number of unique views the post got during a reporting period.

Conversion Metrics. These metrics demonstrate the effectiveness of your social engagement.

Conversion Rate. This refers to the number of visitors who take action after clicking on a link in your post. (e.g. register for a webinar, subscribe to your newsletter, etc.) against the total visitors of that page.
Click-Through Rate or CTR. It shows how often site visitors click on the call-to-action button in your post.
Bounce Rate. It refers to the ratio of people who click on a link in your post, only to leave the landing page without taking an action.
Social Media Conversion Rate. It refers to the rate of conversions that emanate from social media. It is derived by dividing social media conversions by the total number of conversions.

Consumer Metrics. These metrics reflect how active customers think and feel about your brand.

Customer Satisfaction, or CSAT. This metric measures how satisfied customers are with your brand.
Net Promoter Score (NPS). This is a metric that measures customer loyalty.
It's good to determine different goals for each social platform. It allows you to develop a variety of strategies for attracting customers. Thus, it wouldn't be advisable to apply the same criteria for evaluating the performance of individual accounts especially if they are intended for different purposes.
You can't use the same criteria to assess an account intended to promote customer service, and evaluate another account intended to drive follower engagement.
Most brands consider traffic and conversions as good metrics to measure channel performance. While engagement on your social channels signify audience connection, the best indicators of social success is return on investments (ROI). It's an ultimate mark that you have successfully converted your followers into customers.
5. Track Results
Comparing results for the current month with data from the previous month or year is a good way to detect regular seasonal variations. It also makes it easier for you to see any unusual changes in how the market responds to your SMM services.
You may use the analytics tool of each social platform or any proven social media analytics tool to compare the current performance of each social account against their performance for the past year.
6. Compute Your ROI
If you're using social media to run a specific campaign, you should calculate the return on investment you make for each period as it is an important aspect of your social media audit.
Counting your ROI is a way to measure how much value your social media efforts have added to your company against the amount you spent for it. But you must remember that return on investment isn't always about dollars. You can also get ROI by achieving specific, non-monetary goals for your social media accounts.
You may use advanced analytics tools such as Hootsuite Impact ™ to get a detailed analysis of your ROI from social media.
7. Understand Your Audience for Each Network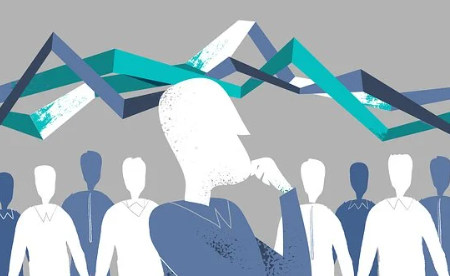 The migration of most businesses from mainstream media to social media is proof of the latter's ability to sustain a brand and keep it visible to consumers. Social media is a vast market no one should underestimate.
But this attribute may not be enough to get your brand noticed.As you already know, your product is not the only one of its kind that wants to get market attention. You have plenty of competitors who are also promoting their products online.
With that said, creating a page for your brand on social media isn't enough to get consumer interest. It involves a good understanding of who you want to reach with your social channels. In short, you have to get yourself familiar with audience demographics to connect to the right prospects. For example, Snapchat users are generally young, and most LinkedIn users belong to the high-income group. You should consider this information to come up with an effective social media marketing strategy.
In order to get connected to the demographics you desire, you should study each social platform to learn about its overall audience. You may use the network's built-in analytics tool like Facebook Audience Insights™ to know the demographics of your Facebook followers, or use other tools like Hootsuite Insights ™ to get a clear idea of your audience demographics in every channel.
8. Determine which Channels Work Best for Your Business
Being able to operate your social media halfway through the year, it is assumed that you have already gathered enough information to use as basis for making a decision on which social channels is best suited for your social media marketing.
To make a strategic choice, consider your goals for every account and evaluate each channel's current performance. Think about the people you can possibly reach through each channel and find ways to connect each account to your marketing strategy on social media.
Doing social media marketing on all the popular social platforms can be overwhelming. You may not even succeed in getting the results you want in some networks. That said, your best bet to get good results would be to focus focus on a few sites like Facebook and Instagram. You can then then start to use other platforms once you are satisfied with the results of your older channels.
9. Check Channel Ownership
As a company, you must see to it that your social media accounts are owned by an authorized person or group of persons within your organization. These people should be responsible for a lot of things:
Make sure that each account is up-to-date, on brand and consistently serving their purpose.
Take charge of the necessary approvals concerning the account
Take charge of the direction of the account
Decide who should be given access to the account
Determine what level of access authorized persons will have
Being administered or accessed by a group, you should centralize the login names and passwords of your social media accounts, and store them in one place. This will save you from the extra effort and hassle of changing passwords each time someone in charge of an account leaves or is moved to a new role.
Centralizing social media accounts helps to enhance account security – if they are properly and safely recorded.
When doing social media audit, be sure to get a copy of the list of the company's social media accounts, channel owner/s and their passwords. Test each one of them to ensure their correctness. List down the accounts that aren't accessible, the ones that need updating, and accounts that need deletion. Include them in your items for corrective action so that they will no longer appear in your next social media audit.
10. Make It a Routine
A midyear social media audit is important because it lets you know what works and what doesn't halfway through the year. It is a process that you need to do regularly in order to cope with the changing demands of the market. It serves as your basis for making a decision whether certain strategies should be continued or stopped.
A mid-year social media audit can help to make sure that your SMM services are working to produce the best ROI for you. Do it for the continuous improvement of your enterprise.
Call us at (321) 401-7700 for your inquiries.