Today, over 50% of people who use the internet to search for products online visit a store within a day. This is a welcome development for physical retailers that are looking for additional potential customers. This is because information carried by local search results have the capability to let people know the location and contact details of your business.
With the use of local search engine optimization (SEO), the potential of modern search engines, and help from a capable internet marketing agency like Muzeum Marketing, it is much easier to keep your brand visible online. But how can you know that your SEO strategies are working?
The best way to understand how well your SEO works is through a local SEO audit. Additionally this type of audit can also help you to discover factors that are preventing your site from attracting traffic and possible conversions.
As we all know, local SEO is a set of strategies internet marketers use to keep a business easily visible in a local market. It leads local searchers and potential customers to your site. By performing an audit, especially with the assistance of a reliable web marketing agency, you will be able to identify the strengths and weaknesses of your local SEO.
In order to measure how well your SEO works, here are six practical steps to help you perform an effective local SEO audit:
Search For Your Business in Google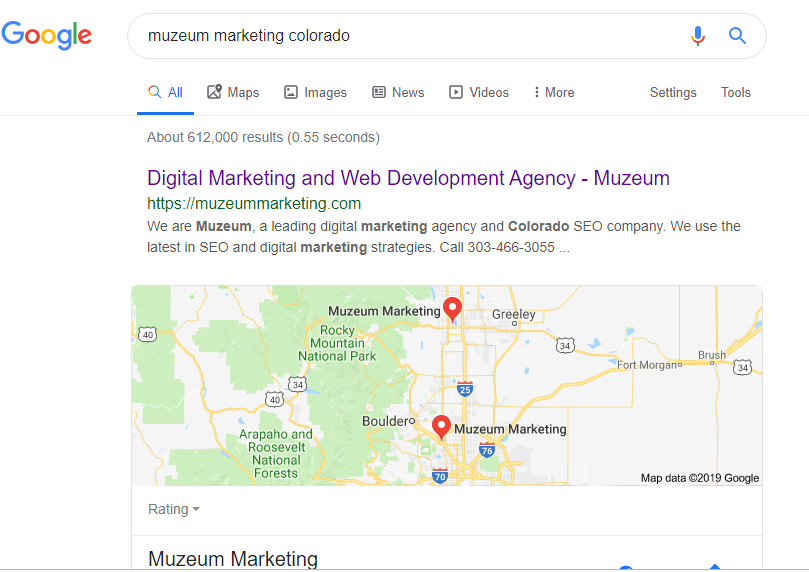 One of the easiest things you can do to know that your local SEO is working is to search for your business in Google or other search engines. When entering the search phrase, make sure to specify your business' exact name and location. This can help you to determine if your local SEO is really working to make your business visible to local online searchers.
Scrutinize the Keywords You're Targeting
Keywords are an essential component of digital marketing. It helps searchers find your pages and boosts your exposure to your targeted audience. Even local SEO needs effective keywords or phrases to enhance your visibility in the local market.
Analyze the effectiveness of your localized keywords by reviewing which of them are doing well in search engine results. You may solicit assistance from a professional internet marketing agency or use Moz's Keyword Explorer to know which of your keywords are benefiting your campaign.
Once you're in Keyword Explorer, type in your URL and country and click the search button to find keywords that rank well for you or your competitors. Examine the rankings and take note of location-specific terms because you can use similar phrases to gain exposure to an audience in a specific location. Aside from strengthening your SEO, location-based key phrases put emphasis on your local presence. This can give a big boost to your local visibility.
Aside from placing localized keywords in strategic places on your website, you should also use them in your meta tags, title tags and meta description.
Search for and Delete Duplicate Content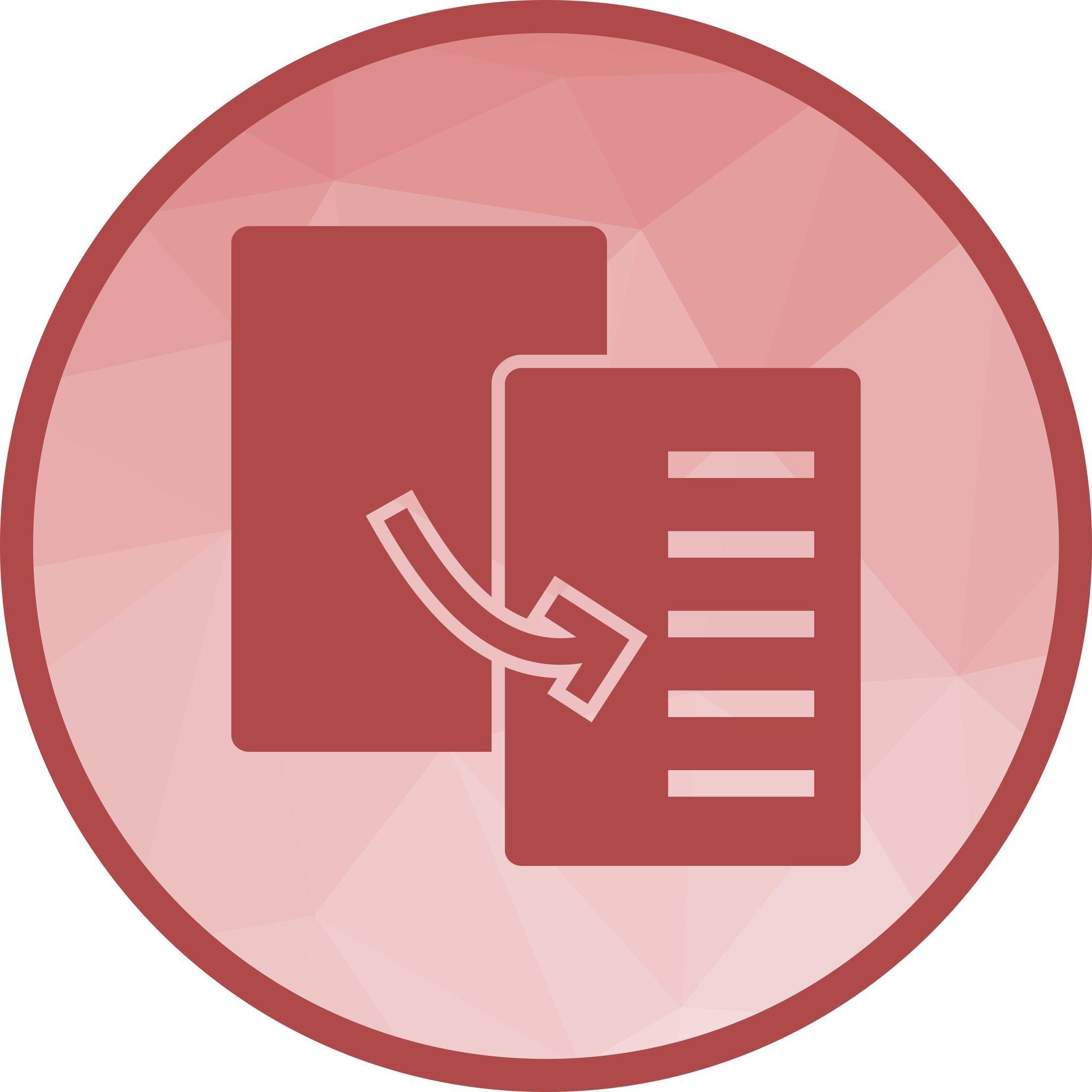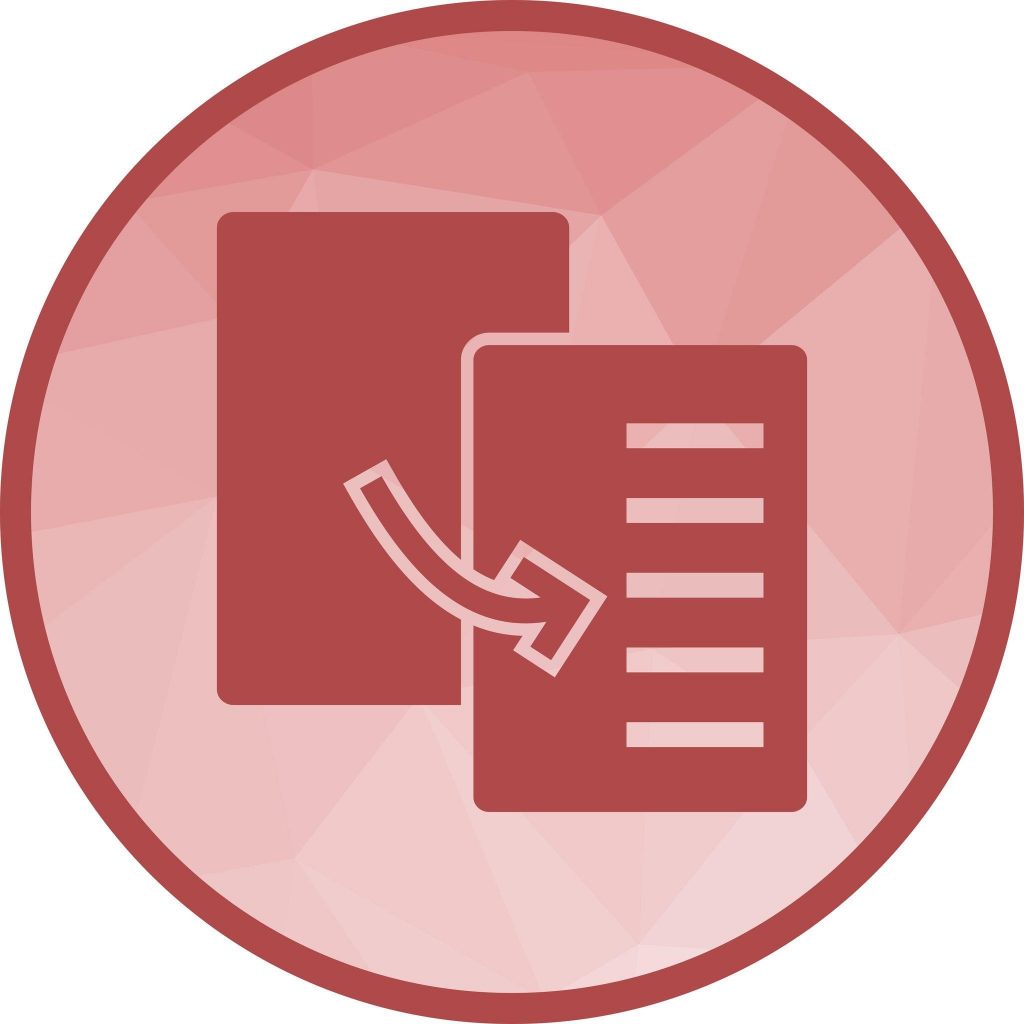 Every website is bound to have at least some duplicate content. While this is not an issue as far as the search engines are concerned, duplicate content, whether it's on the same or different websites is definitely an "eyesore" to Google and can result in lost rankings.
To audit your site for duplicate content across the web, you may use CopyScape. You can also check your own site for duplicate content with Siteliner.
If your site is on Google My Business, you should also check for duplicate listings because:
They can confuse your audience and potential customers
They can cause loss or reduction of traffic and possible revenue
They divide reviews and reduce your site's authority and impact in the market
Duplicate listings are a violation of GMB's guidelines. This exposes your site to the risk of a possible penalty from Google.
To check for duplicate listings on GMB, you should have your business verified on Google either by mail, by email, by phone, or through Google Search Console. You should eliminate duplicate listings to avoid penalties and loss of potential revenues. It is also a way to ensure that the information you provide in GMB is not in conflict with another.
Verify Backlinks
Good backlinking is an essential aspect of SEO. For its local version, SEO will be able to perform better if the backlinking website includes phrases about your area.
It is essential for you to check links going to your website because poor, dishonest or spammy backlinks can have negative effects on your site. It can give Google the impression that your site is untrustworthy.
If you discover that some spammy sites are using links that point back to any of your site's pages, try to contact the webmaster of the website to request removal of the bad backlink. If it's not possible, then you should create a 'disavow' file, submit it to Google and ask it to ignore those links.
Check Local Citations
A local citation refers to the online mention of the name, address, and phone number (NAP) of your local business. You will find local citations on websites, local business directories and social platforms. Citations can influence local search engine rankings and help internet users to find local businesses that can provide what they want.
When checking local citations, take note of inaccurate names, website URL, addresses, and phone numbers, and have them rectified at once. Inaccurate citations can affect the trustworthiness of your business. This can lead to reduced ranking opportunities and diminishing revenues which are all disadvantageous to your business.
Check Your Social Media Presence in Search Results

Your presence and influence on social media can do a lot to boost your local SEO. Search engines including Google and Bing include social elements as part of their search results. Make sure that your business is active on social media and see to it that it shows up in the search engine results when you search for it online.
Social media is one of the best ways to engage and interact with your audience and potential customers. Engaging with real people on social media can help your business establish relationships and earn the trust of your target market.
When conducting a social media audit, always check for the accuracy and completeness of your business profile information. This will make your business easily identifiable online.
Doing a local SEO audit can help you to identify your business' strengths and weak points. maintain your faculties and make improvements on your weak areas.
Call us at (303) 466-3055 for an effective local SEO audit for your business.