If you own a real or virtual store, you certainly want to be a part of the Halloween shopping season!
As a matter of fact, more than 60% of marketers say that the right time to start implementing Halloween marketing techniques should be September or early October, according to a survey conducted by the National Retail Federation.
Based on previous years' trends, Halloween 2019 is expected to bring huge sales not only to brick and mortar stores but to eCommerce sites as well. Figures provided by a survey of the National Retail Federation suggests that 68% of Americans plan to celebrate Halloween this year.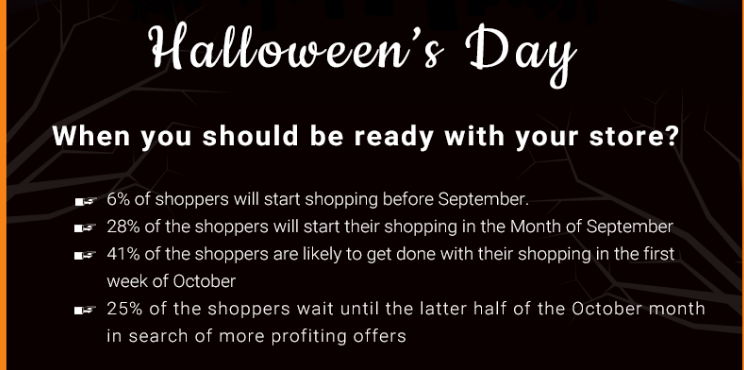 Source: nrf.com
In light of the approaching holiday, it would be prudent for you to get started with your Halloween marketing right now. Here are a few Halloween marketing ideas you can try to boost your sales. You can implement these effectively with the help of an experienced digital marketing agency.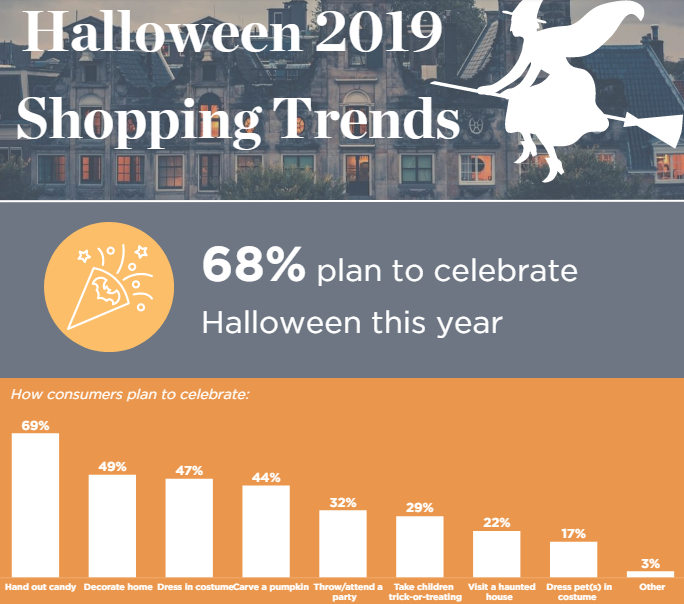 Source: nrf.com
Modify your store's appearance to make it look a bit spooky.
Spookiness is synonymous with Halloween. Make your visitors feel that you're observing the holiday. This will inspire them to see what you have to offer.
Create a temporary logo that symbolizes Halloween.
This helps to let visitors know that you are getting into the Halloween spirit. Even Google gets into this trend!

Source: Google Images
Go Mobile
Having a mobile friendly website is a must for all website owners regardless of the product or service they offer. Any reliable online marketing agency can attest to that. In fact, more than 70% of holiday shoppers search for products using their mobile phones before visiting a physical store. Additionally, in the 2018 Halloween season, more than 35% of shopping was done via smartphones. Visit Muzeum to learn how you can optimize your site for mobile.
Offer Amazing Discounts/Freebies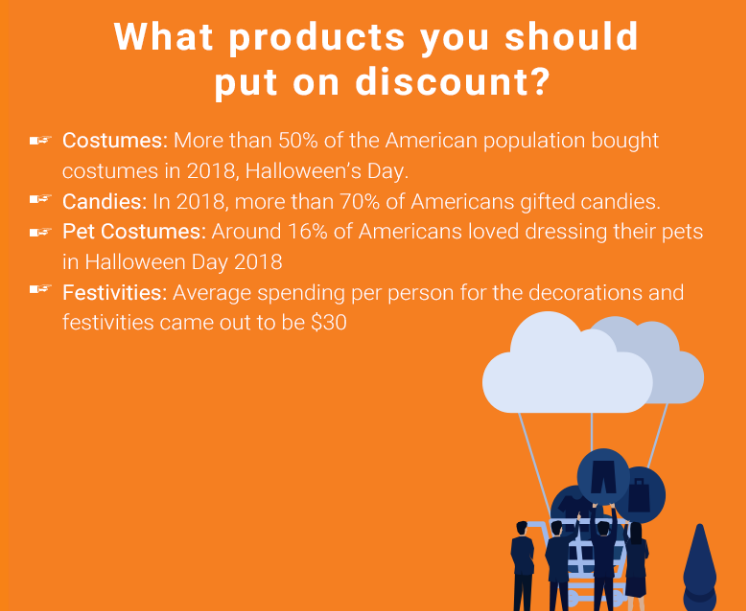 Source: nrf.com
This should be your ultimate Halloween sales attraction. This is what shoppers expect from physical stores and eCommerce sites during special occasions like Halloween. There are actually lots of deals you can offer to attract customer attention including:
Time-bound offers
Countdown discounts
User-generated discounts
Content-based discounts
Get the Right Traffic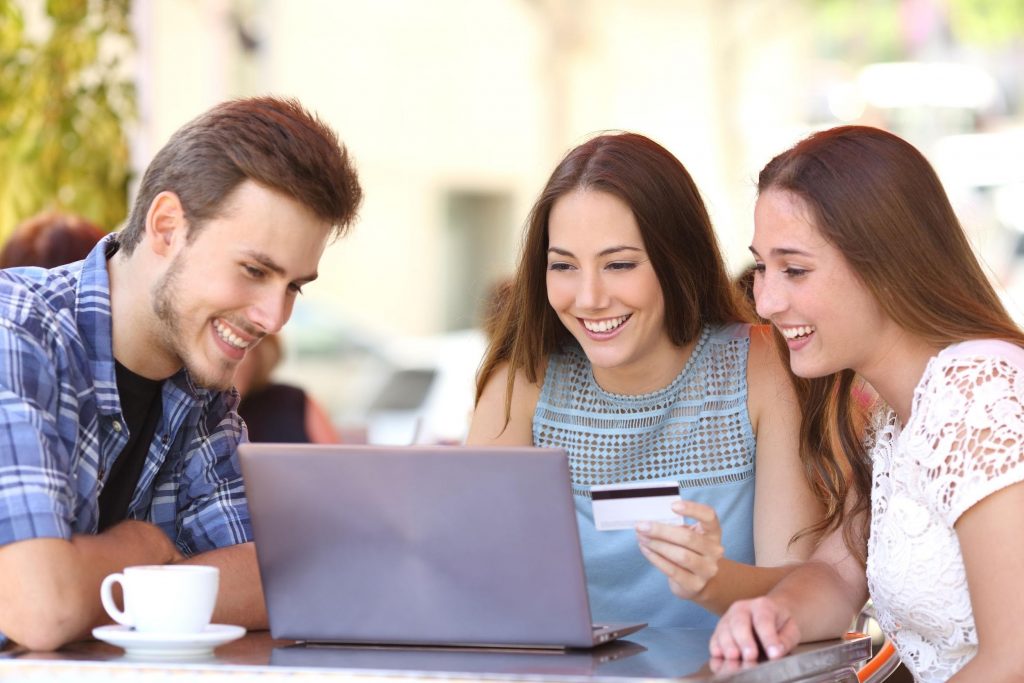 Even if you are able to drive thousands of visitors to your site, you will never earn a single cent if they are not the audience you are looking for. Identifying and targeting the right audience can lead traffic to your site, turning into possible conversions. You may solicit help from a capable digital marketing agency to expose your store to the right traffic.
Create Seasonal Blog Posts
Writing seasonal blog posts people can relate to Halloween can help to drive people to your landing pages. This is organic traffic that you should place high value on because these are the visitors that have a high potential to become your customers. You may concentrate on these topics to catch the attention of your would-be customers:
What to shop for the Halloween
Where to shop
Halloween decor ideas
Your Halloween offers and discounts
Be Active on Social Media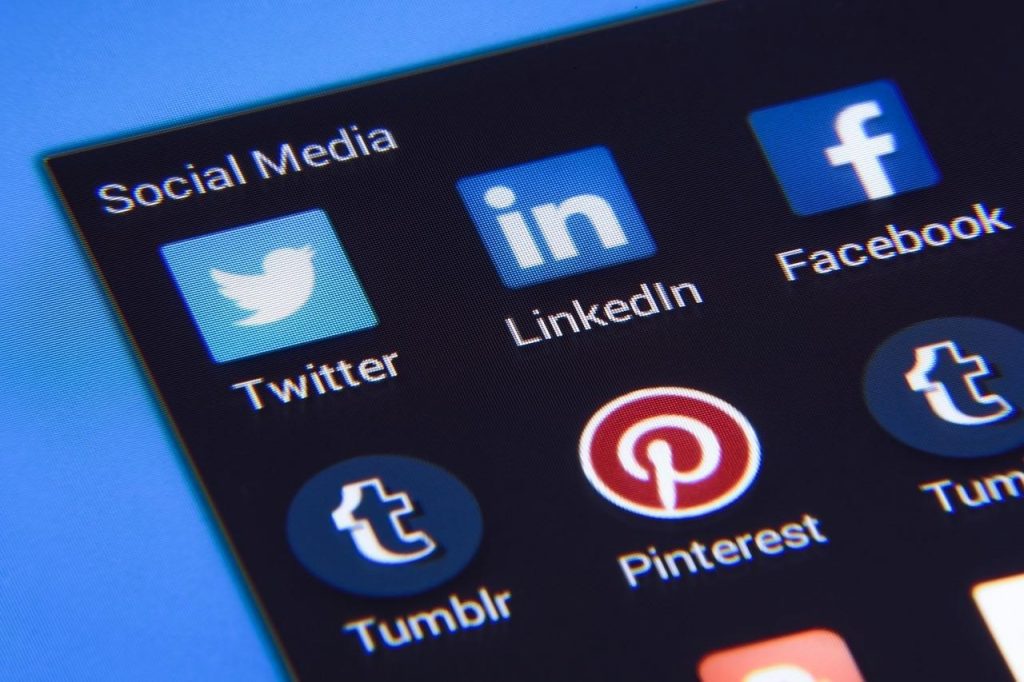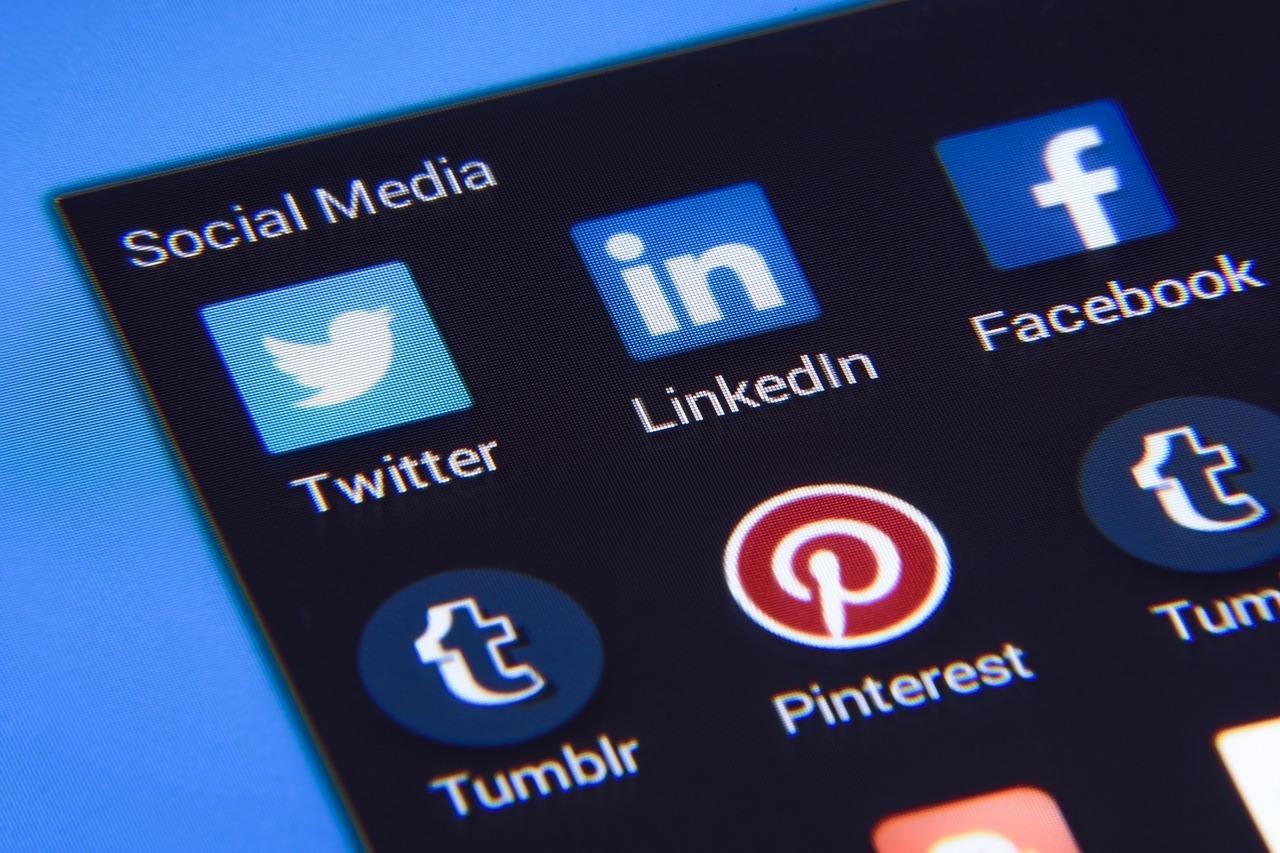 Social media platforms like Facebook, Twitter and Instagram are indispensable as far as modern marketing is concerned. Being active on social media can certainly help you to market your products. Social media enhances your visibility and allow you to connect directly to thousands of potential customers.
Reach Out to Influencers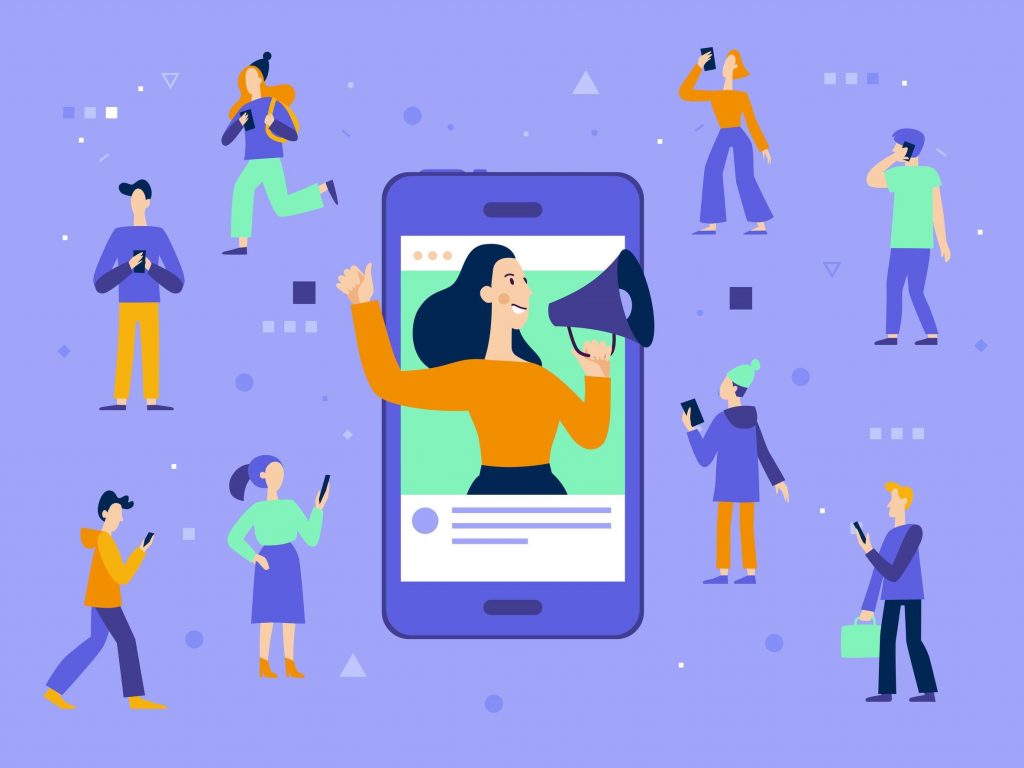 Influencers play a great role in marketing especially during this era of social media. They are individuals who have a great number of followers simply because they are a respected authority in the niche they are engaged in. Given the right time and scenario, an influencer can be an effective ambassador of your products especially during holidays.
As an owner of a store that promotes commodities online, you should constantly be implementing your marketing strategies! Seek the assistance of a professional online marketing agency for best results.
Contact Muzeum Marketing at (303) 466-3055 for all of your marketing needs.