The Halloween marks the start of the holiday season each year. According to the National Retail Federation, the estimated spending for the 2019 Halloween in the U.S. is expected to reach $8.8 billion with nearly 158 million people taking part in various Halloween activities. This means good business for brick and mortar stores and online retailers as well. It is also a perfect time for them to associate their brand with the Halloween celebration as they promote their products on social media platforms like Facebook.
With the increasing use of mobile phones as a means to access social media platforms, there's big chance for you, the online marketer to be able to promote your products effectively on social media such as Facebook. Of course you'd need effective Facebook marketing services to make these things happen. You may also visit Muzeum to get more insights about the digital marketing process.
In view of the approaching Halloween, here are 5 Facebook marketing tricks you can use to increase your Halloween sales .
Organize a Halloween Costume Photo Contest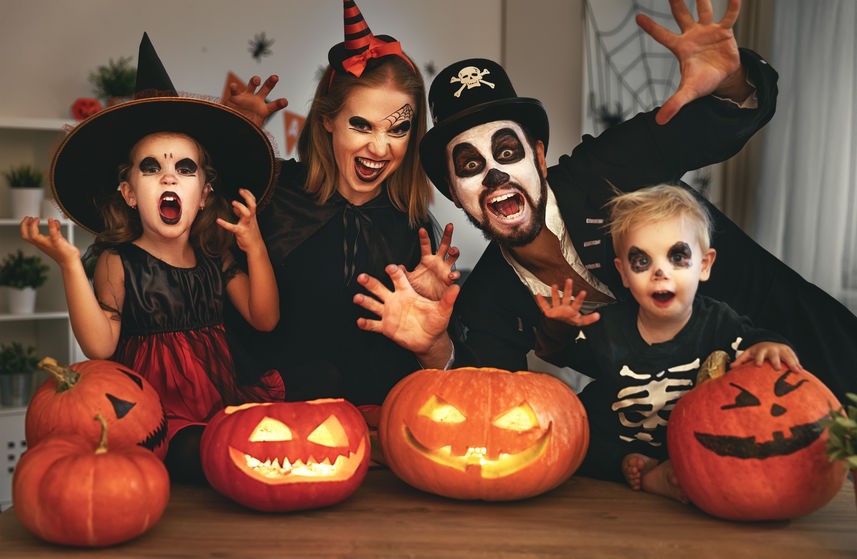 Many people contemplate on what they'd wear during the Halloween weeks before the actual day of the celebration. A huge number of Americans are also willing to spend money, time and effort to be able to produce a costume they'd be proud to show off to everyone.
Engage with Facebook users in your area or region by holding a Halloween costume photo contest. This will give your Facebook audience a chance to be rewarded for their active participation in the Halloween fun.
Post Spooky Images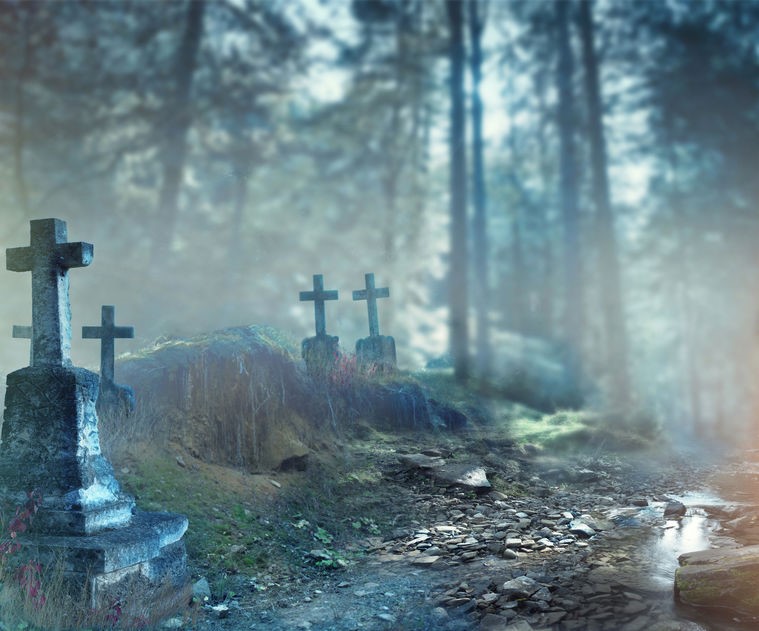 People like visual content like photos, videos, GIFs (Graphic Interchange Format) because they catch attention better than written text. They actually grab the interest of Facebook audiences especially when there's a special occasion like Halloween. Here are some fun Halloween-themed ideas you can post on your Facebook page on a daily basis weeks before the holiday:
Halloween Puns
Spooky Images
Pictures of Your Team in Halloween Costumes
Halloween-styled Illustrations of Existing Photos of Your Products
Halloween Banners
Offer Seasonal Products and Free Gifts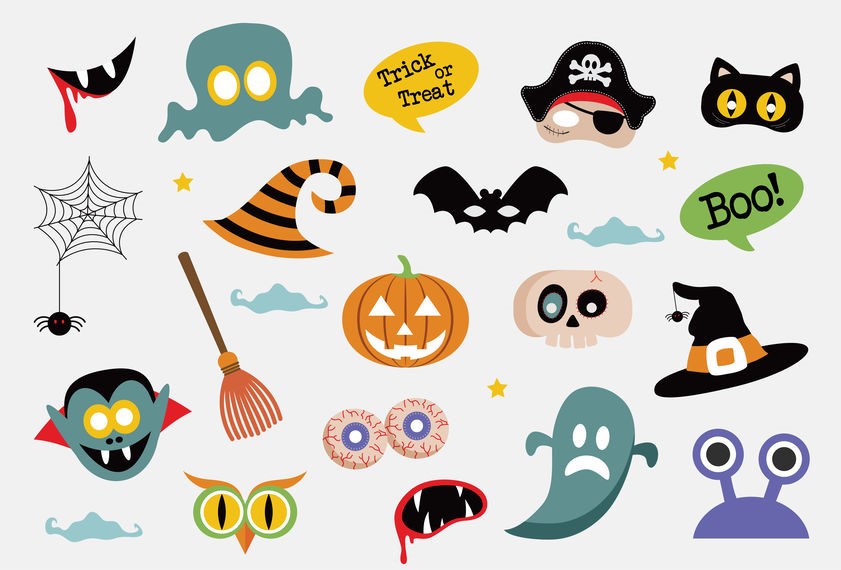 Encourage your audience to take part in the Halloween festivities by offering them discounted seasonal products and Halloween-themed free gifts.
Illustrate your offer with attention-grabbing photos' GIFs or videos. It helps to make people respond to your promotions quicker. Just make sure to make your giveaways offer something to let people know about your product or service.
Offer Seasonal Discounts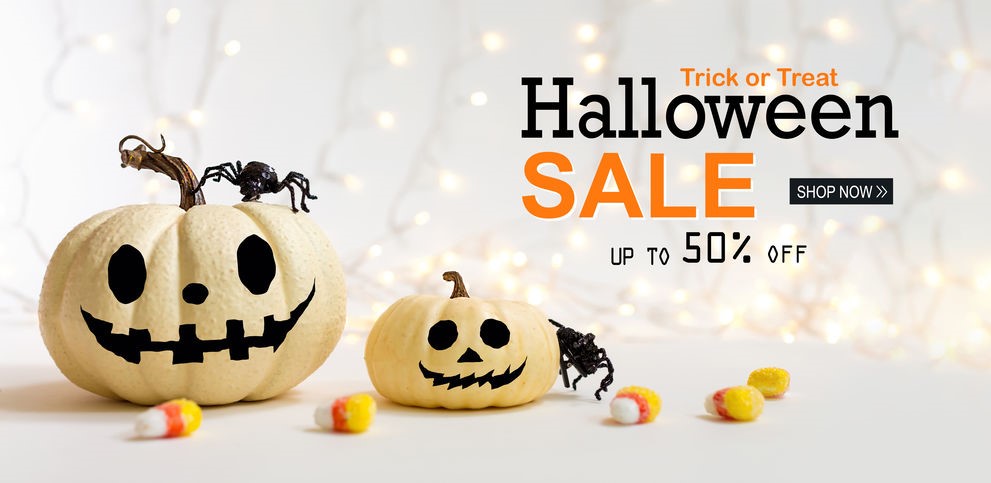 It's almost natural for existing and potential customers to expect special offers during special occasions such as the Halloween. You may present these through an all-out sale, a discount on the next order, or maybe a holiday-themed freebie for every purchase worth a certain amount.
Sponsor a Halloween-Themed Facebook Ad


There are a myriad of free marketing services online and we have taken advantage of and benefited from almost all of them. Advertising is an influential component of an effective Facebook marketing management.
Sponsoring an ad on Facebook offers lots of advantages:
It makes your promo more visible to the type of audience you wish to reach
It drives more traffic and increases your potential for conversion and sales
It is cheaper yet it can give your promo better exposure than television or radio ads.
You should try to invest on a marketing strategy that offers huge potentials for sales and revenue such as Facebook marketing services. If you rely on free marketing tools to drive traffic and generate sales for your business, you must bear in mind that your competitors are using them too. Give your store an edge by spending on something that allows you to increase your connection and engagement to potential customers.
The Halloween is just around the corner. As an operator of a retail store that's accessible online, you must be prepared for it both in terms of what you can offer and your capacity to serve your customers. As you know, marketing doesn't end in promoting your products and driving sales. It ends in how you satisfy your customers and give them the urge to come back for more.
Call us at (303) 466-3055.