Halloween is getting closer. As we all know, people all over the world celebrate it to honor the memory and souls of their departed loved ones. It is one of the most celebrated holidays not only in the U.S. but in the entire world.
Many Americans celebrate the Halloween with parties, foods on the table, and treats for the little ones. The 2019 estimated $8.8 billion dollar retail spending of Americans is a testimony of people's engagement with the market in connection with this celebration.
We are still more than 30 days away from the Halloween 2020 which happens on October 31. As a retailer, you should take it as an opportunity to jumpstart your marketing because many people start looking for their Halloween needs online many days in advance. As a matter of fact, an estimated 40% of shoppers begin shopping 40 – 60 days ahead, and only 20% of online sales happen over the Halloween weekend.
People buy almost everything from foods, treats and gifts to spooky party decors to celebrate the occasion. In short, the Halloween is a big market that offers marketers an excellent opportunity to garner sales.
If you are a seller of commodities that people need to celebrate Halloween, you must take advantage of the time you have to market your goods online. Marketing them on Facebook and other social media platforms is an excellent option considering that almost 40% of shoppers 45 years old and below prefer to shop online. You can connect with your target audience effectively with professional assistance from a competent social media marketing services specialist.
Here are 9 Facebook marketing ideas you can apply to boost your Halloween 2020 online visibility. Take note though that some of these ideas are not intended to directly market your product, but you can use them to effectively drive people to your site.
1. Put up a Scary Temporary Profile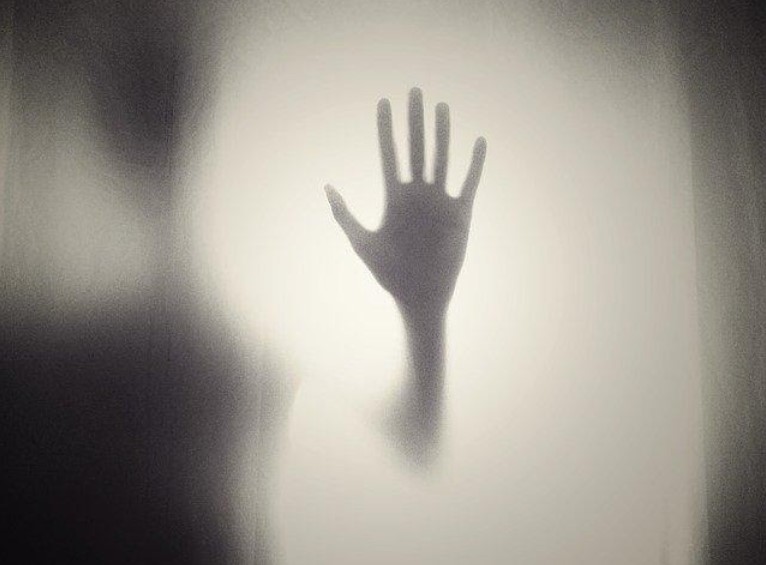 Make your Facebook profile a bit spooky to set a Halloween theme for your page and awaken people's desire to celebrate. Here are some adjustments you can make:
Put up a scary cover photo. It can be a scary symbol or an animated image depicting the spirit world.
Use a scary animated GIF to take the place of your plain Facebook profile photo.
Make ghosts or flying bats a part of your logo.
2. Tell Spooky Stories
Scary stories are a big part of the Halloween. Telling spooky stories during the Halloween month can help your page catch the attention of your audience. Keep your stories horrific yet short and simple, but as much as possible, it should also relate to your business.
3. Use Creepy Photos in Your Posts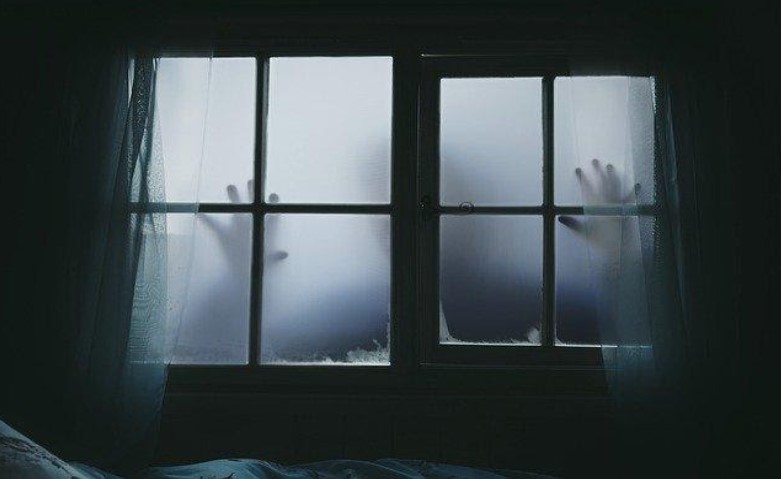 Creepy photos will never go out of place during the Halloween season whether you use it on social media or in your physical store. With that, you should let your creative juices flow and find or assemble subjects to shoot. Just be sure to choose a concept that relates to your brand because that's what your efforts are all about. For example, you can have children wear costumes of ghosts or zombies and take photos of them engaging in a tug of war for your product.
You may need the creativity of a social media marketing services team to create great Halloween-themed photos for your Facebook posts.
4. Use Halloween -Themed Hashtags
Using hashtags is a great way to generate excitement and interest even on Facebook. Do research for a trending topic that attracts people's interest. It should help you discover a hashtag that can help to keep your business visible online.
A fine example would be to ask: What was the scariest Halloween treat you have ever received"? and have your audience reply with the hashtag: #trickednotreat. Think of a catchy hashtag people will like that should also relate to your product or service.
5. Post Halloween-Related Games
You don't really need to post real games on your Facebook page to catch audience attention. Alternatives like "spot the difference" or "find my product" on a photograph can already do the trick as they too have a high potential to engage.
6. Launch a Scary Photo Contest
Hosting a photo contest is one of the most common tactics online marketers use to attract social media engagement. For Halloween, you can ask your followers to join in by sending scary photos that you may classify into categories such as:
Best in low budget costume
Best scary baby photo
Most creative Halloween decoration
7. Post Eerie Online Quizzes
Asking your audience to discover their eccentric personality by way of quirky online quizzes can be a fun Halloween activity on your Facebook page. For example, giving a quiz that allows followers to know which horror icons they are based on their answers can prompt them to take the quiz out of curiosity. Like Facebook challenges, quizzes have the probability to get syndicated because many quiz takers post their results on their personal Facebook page which becomes visible to their friends who might also want to take it.
8. Share Halloween Safety Infographics
Halloween is celebrated at night and the merry making can sometimes be associated with safety risks. Show your concern for your followers by sharing safety infographics on your business' Facebook page. Safety reminders no matter how small are things that people value and love to share with others. You should make it a part of your Facebook Halloween marketing campaign. If you are not familiar with infographics creation, you can seek help from a social media marketing agency. They can certainly provide you with an original version of this type of content.
9. Offer Haunting Discounts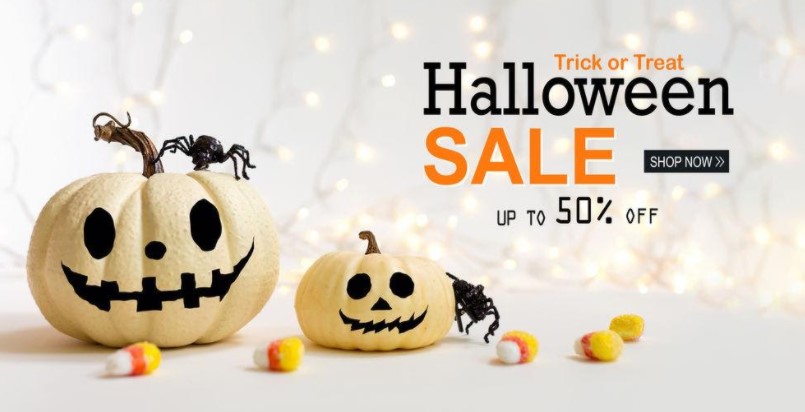 While it is true that many people love to shop during Halloween, you won't be able to attract as much customers if you don't keep your prices lower than most retailers. Capture shoppers' attention by offering discounts they can't refuse, but for a limited time. This will encourage customers to rush to be able to avail of your offer. You may announce your offerings together with the other marketing ideas listed above.People celebrate Halloween like they celebrate Christmas. Many of us even keep our wallets open to buy things we need to memorialize the occasion with more meaning.
Halloween is a time for marketers like you to be able to serve this need. You should make your business visible many days before this holiday. It will give you the opportunity to boost sales while helping people achieve their goals to celebrate.
Do your Halloween Facebook marketing campaign with the help of an experienced social media marketing agency like Muzeum Marketing. We can open doors for you in the digital market. Call us at (321) 341-9090.