The performance of your website is a reflection of how you manage, maintain and run it, and one of the best ways to know how it fares online is to conduct an SEO audit.
An SEO audit is an indispensable aspect of website management especially at the end of the year. Knowing your website's strengths as well as its weak areas is vital for your online operations. After all, no business website owner wants to waste time, energy and money on something that doesn't bring back revenue. If your knowledge of SEO is limited to the basics, performing an audit is quite a daunting task, but you can make it easy with the expert help of a professional SEO services agency.
An SEO audit is a process that is aimed to check the health of your website. It allows you to discover processes that are ineffective or violative of Google's algorithms. A year-end SEO audit would be a good starting point for your digital marketing efforts for the new year. It allows you to make a thorough analysis of your SEO work. This will become a solid basis for your appropriate actions.
A comprehensive SEO audit covers 10 important areas of your website. These are:
Keyword Usage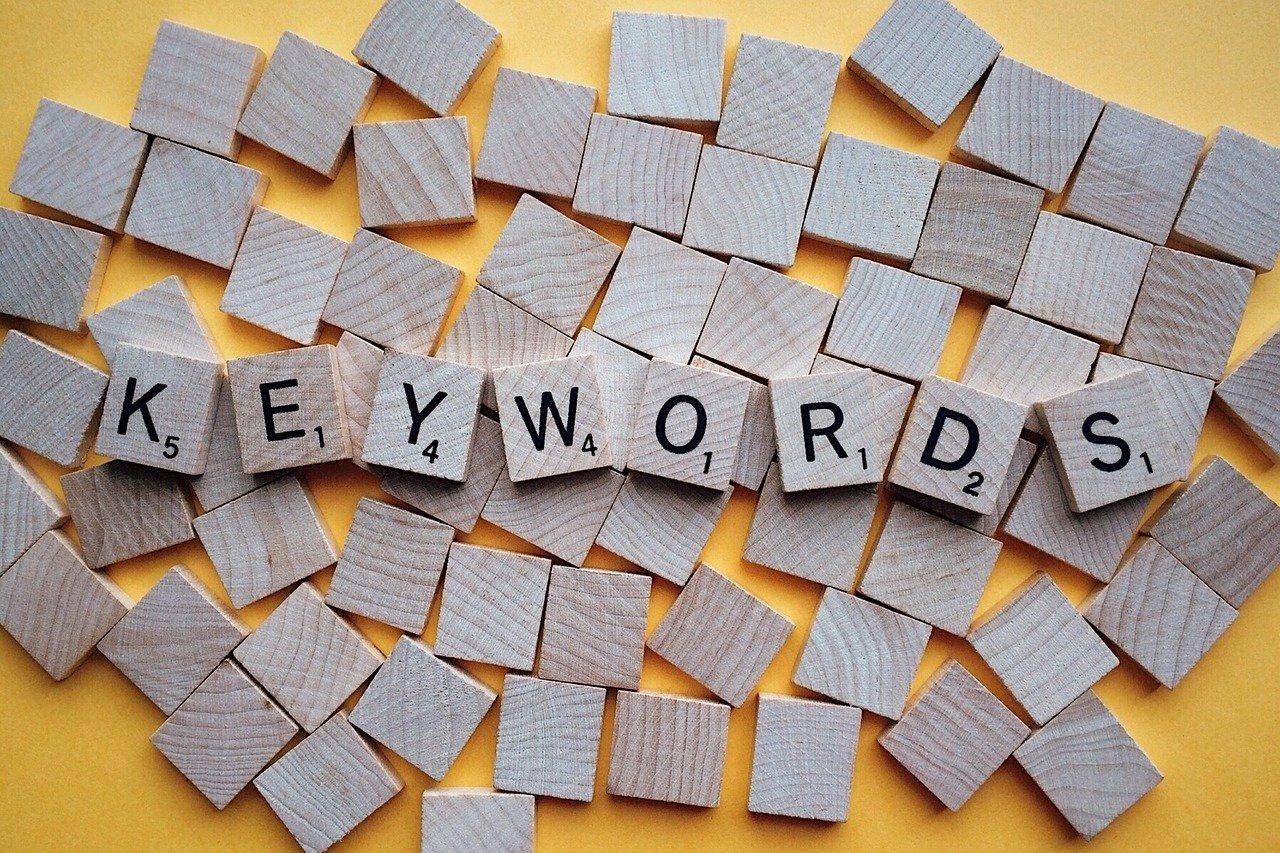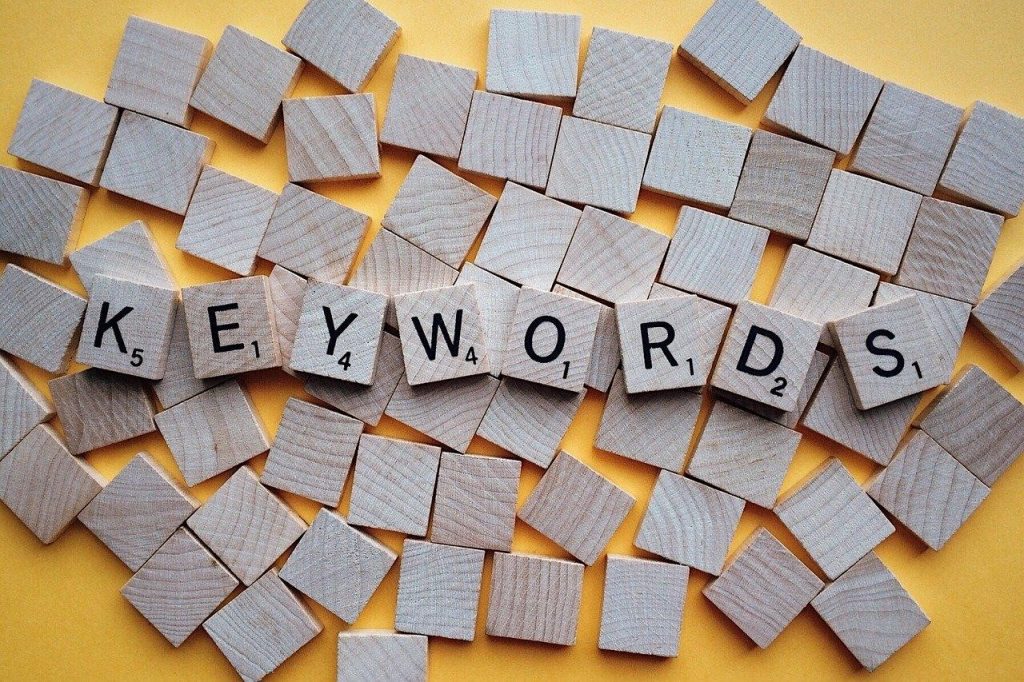 Your choice of keywords can determine your visibility to search engines. Through an audit, you will be able to figure out whether your keywords are on point, well placed, and have the potential to drive a good amount of traffic.
Org

anic Search Rankings

An SEO audit will let you know how well your site has been doing in organic searches in the previous year. It can also give you information pertaining to strategies that respond to organic searches and those that don't. Knowing specific strategies that ensure organic reach can help you to minimize expenses on sponsored ads. Just be sure to emphasize the exact period covered by your review.
Problematic Codes
An SEO audit allows you to take a look at your website's back end and see bugs and issues that might have caused it to slow down or lag behind in search rankings. You may seek the assistance of an SEO marketing agency or web developer to help you out in this aspect.
Site Audit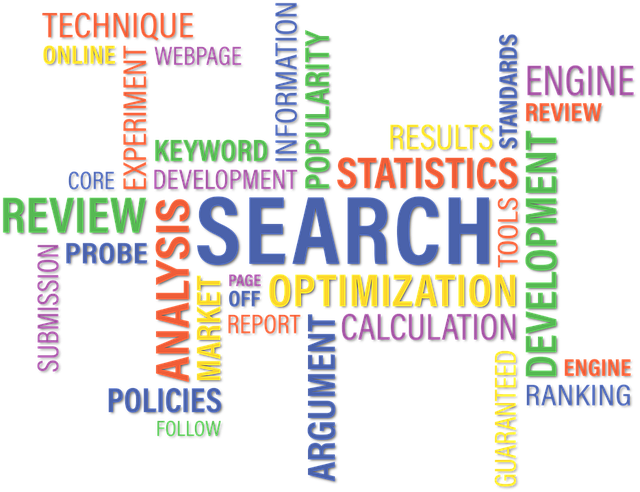 An SEO audit is not complete without a comprehensive site crawl. This process allows you to assess your website's current status and discover possible issues. A crawl can help you determine the guidelines and scope of your audit. It is an effective way to find out basic site information like page views, conversions and bounce rate.
A site audit can also help you discover major issues including broken links, duplicate content and problematic meta-data and page titles. You can also use it to check these important aspects of your SEO:
URL structure – if your URL is unique and simple
Content – if your copies are original, well-written, fresh and informative
Meta Description – if they are of the prescribed length and uniqueness for every page
Links – if you have the recommended number (5) per page
Images – if their descriptions are accurate
Website Structure – if it makes your site easy to navigate
Page Speed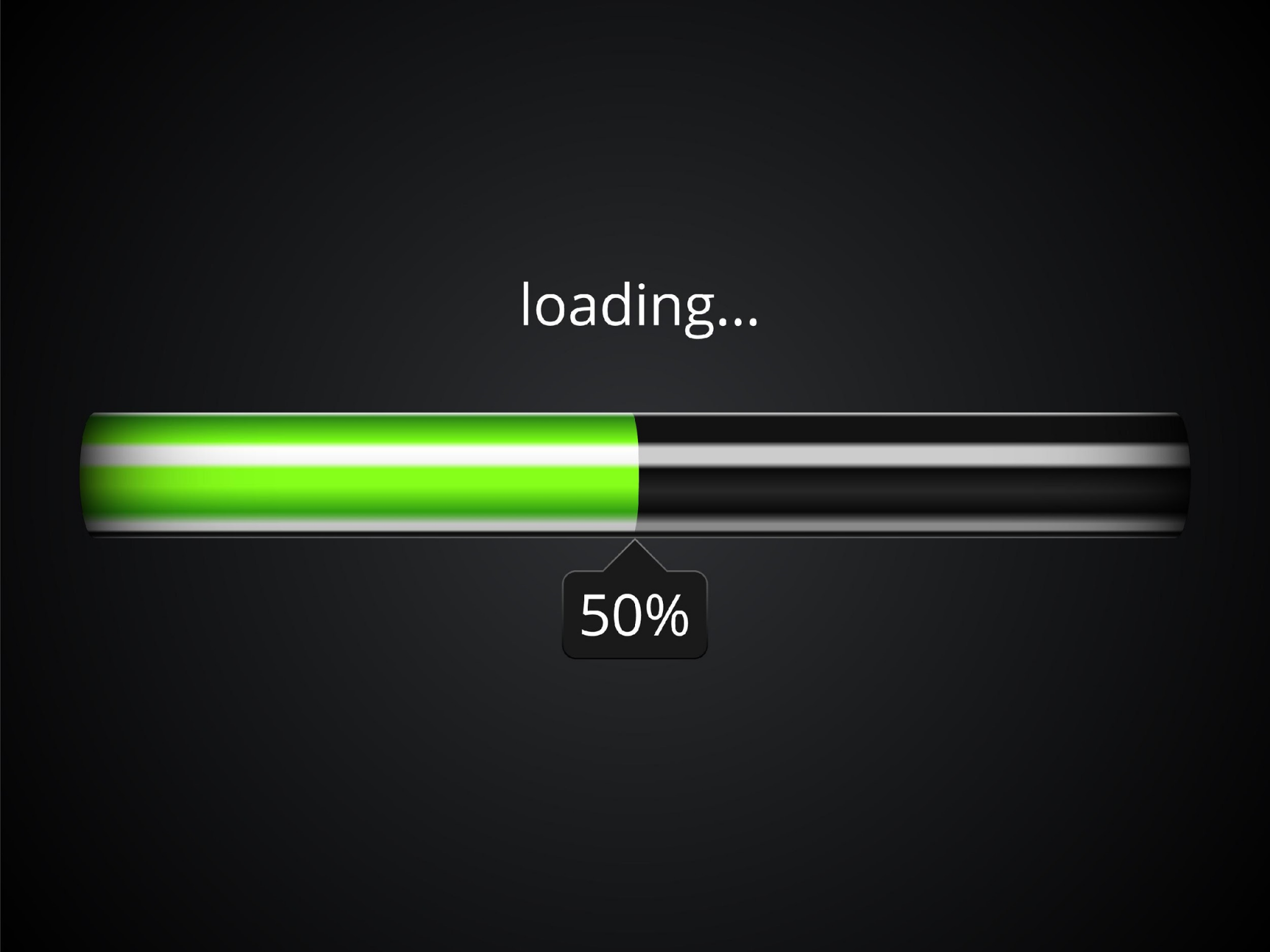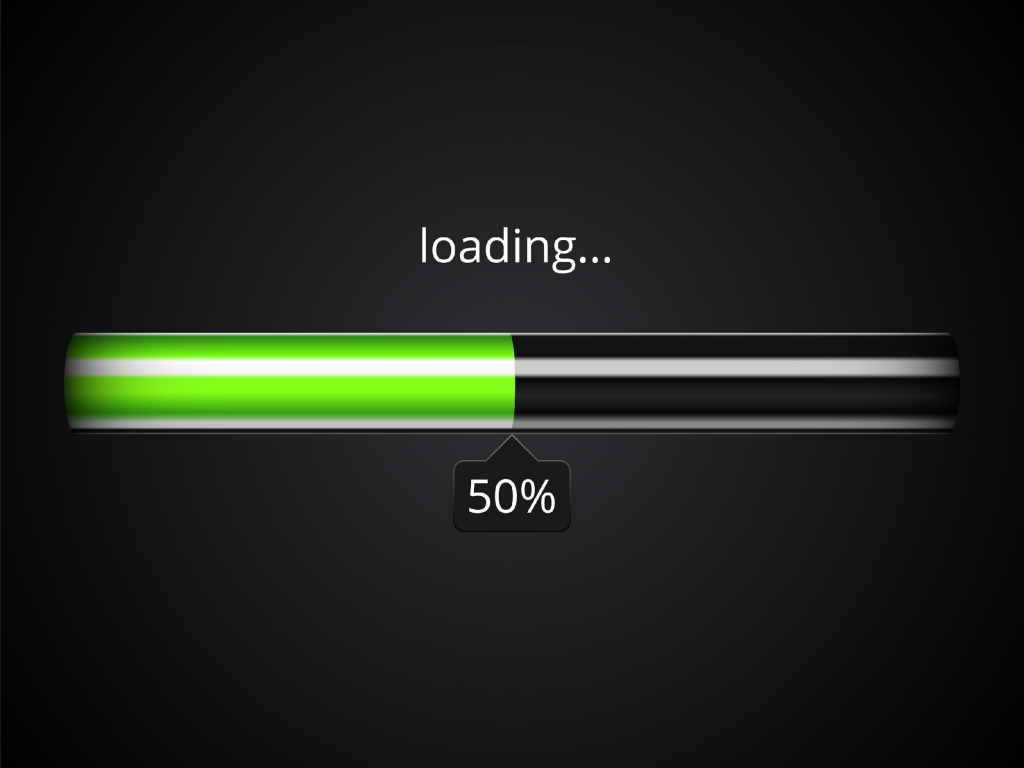 Measuring the page speed is an essential aspect of an SEO audit because the loading time of your web page has a huge influence on user experience. Fast-loading pages promotes positive user experience which convinces users to stay. On the contrary, slow-loading pages can lead to high bounce rates which is a negative factor in your aim for ranking and conversions.
Site Architecture
One element that works to optimize your website for the search engines is a solid structure. In addition to speed, a site with a structured architecture will certainly provide excellent user experience and easy crawling of search engine bots.
A solid site architecture includes listing of your main web pages in your site's top navigation menu. Using internal links can easily take visitors and bots from a page in your site to another. This enables site visitors and bots to find what they're looking for in a quick and efficient manner.
Website Content
Content is a fundamental element of SEO. It is the very essence of website's existence in cyberspace. Without content, a website will never be seen by users and search engines. When you build a website, you must fill it with content that is relevant to the needs of your targeted audience.
Optimize your content with well-researched keywords and be sure to update your website with informative content on a regular basis. This will keep your site visible to both users and search engines.
When auditing your content, you must see to it that the keywords you use are consistent and natural but not spammy.
Meta-Tags

Concise title tags work to accurately describe a particular webpage, but they should comply with Google's prescribed length because longer titles are cut short by search engines. When auditing title tags, you must make sure that their lengths are in accordance with Google's guidelines.
A title tag that contains a keyword makes it SEO-friendly. It also helps to convince a searcher to click on your listing to see the story spoken of by the meta-tag.
Backlinks
In search engine optimization, it is not always what you know that counts but who you know. It is not unusual for search engines to determine a website's quality as well as its value to users based on the authority of websites that link to them.
When auditing backlinks, be sure that these are coming from a number of quality websites. If Google determines that your backlinks are coming from questionable sources, your own site will certainly be negatively affected.
Google My Business

Your listing in Google My Business can have a big influence on your local rankings. Give it a good portion of your time in your year-end SEO audit. More than you realize, your listing in Google My Business is giving Google and your local consumers valuable information. It contains your business address, services information, opening hours and lots of images relative to your operations.
The features required by GMB change from time to time. It is imperative that you keep up to date with these in order to be in sync with the most important local ranking factor in the internet today.
Performing an SEO year-end audit is an important part of website management and operation. It enables you to check the overall health of your website. It can make you aware of any activity that can get your site penalized by Google, and lets you know what's hurting your website's ranking and visibility.
You don't have to be an SEO expert to conduct a successful SEO audit. All you need to do is find a reliable SEO services agency like Muzeum Marketing and have your entire website checked. This will help you to identify and correct undesirable processes and content and improve items that work well to make your business grow.
Call us at (303) 466-3055.