Great marketing strategies are a core component for any business to see increased revenues. Incidentally, the modern business climate requires businesses to have a strong digital presence in order to be competitive. This is proven true by the $2.9 trillion global E-commerce sales in 2018 and this figure is expected to explode up to $4.88 trillion by 2021.
Like the universe, the cyber market is growing by the day, but despite its size and the volume of opportunities it carries, it can't give you a piece of itself if you don't work to make your business visible to your target audience. With that said, if you are really serious about getting a piece of those sales, you should put an effective search engine optimization (SEO) strategy in place. A strong SEO strategy is one that gets your business noticed online, is able to convert visitors into loyal customers, and ultimately increases sales.
SEO is constantly evolving with its working strategies changing from time to time. Many marketers find it hard to discern what really works within different scenarios and situations. To keep you from thinking long and hard to recall SEO proven strategies, here are the seven essential factors that help marketers improve sales using SEO. You should consider these factors when you use SEO to develop your own strategy as an internet marketing company.
1. Keyword Cleverness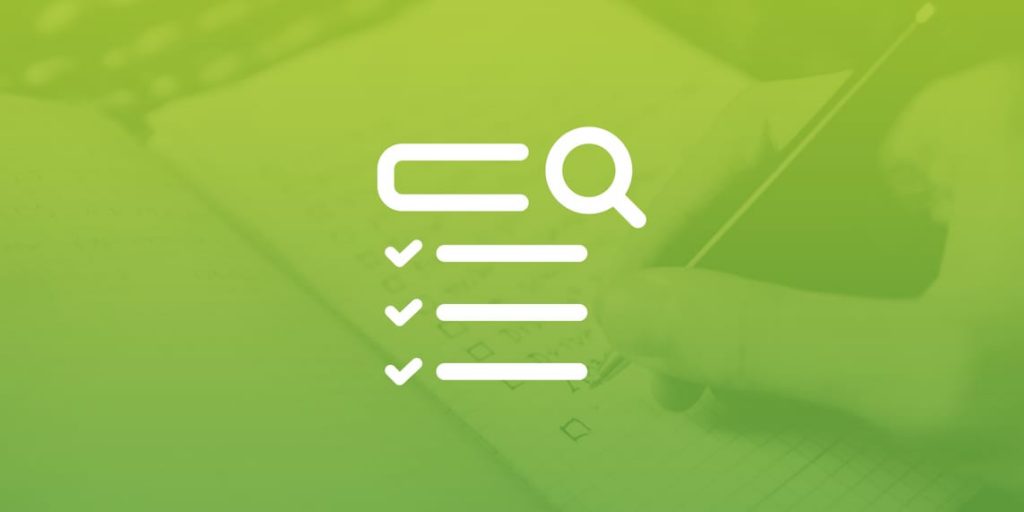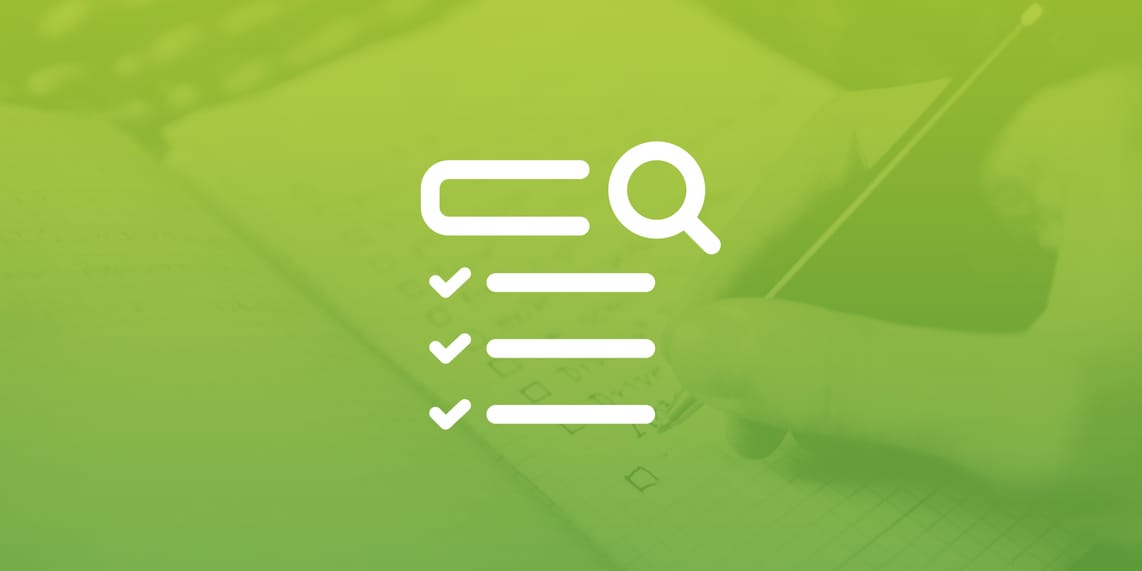 A few years back, keywords were used to lure search engines to put a website at top pages of search engine results regardless of the type or quality of content that used them. It is no longer the case these days because search engines have become smarter. However, keywords still play an important part of the visibility equation. Without the right keywords, your prospects have no way of finding your business online.
To be able to determine appropriate keywords, you need to use keyword research tools that can determine the competition and search volume of certain words and phrases. When you're done with your research, feel free to use the terms you chose within various platforms such as your content, web pages, headings, URLs, metadata, image descriptions, page titles, and emails.
When determining key terms, you should consider long tail keywords. Long phrases have less competition and a higher probability for conversions. The right keywords can help you connect with people who are looking to buy products online.
2. Stellar Content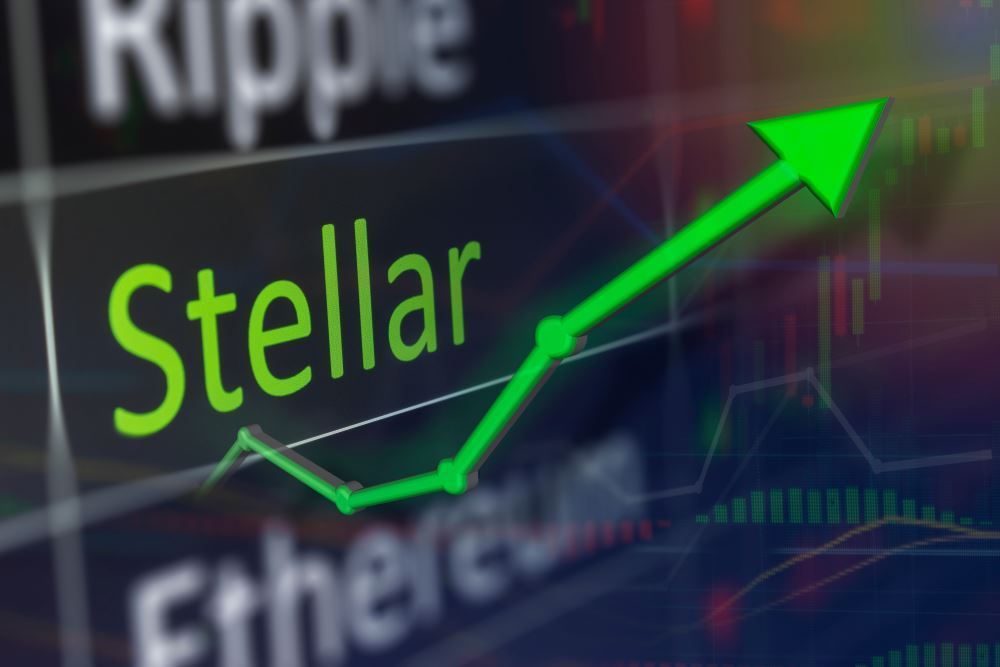 Content is King! Keywords are practically useless without great content. Content is not intended only as a cradle for keywords. It serves as a tool to convey useful information that can help prospects find answers to their questions and convince them to buy your products in the process.
When someone searches the internet for information about a particular product or service, the search engine will introduce him/her to web pages, blogs, social media posts, and other types of content that provide information or answers to their questions.
When posting content, you must make sure that it is relevant, engaging and authoritative. All these work to make prospects prefer your brand above the rest. Content can be delivered in many forms including blogs, video, infographics, guest articles, Ebooks, product reviews, how-to guides, and lists.
Always remember to keep your content SEO-optimized. Always use keywords that are relevant to the story you're presenting.
3. Social Media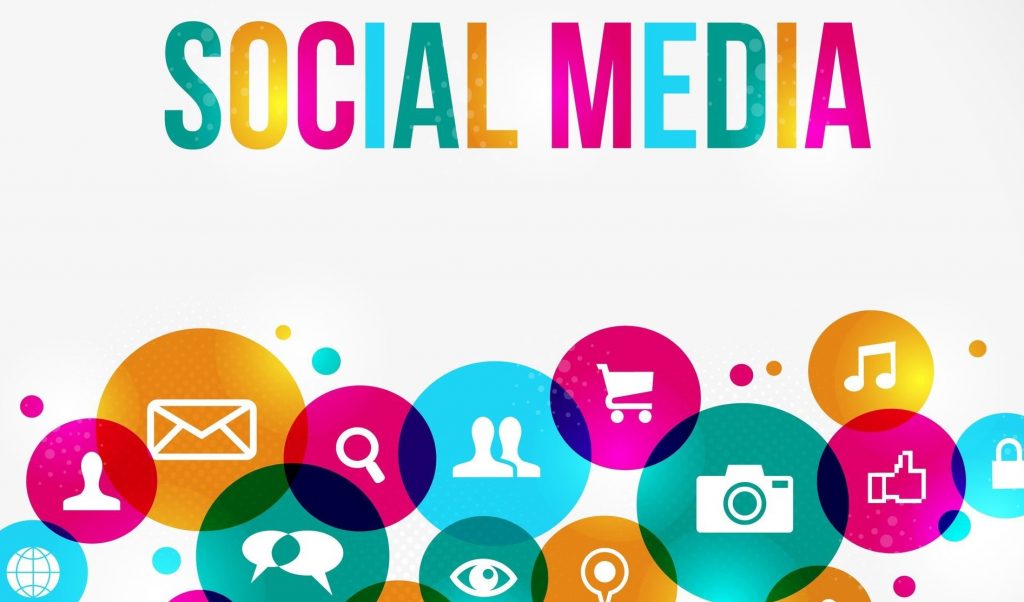 Social media has become an important element of modern SEO. This is because social media is a market by itself. Many modern consumers now turn to social media with the hope of finding answers to their questions from people they think they know. This is clearly demonstrated by people who turn to Facebook to ask their community or group for solutions to their problems.
SEO is for business but nowadays, it is no longer complete without social media. After all, it is a great way to reveal the "human" aspect of an organization.
4. Going Local and Going Mobile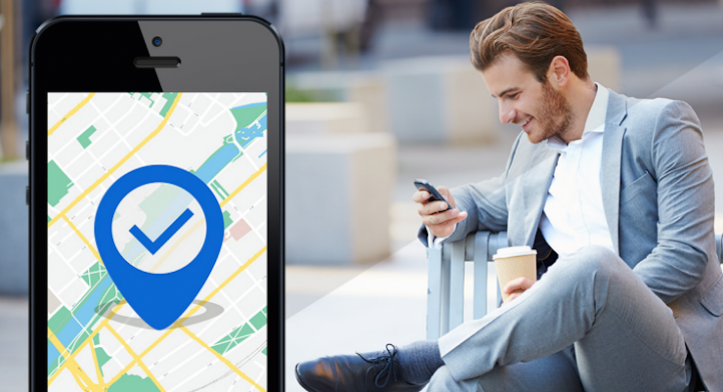 Local and mobile SEO are the newest strategies of online marketing. Local SEO puts emphasis on local content while mobile SEO allows users of mobile devices to search, interact and engage with businesses online. These two strategies usually go hand in hand as an increasing number of local consumers use mobile devices to find information online. Approximately 30% of mobile searches in the U.S. today are used for local interaction, and 70% of people who visit a local business have already conducted a local search.
If you want to drive more visitors to your website and your physical store, you need to focus on content that includes local keywords. Moreover, you also need to see to it that your website is mobile-friendly to make it easily accessible to users of mobile devices.
5. On-Page SEO
On-page SEO has been an important aspect of search engine optimization since its very inception. It is one of the elements that help to boost sales as it works to make your pages easier to index by search engines. Here are the most important steps involved in on-page SEO:
The creation of title tags that are unique and descriptive
Increasing page load speed to minimize bounce rates
Writing descriptive, keyword-optimized alternative text for images
Optimizing headings with relevant keywords
Internal linking
Creating sensible, readable URLs
Writing crisp, keyword-optimized meta descriptions to facilitate easy visibility and give searchers an idea of what to expect when they visit the web page
6. Reputation Management
Reputation management is not a popular subject as far as SEO is concerned, but many digital marketers believe in its importance in the digital marketing arena. When you operate or manage a business website, you need to control what people will see when they look for information about your business.
If for example, a bitter competitor hires someone to post a negative review about your product or service, you'll really lose so much in terms of traffic and potential business opportunities if you don't monitor and manage your reputation well enough.
Good reputation management encompasses the following:
Professional conduct especially when dealing with people online
Regular review of online feedback and reviews
Making quick, professional, and intelligent responses to negative reviews
Encouraging satisfied customers to write positive reviews or testimonials
7. Structured Marketing Plan Facilitated by Competent Individuals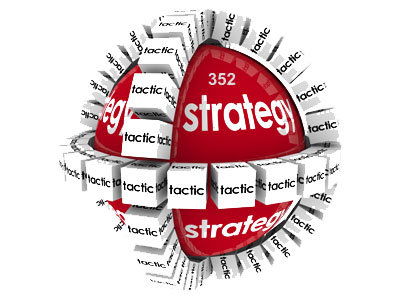 SEO is a serious business that's primarily intended to boost your presence in the virtual market. It has lots of potential to increase your sales and website traffic. You should treat SEO intelligently and with dedication to be able to reap its fruits. In simple terms, it means:
Formulating a solid strategy based on a thorough audit of your business website
Hiring a search marketing agency or a team of experts that's highly familiar with SEO's best practices, and ask it to
Examine your company's marketing goals and objectives
Design and implement an effective, long-term marketing strategy aimed at reaching those goals
For as long as the virtual market exists, SEO is here to stay . If you own a business website or an internet marketing company, it is imperative for you to design a SEO-driven marketing campaign to ensure a place in the market.
To ensure that you're heading in the right marketing direction, you'll need a competent search marketing agency that can make your strategy work right the first time.
You might be worried about the cost of the project, but it's really not a big deal. We can talk about it after we are done with the evaluation of your business' website. Contact Muzeum Marketing today at 303-466-3055 or 1-888-311-1053 to arrange for a survey and assessment of your website. We will be glad to accommodate your request. It is our chance to make another prospect smile.