As a business website owner, you know that you have a goal to reach and one of them is to make your site visible online to be able to reach out to your target market.
But aside from being visible, there are other equally important aspects you need to seriously consider when managing a website. These are the things that make your site attractive, pleasing to users, and trustworthy. These are the attributes that convince users to stay and perhaps buy your products.
To make your goals reachable, you should know some of the most important attributes that make a website effective and reliable. These will become your benchmark when you build or overhaul your website with the help of experienced providers of professional web design services.
A Good Domain Name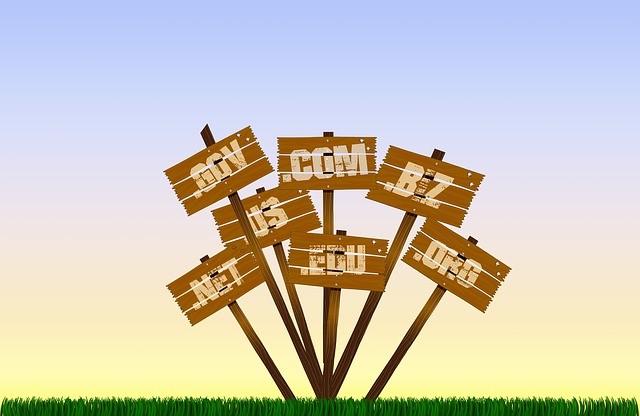 A good domain name does really matter. It works to ring a bell in people's ears every time they look for information about your niche. While it is perfectly alright to use a domain name that's brief, easy to remember and closely related to your brand or niche, you must avoid using one that's already taken, even if it's alright to add a hyphen or go for the .net version. Doing so can actually do more harm than good to your business.
Visible Contact Information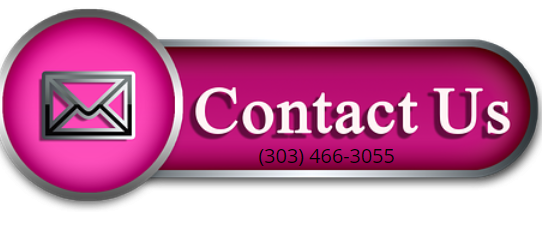 Your contact details are an important piece of information you must show on your website. Keep them available to your visitors all the time. You can either place them in the "Contact Us" page, in your site's main navigation, or on every page to allow your customers to easily find your contact details when they want to contact you.
Fast Loading Speed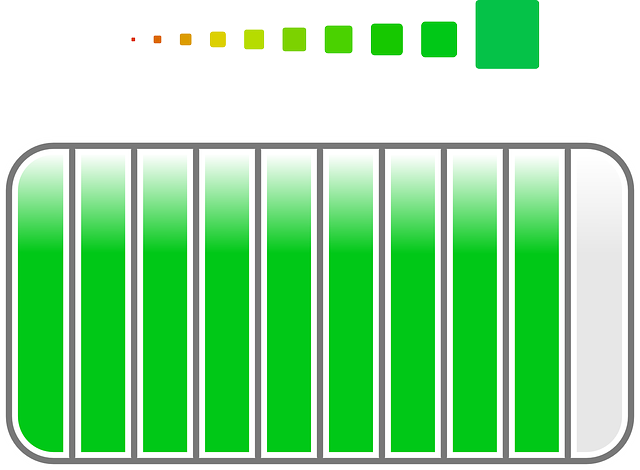 Whether a visitor wants to check or scan information they're looking for, the loading speed of a website is an important element in making them stay. The patience of internet users is waning by the day. Many of them can't even wait for more than three seconds for websites to open because they know that there are faster sites that offer the same information.
Improve your site's capacity to attract visitors by making sure it's fast enough to open or load pages before users lose their short attention span.
Informative and Well-Formatted Content
A website that offers a wealth of information is certainly attractive and engaging. Your website may be fast it can open in a flash but it it can't offer information your visitors are looking for, they'll certainly decide to take their business elsewhere.
Mobile Compatibility

This might not be new to you but it is worth telling that Google is now giving more weight on mobile first websites in their search rankings. The domination of mobile has caused desktop computers to take a step back in the internet stage. Because there's a big chance that a majority of your target audience is using mobile, you must by all means work to make your site mobile-friendly to allow your site to accommodate mobile users and provide them with pleasant user experience.
Easy Forms
Any business website needs forms to interact with visitors. It also acts as a doorway for leads and potential customers to enter. As you create forms for your visitors, you must see to it that they are easy to understand and access.
Easy Navigation
Your site's navigation serve as its own GPS. Even if you know your site, you should try to visit it in order to confirm that its key pages such as "About Us," "Services," and "Contact Us" are easy to find. Easy navigation is related in some way to good user experience. Your website should be able to offer it to prevent your visitors from crossing over to your competitors.
Well-Constructed Pages
Not all users are internet or computer savvy. Websites are designed for ease of use to enable all users to experience ease of navigation. When building your business website, be sure to construct your pages in ways that make them informative, attractive, and professional. These qualities do work to make your site win trust even from first-time visitors.
Security
No website is safe from hackers and malware these days. That said, you must make yours secure enough to prevent breach or attack by unscrupulous individuals or vicious computer programs. The use of strong passwords is one way to protect your site from vicious hackers. Another way would be to seek help from professional web design services for the installation of effective measures to ensure the security of your website.
Customer Testimonials
In a world where individuals can easily interact with one another, people have increasingly relied on the feedback of others when it comes to the use of certain products or services. The experience of real people about a thing or event really matters. It's the reason why many rely more on customer testimonials than the sales copy of the business manager or owner. Customers' stories do influence a buyer's decision, but you must avoid making up your own testimonials because it can have devastating effects if your target market discovers that you are cheating.
Your website represents the face of your business in the virtual market. Making it own a lot of positive attributes can improve its capability to attract customers and win their trust. This makes your website an effective tool for boosting your online exposure. This translates to successful brand marketing and revenue garnering.
Stop wasting your time and money on an unproductive website. After all, it doesn't really cost you a fortune to make yours an effective one. You must start now by working with Muzeum Marketing. We're a team of experts in web development Florida business managers trust. 
Call us at (303) 466-3055.