If your blog thrives on a limited niche or has been online for quite a while, you'll certainly find it difficult to write about fresh topics on a regular basis. Publishing a blog article weekly is a healthy practice, but the absence of something new to write about can force you to write about the same topic over and over again.
If you want to stick to and maintain your original blog without the pressure of looking for fresh topics, you can still have it updated – by recycling old content.
Evergreen articles are the best candidates for recycling, especially those that have received a lot of visitors and social visitors in the past. Ask any top caliber SEO agency in Florida and they will give you the same answers.
Right now some previously well performing pages might not be getting enough views, but this is not because they are no longer useful but because Google prefers to index pages with new content.
If you allow your well performing articles to just sit there and gather dust, you're not giving justice to your site. You need to recycle them, bring them back to life and make them work for your business once again. Content recycling is one of the most common practices of social media accounts with tens of thousands of followers. Besides, the practice isn't even new anymore. Some of the leading content marketers in the world have adopted content recycling as a major component of their content strategy.
Recycling or repurposing content has its own benefits. It is a thing that you should seriously consider in your content marketing campaign because it helps you to:
Conserve energy and time from creating fresh content
It works well for your SEO because it lets Google know that you have added new information to your content. Even Faking blog freshness by changing the publishing date to the present can even help to boost traffic, according to Moz.
Recycling works to improve your site or blog. Repurposing content can lead to the enhancement of older articles that are not performing well. By adding images, videos or infographics, your content could look better and more attractive to users.
How Can You Repurpose Old Content?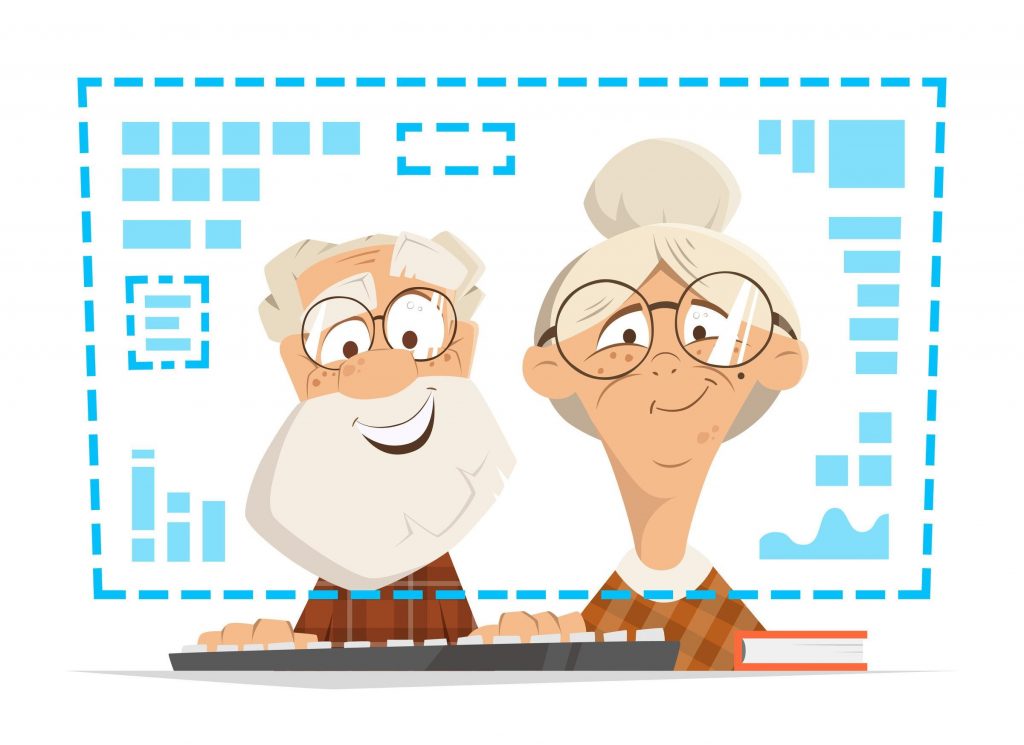 You may not have appreciated its present value, but the content you created years ago is a great asset. The number of years it stayed online may have allowed it to accumulate some authority by way of backlinks. But as anyone can expect, older content could lose it's ability for conversion because it hasn't been updated.
Here's how you can recycle old content to generate new conversions:
1. Use high-raking old content to drive visitors to your landing page
The best way to optimize content that had excellent performance in the past is to add a highly noticeable in-content link to your landing or money page. Since internal linking helps to make pages rank in Google, this should work to raise the ranking of your landing page.
2. Add a call to action to your old content
One smart way to drive visitors to your home page is to be subtle about your objective to sell. Do this by using a non-intrusive in-content call to action in your old articles. It is a two-step opt in process that requires visitors to click a link in order to load a form which they cannot see within the content. This strategy is based on a sales tactic known as "foot-in-the door". Using the concept of persuasion psychology, this means that when users click a link that invites them to sign-up and download, they are more inclined to convert.
3. Add call-to-action to visuals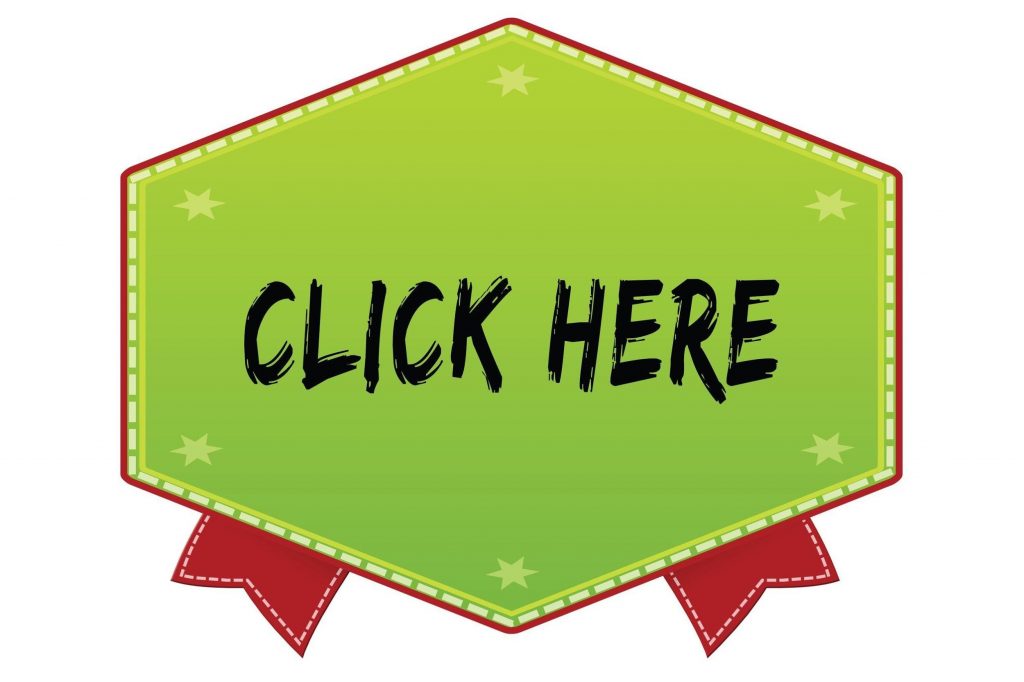 If you're using visuals in your articles as most people do, you should use them as a part of your conversion strategy. Images can easily attract the eye, and putting a quick CTA into them wouldn't hurt your article for sure; they help to prompt the reader to act instead.
4. Re-optimize old content to attract more traffic
While you're browsing through the pages of your site, you will notice that some are not performing as well as you wanted them to.
Those pages might not be performing well as you want, but that doesn't mean you have to discard them altogether. Save their URLs to determine better ways to make them perform better, like doing another round of keyword research and analysis or adding new calls to action to the content. You may also seek help from a competent SEO company in Florida.
5. Use drumUp and ViralContentBee to share content on social media
Social media platforms help internet marketers reach out to customers in many ways. Promote your old content on social media more effectively with these online tools:
DrumUp – enables you to manage your accounts on Facebook, Twitter and LinkedIn. It allows you to manage your posts, add images, @mentions or hashtags, set auto/custom time and date for posting, schedule to multiple accounts and re-publish the post on a schedule.
VirtualContentBee – it is a social media platform that helps users get their content in front of social media influencers as well as their target audience.
By having the links of your content shared to multiple accounts, multiple times, social media can really help your old content to improve rankings and possibly generate more conversions.
Other Ways to Repurpose Old Articles
Create fresh articles from highly performing old content
Convert high-ranking articles into infographics
Rewrite old articles but inject new information into them to make them fresh
Transform old articles into Ebooks or SlideShare presentations
Republish old guest posts on your own blog if your first publisher allows it
There are times when creating and publishing new content is not necessary to generate new conversions. You only need to know effective ways to update or recycle old content to allow Google to index them and include them in search results. Recycling old content is not rocket science, but if you are short on time let a capable SEO company in Florida do it for you!