Despite the popularity of blogs and blogging platforms, many people still question its use and importance to search engine optimization or SEO. To make things clear once and for all, let's ask the same question to ourselves again. Does blogging really work to attract search engines?
The answer to this question, without much ado, is a big YES. But it doesn't necessarily mean that just because your site has a blog, you already have what it takes to rank in search engine results. There are a lot of things you need to do to make your blog stand to play an important role in SEO. With the professional help of a proficient provider of digital marketing services, your site can really go places in the cyber world. Here are six reasons why you must maintain a blog page in your business website:
1. Keep Search Engines Aware that Your Website is Fresh and Current
Any website that hasn't been updated even for a number or months will probably lose the trust it once had from its audience. The absence of any new content could possibly make people think that the company represented by that website is out of business or the information that's been there for some time could be outdated and no longer reliable. Google doesn't like websites with outdated information because it may not be able offer any satisfactory service to searchers.
On the other hand, websites that are updated on a regular basis, give Google and other search engines a sign that it is alive and feeding its audience with fresh, valuable content. This prompts search engine crawlers to index that website regularly and keep it under its radar at all times.
Updating your homepage frequently wouldn't be good for your business either. It would be more practical to create a blog page where you can add fresh content as often as you can and catch the attention of search engines in the process.
2. Keep People Stay on Your Site Longer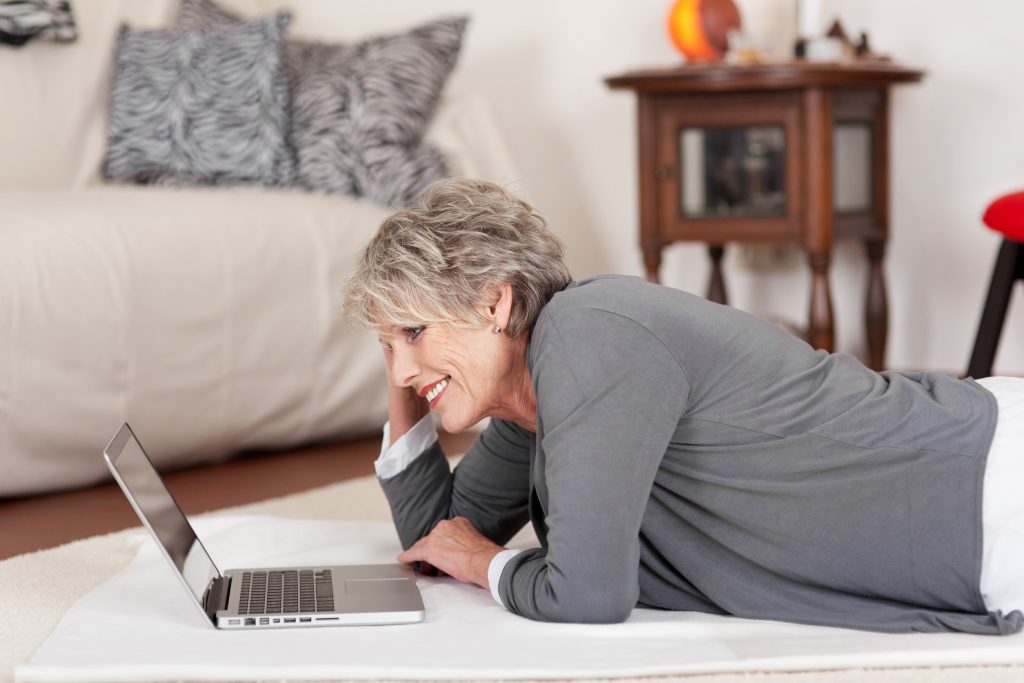 One of Google's top objectives is to provide people who conduct searches with fresh and relevant information. It wouldn't be happy to see searchers clicking on links at the top of search engine results who leave immediately to perform another search. It is an indication that the first result wasn't helpful at all. If someone stays on a site for a while after clicking a search result, that site would be good because it is an indication that the site's information was helpful.
Google didn't expressly say that a user's length of stay on a site is a definite ranking factor. But they really did issue statements that clearly say the search engine is taking note of it.
3. Help You to Aim for Long-Tail Keywords
Unless you are the biggest brand of a certain product, you'd probably have a hard time ranking for short-tail keywords. The best thing you can do to make your brand visible at the top of search results pages is to find longer keywords used by real people in their searches.
The length of search queries used by more than 50% of people doing online searches is four or more words. This makes long-tail keywords useful in an SEO strategist's goal to rank in search engine results. While at times they can be hard to fit into a product page, using them in a blog post would be a perfect way to make the key phrase visible to search engines without being marked as spam.
4. Open Opportunities for Internal Linking
A large part of SEO is about links and internal links are not an exception. In fact internal linking would be so easy for you to do because you can create them for your site. If you fail to point users from one page on your website to another, you are actually missing a big part of your SEO. Any competent SEO strategist including the digital marketing services Florida businesses prefer.
5. Open Opportunities for External Links
If you have a quality blog, your site really has a big opportunity to be seen by other sites as trustworthy and authoritative. As a result, some of them would love to link back to your site to reinforce the information they want to share to their audience.
According to a research conducted by HubSpot, websites that maintain a blog get as much as 97% more backlinks, 55% more visitors, and 434% more indexed pages than sites that don't. Just imagine how a quality, authoritative blog post can do wonders to your goals for online visibility.
6. Establish a Connection with Your Audience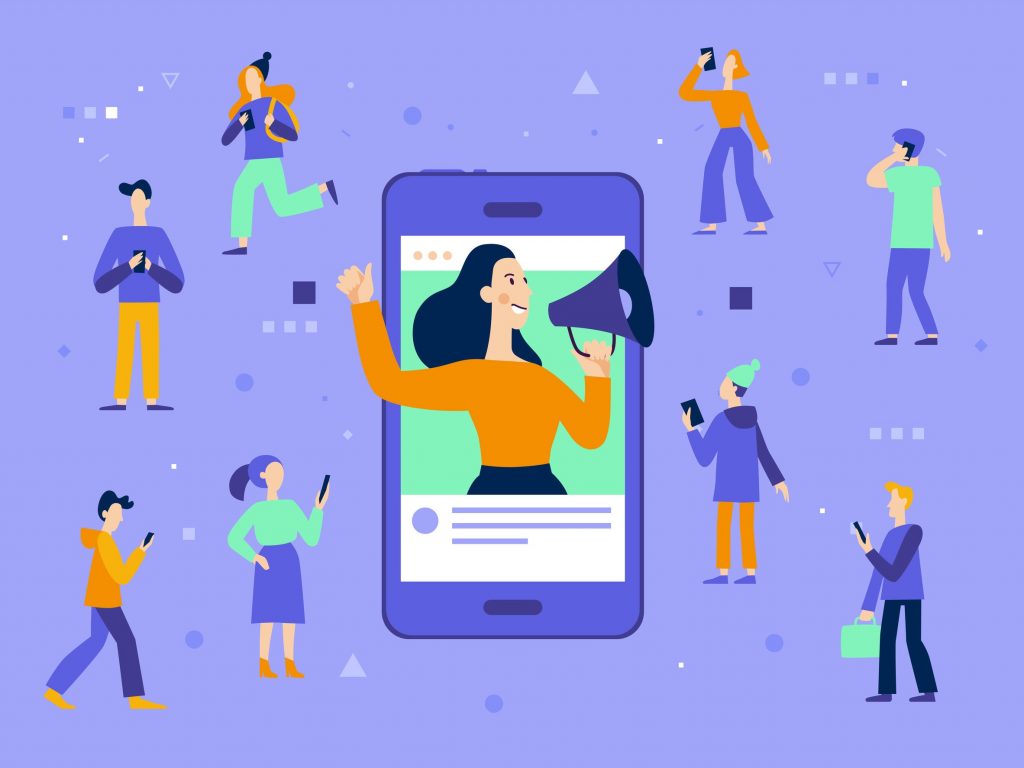 As a blog is able to attract backlinks from other websites, it also enables you to build a connection with your audience. People who love your posts would most probably share it to attract more traffic. On top of that, people who trust your content can become your loyal audience they keep coming back for more. A site that gets lots of traffic and repeat visitors is showing Google that many people trust it. This can prompt the search engine to raise the authority of that site in its algorithm.
Having lots of traffic and visits from people is great for SEO, but it is a more important indicator of the success of your business – and it should outweigh any spot you may get from the search engine results.
Having a blog on your website is only your first step to to be able to connect to your audience and earn the respect of other websites. With the help of a proficient provider of digital marketing services, you can go steps further to attract traffic and capture the attention of search engines and other websites.
Give your brand and website its best potential to generate revenues. Give it an authoritative trustworthy blog page with the assistance of Muzeum Marketing. We are a provider of digital marketing services Florida business owners trust.