Your healthcare or medical website serves as your office in the virtual world. It is a digital representation of your profession. You should organize it in a way that will make that office appealing to people who run to cyberspace to find health information and solutions to their medical problems. Your healthcare website can be a rich source of revenue if it is able to target the right audience.
One of the most important aspects of a successful healthcare or medical website is excellent design. A website that looks professional, authoritative and trustworthy starts with having an outstanding design. With the help of a competent web design and development company like the web development Florida businesses prefer, you too can build a highly visible online medical office.
Here are the most outstanding website design tips that can help you to build a visible and trustworthy website:
1. Create a design that targets a specific type of audience.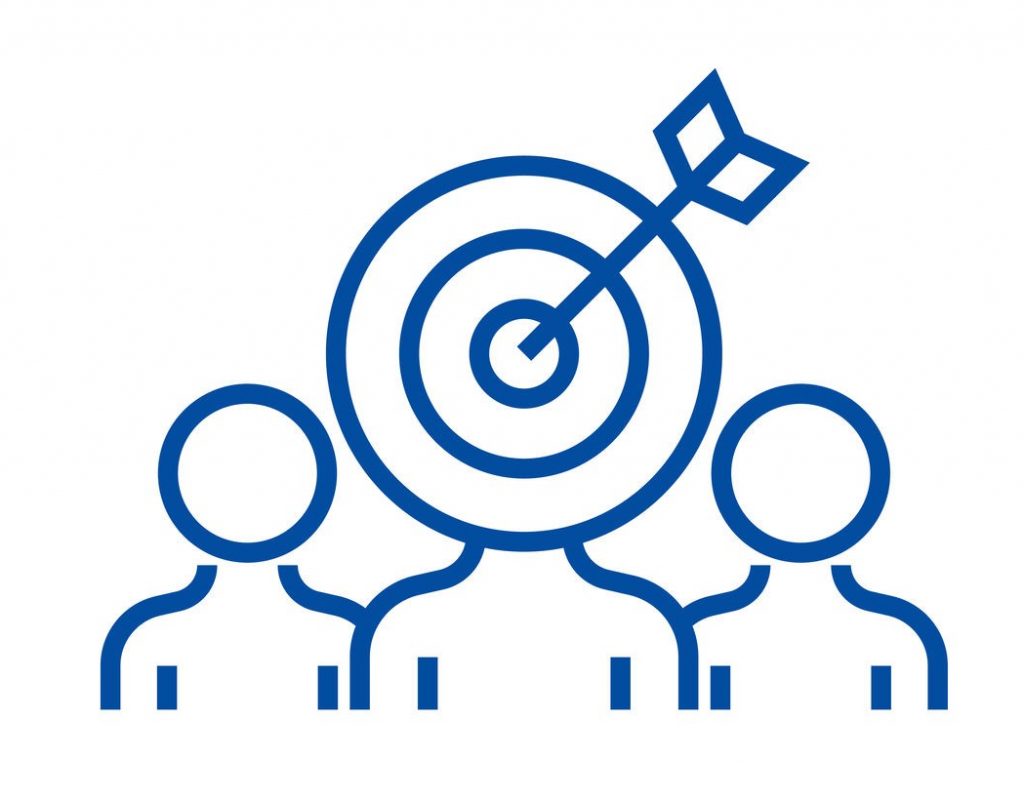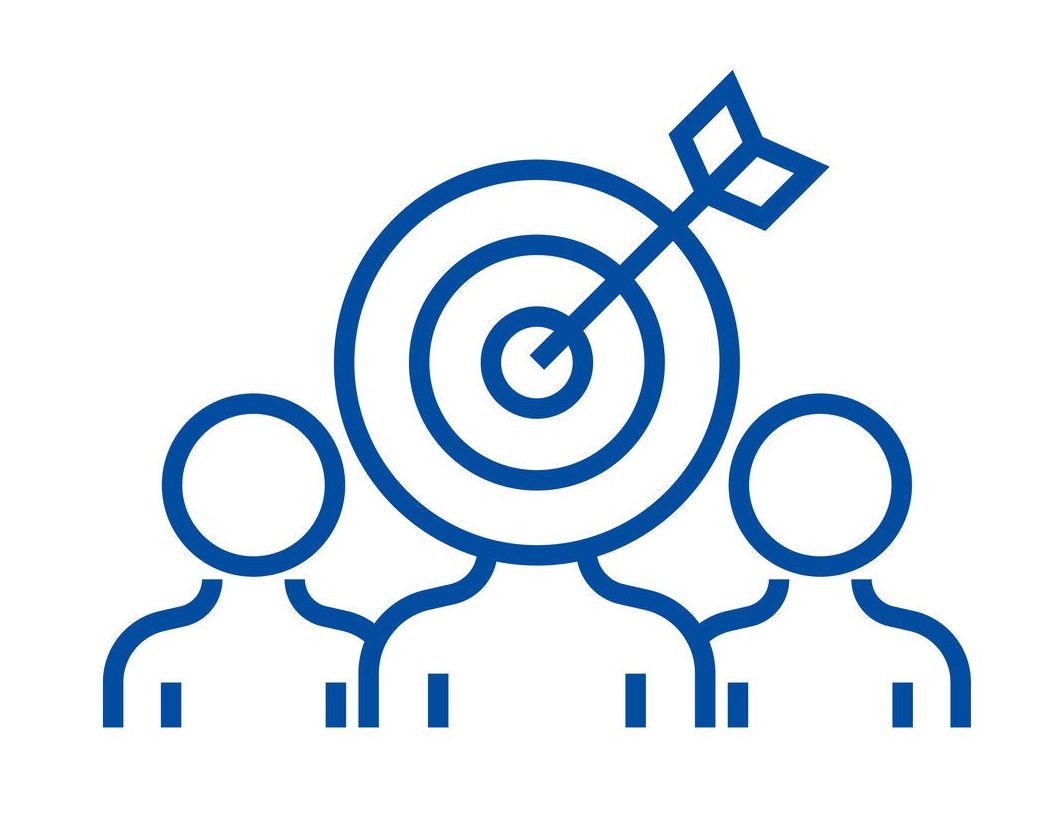 The actual offices of doctors don't really look similar to one another especially if their owners don't practice the same specialty. In the same manner, websites of different medical practitioners or healthcare providers can vary depending on the patient group or market they are targeting. The office of a pediatrician for example should look differently from the office of an orthopedic surgeon because they are aiming to attract different audiences. Different as they are, yet they need to implement the same technique in order to stand out and be appealing to their target audience – excellent web design.
Conceive a design with your audience in mind. This can help you to create a website many people would love to visit.
2. Keep them simple and clear.
As the saying goes, great minds are the ones that can make complicated things simple and not the other way around. The easier your visitor can understand what your website is all about, the more they'll want to come back.
The secret to simplicity is balance – with just the right amount of images and no endless blocks of text. Keep your design simple and your content as clear as possible. Make navigation easy for users; they could be your current or potential patients or customers
Consider these tips to keep your website clear and simple:
Allow sufficient space between photos, text and menus
Use smaller paragraphs as they are easier to understand
Use headers and sub-headers to clarify your points and to make information easy to find
3. Make website design your tool to showcase important information.
An effective website makes it easy for visitors to see and recognize what they want to learn the moment they enter into your virtual office. The best medical websites put the most important information at the center of a page, with the whole design revolving around that centerpiece. This approach has been proven effective. With the assistance of tested professionals like the experts of web development Florida healthcare specialists prefer, you will be able to:
Give your pages explicit names
Create attention-grabbing call to action buttons
Put your most important information at the top of the page
As an owner of a medical website, web design is very important for you. It allows you to present information in a way that makes visitors understand that they are looking right at a virtual office that can provide them with the service they're looking for – and end up asking for an appointment with you.
4. Ensure a responsive design on all devices.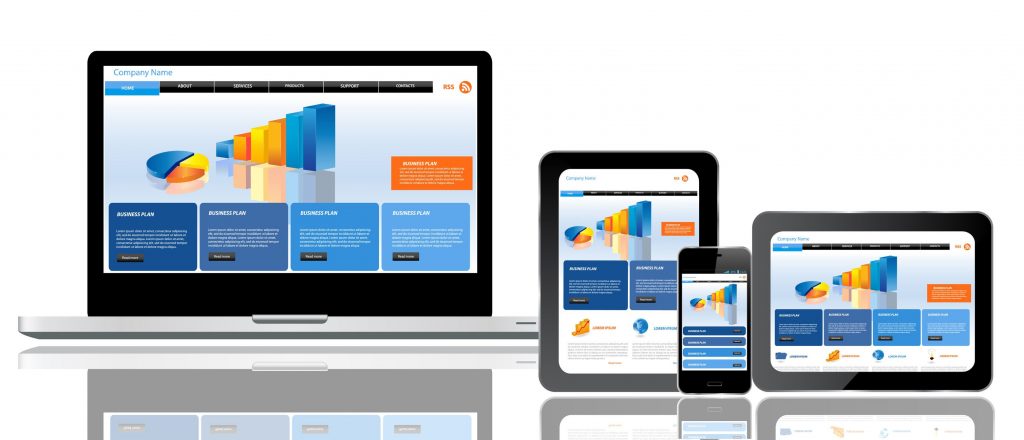 Responsiveness is perhaps the most important element any website can have to beat the waning attention span of users. Whatever the device or screen size your audience is using, your website must be able to load properly to ensure a satisfactory user experience which is one of Google's top priorities.
Ensure a responsive, mobile-friendly website by testing their performance on different devices from time to time.
5. Incorporate visual content into your design.
People love visual content. According to statistics, photos and videos are viewed or shared more than text. Optimize the performance of your medical website by featuring visual content as a complement for your textual content which should be your website's main stock of information.
Visual content works to create balance in your site. A website that contains no images or videos cannot do good to your desire for visibility and traffic. Relatively, a website that contains excessive videos and photos would be just as bad. It can even affect the speed of your website. Use images to reinforce what you want to convey in your text and catch the attention of visitors. This can certainly help to make your website more visible and engaging.
6. Use design to make your website interactive.
Make your site interactive to allow your visitors to accomplish all tasks needed to complete your call to action. This can help to increase your engagement and conversion.
For example, you can allow site visitors to "book an appointment" with you by making this feature a part of your web design. These are some of the most common interactive solutions available in the websites of renown health care providers:
Forms that allow site visitors to enter important information such as name, medical condition, contact details, and insurance, etc.
Buttons visitors can simply click to perform actions such as making an appointment, requesting referrals, or refilling prescriptions
7. Make your website a teller of your story.
It is not enough to let site visitors know that you have a medical degree and training. It isn't just a good selling point. If you want to shine as a medical professional both in the real and virtual world, you must build your brand and handle your reputation with care.
If you use your website to tell your story, you're also building your brand at the same time. It is also a way to create an emotional bond with your audience. This can help to increase the trustworthiness aspect of your virtual office which is an important element of every business. This can lead to more business and additional referrals.
8. Make navigation easy for site visitors.
In addition to fresh, relevant and insightful content, simplicity and ease of navigation are among the most crucial elements of an effective healthcare website. Make the life of your site visitors trouble-free by allowing them access to organized and easy-to-find information on your website.
9. Work with a reliable web design and development company that specialize in healthcare.
Giving the web design task to professionals would be the best decision you will ever make to transform your virtual office into a productive component of your business. But you need to make sure that the agency that will handle the job has a good understanding of your trade.
The best candidate for this task would be a web design and development company that is experienced in building websites for the healthcare industry. When choosing a professional agency, you should consider one who understands the needs of medical websites and the behavioral patterns of sick persons – they are a potential market for your real and virtual offices.
10. Add fresh, useful content to your website on a regular basis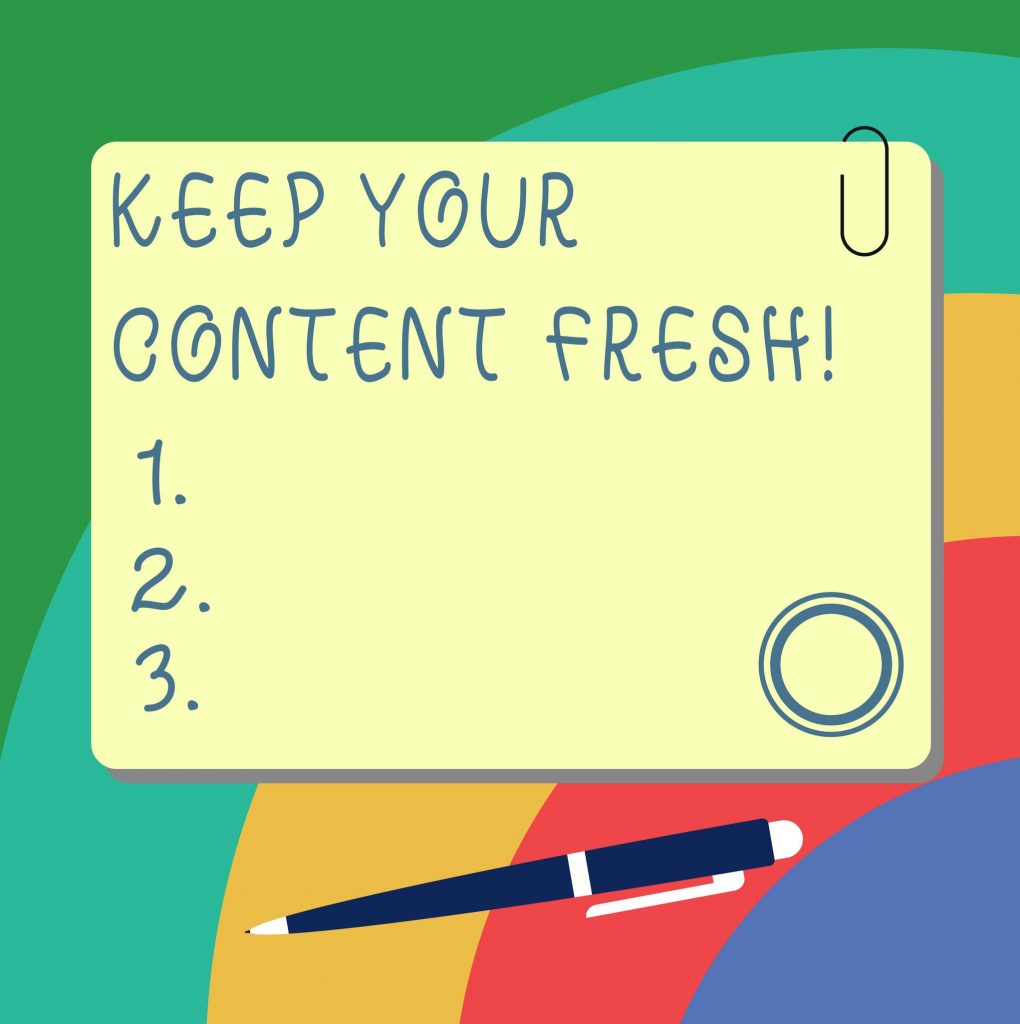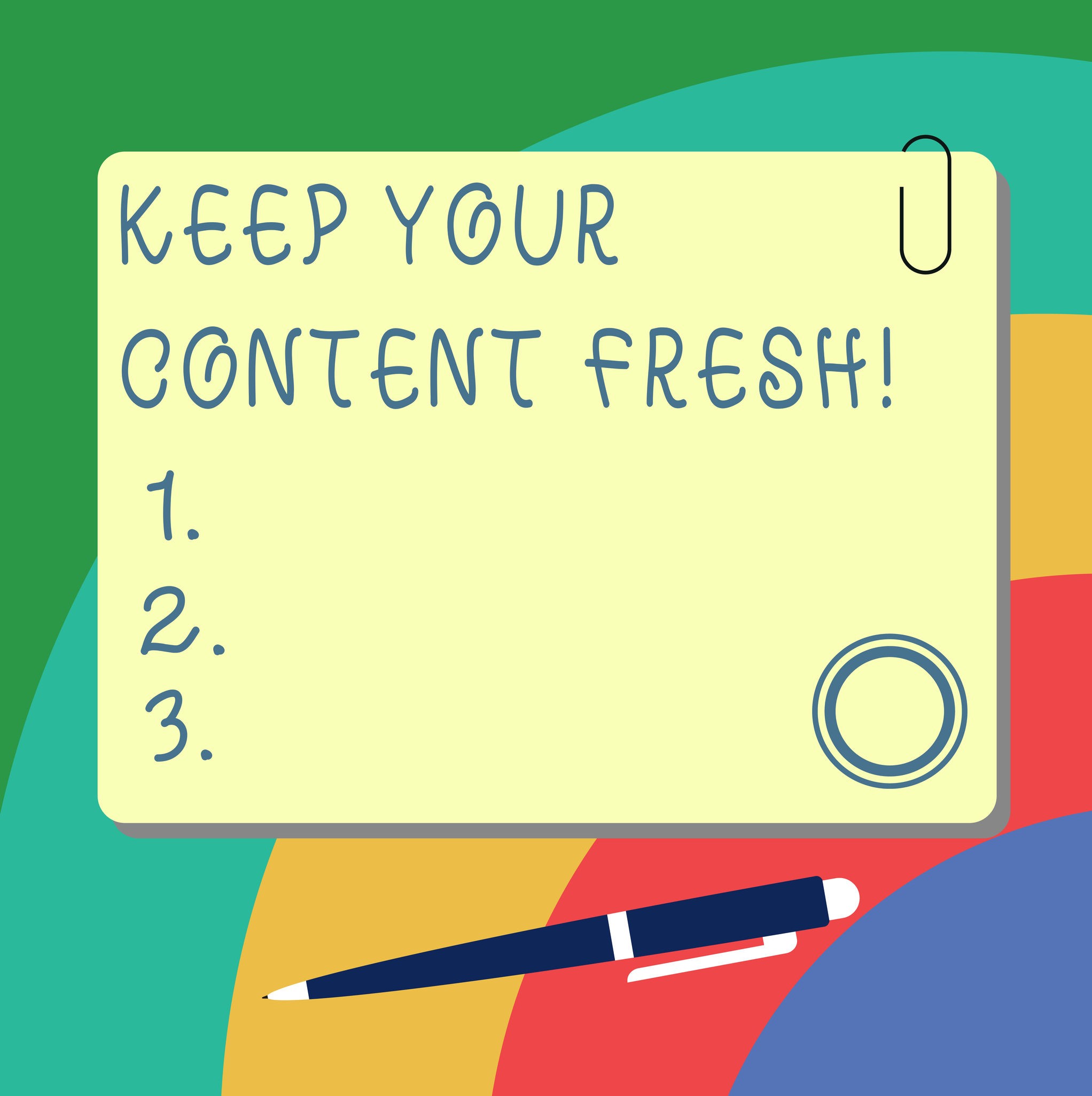 Traffic and conversions are the ultimate goals of having a website. Unfortunately, good design alone can't make these a complete reality. Your website can only gain a high potential for visibility if it ranks high in search engine results pages. To make this happen, search engines must find your website by way of relevant searches performed by people who want to get information pertinent to your niche. Lure search engines to your website by publishing fresh and informative content regularly. This can help to make search engines and real people develop a liking for your site.
Aside from gaining favor from search engines, a website that offers fresh, crisp and educational content that can provide answers to users' questions really works to build readers' trust in your practice or business. This can result in higher search engine results rankings, traffic increase, and improved potentials for conversion.
Your medical or healthcare website is the digital version of your medical or healthcare office. Make it stand out by providing it with a great design and up-to-date health information that works to catch the attention of search engines and the loyalty and trust of your target audience. Harness your website's greatest potentials. Let a web development Florida specialist like Muzeum Marketing build it for you.