The influence of social media in the digital world has grown exponentially over the past few years. It has evolved from being a platform that connects people, into a digital market and marketing machine. Almost all brands today are involved in social media in one way or another. The question is – are they actually reaching their target market?
As a brand, being active on social media can be rewarding. But you need to exert some effort in making your presence felt there. Through effective social media strategies from a social media management company in Florida, you will be able to connect your brand to your target market.
Here are some effective social media management strategies that can help to boost your presence online:
Set SMART Objectives
Make your efforts work for you by setting goals that are specific, measurable, achievable, relevant, and time-oriented (SMART).
An excellent example of a SMART social media objective would be something like this: "We will improve our visibility on social media by increasing our Facebook engagements by 20% by the start of the second quarter"
Specific – refers to the social channel Facebook and the 20% targeted increase in engagement
Measurable – points to the engagements which can be seen right below each post
Achievable – 20% is a realistic and achievable goal
Relevant – A goal to improve engagements is certainly relevant to your main goal of improving social media visibility
Time-Relevant – points to your objective of hitting your goal by the beginning of the second quarter.
Your social media efforts for your brand should originate from a solid purpose. This helps you to avoid aimless posting which can be a waste of effort, time and resources.
Know Your Audience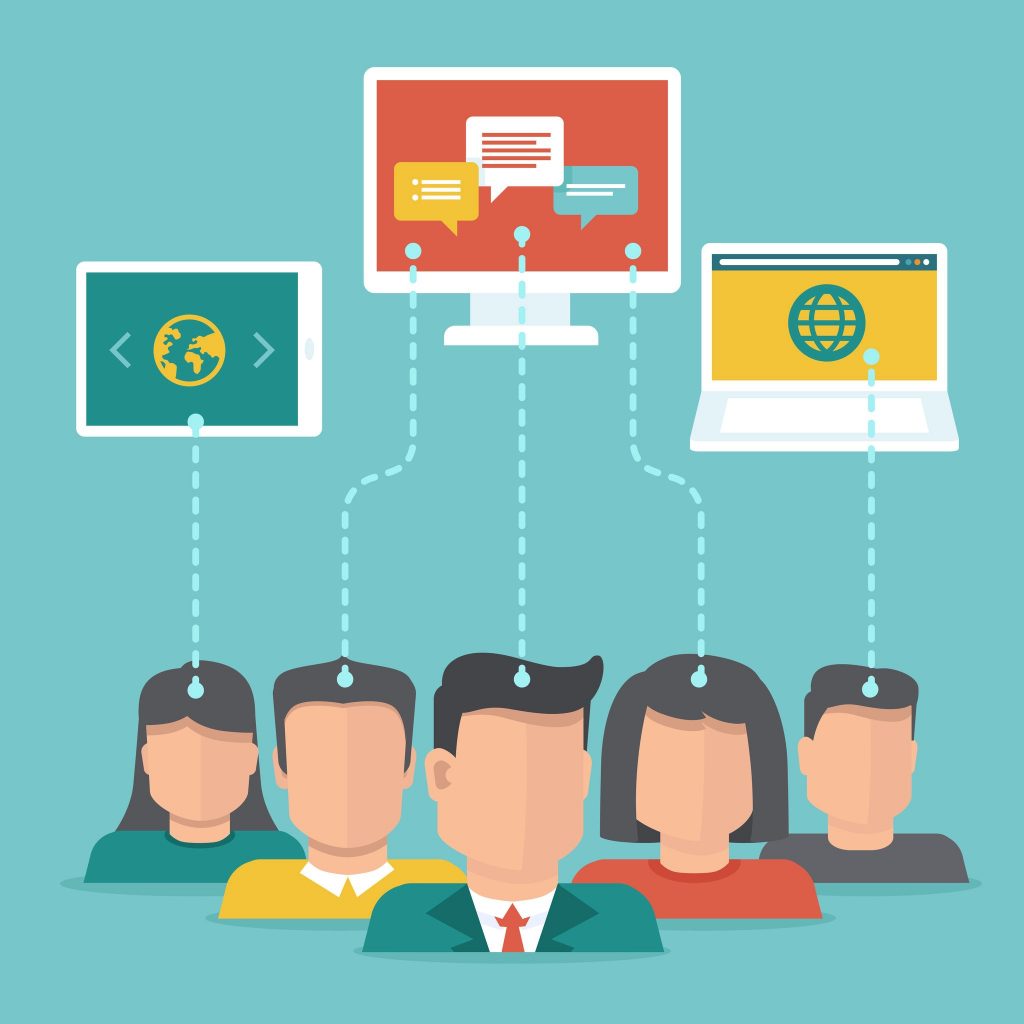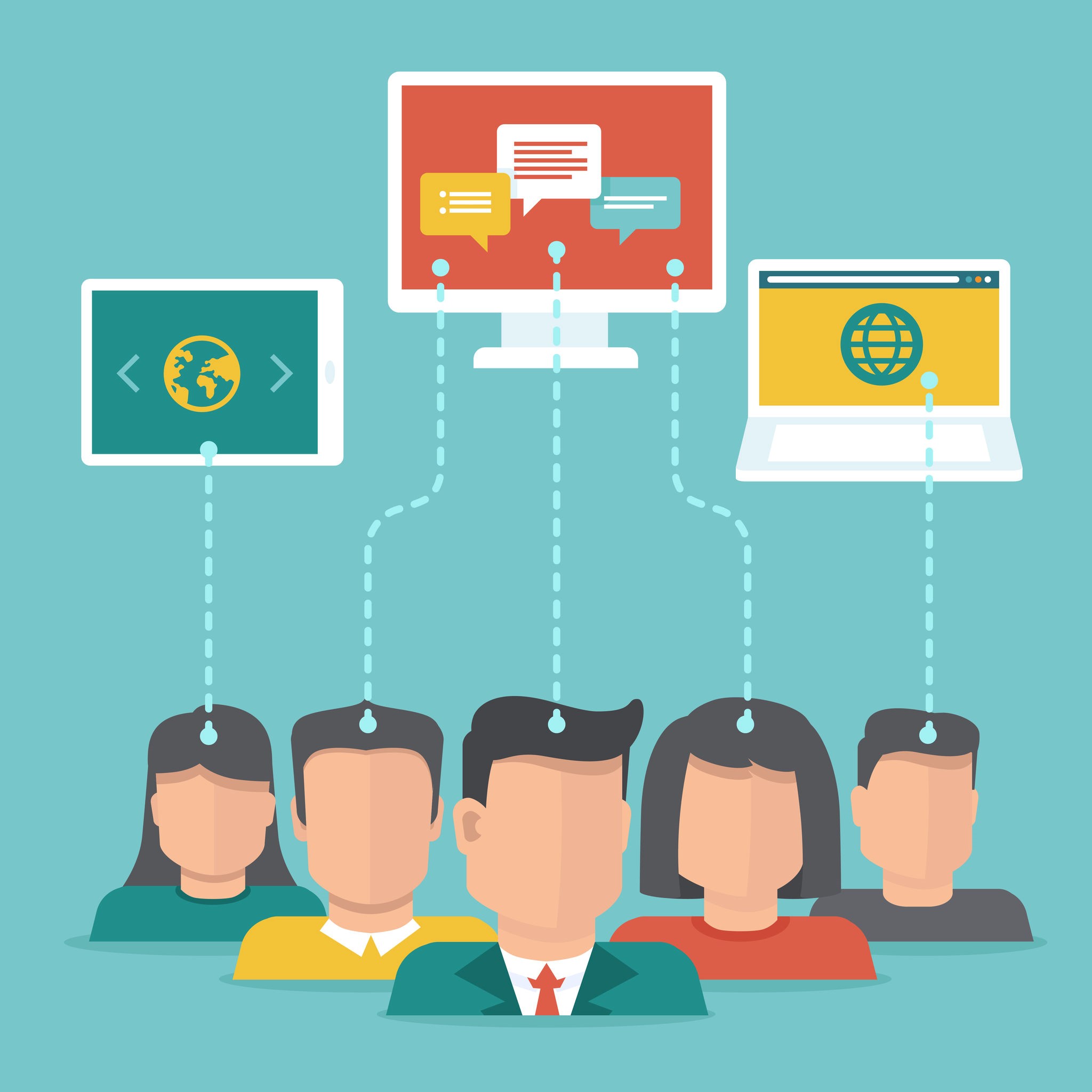 Once you have defined your goals, your next task is to identify your target audience. Because you are trying to sell your brand, the audience you need to target would be prospective customers, influencers and industry players. Remember, in marketing, the term "audience" does not refer to everyone. Once you have identified your target audience, you will be able to determine:
The social media platforms you need to be active on
Your posting schedule
The type of content your audience wants to see
The voice of your brand
Your profile information
Some companies waste their time on social media simply because their posts are not targeted to a defined audience. Make your posts make sense by identifying your audience and by being sensitive to their problems. You should also try to discover who among your competitors is an audience favorite. This can give you an idea what to do to boost your own visibility.
Be Human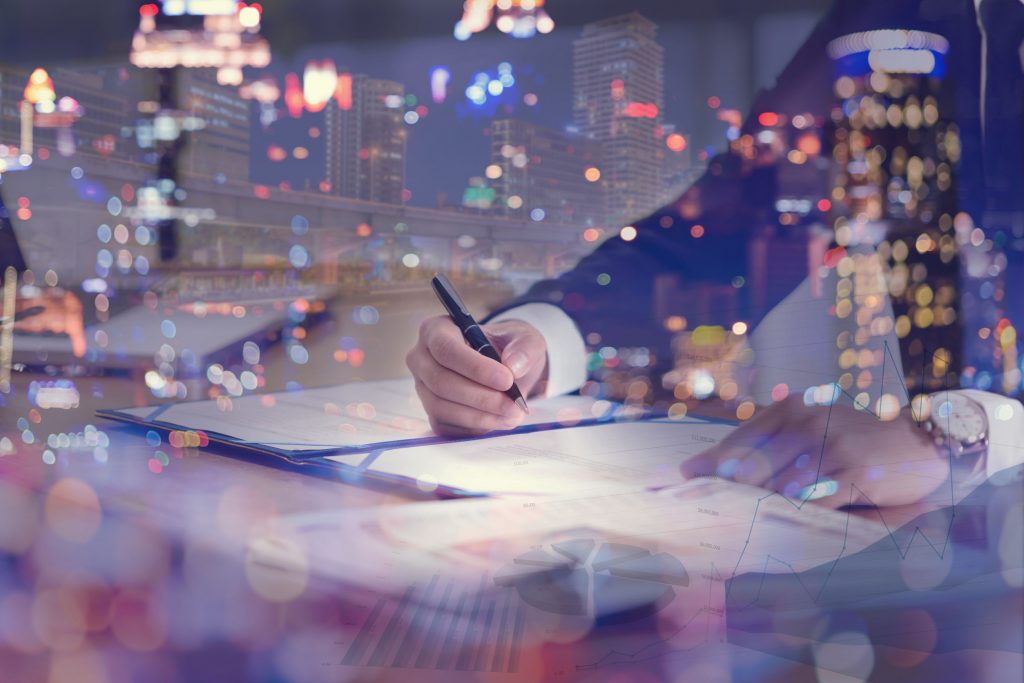 If you come out on social media as a faceless corporation without a personality, your visibility will be in deep trouble. As a company or brand, you should create a personality for your brand so that the audience you're targeting will have a chance to connect on a personal level.
Build Relationships
The number of followers you have is not a reliable basis of your grasp on the market. Having dozens of followers who engage with your posts regularly is way better than having hundreds that don't bother to spend time on posts or content you share. The true essence of building relationships on social media is finding people who are willing to engage or interact with your brand on a regular, long-term basis.
Here are a few ways to build relationships on social media:
Be sure to @mention people you want to reference in your posts
Always answer questions
Acknowledge people's @mention
Give thanks to people who share your content
Retweeting or liking content you appreciate is good but adding a reply to it is a better approach to start building a relationship
Schedule Your Posting via an Editorial Calendar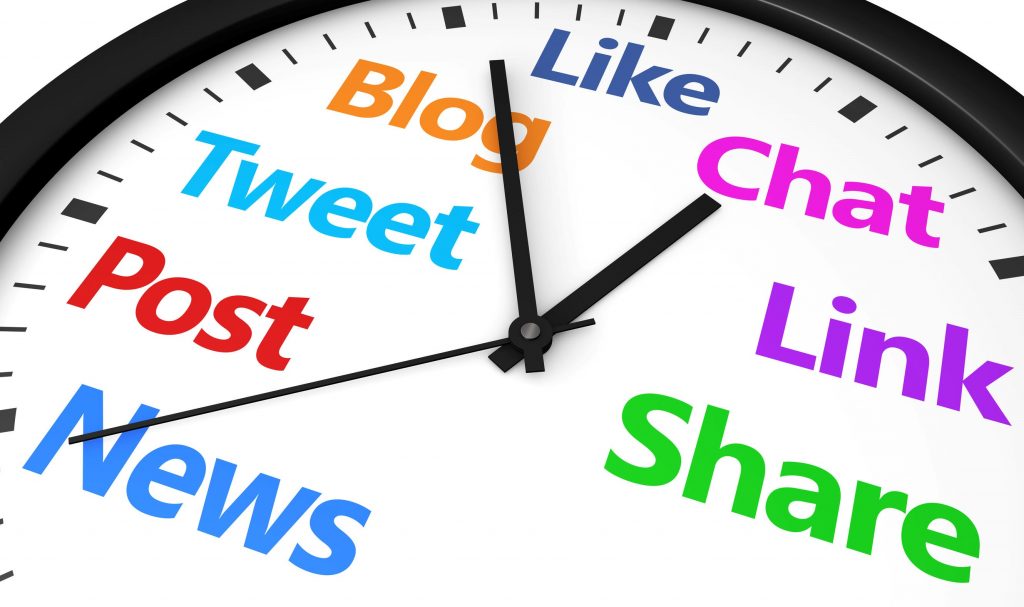 Posting on a consistent basis can be beneficial to your audience as well as your brand. If you are attending to lots of different things or juggling lots of social channels, having a content calendar can really help you organize your social media activities effectively. It allows you to:
Create perfect posts without hopping from one site to another
Publish your posts when your target audience are online
Allow you to create multiple posts in advance
Help you to avoid creating the same content repeatedly and ensure that your audience will always see something new each time
If this task sounds a bit complicated to you, you may delegate it to reliable social media experts like a provider of social media management Florida businesses prefer.
Focus on Helping
Social selling is the new trend especially on individual social media accounts. But as a brand, you shouldn't push the hard sell without letting your audience know how you can help to solve their problems. This can help to establish you as an authority in your niche. This also works to develop your audience's trust in your brand.
Optimize Your Account
Social media optimization can actually allow you to optimize your account through strategic keywords and imagery. You might even have a good chance of ranking better on Google if you optimize your account correctly.
Get Visual
Imagery is taking center stage in modern content presentation. Images are always a better eye catcher than a wall of text. Simply put, visuals have an influence on your audience when they see your content. No one really wants to read a giant wall of text online. According to PRNewswire, a leading online press release site, press releases with images receive 14 times more views than all-text PRs.
As a social media marketer, you should use visuals in your posts. These are some types of images your audience might love to see:
Team photos/videos
Customers' photos
Events photos
Photos/Videos of events behind-the-scenes
Quote photos
Infographics
Make Your Presence Felt
Your act of establishing the presence of your brand on social media is not sufficient as a marketing strategy. You should make an effort to make that presence known across different social media channels.
Modern technology has made it easier to integrate feeds from different social media sites into your website. The name of the game is cross-promotion. It is an effective way to make your presence felt across social media channels and win followers. You can do this more effectively with the help of social media professionals like the experts of social media management Florida SMEs recommend.
Stay Active
As much as you want to make your presence felt online, you should stay active with fresh content day after day.
Piggyback on Trending Topics
You should be aware of the latest in trending hashtags and breaking news – and use whatever is relevant to your brand. This can help to improve your visibility.
Consider Paying to Enhance Visibility
Social media can help you become visible online for free, but you have bigger and better chances of getting online exposure if you boost your posts. With that said, you should consider paying for sponsored ads and influencer marketing to extend your reach in the market.
Monitor Your Activity
One of the best ways to know how your social media marketing strategies are performing is to monitor your activities with tools like Google Analytics. This can help you to treat social media marketing as a science – and eliminate wild guesses.
Create Content People Want to See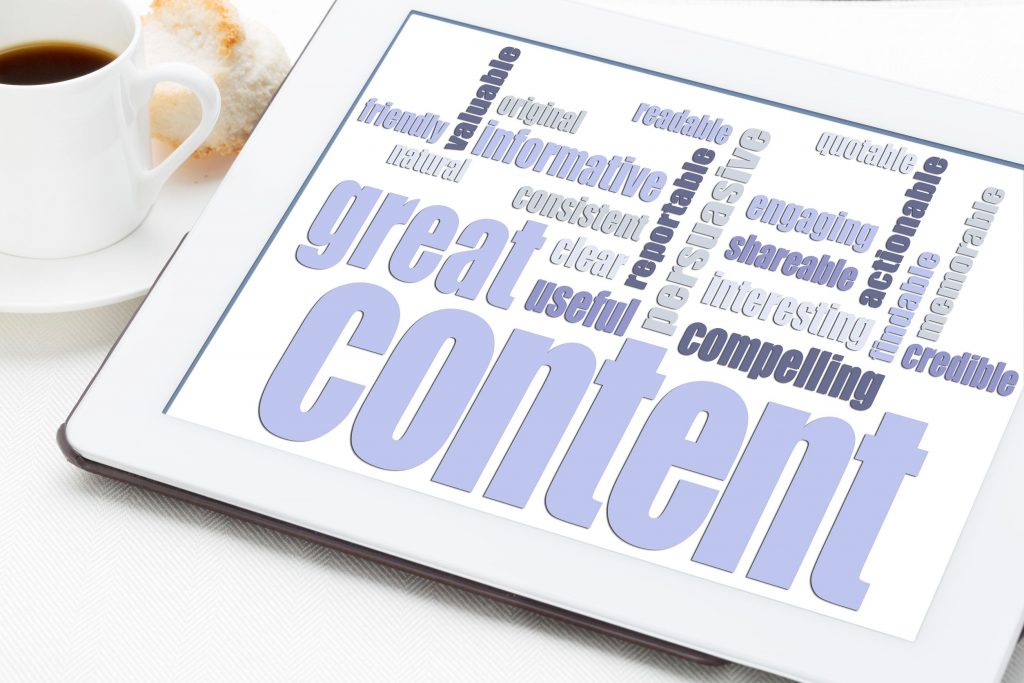 You won't stand a chance on social media if you keep on parroting someone else's content. You should create content that can address the concerns of your audience. This helps to build your authority on the subject, earn the trust of your audience, and win their loyalty.
Today, social media isn't just connecting people. It has evolved into a huge virtual market that's capable of making your business grow like never before. To make this happen, your brand needs to build relationships with your target audience.
Building relationships on social media is not a quick and easy process. It actually takes time, money and effort. Yet, it is absolutely achievable if you are able to follow the right track and with the help of a capable social media specialist like Muzeum Marketing. We are a leader in social media management in Florida and beyond!
Call us at (303) 466-3055 now.