Blogs are just silent players in the virtual world, but they play an immense role in the marketing aspect of every business. You too can leverage the power of blogs to promote your business, you should start a blog and learn how to write engaging blog posts. Blogs work to keep your business visible to users and search engines, and strengthen your niche authority.
A blog is a vessel that can effectively carry your brand to your target audience. Without it you will have nothing to promote your business online. As a matter of fact, a blog is one of the most effective tools that work to win customer trust and get your audience into action. But it takes well crafted blogs to make it happen. It's the reason why it is best to have your blogs created and maintained by professionals like the content marketing Florida specialists.
Having understood the importance of a blog in your business, you might now be committed to build one or update an existing blog. But before you start to write, you should first know the factors that make a good blog post.
To begin with, you should understand that blogs are designed to be interesting and informative. It should answer a question or offer solutions to a problem. This will convince site visitors to read your post and come back for more if  they find your content satisfactory.
Here's are 5 Easy Steps for Writing an Engaging Blog Post:
Plan It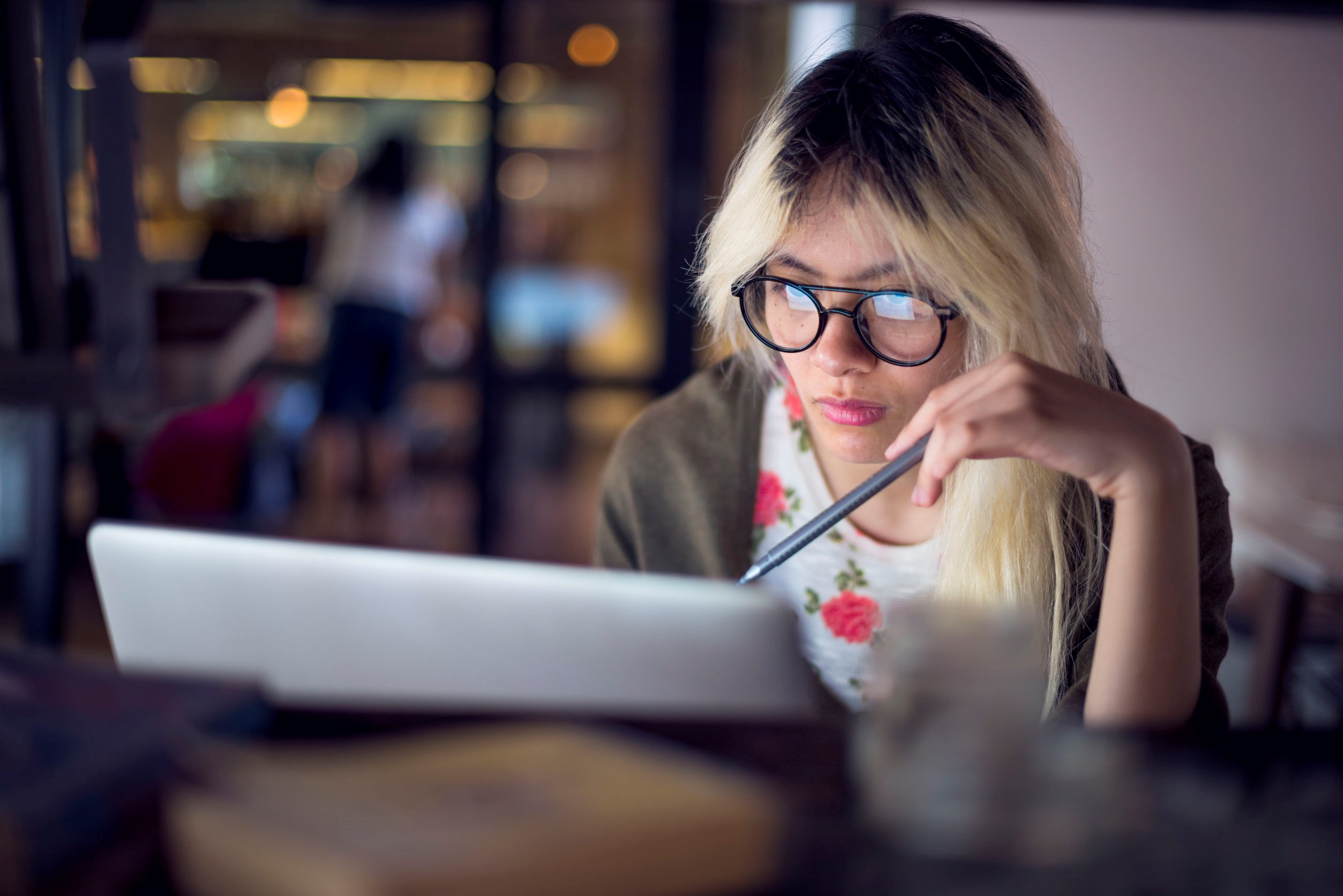 Writing a blog post can take several hours to a number of days, depending on the complexity and length of the topic. But regardless of its level of difficulty, your blogs should start off with good planning. Remember, the hours you spend thinking is part of the time you spend as a blogger. These are the essential aspects of well-planned blog posts:
An Interesting Topic. This is an aspect that you should live by as a blogger – no matter what industry your business is engaged in. Before doing other things, you must think of a topic that interests you. It is where you get your creative juices flowing to give you the ability to produce a well-thought-of article that's able to capture the interest of your target audience.
An Outline. An outline serves as your guide on what you intend your piece to cover. It includes certain details of what you want your content to include. An outline can help to keep you focused on the theme and structure of your post.
The posts you share with your readers must be factual. It should carry information they can appreciate and value. For this reason, you should do a thorough research to back your declarations – even if you know your topic well. This will enable you to establish authority on the subject and earn the trust of your readers. Research for reliable information by choosing authoritative sources including government websites, preeminent industry experts, websites of official organizations, and heavily cited research papers. It is one of the strongest qualities of reputable bloggers such as the writers of a content creation agency Florida business website owners prefer.
Fact Check. Always check your facts before sharing your information to the world. Remember, in a judgmental society like ours, it only takes one glaring error to tarnish your credibility. No one is immune from making mistakes, but you should avoid them to protect your authority and credibility from a major setback. Publishing inaccurate or unchecked information can trigger your followers to lose trust in you. It's like telling them to jump over to your competitor.
Write an Engaging Headline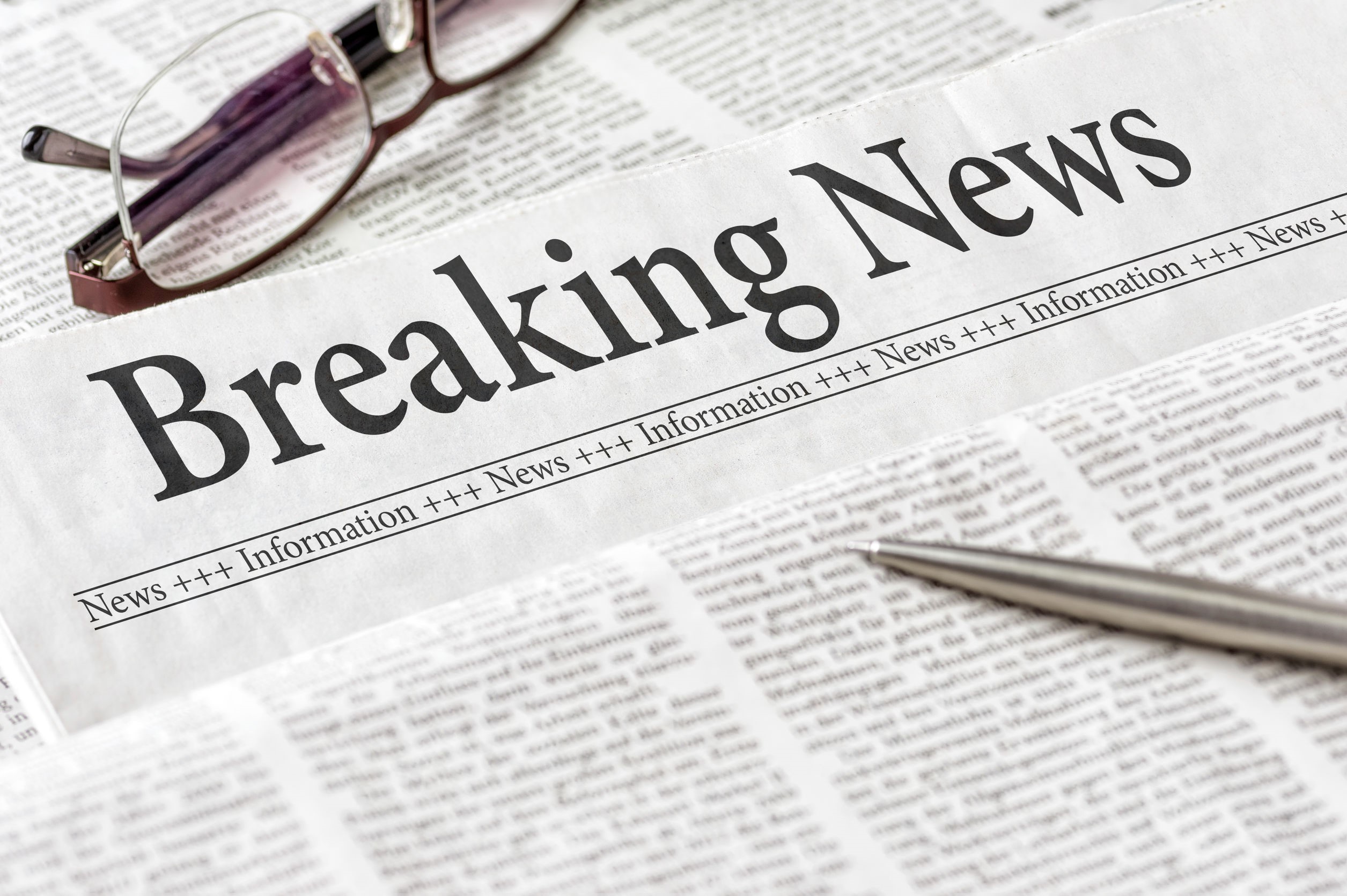 Headlines are of utmost importance because they serve as the show window of your content. They give your readers an idea what your story is all about. As a matter of fact, a majority of web searchers use headlines as basis whether they would read an article or not. In many instances, lots of people wouldn't mind knowing whether an article is good or bad my merely looking at the headline. A weak headline is enough for them to decide to leave without reading the story.
When writing a headline, be sure that it relates to the story in your article. Another thing you must bear in mind is to make sure to limit your title to 62 characters in length. Search engines tend to truncate or ignore characters that exceed this limit. This could cause a decrease in your conversion rate and lower your appeal to search engines.
Write Your Story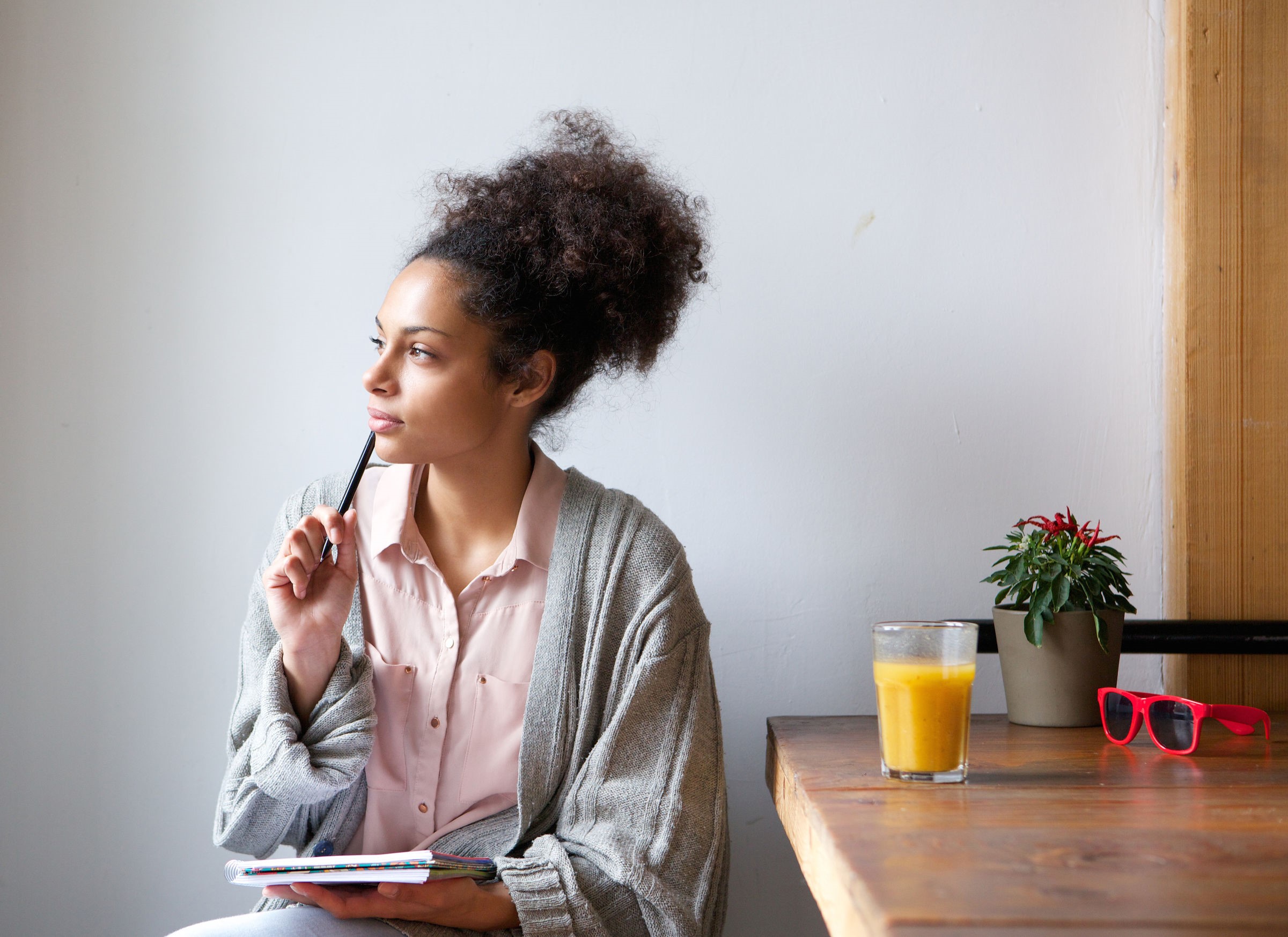 After you're done with research, established a working title or headline, and created an outline, you're now ready to start writing your blog post.
You can write your blog post using any one of two ways: write your story in a single sitting or divide the task in small sessions until the entire post is done. Both of these approaches are correct and acceptable. You can apply what is practical to your situation and the time you have, but as much as possible, do your writing task in a single session. This way, you'll be able to concentrate on your topic and minimize your chance of forgetting important points.
If writing in short sessions makes you more effective, try to maximize your output in each session. As you can see, there's a common problem with this method. You will have a tendency to add a little more on certain sections as the number of sessions increases. This can take you off-topic and affect the quality of your story.
Write more consistently to hone your skills. Observe the work of excellent bloggers and try to follow their style and inject your personal touch. Determination and consistent practice can certainly make you an outstanding writer, just like the professional bloggers of a content creation agency Florida businesses trust.
Use Images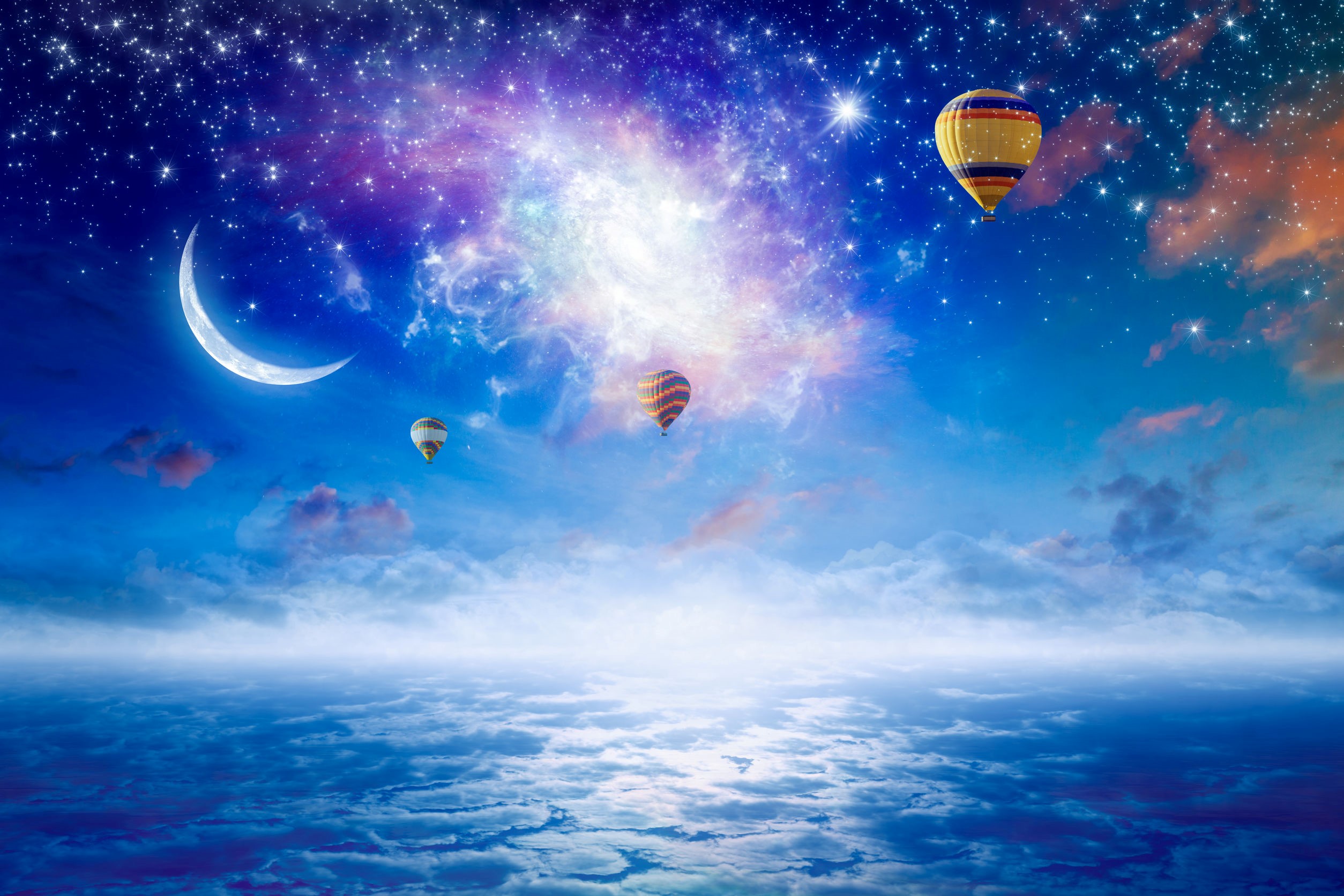 If you've been writing for print in the past, you'll certainly see how different it is to write for the web. The web gives people access to lots of information, but their attention span is too short. Many of them cannot focus on long blog posts without a little visual stimulation.
Even with a well-formatted blog post, you can never catch the attention of your targeted readers if your articles do not include eye-catching images. These are just a few of the advantages of using images on blog posts:
Images Add Visual Appeal. One of the most important purposes of including images in blog posts is to break up the text. Many web readers prefer to scan blog posts instead of reading every word in the article. Placing images on different sections of your article will make your post visually appealing and less challenging.
Images Make Posts Easier to Understand. Not all topics on the internet are easy to understand. It's one of the reasons why images are an essential component of blogs. Images are not limited to photos. They include charts, diagrams, infographics and other visual aids. They work to make readers understand complex topics and get points you want to convey.
Edit Your Post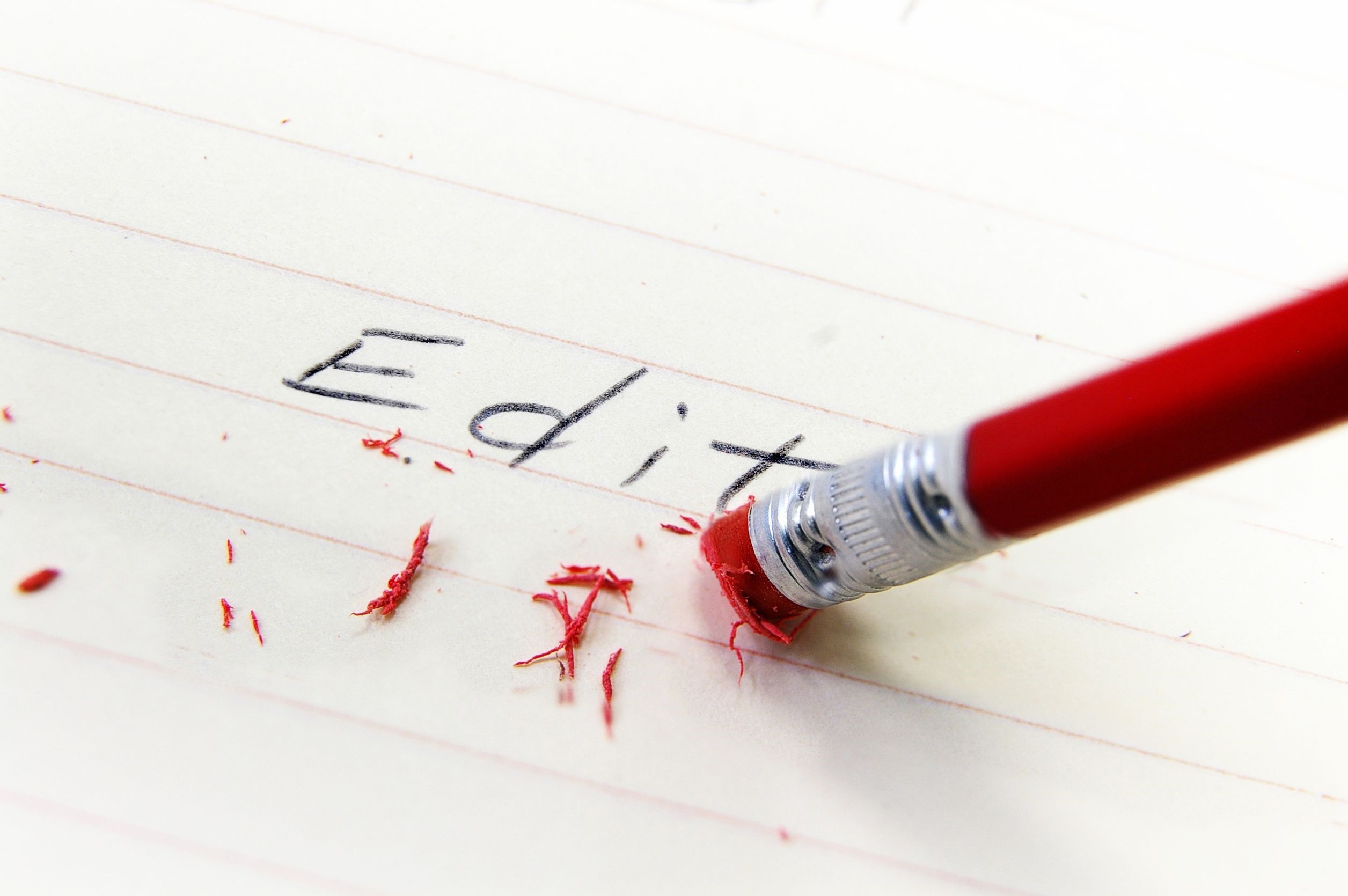 Writing a blog article is admittedly difficult, but editing it is harder. A lot of people get it wrong when they think that editing simply involves fixing spelling and grammatical errors and striking through phrases and sentences that don't make sense.
Editing isn't just about making sure that the grammar and sentence structure are excellent. It's more about seeing the blog post as a whole. Sometimes it could even do you good if you sacrifice words or whole sentences in order to achieve cohesion.
Here are a few pointers you can do to effectively edit your blog post:
Repetitive words or phrases are an eye sore in any blog post. Once you're finished with your first draft, read through it to find words that are repeated in the same paragraph and replace them.
Whatever you want to convey to your readers, don't ever do it with a huge wall of text as it will only annoy them. Short sentences are easier to read and understand. The same is true with paragraphs. Shorten your paragraphs to make them more engaging and divide them according to individual ideas. This should help to keep your article readable.
This is an effective strategy commonly taught in blogging workshops. Read your piece aloud to make sure that every word flows smoothly as you say it. Any part that sounds awkwardly will certainly read awkwardly to your audience. Even if it makes you ill at ease, you should develop the habit of reading your post aloud to make sure that awkward words and contrived sentences are found and replaced.
Ask Someone to Read Your Work
Do not take it as an admission of your inability to check your own work . It is a part of a process to make sure that the piece you're creating is acceptable in the eyes of someone other than yourself.
An ideal proofreader would be someone with editing experience or skills. Let your reader know that you're not looking for someone to spot typos and grammatical errors but someone who can give you their thoughts on your work. Let them be your gauge to know whether your post can get your points across or if your advice is sensible enough to be followed. You could be confident about your editing skills, but it still matters to have a different set of eyes review your work.
End Your Post with a Call-to-Action
A blog post of a business website is not complete without a call-to-action at the end. A CTA is a sentences that tells what you want your reader to do next – subscribe to your blog, register for a webinar, download an eBook, call your number , etc.
When a visitor clicks on a CTA after reading your blog post, you are generating a lead. A call-to-action is basically designed to benefit the marketer, but it can also be a helpful tool to your readers especially if you use it to offer more content on the subject they've just read.
You are now ready to publish your blog post.
There's no perfect blog post truly, but some are certainly better than others. It takes a lot of qualities for one to become a great blogger. These include writing skills and experience, passion, industry knowledge, being organized, and basic knowledge in search engine optimization. Acquiring these qualities don't happen overnight. It takes time, effort and dedication to become a quality blog writer.
As operator of a business website, for sure you know how a blog can help your business to become more visible to search engines and your targeted customers. You can also use it as a resource to educate your audience and offer solutions to their problems concerning your niche. A blog helps you to earn audience trust. It is a subtle yet active element of your traffic and sales. You should build a blog for all these good reasons.
Building a blog and keeping it updated can be challenging even if you know your niche quite well. But you can make it easier and search engine-effective by allowing professionals like content marketing Florida experts do the work for you.
Call us at (321) 401-7700.