As an operator of a private investigator agency, traffic to your website and reaching more leads is one of your primary concerns. As such, and like most businesses in this era, search engine optimization is a very important aspect of your business.
In this age of information technology, having an online platform can greatly help to boost your business, and doing SEO is a great way to bring customers to it. SEO can bring your business to the top of search results, but since it is constantly evolving, you need to be updated on the latest working strategies which is quite challenging. However, knowing the rewards it can give your business makes SEO worthy of your efforts.
According to a 2019 survey conducted by Databox, 70% of its respondents prefer organic results over paid listings. Additionally, some 28% of these searches resulted in conversion and purchase.This implies that SEO is better than PPC in terms of generating sales. 
In order to help boost the online visibility of your business, we'd like to present to you some of the most relevant SEO for private investigators for 2021. This should allow you to make your website ready for an effective SEO strategy.
1. Keywords that Match Search Intent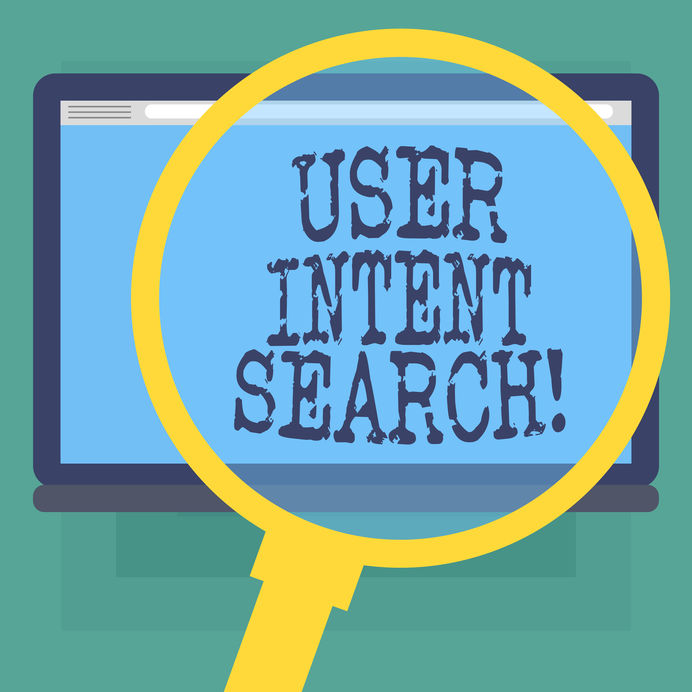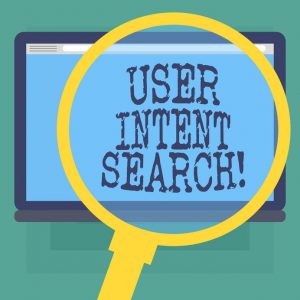 The keywords you choose for your content play a major role in your goal to reach the top of search results. So when determining keywords, you should focus on matching search intent. Your goal for creating content is to attract leads. You can accomplish this and perhaps reach more leads by matching their search intent.
2. Fast-loading Pages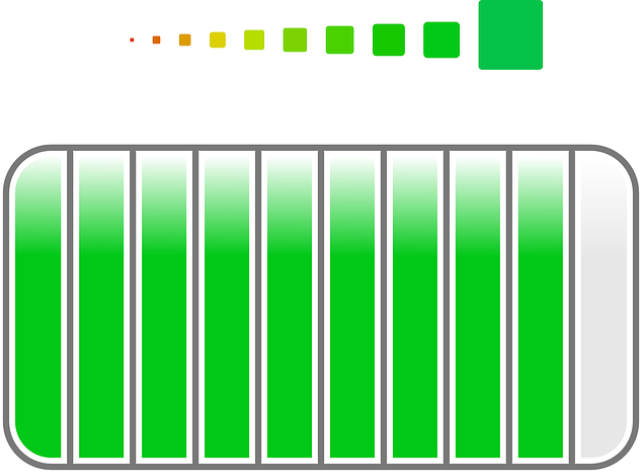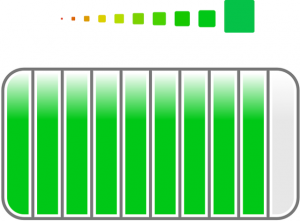 Nowadays, the internet is not just a hub of information but a race who among the websites can deliver it first. Being at the top of search results would be meaningless if it takes too long for your web page to load. It's an opportunity lost because being slow means leads will abandon your site and switch to faster competitors instead.
Prevent this from taking place by always monitoring your site's page loading speed. Use Google PageSpeed Insights or similar tools to assess your site's loading performance. Learn which areas of your website need improvement so that your pages can load more quickly.
If you find this a bit complicated, let a reliable provider of SEO for private detectives improve your site's page loading speed. 
3. Great Content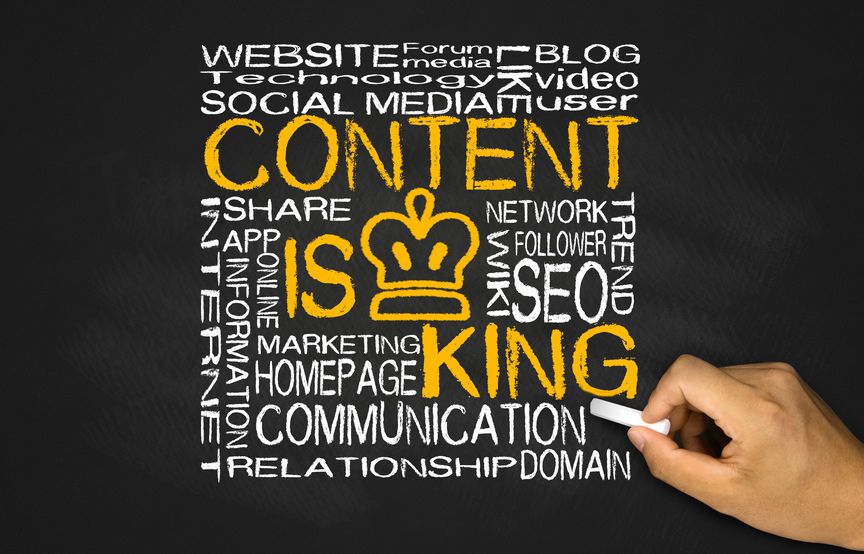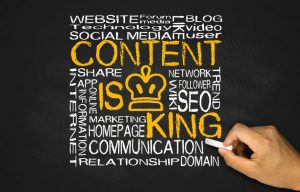 People visit a website and spend time on it because they want to get something beneficial which could easily be delivered by great content.
Ever since SEO was conceived, content already had a major role in it. In fact, Google has repeatedly asserted time and time again that content quality is a critical factor for ranking success. 
To know how Google defines content quality, use the EAT principle as your guide. EAT stands for Expertise, Authoritativeness, and Trustworthiness. These elements should help Google and people to determine if the content of your webpages is informative, useful, and well-written.
To make sure that you are able to deliver content readers would love, consider these guidelines:
Create buyer personas that help you understand the type of content your clients would appreciate and value

Do search intent or keyword research to help you determine consumer purpose and goals

Create content based on information you get from the first two steps. Use a content format that's appealing to your audience. (Example: Video is more appealing to young audiences, but it may be less appealing to older adults.)

Work on your content with EAT in mind. Support claims with facts or statistics. Link only to reputable websites. Strive to get authoritative websites linked back to you.    
If creating great content is a challenge for you, an experienced provider of SEO for private detectives should be able to do it.
4. Create Snippets
Snippets are helpful and informative content. Yet they're very brief users and can see them in search results pages. They're also considered as "a shortcut to gaining prominence in Google".
When you enter a search term in Google's search box, sometimes you will notice a box that contains a brief answer to your query – it's a snippet. 
If your content gets its way to Google's featured snippet, you've just grabbed a place in the top page of the search results. It's a great way to get significant traffic; you may even steal some from your competitors with it.
To create snippets, you may break your content into chunks of information, or structure them as Q & A, short bullet points, or how-to guide. Most importantly, always remember to include relevant keywords. You may use Google's "people also ask" search function for additional ideas.
5. Videos
Written content has earned its place in the internet and it's still attracting large audiences but videos are following closely. In fact, Cisco sees videos as the number one form of content in terms of consumption in the near future.
With the capability of smartphones to access the web, videos have become easily available to the general public.  For this reason, you should start creating video content for your private investigator business. Videos can certainly help you to reach your target audience easily.
When creating videos for your business, be sure to optimize it with a relevant channel name, description, and a well researched keyword to make your content more searchable.
Creating interesting and SEO-optimized videos can be challenging. Free yourself from that burden by allowing a competent provider of SEO for PI to create optimized videos for you.
6. Local Search Listings
A few years back, people think of the internet in global terms, but it is not practical when applied to a business. The real scenario is this: A large majority of people use search engines to find local goods or services. Local SEO is useful and it could be of great help to your private investigator business. 
To get your business into the local pack, create a Google My Business page, and strive to have a healthy backlink profile. You may spy on your competitors to see the backlinks they have, and try to get those for yourself. Seek help from a professional SEO for PI to make this task easier for you
7. Data and Analytics 
In SEO, data science is a field of study designed to make you understand your buyers, visualize your campaigns, and create messages to targeted recipients. You can also utilize it to identify pages that you don't want crawlers to index, and identify unusual traffic sources that could cause harm to your EAT credibility.
Data analytics on the other hand, is also a science. But it is designed to analyze raw data for the purpose of making conclusions about a particular information. It can help your SEO in a lot of ways such as identifying referral sources, verifying which URLs are being crawled, checking redirects, loading times, indexing, bounce rates, response errors, and a lot more.
Search engine optimization is an indispensable tool any business can use to improve its visibility in the virtual market. As an operator of a private investigator company, you should know the latest trends in SEO for private investigators. It could be the key to greater traffic and more leads for your business.
Contact us at 321-341-9090 for more information.