A profitable enterprise is built from the ground up and one of the vital factors that contribute to its success is a steady stream of customers that keep coming day after day. Earning profits is the ultimate goal of all businesses regardless of their nature and industry. This is the reason why every enterprise must implement effective marketing tactics, and in the age of information technology where we belong, digital marketing is a must.
As an operator of a car dealership and car repair shop, customer presence is extremely important to you. It is necessary for you to focus on digital marketing in order to reinforce your traditional marketing with online marketing for automotive businesses. This will be your key to the door of the endless virtual market because nowadays, searching the web is the very first thing people will do when they need quick automotive maintenance information, and a majority of car sales begin online.  
With that said, here are 8 effective digital marketing strategies you can consider to promote your car dealership or car repair business:
1. Focus on Your Online Presence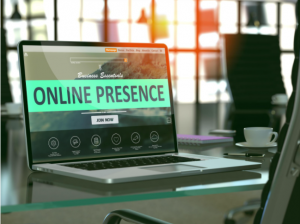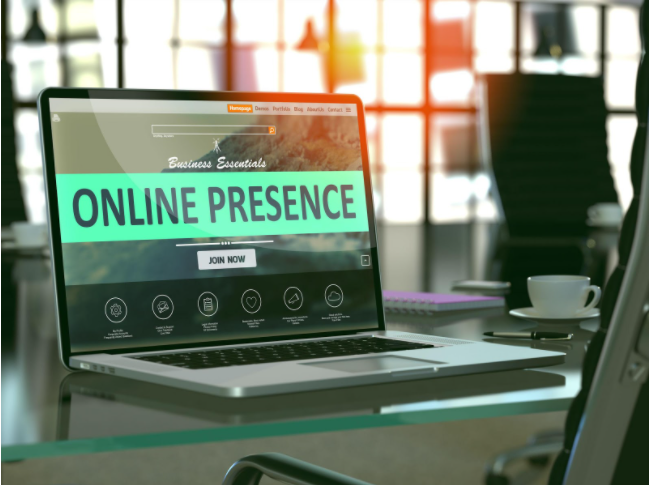 Reaching more customers on a daily basis is a critical step you must do for your business. Make this possible with an enhanced online visibility. But this doesn't mean you should claim your business in different directories to stand out amid competition. Establish a strong online reputation by building quality websites that are intended primarily for your target audience and not just for search engines. 
Optimize your site for local SEO for car repair shops or car dealerships and fill it with valuable information. Include the products you sell, services you offer, the experience and credentials of your key personnel as well as testimonials from real customers who were satisfied with your products and services. This can greatly help to project the authenticity and trustworthiness of your company.  
2. Optimize Your Website for Mobile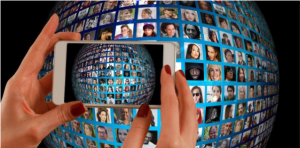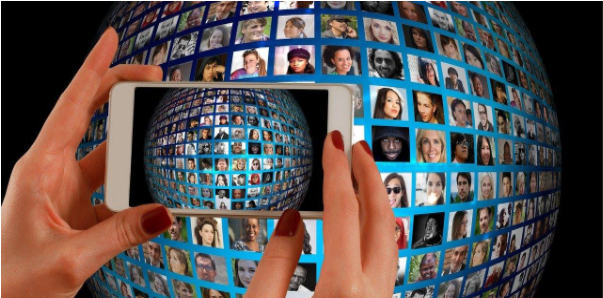 It's not enough to be mobile-friendly these days. Being able to reach potential leads or customers through their smartphones doesn't make sense if the information doesn't fit well on the  user's screen. 
Optimizing a website for mobile refers to the job of giving a website the ability to reformat itself to allow its content including images to fit any handheld device. Additionally, you should also make sure that your website is fast enough to be able to load a page before the user decides to cancel the action and move to your competitor's site.
A fast-loading, informative, and optimized mobile website brings one positive outcome for you – this is called pleasant user experience. 
3. Maintain a Company Blog
A company blog is a section in your website where you can regularly publish content that can help to establish your expertise, authority, and trustworthiness (EAT). These are the things that work to help you earn customer trust. Publishing a blog on a regular basis is the best way to keep your website updated and optimized for the search engines.
A blog is a necessary component any SEO for car repair shop or car dealership should highly consider.
4. Be Active on Social Media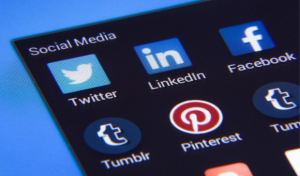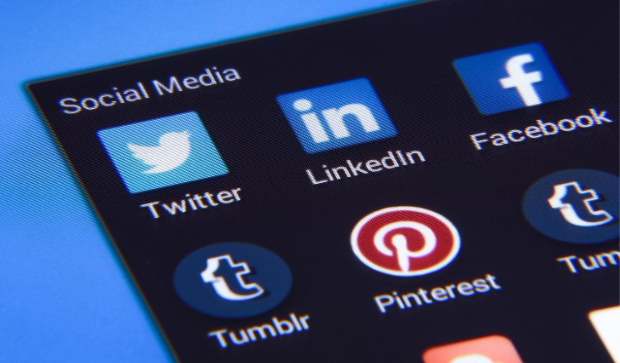 Google recognizes the role of social signals as a ranking factor. As such, you need to be active on social media because it is an important part of any digital marketing strategy. 
You can start with a Facebook page where you can share content about vehicles or auto repair and maintenance. Here, you may also share blog posts from your website, together with photos or videos of your products and work performed. 
You also need to interact with people who like or leave comments on anything you share on your social media pages. This should let them know that they are given due importance and that their opinions or reactions are valued. It is one way of establishing relationships with your potential customers.
For best results, you should work with specialists on SMM for car dealership and car repair business.
5. Focus on Local SEO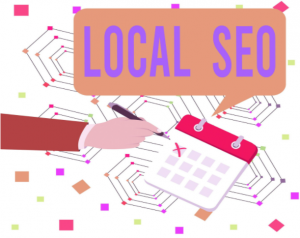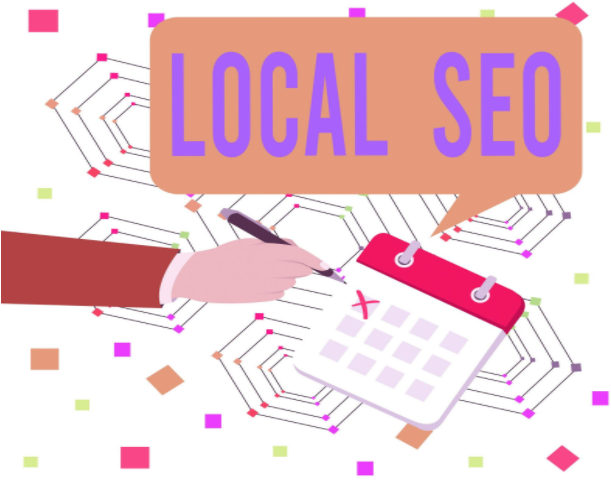 Assuming that you have already created a name for your business, the next best thing you need to do to gain a foothold in the marketplace is to make that name better with what you have.  Adding your company in Google maps would be a good start. 
Secondly, claim your business on Google My Business to make it more visible online. Get the best from this free online marketing tool by making sure that all important information including the address of your business, your business phone number, a thorough description of your business, and the category that your business fits in are clearly stated. Doing this can help to get your business to the top of the search results and drive more traffic to your website. 
Aside from getting your basic business information, GMB can also let you include reviews, operating hours, photos, ratings and a lot more. Strive to make your GMB listing thorough and complete. It can help you to rank higher in local search results for your keywords.
6. Practice Outstanding Customer Service
According to research, as of December 2020 customer experience was seen to overtake price as something that can spell the difference between one merchandise or service from another. This means that in order to have an edge over competition, you must focus on providing exceptional customer service above quality products and services. 
The aim of great customer service is to make each customer feel that they are being valued and make every purchase they make easier. Excellent customer service is intended to go beyond customer expectation. It aims to meet customer needs and it is focused on getting one important thing – customer loyalty.
Adding a chat feature in your website is a great example of a company's intent to extend customer service. By doing so, you're making it easier for potential customers to connect to you. If you own an auto repair shop, you may develop a system that monitors the periodic maintenance and oil change schedules of customers' cars and notify them of the due date days before it comes.  If you operate a car dealership, you could send leads and potential car buyers alerts of special offers or available new models. 
7. Post Customer Reviews to Build Trust
Reviews play a vital role in the local SEO campaign of any business. They establish social proof of the reliability and trustworthiness of your company. As a matter of fact, online reviews is one of the top digital marketing tools any business can use to win the trust and confidence of potential customers. A huge majority of consumers (95%) refer to online reviews as their basis for making a purchase, and positive reviews drive 54% of shoppers to a company website. 
There's a lot of factors that inspire a customer to write a positive or negative review on your company. This includes:
Customer Service – the attitude and professionalism of your staff

Product or Service Quality

Timeliness and Commitment

Efficiency or Difficulty of Your System

Value of Your Product or Service – While some customers give more emphasis on the price, many others consider the value they get for every dollar they pay as more important.
 As a manager of a car repair or dealership, you must encourage your customers to leave reviews for your company and post these on your website, Google, Yelp, and your social media pages. It can greatly help to boost not just your SEO ranking and SMM for car dealership or car repair shop but your business in general. Be sure to always do your best for each customer in order to get a rewarding review from them.
8. Target Your Marketing Campaign to the Right Audience
Targeting the right prospects is one of the basic elements of effective marketing. With that said, your first task before embarking on a campaign would be to identify your typical customer.
Different prospects definitely have different needs, wants and questions. For sure, you won't be able to convince them with a one-size-fits-all solution.
To win a majority of prospects over to your side, you need to classify them and break them down into different categories and target them separately. By determining the pain points or concerns or each type of audience, you will be able to send the right message to the right prospect. This should boost your chances of converting a lot of them into customers.
Digital marketing has been an integral part of all businesses for years regardless of industry. Make it work for your car repair or dealership business with the help of our professionals in online marketing for automotive companies.