Valentines Day or the day of hearts and love is just around the corner. People all over the world are anticipating its arrival because it's the day appointed for each one of us to profess our heartfelt feelings to people we love.
Since Valentines Day is a celebration, it's also a time for people to shower their loved ones with gifts as an expression of their affection. It simply translates into an opportunity for businesses to drive more sales.
Just like the holidays, Valentines day is a time of giving. It is manifested by the 2019 Valentines Day consumer spending which was estimated to be 20.7 billion USD in the United States alone. According to a survey, more than half (55% to be exact) of people who honored the day of hearts planned to purchase their gifts online.
As an online marketer, you should take this as an opportunity to promote your products especially on social media. Make it a seamless marketing approach with help from an experienced provider of social media management Florida business managers trust.
In line with the global celebration of the day of hearts, here are a few practical Valentines Day social media marketing tips you can consider to drive sales:
Don't be Afraid to Share Lots of Love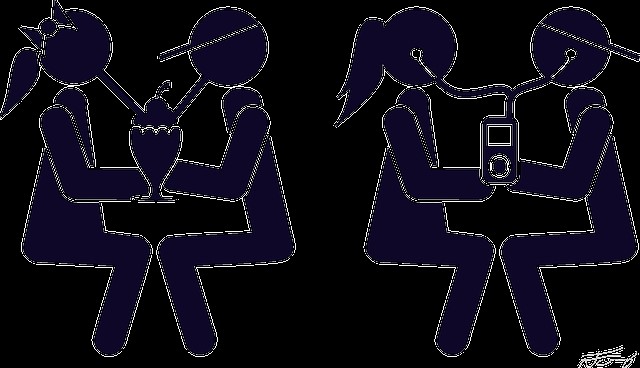 Not every company promotes a service or product that can sell easily on valentines Day. But that doesn't make you out of the Valentines Day fever. You can actually use that day to make your customers feel that you love them by offering them a themed content that makes them see their importance to you.
Additionally, you may also give your customers some tips they will find useful as they celebrate the day of hearts. Even if your product or service seems way out of line, you can still publish Valentines Day themed posts as long as they are authentic and able to reflect your brand personality.
Recognize that All Types of Relationships can be Celebrated on Valentines Day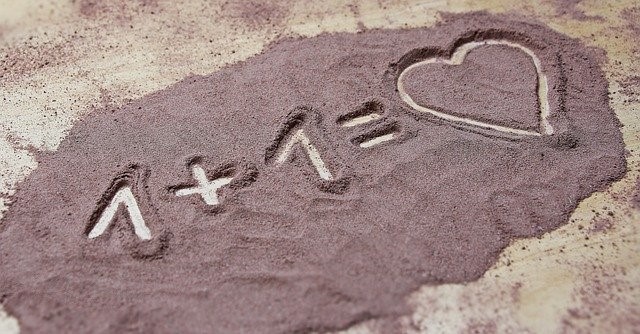 Valentines day may be originally intended for romantic couples, but it can also be used to celebrate other types of relationships as long as there's love in between.
A research by Bing found that Valentines Day isn't just for couples or sweethearts. It is also used by parents, grandparents, children, and even friends as a means to express their love for one another. A lot of people even go to the extent of buying gifts for their pets on Valentines Day as their expression of love.
With that said, you don't actually need to limit yourself to promoting traditional gifts like chocolates, flowers or jewelry. Promote your product on social media with marked down prices as your valentines Day offer – your customers will certainly thank you for it.
Make Your Offer Irresistible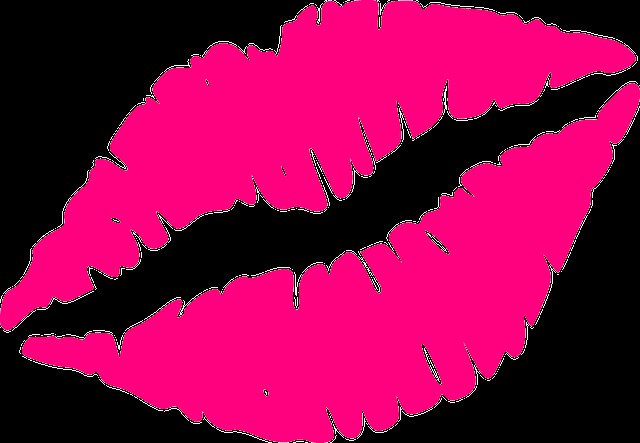 Take advantage of the February 14 fever to promote your brand. You should be creative with this one because your competitors are also making their move to get their share of the February sales. Here are a few ideas you can consider:
Offer gifts your customers would love
A majority of gift shoppers are still bearing the winter holiday shopping hangover. Moreover, they also assume that most stores are not offering hefty discounts during the first few weeks of the new year. Make your customers feel your affection on February 14. Offer your buyers free shipping, coupon code, or a 20-50% discount.
Update your keywords and product descriptions that are applicable to your Valentines Day offer. People are looking to buy presents for their beloved on the day of hearts. As such, make it a point to use keywords that have a high likelihood of being used in Valentines Day searches.
When making your offer on social media, be sure to plan and execute your posts carefully. Make your business a part of a memorable Valentines Day celebration with help of a capable provider of social media management services.
Let People Know that Self-Love is Still Part of the Valentines Day Celebration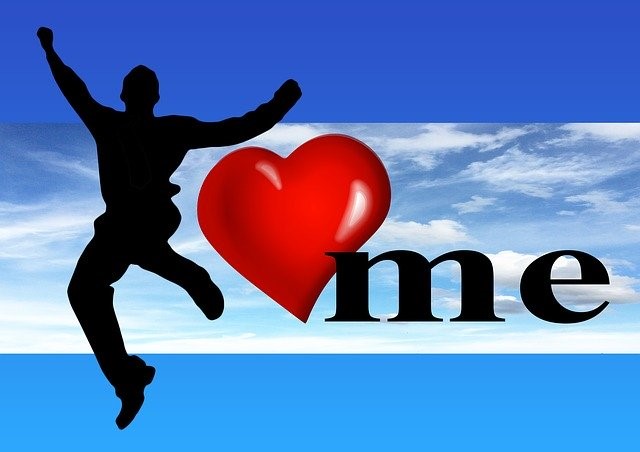 A majority of people believe that Valentines Day is all about giving and showing undying love to someone, and being single is not a part of it.
If that is what some people believe, well they are wrong. Being single is the best expression of self love anyone can find. As a valentines Day social media marketer, you must make people see it as a positive experience. In the past, the singles were never considered a part of Valentines Day celebration, but we are in a new era, and it's time to create a new mindset. After all, there is no other person you need to love the most – but your self.
This coming February 14, sell this idea to the singles in your market via social media. Make them appreciate the importance of "me time" on special days. Offer them discounts on items or services they can buy for themselves as a gift. It will serve as a token of your appreciation to them for giving their own self the importance and love that they deserve.
Love conquers all and Valentines Day is a moment revered by people who believe in its power. Do your part to make the presence of love felt in the hearts of people of all ages. Use your brand as an instrument people can use to bond people's hearts. Make your strategy more effective with professional assistance from an effective provider of social media management Florida businesses trust.
Should you require assistance in implementing the digital marketing campaigns for your business, call us at (303) 466-3055.