As a business website owner, has the thought of making your own website capable of catering to your consumers' search queries or answering their questions directly from your website ever got into your mind?  It has become a reality now with Yext Answers, and as Colorado digital marketing  specialists, we see it as good news for business website owners as it can effectively keep customers in touch.
Yext answers is a new and innovative search product that can turn any website into a search engine and give it the capability to answer site visitors' questions directly with brand-verified answers. The goal of this tool is to give direct answers to users' questions without using a link. 
Yext's Chief Strategy Officer Marc Ferrentino even considers using a link in response to a search query "a failure on our side." He said their company will be able to perform the job on March 17 with the launching of the "Orion" update to Yext's search algorithm.
By then, Yext will be capable of pulling answers from unstructured pages of any website. It's because Yext Answers will have the capability to extract structured information from unstructured documents instead of just searching for keywords. It can also present a "rich snippet" that contains answers to users' questions – instead of just presenting a link. 
"Answers employ advanced natural language processing to understand complex questions that consumers enter into the search bar on a business's website, apply the appropriate filters, and deliver dynamic, direct answers." Ferrentino declared. "In short, Yext makes brands the ultimate source of truth about themselves online," he added.
The U/X Promise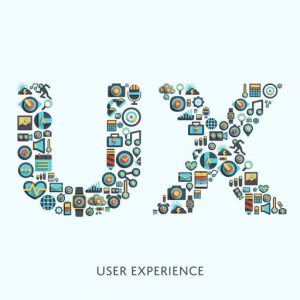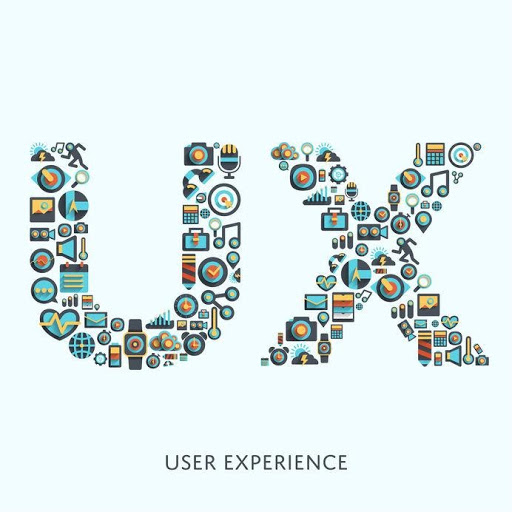 Yext Answers allows brands to deliver a consumer search experience that can compete with established search engines like Google. It's because Yext presents its results in widgets that contain questions and answers. It can really crawl pages and return correct answers when questions relevant to the website's subject are asked regardless of whether your site is intended for business or non-profit purposes. 
In a press release, Yext Founder and CEO Howard Lerman said "We're living in a new age of search, and consumers are asking more specific questions than ever. But brands haven't had the ability to answer those questions, opening the door for unverified third party sites to step in with misinformation. Yext Answers is going to change that forever by putting brand verified answers front and center on business websites."
The competition for a place in the marketplace has become tougher and stiffer by the day – even in the virtual market. In order to get an edge over your competitors, you need to be updated on digital marketing trends and ahead in digital marketing technology as it is where the race for market supremacy happens today. But it's just a part of the whole effort. You need help from professionals such as the internet marketing Colorado experts to make that goal a reality. It's the best thing you can do to get the market advantage you so desire. 
Make your company stand out by being able to provide direct answers to consumers' questions right on your website. Consider using Yext to make it possible for you. 
Make that decision now before your competitors snatch most of your customers and prospects. Do it right the first time with Muzeum Marketing. We are a team of experienced specialists in digital marketing that Colorado businesses organizations trust.     
Call us at (321) 341-9090.