With the advancement of mobile technology, many people from all ages and walks of life have become social media buffs.
A quickly expanding user base on social media is the main thing that attracts businesses to social media platforms. It is where they can find customers. But since many companies and brands have flocked to this new marketplace, making a connection to an audience has become difficult because of stiff competition. The only way for a brand to stand out is to plan and implement an effective social media marketing approach.
There are lots of ways to promote a product on social media. But you should be careful to choose only the proven methods, like the ones used by a social media management company in Colorado. This can help you to get the best out of the time, money and effort you spend on those strategies. One of the best ways to determine effective marketing campaigns is to identify the elements that are trending on social media.
Here's Muzeum Marketing's take on the social media marketing trends of 2020:
Target Position "0"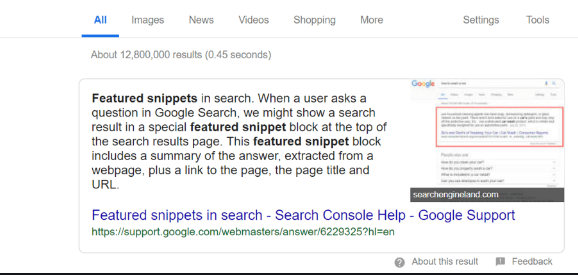 The refers to the snippets that Google displays above the no. 1 organic result. Also called featured snippets, these are content from a website that provides a clear answer to a query people type on the search box. To date, featured snippets are considered the most engaging of search engine results. As a matter of fact, they re the source of 54.68% of clicks from Google.
Your site can reach this position by having content that's able to provide the best answer to common questions in your niche.
Leverage the Power of Influencers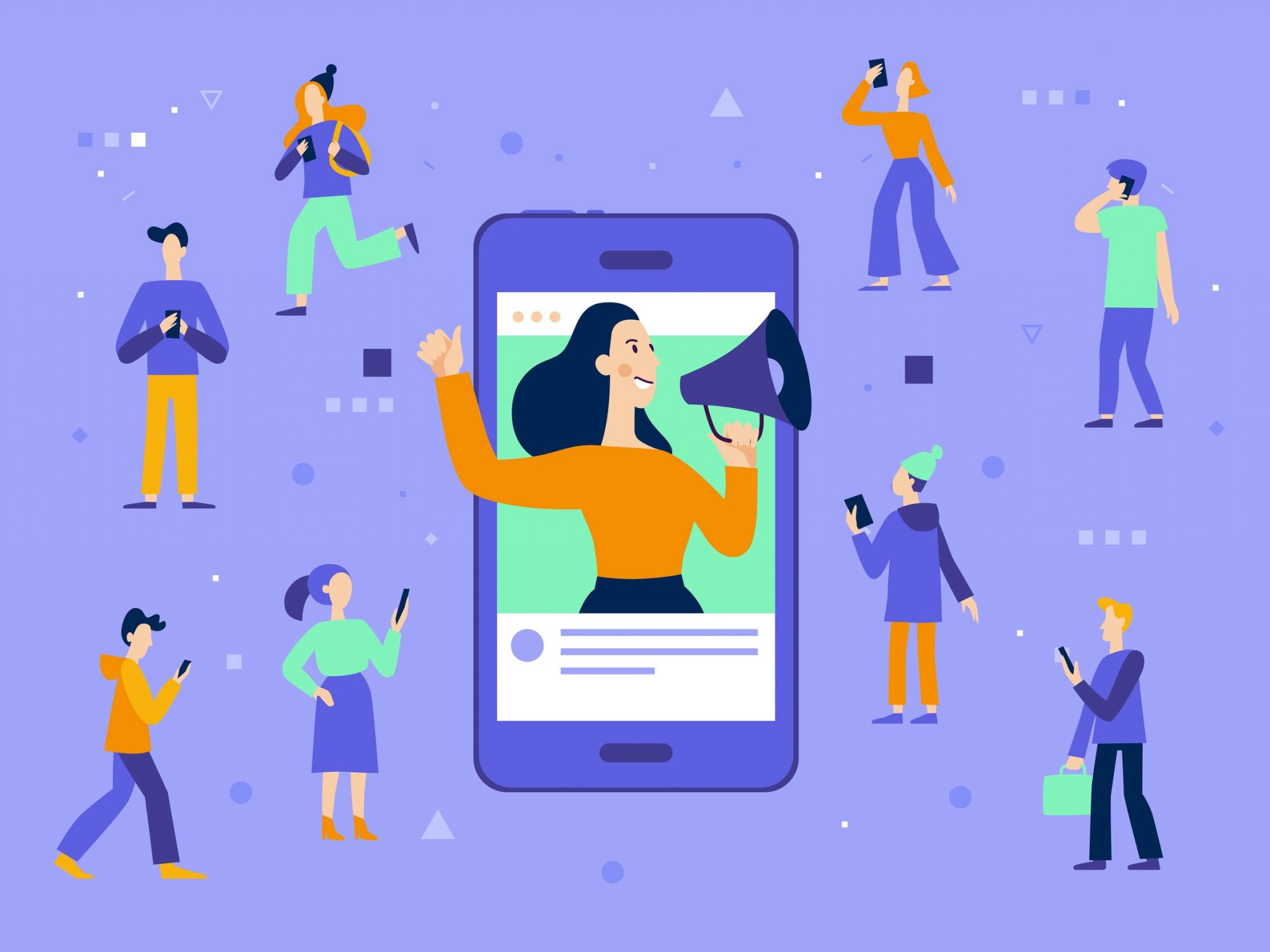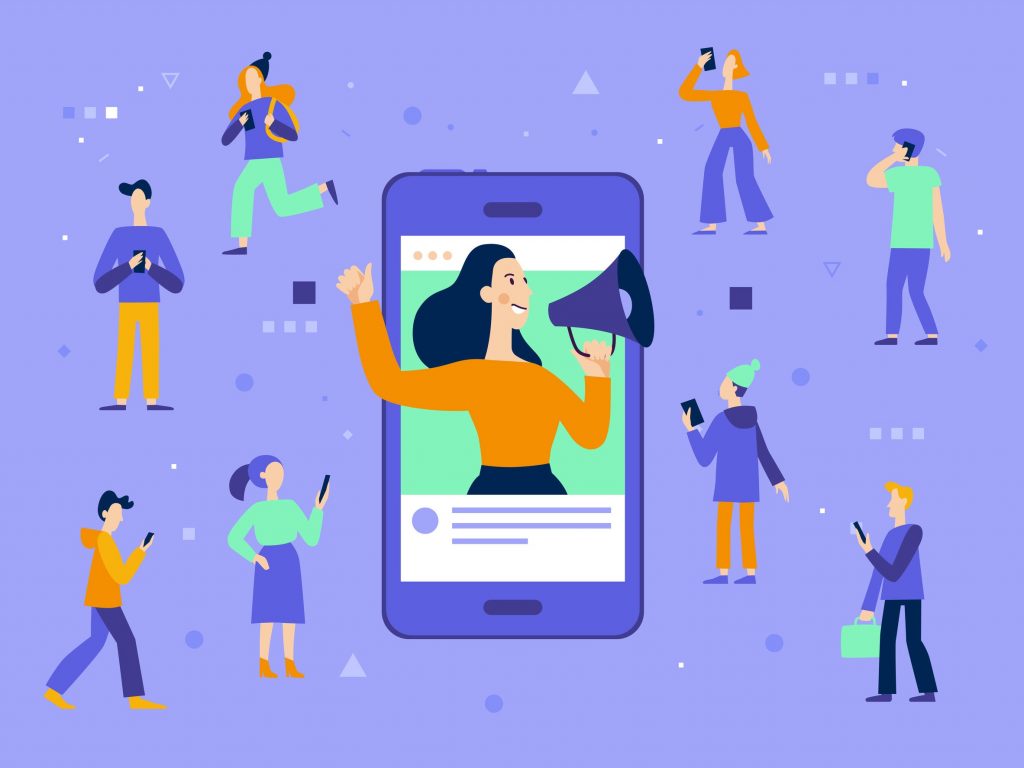 Intrusive ads especially on videos are quite disgusting especially if it appears at the middle of a story. While ads help to keep people aware of your brand, many internet enthusiasts actually prefer information from someone they can trust. Authentic reviews and recommendations from people with knowledge and authority over a particular niche has become popular, and it will continue to rise in popularity in 2020.
If you are wondering how influencer marketing became relevant to SEO, you should take notice that working with an influencer is an effective way to extend the reach of your content to real people. It drives organic content to your website and provide your site with valuable backlinks which are an important ranking factor.
To get your desired results, be sure to work with influencers whose niche is relevant to your business and target customers. If you can find one with strong digital presence, you're hitting a gold mine.
Appreciate the Importance of Website Security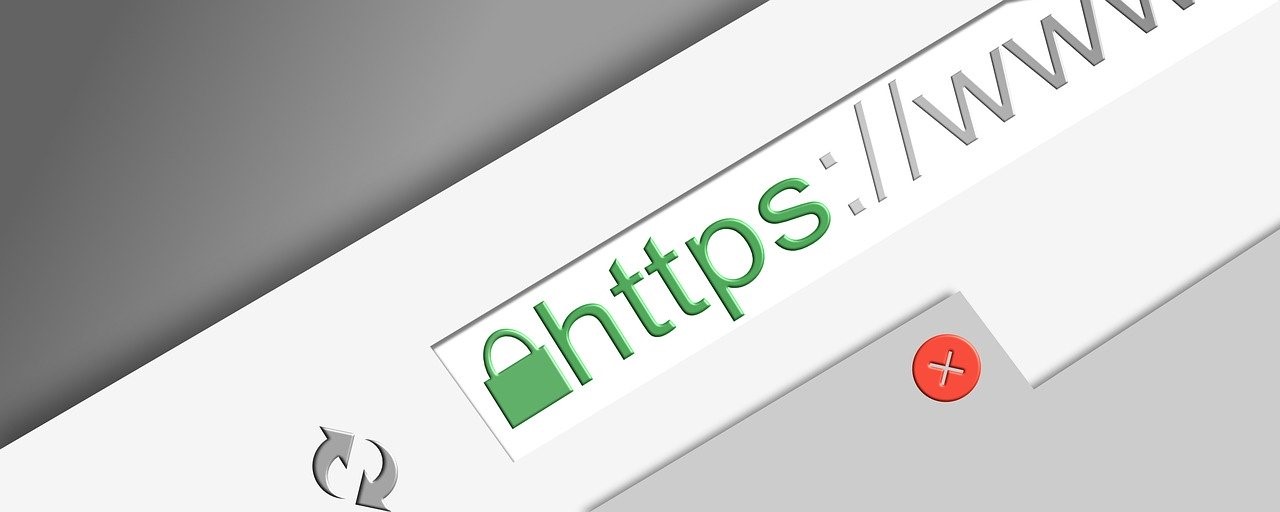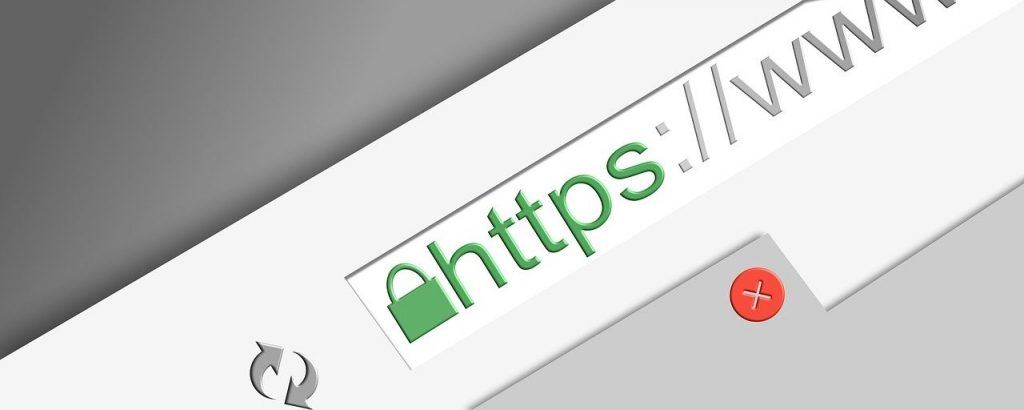 User safety is something that seems unrelated to SEO. While it is not a popular sentiment among users in general, people who are conscious of their security have the tendency to leave your site quickly once they realize it is not secure. Some users who notice a "Not Secure" warning on your address bar may decide not to proceed to your page at all. This can result in loss of possible traffic or high bounce rates which are important ranking factors.
Keep your website secure by the HTTPS protocol for your website. It is a guarantee from Google that your website is using a secure connection and no one is spying on them through their browser. A proficient web developer like the Colorado SEO company can help to make your website secure and safe for your visitors.
Optimize your Site for Voice Search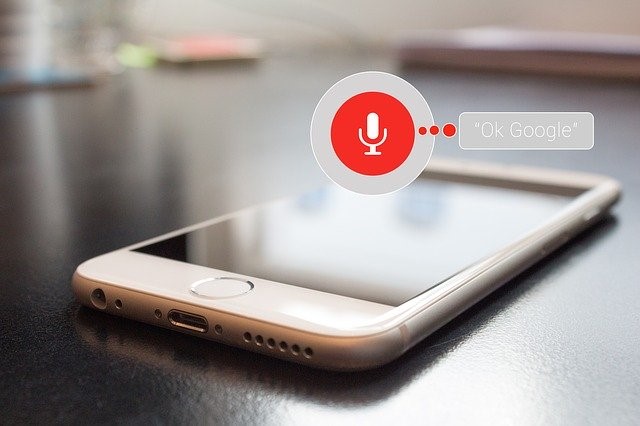 Voice search became popular because of smartphones. Because of its ability to connect to the internet on the go, a majority of smartphone owners use their phones to browse for internet information or connect to friends on social media.
As a website owner and online marketer, you must know how to optimize your website for voice search. Incorporating conversational searches to your SEO strategy can help you to generate organic traffic for your website. Voice search is on its way to become a trend in 2020 where it is expected to contribute to more than 50% of all internet searches.
Give Emphasis to Satisfactory Mobile User Experience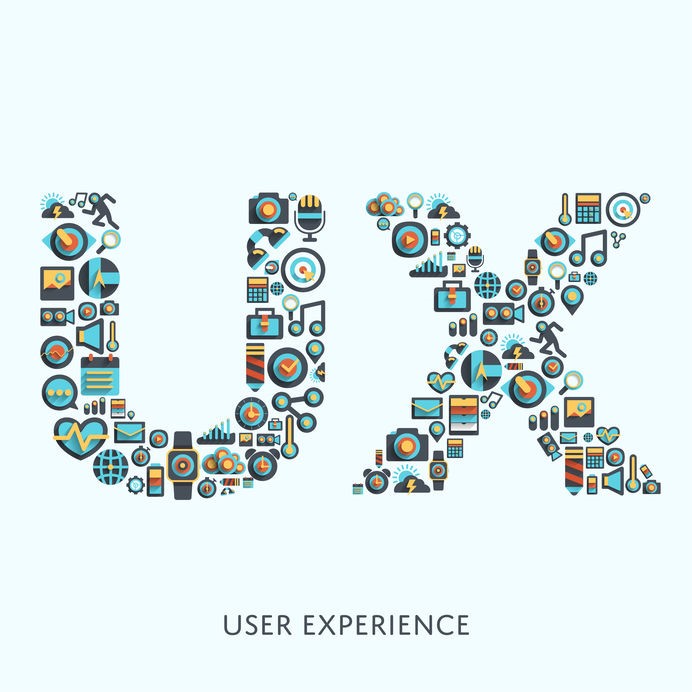 Given the number of people that access the internet through their mobile devices, you must accept the fact that your website needs to be optimized for mobile. If you don't do it, you may not be able to maximize your connection to your target market.
But having a mobile website isn't enough to make your audience engage with you. Your mobile website must be fast, engaging, easy to navigate, easy to read, and able to deliver what your audience is looking for. It is called mobile user experience. It is the summary of what people look for in a website. Make this happen to your website with the assistance of a trustworthy web development and digital marketing company like the SEO agency Colorado website owners prefer.
Use Videos
Online videos are popular because you can watch them at your own time. According to Google, 6 out of 10 people prefer to watch online videos than TV shows.
Online videos are currently the preferred source of information of the younger generation. With their capability to be played anywhere internet is accessible, more and more people are watching videos with their smartphones. For this reason, you should make videos a part of your business website not just because they are popular but because they convey information with less hassle to the user especially if they are using hand held gadgets like smartphones.
Take note that posting videos is not enough to attract visitors to your website. You also need to optimize them for SEO to enable users to find them easily online. By using strategic keywords, good descriptions and engaging headlines, your videos will be able reach a good number of prospective customers.
Content is Still King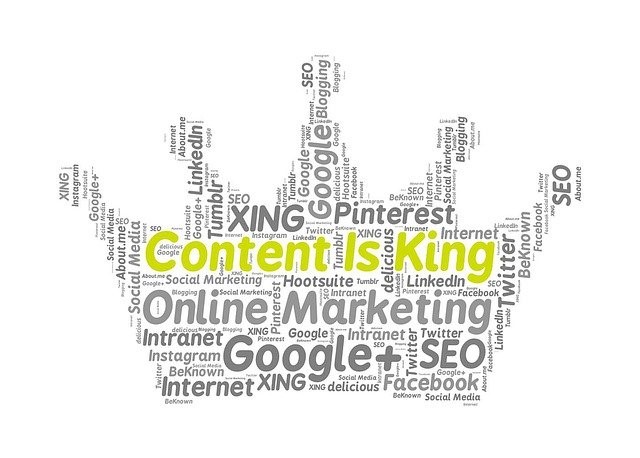 While ads do help in promoting your brand and driving traffic and possible sales for your business, they require more in terms of investment. Unfortunately, they offer no guarantee of response from the audience.
With that said, it is always safe and wise to exert extra effort in creating high-quality content – even if you spend some money on digital ads. This approach might seem a little old school but it is not outdated as an SEO strategy.
The main reason users run to the internet is to find useful, relevant and timely content that can provide answers to their questions. Websites that offer good information are what Google wants to reward with good search engine rankings. Moreover, fresh and informative content drives click throughs and entice users to stay and come back for more.
Quality content is an element that had a huge influence on a website's popularity. It will continue to be so in 2020 and in the years to come.
Deliver Excellent Digital Experience
You may have published nothing less than excellent content on your site, but it can become useless if your site isn't fast enough to load at expected lengths of time. The diminishing attention span of users can compel them to abandon websites that take more than five seconds to load or its user interface is too complicated for a user to understand at a glance. When this happens, it is imperative for you to contact an experienced web development and SEO team like the Colorado SEO company to enhance your site's performance and structure.
SEO still remains an essential visibility factor for all businesses in 2020. Keyword use is still important because it makes pages visible to search engines. But you should also focus on the quality of your content. It can help to build your authority and establish you as a trustworthy entity for users to see.
As far as SEO is concerned, we have seen nothing new that can trigger a change in the digital marketing playing field. The same old elements like long, quality content and excellent user experience are the main ingredients of an effective SEO campaign.
Some SEO analysts speculate Artificial Intelligence (AI) to be a part and possible game changer of the 2020 search engine operation, but it remains to be seen. Overall, the most valuable players we see in the 2020 SEO playing field remains the same: These are great content and excellent user experience.
Enhance your website's efficiency, engagement factor and ROI this coming 2020. Contact Muzeum Marketing at (303) 466-3055.